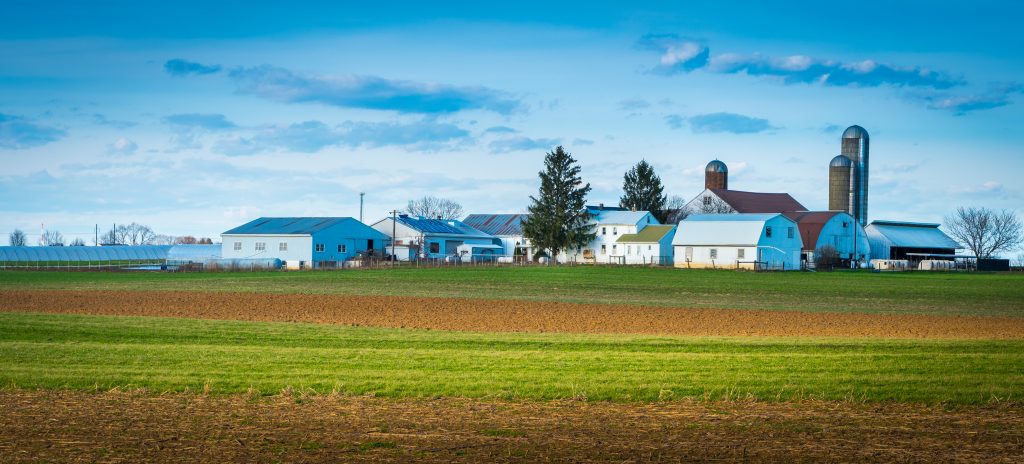 Culinary Spotlight: Lancaster
Lancaster is a region rich in agriculture and this is certainly reflected in it's restaurant scene. The whole area is bursting at the seams with fresh, local and sustainable produce and dairy. Lancaster, Pennsylvania is a hub of culinary creativity. Quaint, rustic and full of charm, it's no wonder that it's a foodie destination for those in "the know." If you're "out of the know" PJP is here to shine a light on some of the best restaurants in our area!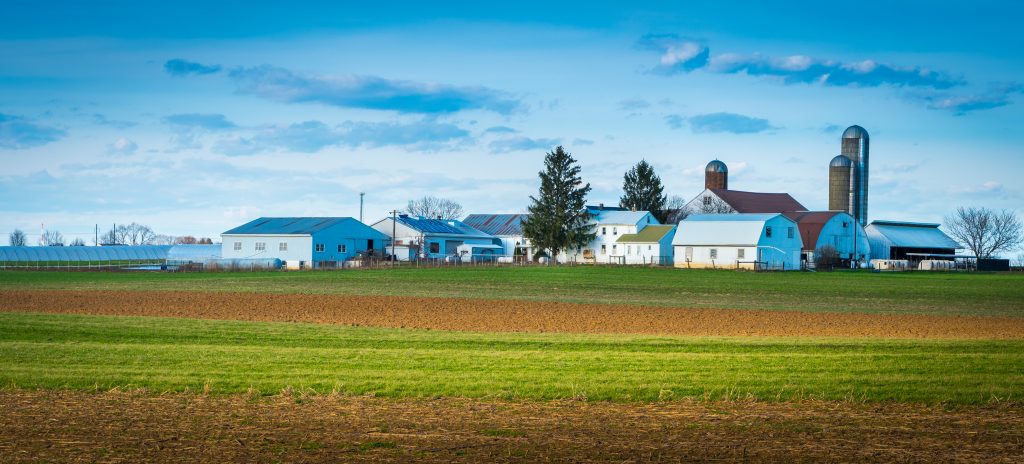 About Lancaster
First of all, Lancaster is nestled in the South Central region of PA. A historic gem of a region with a booming town center. Lancaster was relevant in the Revolutionary War, operating as America's capital for just one day while the Continental Congress evacuated Philadelphia from threat of British troops. The keystone of downtown is the Central Market, the countries longest running farmers market! Lancaster has been a hub of agriculture for centuries due to its ideal climate for raising cattle and growing crops.
Since 2005, a resurgence and reinvestment in the downtown area has led to significant improvements and growth. Now more than 50,000 Lancasters' call the town home and more than 500,000 people call the county home. The restaurant, bar and brewery boom is building along with Lancaster's art and tech communities. For that reason, we'll highlight some of the best Lancaster has to offer.
Lancaster Brewing Co.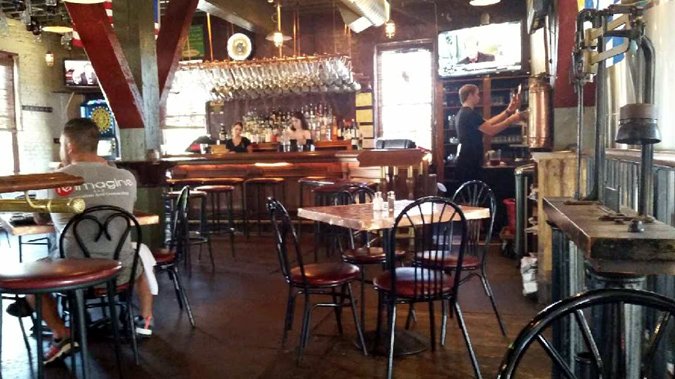 Lancaster Brewing has been dedicated to the support of the local farming community since their inception. This is the first commercially run brewery in the region in over 40 years. There presence is felt all throughout the city, you're never far away from a Lancaster Brewing Beer. Above all visiting their taproom and brewery is something really special.
Horse Inn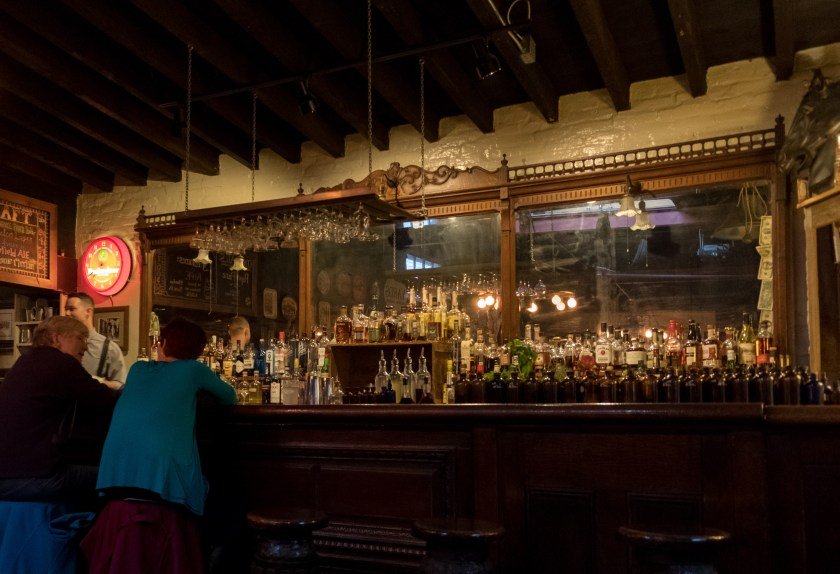 The Horse Inn is a refined pub with a speakeasy style. Located inside an historic 1920's era building the space is warm and rustic while the menus are all craft. Owners Matt and Starla feel the local love, which is not uncommon in this area. They have built a global, yet approachable menu. Fan favorites are the Casarecce, morels with wild greens, turnip potage, mascarpone, toasted milk and walnuts, OR their Toast N' Tips, tenderloin tips with local Alfred & Son's french bread and red wine demi.
Ma(i)son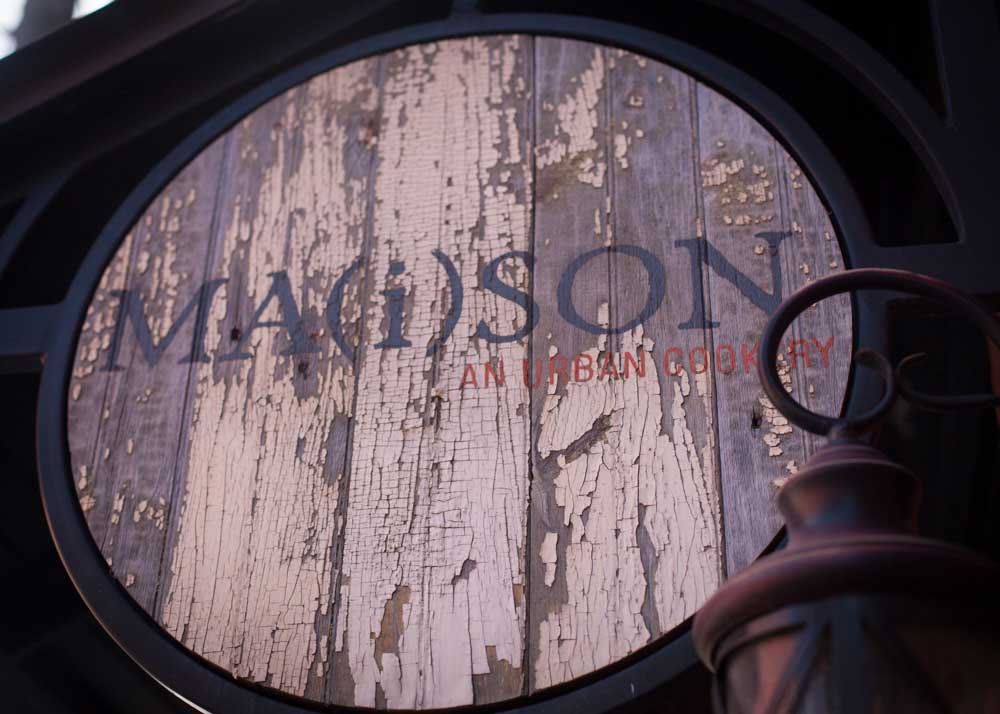 Ma(i)son is just the place you want in a location like Lancaster. Slow food focused and all fresh from the farm. The menu is continental with a heavy focus on French and Italian traditions. The owners Taylor and Leeann Mason have worked and lived at the location since 2011. They've developed a seasonally variant menu that is mouth watering.
Fan favorites would be the Homemade Burrata with green garlic pesto OR their Mushroom Gnocchi with truffle cream and bacon jam.
Gibraltar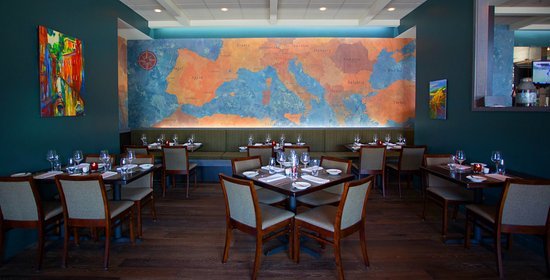 Gibraltar is a reminder that even though you feel as if you're in the heartland you're never far from the sea. This fancy Mediterranean-inspired restaurants has been racking up awards since opening and is constantly highly ranked on the 'Best of Lancaster' list. Seafood heavy and locally sourced this lunch, brunch and dinner spot has something for everyone. Most noteworthy the Sicilian tuna tartare with eggplant caviar and caper tapenade and the lobster fettuccine with sweet corn, roasted tomatoes and herbs.
Luca


Luca is a hip Italian restaurant with homespun Lancaster heritage. Their wood burning Neapolitan-style oven is the centerpiece of the restaurant and kitchen. The menu is casual, delicious and fun with rustic pizzas, handmade pastas and small plates. The best dishes would certainly have to be the Bucatini with wild nettle pesto, spring onions, lemon, aleppo chili and aged colby cheese or their Pisellino Pizza with green garlic crema, buffalo mozzarella, prosciutto and pea tendrils.