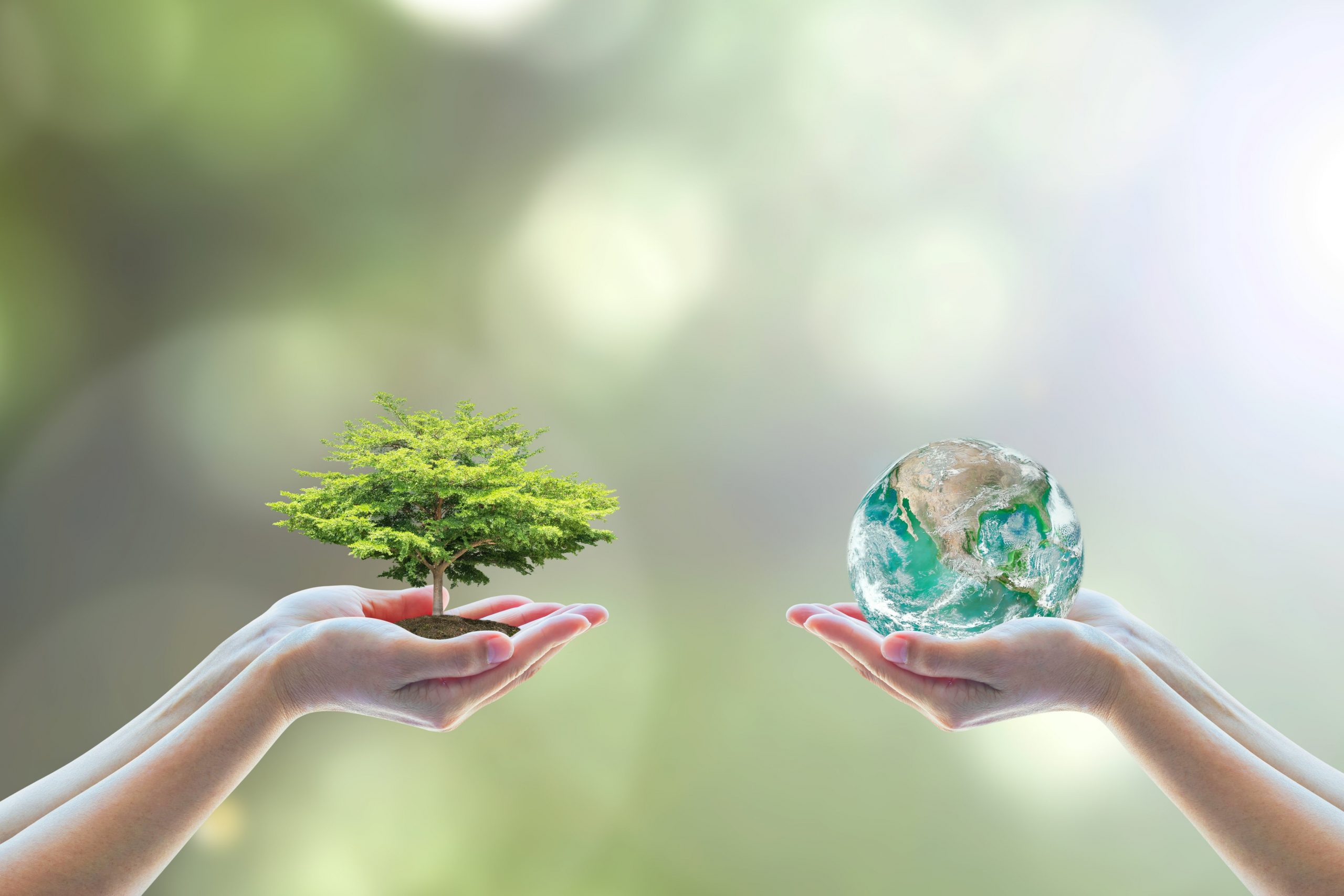 Eco-Friendly Cleaning Practices for Organic Restaurants
An organic restaurant's reputation depends on being green and clean. The food you serve is all-natural and sustainably-sourced. What about your cleaning products? Some commercial cleaning products contain chlorine or ammonia or caustic soda, which contribute to indoor air pollution. Fortunately, there are many green alternatives for restaurant cleaning. 
Eco-friendly Cleaning Products
Sometimes you have to look a bit harder for green cleaners. Read the labels and study the spec sheets. Look for Green Seal Certified or Safer Choice labeled products. When in doubt, call your distributor with questions.
When your ready to make the switch, consider these five eco-friendly alternatives:
Citrus-based solvents
Vinegar glass cleaners
Baking soda and borax for oven cleaner
Vegetable-oil and water-based floor cleaners.
Integrated Pest Management (IPM) system.


Green Sanitizing
The federal Food and Drug Administration Food Code requires restaurants to sanitize food-prep surfaces with products that kill 99.999% of disease-causing microorganisms within 30 seconds. While chlorine solutions are the fastest and cheapest of approved sanitizers, they also don't fit with an organic restaurant's clean and green mission. For gentler alternatives, use hydrogen peroxide, iodine, or hot water immersion. 
Hydrogen peroxide is a general-purpose, non-toxic disinfectant that kills bacteria, fungus, mold, and mildew. You can use it to sanitize floors and hard surfaces without caustic fumes.
If iodine is good enough for disinfecting skin before surgery, it's good enough for cleaning an organic kitchen. However, avoid using iodine directly as it can leave a reddish-brown stain. Instead, use iodine-based cleaners designed for commercial kitchens.
Full immersion in 180-degree water for at least 30 seconds will disinfect dishes and cooking utensils without chemical cleaning agents. High-temperature commercial dishwashers get hot enough to sanitize. Still, use test strips to ensure proper sanitation. 
Reducing Waste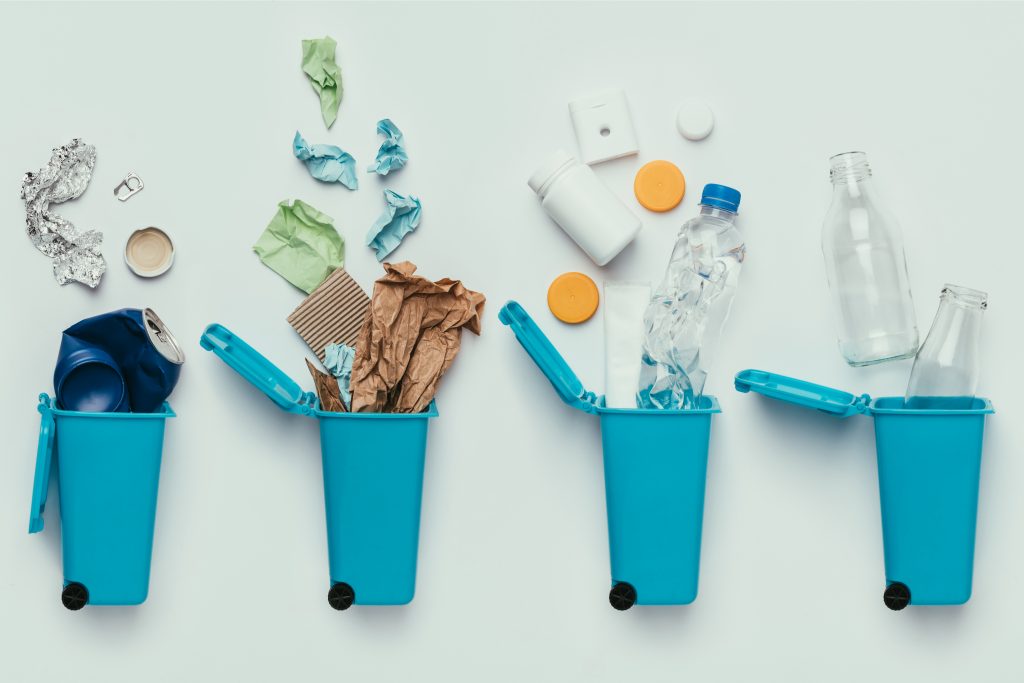 A key indicator that an organic restaurant is truly eco-friendly is how it handles waste. There are many little things you can do to reduce waste.
Compost and recycle whenever possible.
Do away with disposables for dine-in customers.
Provide recyclable or compostable takeaway containers. 
Invest in reusable items such as changeable menu boards, steel tea infusers, and silicone straws.
Purchase bulk items with limited packaging, such as concentrated refills.
Offer appropriate portion sizes to reduce consumer food waste.
Telling Your Customers
Going organic and green is good for the environment. It's also good for business, but only if customers know about your practices. Most customers will have a higher opinion of an establishment that is organic and eco-friendly. However, many green cleaning practices are things they can't see. Share your eco-friendly initiatives through marketing, blogs, and social media. Host special events such for Earth Day, and notify local news agencies. Tell the world how you are helping the earth.
A green cleaning regiment boosts your credibility as a sustainable establishment. By choosing eco-friendly alternatives, you avoid the hazards of harsher products. Plus, you're doing your part for the planet!