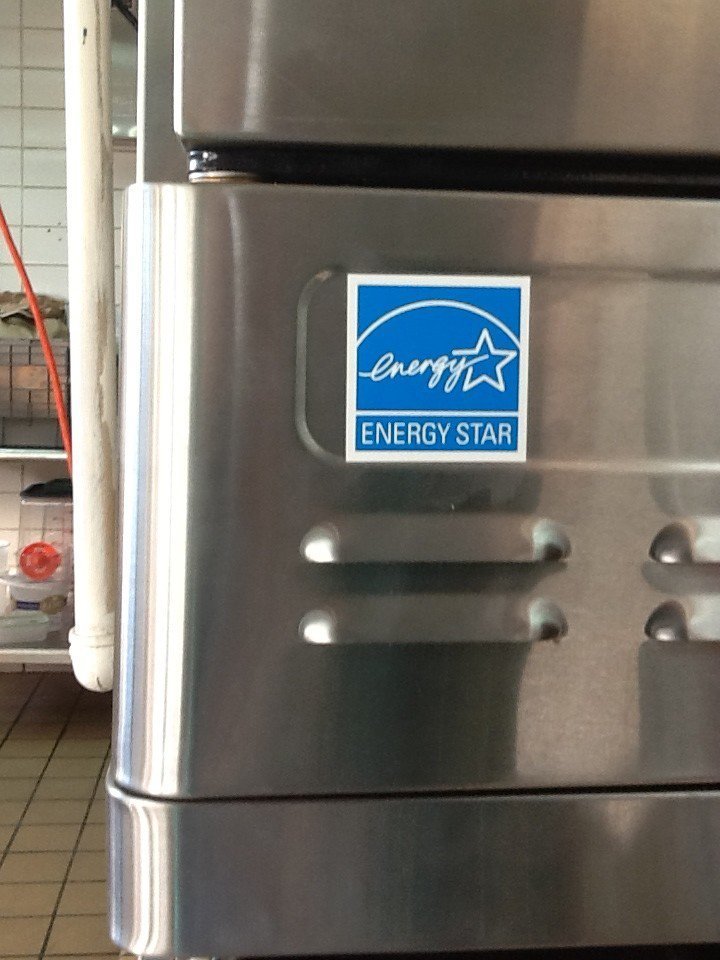 Energy Star – The Right Choice For The Planet And Your Bottom Line
Happy Earth Day everyone! Last week we told you all about ways to make your business greener, and this week we'd like to continue with the green theme. One of our tips was to replace your current kitchen appliances with ENERGY STAR appliances because they save you money and are better for the planet. This is true for any appliance, but it is especially true for commercial appliances. Restaurants are very energy intensive. In fact, restaurants and commercial kitchens are one of the most energy-consuming buildings—using approximately 350,000 BTU per square foot. This is roughly 5 – 7 times more energy per square foot than other commercial buildings, such as office buildings and retail stores. High-volume quick-service restaurants (QSRs) may even use up to 10 times more energy per square foot than other commercial buildings. It turns out fryers not only make food that can add weight to your waistline, they also add weight to your utility bill. A typical commercial deep fat fryer uses more electricity each year than the average U.S. household.
Restaurant and commercial kitchen operators are recognizing that they have an opportunity to save energy in their operations, and many are making changes which will benefit both the environment and their bottom line. According to the National Restaurant Association's 2012 Restaurant Industry Forecast, a majority of operators across all restaurant segments plan to invest in energy-saving kitchen equipment this year, including more than 70 percent of casual-dining and fast-casual operators. Diners are also taking notice. Over 40 percent of adults say they are likely to make a restaurant choice based on an operation's conservation practices, according to the most recent National Restaurant Association's forecast.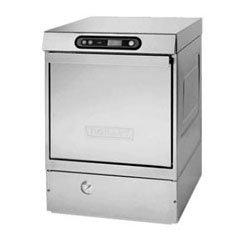 The EPA can help operators and dealers identify equipment that is more energy efficient through the ENERGY STAR commercial food service program. ENERGY STAR certified options are available for commercial dishwashers, fryers, griddles, hot food holding cabinets, ice machines, ovens, refrigerators, freezers and steam cookers. Outfitting their kitchen with a suite of commercial food service equipment that has earned the ENERGY STAR could save operators about 340 MBTU/year or $3,100/year. ENERGY STAR certified equipment also provides benefits beyond energy savings. Water-using equipment such as dishwashers, ice machines and steam cookers also save water. ENERGY STAR qualified products are often constructed with better materials and using innovative energy-efficient technologies which lead to other benefits such as shorter cook times, improved production rates, improved recovery times, and lower maintenance costs, among others.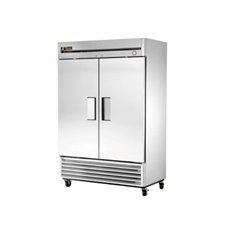 Both equipment manufacturers and dealers can become ENERGY STAR partners. Manufacturers certify their equipment to the stringent standards set by the EPA, and dealers commit to stocking ENERGY STAR certified equipment and raising awareness of energy-efficient products for commercial kitchens. EPA makes it easy to find both equipment that has earned the ENERGY STAR and dealers who stock the equipment. ENERGY STAR qualified products feature the ENERGY STAR logo on the equipment itself, on manuals, and on marketing materials. EPA also maintains lists of qualified products on the website (www.energystar.gov/cfs). Operator and dealers that want to learn more about ENERGY STAR certified equipment can access training developed by the program at www.energystar.gov/training/cfs.
2015 marks ENERGY STAR's 23rd anniversary. Together with help from ENERGY STAR, American families and businesses have saved a total of nearly $230 billion on utility bills and prevented more than 1.7 billion metric tons of greenhouse gas emissions over the past 20 years. As the program grows for commercial food service equipment, more and more operators are recognizing the benefits of more efficient equipment and look forward to seeing more ENERGY STAR labels in our favorite dining establishments.
For more information about ENERGY STAR commercial kitchen equipment, visit: www.energystar.gov/cfs
If you're interested in purchasing some ENERGY STAR equipment for your business, just contact your PJP sales rep!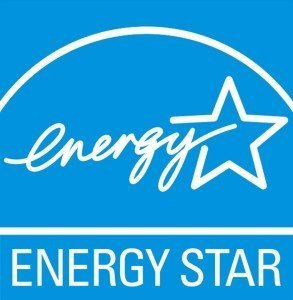 Launched in 1992 as a cutting-edge public-private partnership, the goal of the ENERGY STAR program has been to reduce greenhouse gas emissions by removing market barriers that prevent consumers and businesses from making energy-efficient choices. The ENERGY STAR program is one of the most successful voluntary programs in the federal government, and is regarded as the trusted source of unbiased information to help Americans identify reliable and cost-effective energy-saving solutions. Today, ENERGY STAR is one of the most well-known brands in the country, with over 80 percent of Americans recognizing it as the symbol of superior energy efficiency.