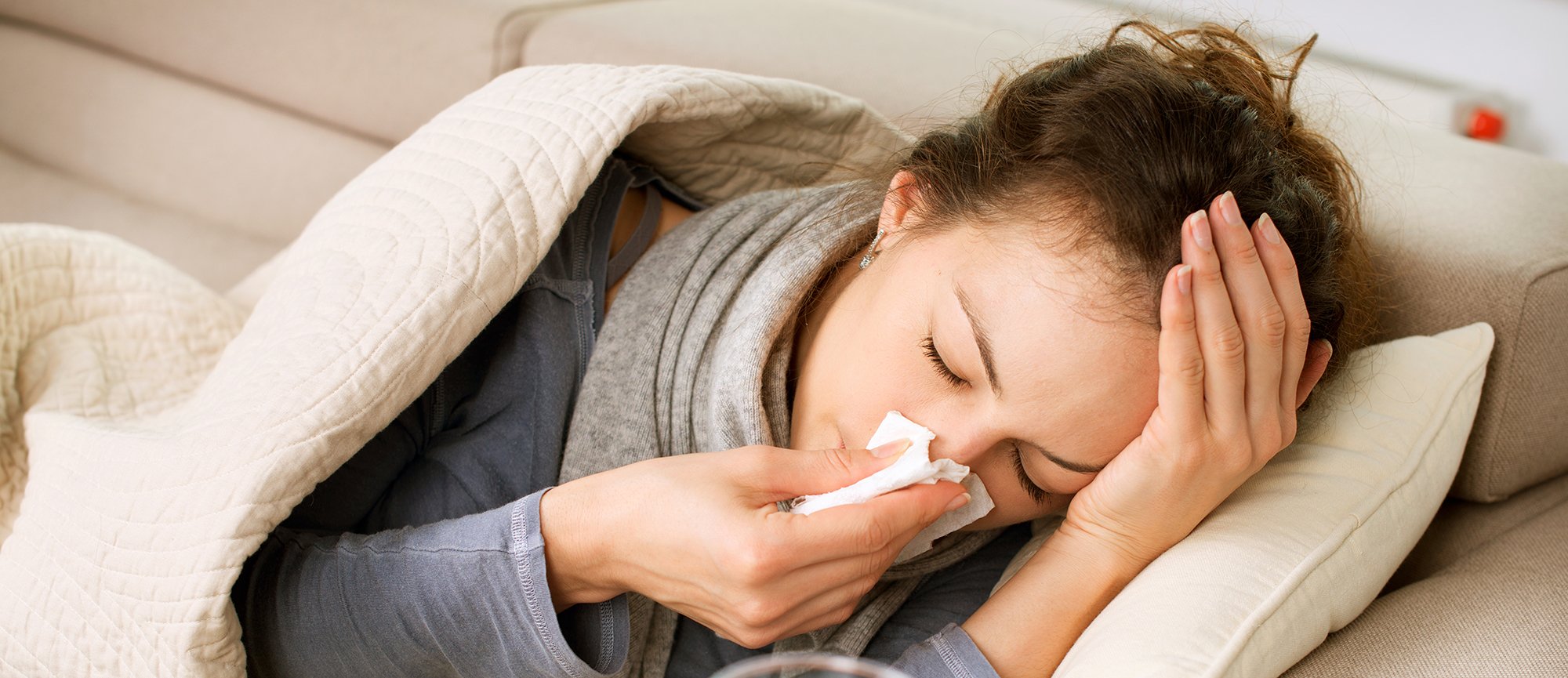 Are You Doing Everything You Can to Fight the Flu?
This has been a bad year for the flu.
30 children have already died from the flu so far this season. And the Director of Prevention at the CDC urged everyone to get vaccinations. Parents especially should get their children vaccinated.
We are facing one of the worst flu seasons in years, and the flu is no joke. It really can be deadly to young people and to the elderly. Even if you're not in one of those groups it's not exactly a party. Getting vaccinated is incredibly important for everyone in order to prevent the spread of the disease. So, even though it's getting towards the end of the season, it's never a bad time to get vaccinated. You can use this handy tool from the CDC to find a place near you where you can get a flu shot. Most insurance companies will cover a flu shot 100%, so you won't have to pay for it.
What Else Can I Do to Fight the Flu?
Obviously getting vaccinated is an important step, but you can do more to fight the flu. This is particularly true in your place of business. As an operator, you have a responsibility not just to yourself, but also to your employees and customers. Preventing the spread of disease is important for building trust with your customers, and preventing absenteeism from your employees.
So what can you do?
One of the best ways to prevent the spread of illness is to kill the germs before they have a chance to get into your system. Proper cleaning and sanitation procedures and products are going to help you keep your place of business happy and healthy. And as always, PJP is here to help.
We've partnered with our friends at Clorox to provide you with a whole line of cleaning and disinfecting products that will help you kill the flu before it ever has a chance.
Everyone is familiar with Clorox Disinfecting Wipes. These convenient wipes kill 99.9% of germs and are effective against the influenza virus. Moreover, they are available in a 700 count tub, which is perfect for the kind of bulk buying you need to do as a business owner. These wipes are your first line of defense against the flu.
Take Your Fight to the Next Level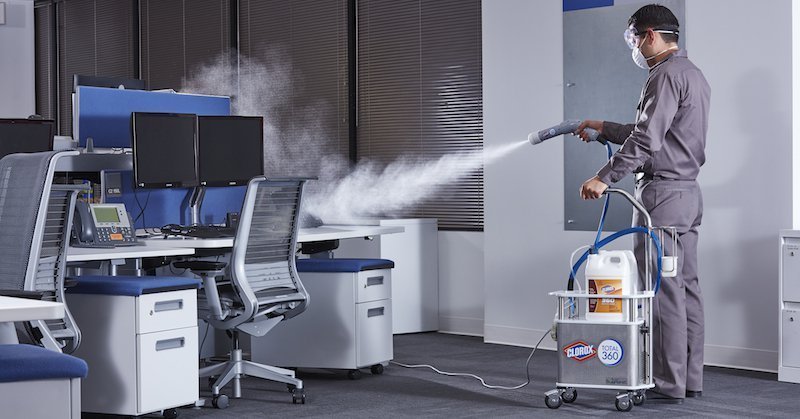 Clorox recently introduced a new machine that will completely change the way you sanitize. It's called the Clorox Total 360 system.
The electrostatic sprayer system turns the Clorox Total 360 into small droplets. Each individual droplet receives an electromagnetic charge, which causes the droplets to be drawn to the surface you are spraying them on. This means that as you spray, the droplets will travel around the object you are spraying, and get to the hard to reach spots, giving you a full 360 degree coverage.
Pretty incredible right?
Want to get your hands one some of these flu fighting solutions? Just ask your PJP Sales rep. Got any other ideas about how to prevent the flu this season? We'd love to hear about them! Don't forget to share in the comments below or on any of our social media accounts. Follow us on Facebook, Twitter, Instagram, and YouTube!