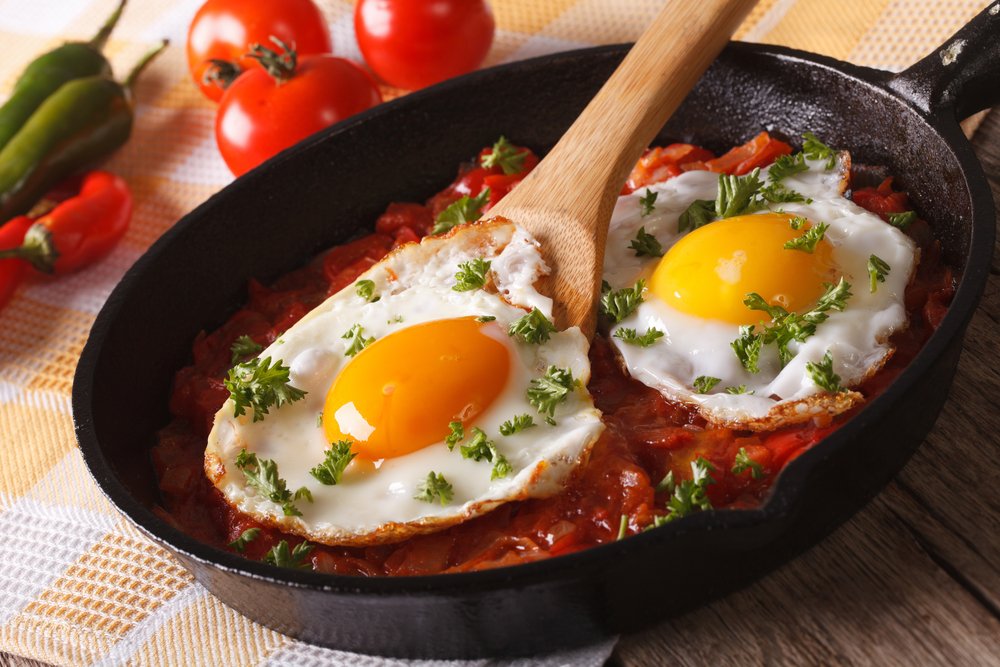 Five Ways to Spice Up Cinco de Mayo
Cinco de Mayo is upon us! It's the perfect excuse for restaurants to feature some exciting new drinks and dishes in honor of the holiday.
Originally Cinco de Mayo was a commemoration of the Battle of Puebla when the Mexican people defended themselves against a French invasion in 1862. Today it has become a holiday celebrated across America by citizens of all backgrounds in celebration of Mexican heritage and culture.
While many restaurants offer Cinco de Mayo specials, help your restaurant stand out from the crowd by trying a few of our unique ideas.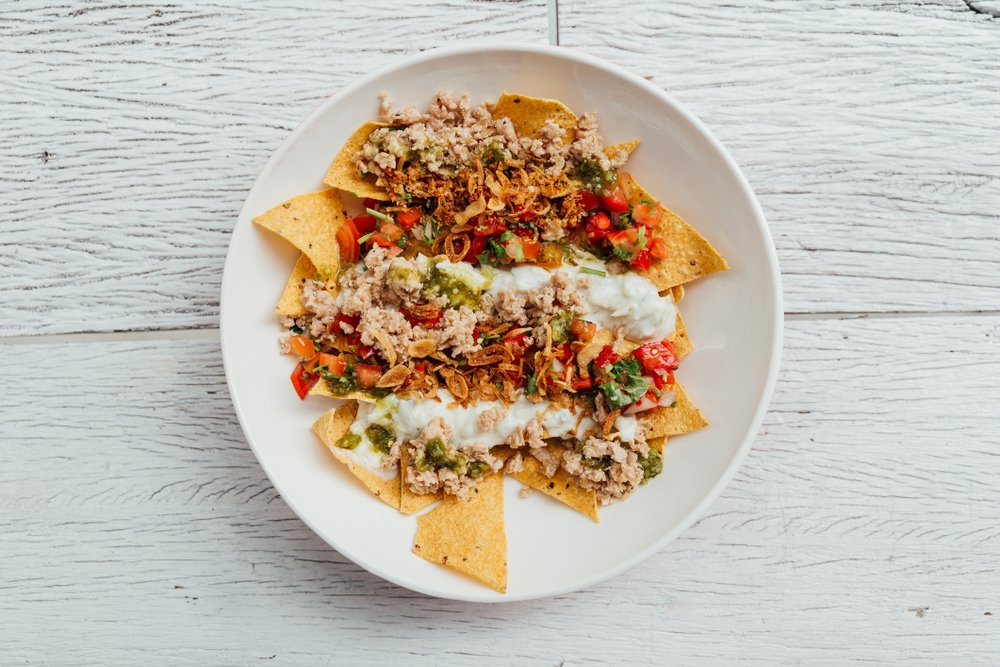 Fusion Food
Even if your restaurant doesn't typically serve Mexican food, Cinco de Mayo is the perfect opportunity to add some Mexican flair to your menu. Perhaps that means introducing a special dish to the menu that week. You can adjust some of the dishes that are already featured. Perhaps try serving chips and salsa that week in lieu of bread and butter. Serve a dessert infused with spicy Mexican chocolate, or stuff the contents of a signature sandwich into a tortilla. Get creative!
A Family Affair
Incorporate the entire family into Cinco de Mayo, connect the generations by offering kid-friendly, food-related activities. Put together a "create your own taco" or fajita dish, something interactive that will engage everyone.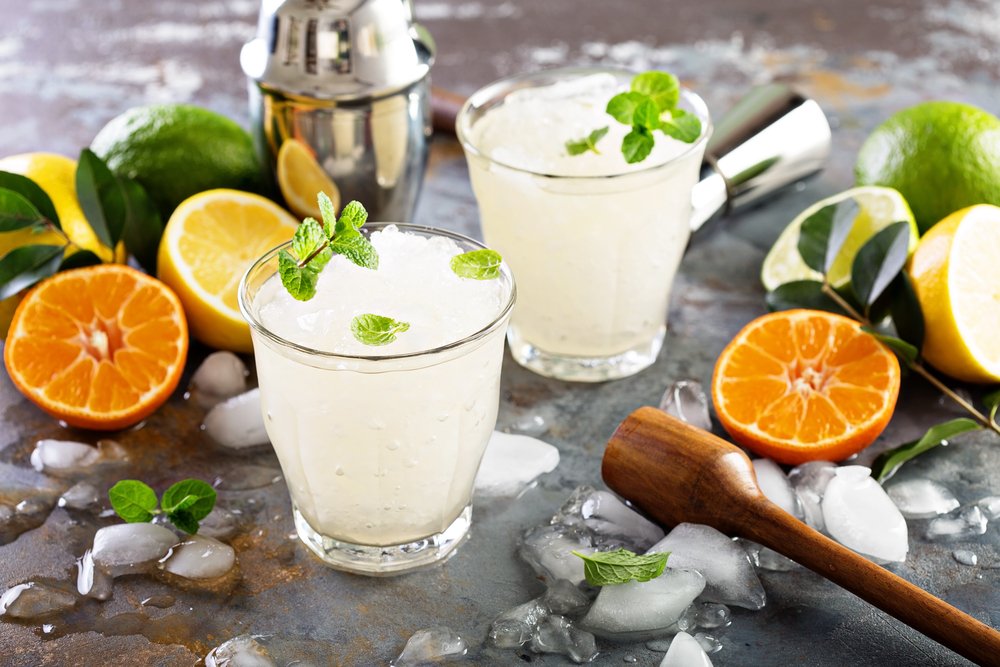 Tequila Mockingbird
Tequila and Cinco de Mayo go hand-in-hand. In fact, a recent study of over 1,000 restaurants indicated that tequila sales on Cinco de Mayo doubled the recorded year-long average, with the Margarita leading the way monopolizing 42% of all drink sales. So give the people what they want and then some by offering margaritas in various flavors! Try strawberry, mango, or for those with a more adventurous palate try our favorite jalapeno hibiscus marg.
There are also several very nice Mexican wines which might be fun to add to your menu. We recommend the Red Convertible by Vinos Pijoan which pairs nicely with red meat dishes like carne asada or lamb. For those indulging in something light offer the Monte Xanic Chenin Colombard.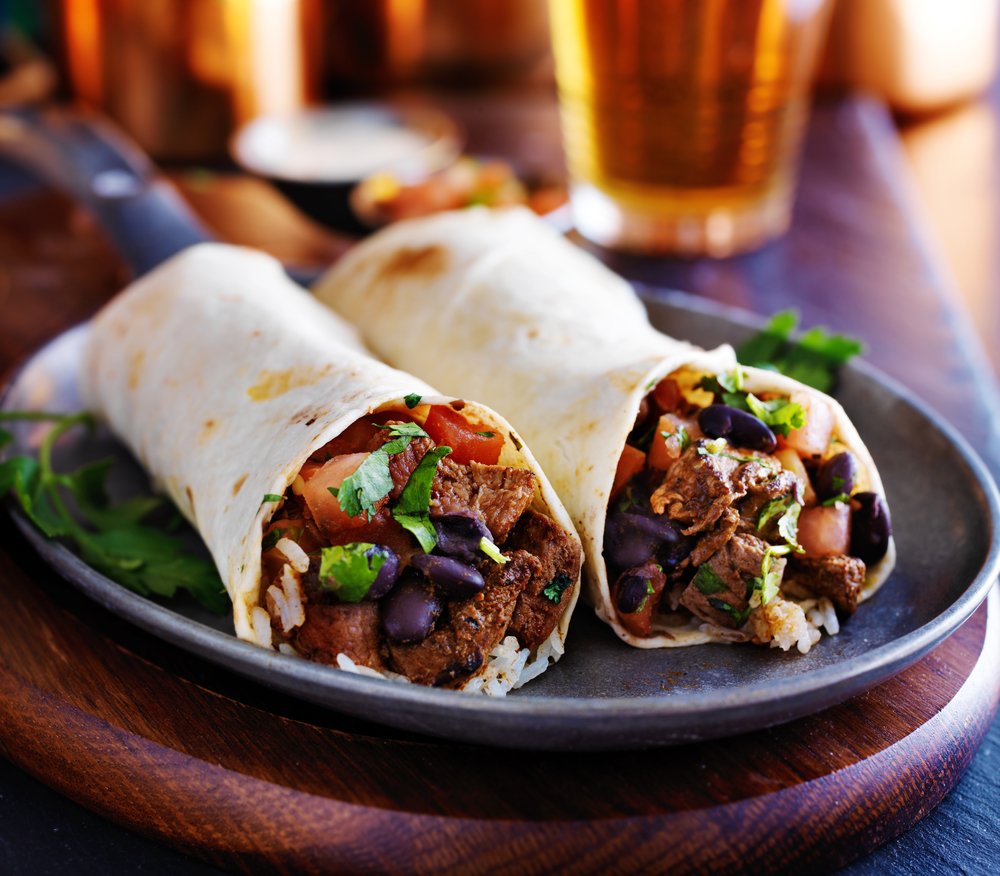 The Magic Number Five
People like numbers, simple easy numbers. The number 5 does especially well with people. Restaurants can play off this incorporating the number into their specials of the week. Perhaps you're offering 5 burritos for 20 dollars or maybe a 5 dollar margarita. Whether the items are priced at $5 or you're offering five of something, it is an easy number to remember and will help drive more guests to your restaurant and increase sales.
Mexican Brunch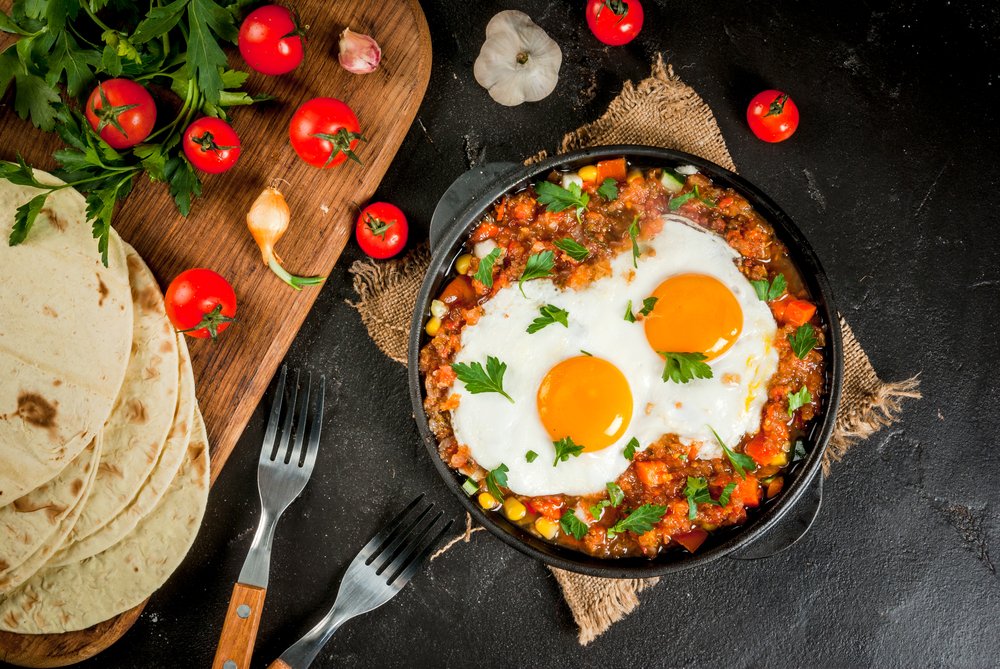 Get started early on Cinco de Mayo by offering a Mexican themed breakfast. The National Restaurant Association discovered that ethnic inspired menu items are the top sellers in breakfast menus. If your restaurant doesn't do breakfast consider opening an hour earlier to do brunch, or perhaps a weekend-only breakfast. There are hundreds of delicious options like huevos rancheros, Palomas, or chilaquiles and boniato hash browns served alongside mango smoothies and platters of fresh fruit.
No matter which ideas you employ this Cinco de Mayo, remember that guests care most about eating delicious food and making excellent memories. Supply your patrons with an incredible fiesta!