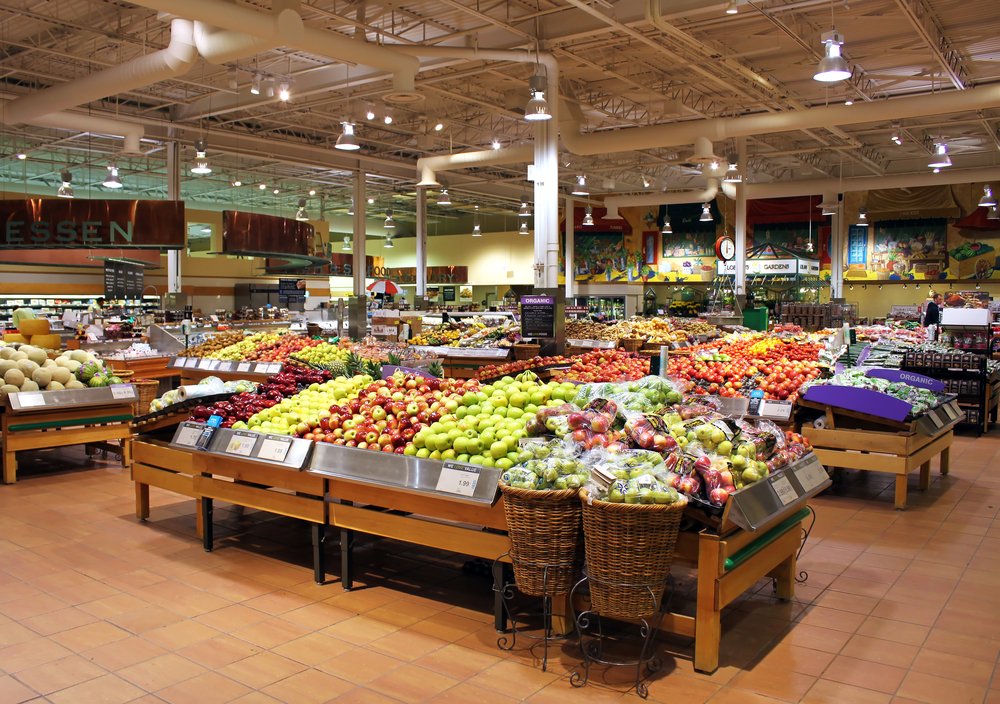 Food Companies with a Good Cause.
Companies becoming involved in philanthropy has proven to be a great way to add fulfillment for staff and customers alike. The world is becoming aware of the urgency for assisting those in need. Many companies are using their platforms and resources to make a difference.
Read below about four brands making a difference.
Dave's Killer Bread


Second chances are an important part of moving forward and prospering. One in three employees in Dave's Killer Bread have a criminal background. The company aims to educate and promote Second Chance Employment. Unfortunately, laws and stigmas damage the employment opportunities of people who never left society and are only on probation. Whether you're a one-time offender or someone who was incarcerated for 20 years, there are massive hills to climb. Dave's Killer Bread is breaking the stigma and providing second chances.
KIND
Granola bars have been a breakfast staple for people on the run. We are swarmed by endless versions of these healthy snacks. KIND bars have been popping up worldwide and making a difference along the way. Founder, Daniel Lubetzky has been eagerly donating to various causes and has invested $20 million in Empatico, a foundation created by KIND. Empatico is a free tool used to connect classrooms around the world. They combine live video with activities designed to foster meaningful connection among students. Empatico empower teachers and students to explore the world through experiences that spark curiosity, kindness and empathy.
Trader Joe's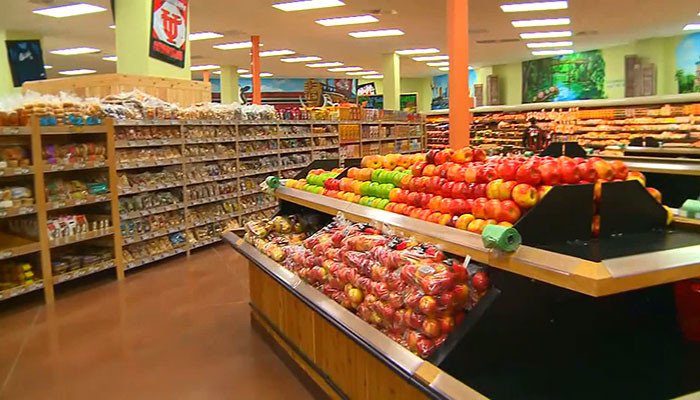 The grocery store that combined high quality products with affordable prices continues to dominate the supermarket game. (I may be a biased millennial but Trader Joe's is seriously awesome.) The grocery store donates food that isn't fit for sale in an attempt to fight hunger and cut waste. They donate food that is still safe to eat, but deemed "cosmetically imperfect" to local food pantries and shelters. This action is in response to the scary food waste statistics pertinent to grocery stores and restaurants. For instance, a bruised apple may not suit our spoiled ways, despite being perfectly delicious and edible.
Trade Joe's operates under the belief that it is their responsibility to educate the general public on what and how the food can be used. For example the aforementioned bruised apple could be perfect for apple sauce. This is reminiscent of the ugly food movement. Trader Joe's is doing what it can to cut back on waste and feed those who need it.
Newman's Own


The salad dressing that lines the aisles of grocery stores nationwide does more than dress your salad with flavor. As founder Paul Newman famously said "Let's give it all away!" The company still follows the mantra and donates 100% of its profits (more than $485 million) to various non-profits worldwide in hopes to provide financial resources to organizations with charitable missions.
In conclusion, supporting companies that align with you care about is a forthright way to stretch your dollar. Taking the extra step to look up a companies mission statement and ethos could make a difference in where you shop. Consequently industries are supporting more and more causes fighting for a more favorable position in the market. As a result of this shift, buyers and companies alike are becoming more conscious of their behavior which benefits us all.