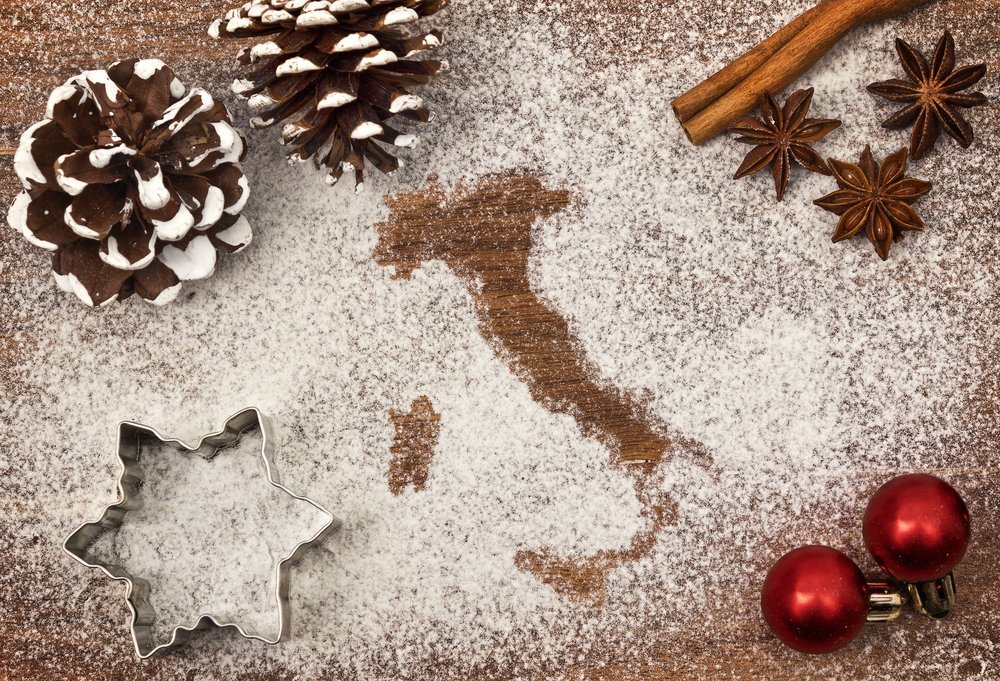 Food History: Feast of the Seven Fishes
The Feast of the Seven Fishes is a celebration of the sea. Dishes ranging from baccala, fried smelts, linguine with clams, seafood stews and fish roasts are dished and served. But how did this tradition start? Why seven? Why seafood?
A Tradition Begins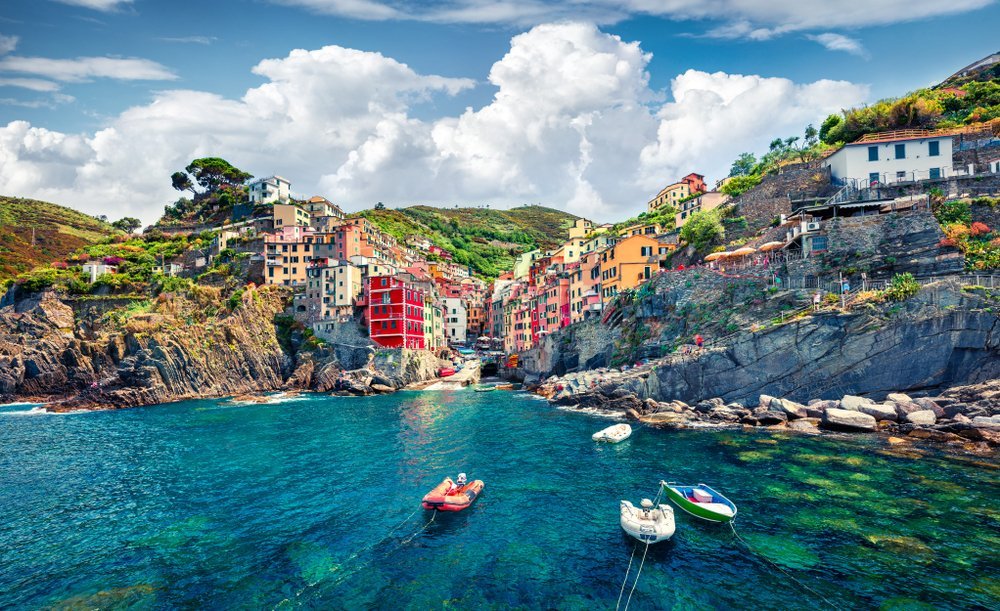 The Feast of the Seven Fishes is an Italian-American Christmas Eve tradition, not popularly celebrated in Italy. Those from the home country celebrate something just a little different, but you can see the feast's inspiration.
Known in Italy as The Vigil or La Vigilia, it is the day of fasting and Catholics abstain from eating meat until Christmas Day. During that window of time Seafood dishes are eaten and family is gathered to celebrate the holiday. Italian immigrants brought this tradition to America and over the course of history, this grand meal became a staple for Italian-Americans leading up to the holidays.
Why seven?
The origins of the seven fish are not very clear. There are several Biblical references; the most repeated number in the Bible (over 700 times), seven days of creation, seven sacraments, seven deadly sins, etc… that give credibility to this exact numbering. For many families, seven fish dishes are just the start. Some dining rooms are filled with 8,10,12 different seafood dishes.
Why seafood?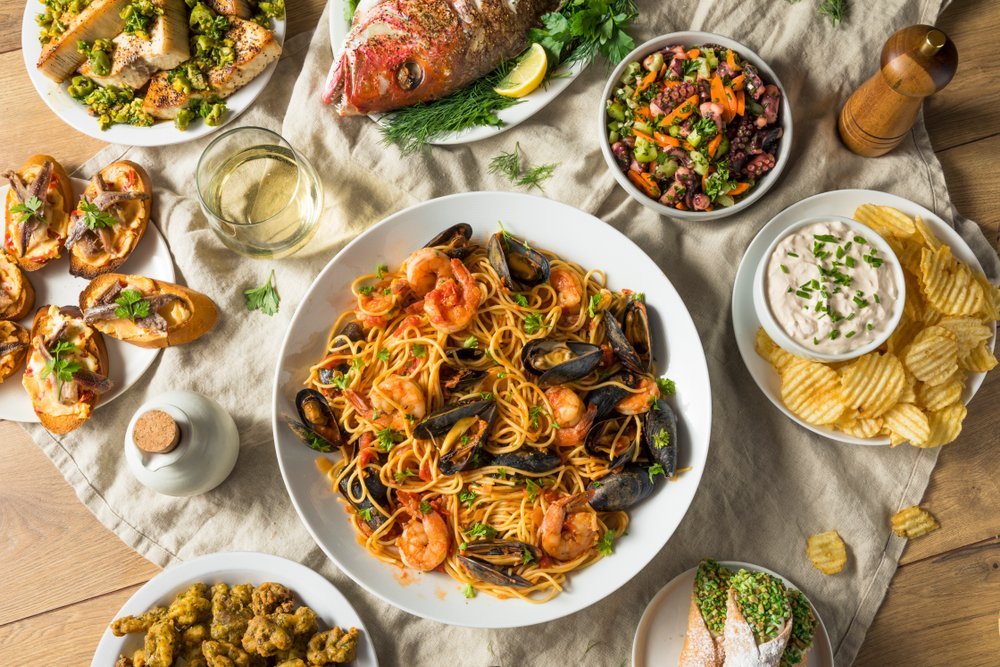 Seafood is life in Italy; fish play a pivotal role in their cuisine. Southern Italians rely heavily on seafood as not only a food source but as a major resource. Italian American immigrants are really the chief creators of the feast, bringing their heritage recipes and fishy favorites. We often see Feast of the Seven Fishes' recipes celebrating the ingenuity of the impoverished. Traditional dishes of baccala (salted dried cod), smelts and pickled whitening were foods designated for those who could not afford more expensive or fresher fish.
Building your Menu
There are traditional staples, like the ones discussed above; baccala, smelts, and whitening. Other seafood options are welcome as well; eel, clams, shrimp, calamari, whole finfish, and sardines. The recipes are as diverse as the families that make them, so creativity is allowed when developing your menu.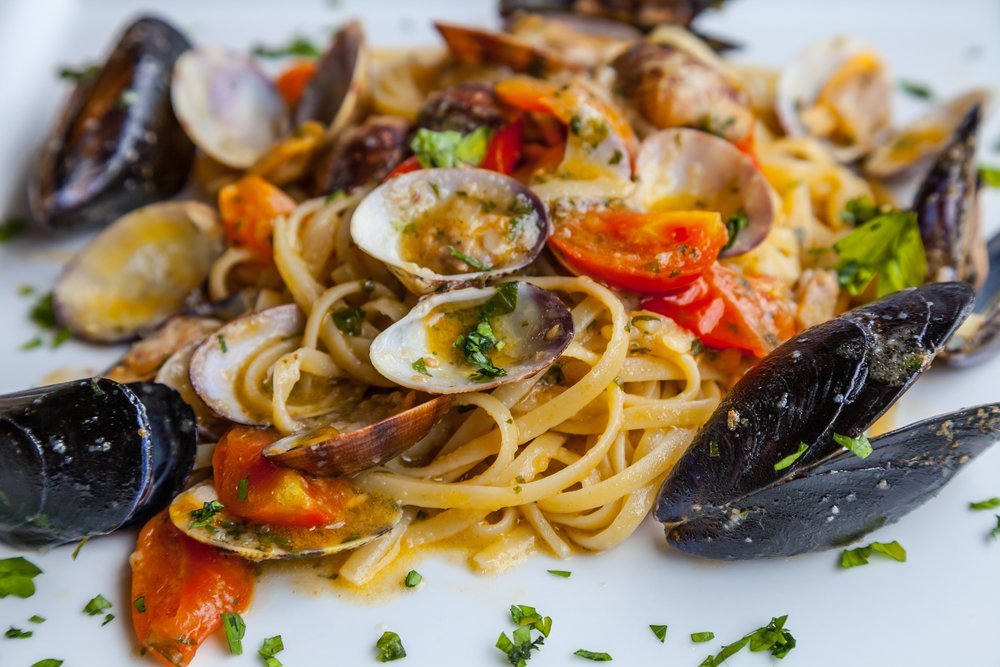 Here are some inspirational recipes to get you started, either by way of traditional or starting your own with our suggested favorites: