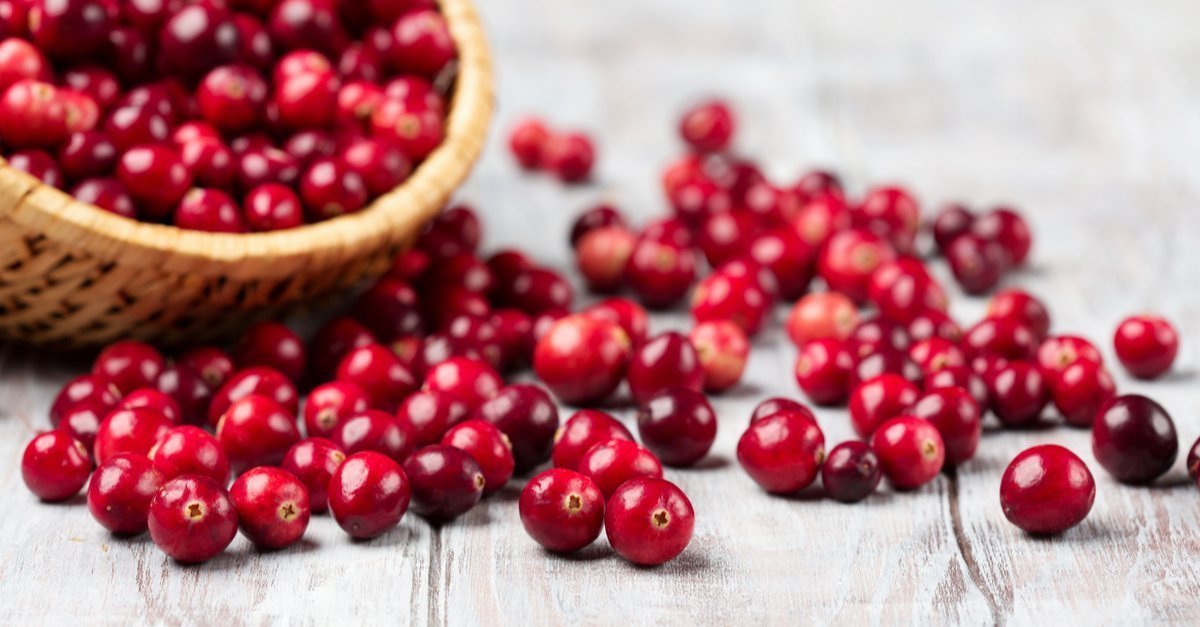 Having Some Fun With Cranberries This Fall
We so often typecast cranberries as the jellied condiment sidekick. They occasionally make appearances at our holiday tables and only serve to amplify turkey. This tart seasonal berry is destined for greatness and it's up to us–the food service experts–to promote it's many (delicious) culinary applications. Here are some of my favorite, outside the box, cranberry concoctions…
Boozy Berries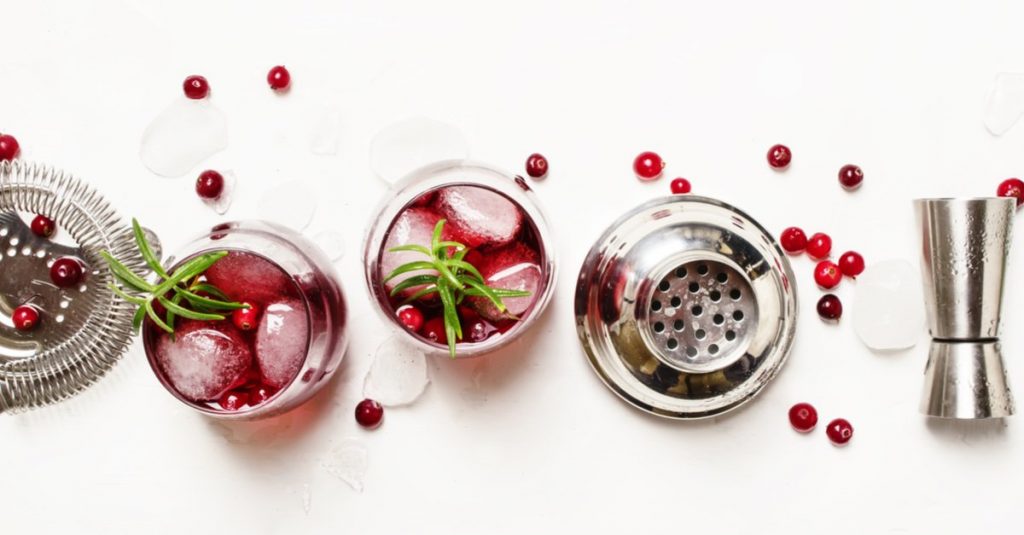 Food and Wine Magazine celebrates the cranberry in creative fall cocktails. My favorite, a take on the Aperol Spritz, is the Cranberry Spice Cocktail. It uses fresh cranberries and a hint of candied ginger for pop, tart, and sparkle.
See their full list of Thanksgiving cranberry cocktails, here…
Cran-tastic Desserts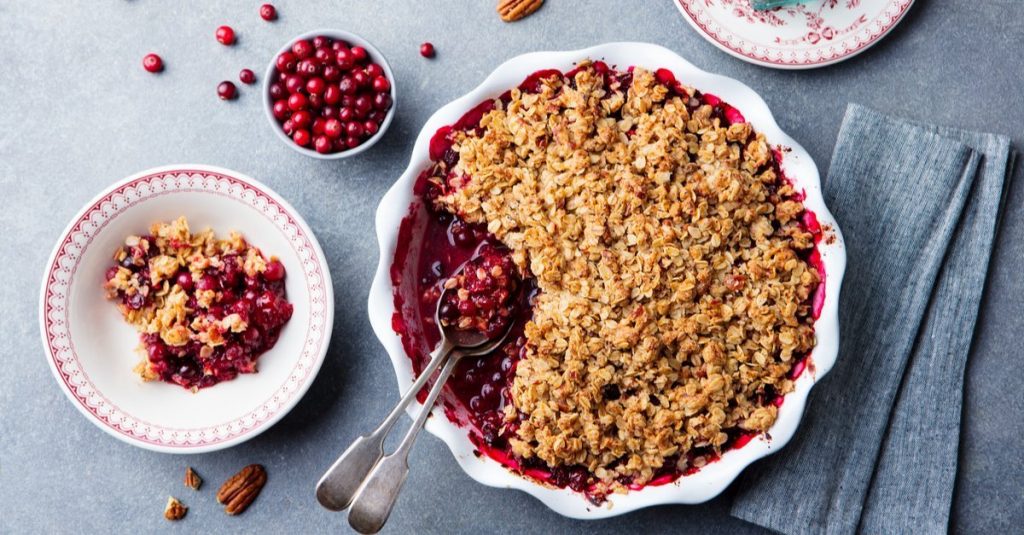 From tarts to cakes to popsicles, the mighty cranberry dominates. It is perfectly paired with chocolate as in this food52.com recipe for this Chocolate Cake with Cranberry Buttercream. Or check out this Cranberry and Dark Chocolate Chunk Ice Cream from kitchn.com. I also love this Martha Stewart twist on the classic pineapple upside-down cake Cranberry Upside-Down Cake.
The Cran Stands Alone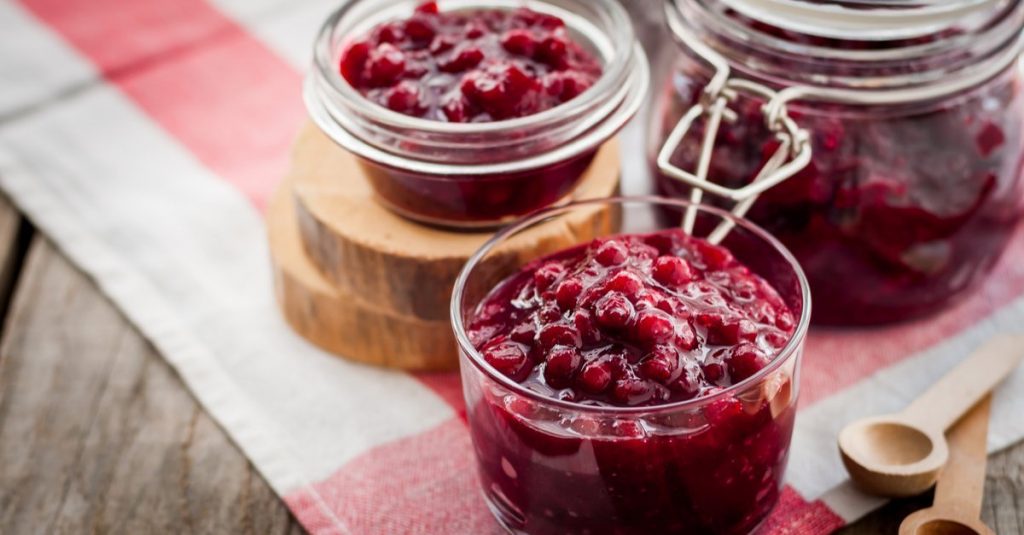 Put down that can opener, homemade preserves, relishes and jellies allow you to get creative with your flavor profiles. Think Vietnamese with Nuoc Cham Cranberry Relish, British with Mince and Cranberry, Indian with Madras Cranberries or one of my favorites from Thanksgiving & Co. Vanilla Bourbon Balsamic Cranberry Sauce.
Other Supporting Roles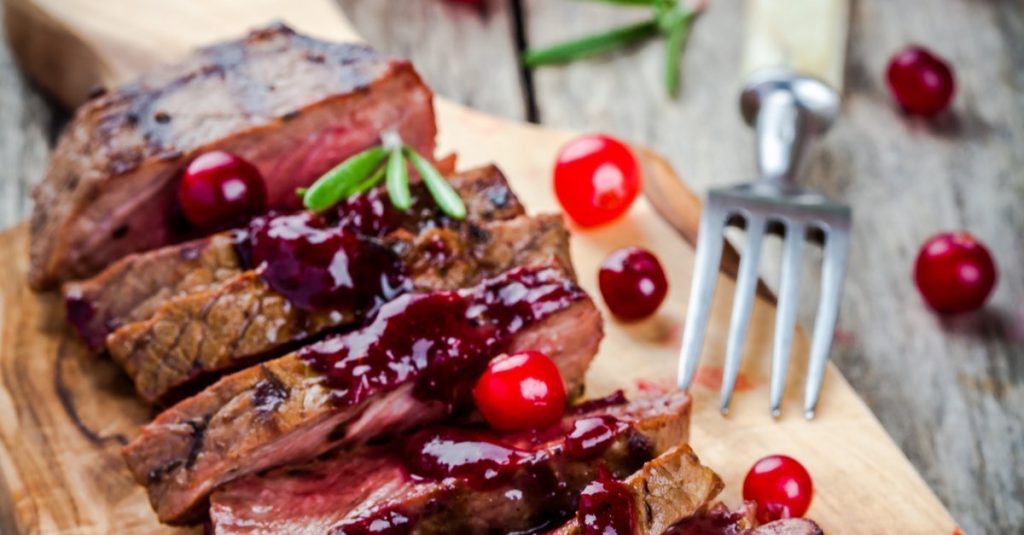 Cranberries add that tart bitterness that partner well with other proteins besides the classic roast turkey. Like this recipe from Girls Can Grill for Smoked Cranberry Salmon or a fun condiment for sausages like these Brats with Spicy Cranberry Relish. I especially like the creativity behind this recipe for Steak Tacos with Cranberry Salsa from sweetphi.com