How To Make Your Restaurant More Dog-friendly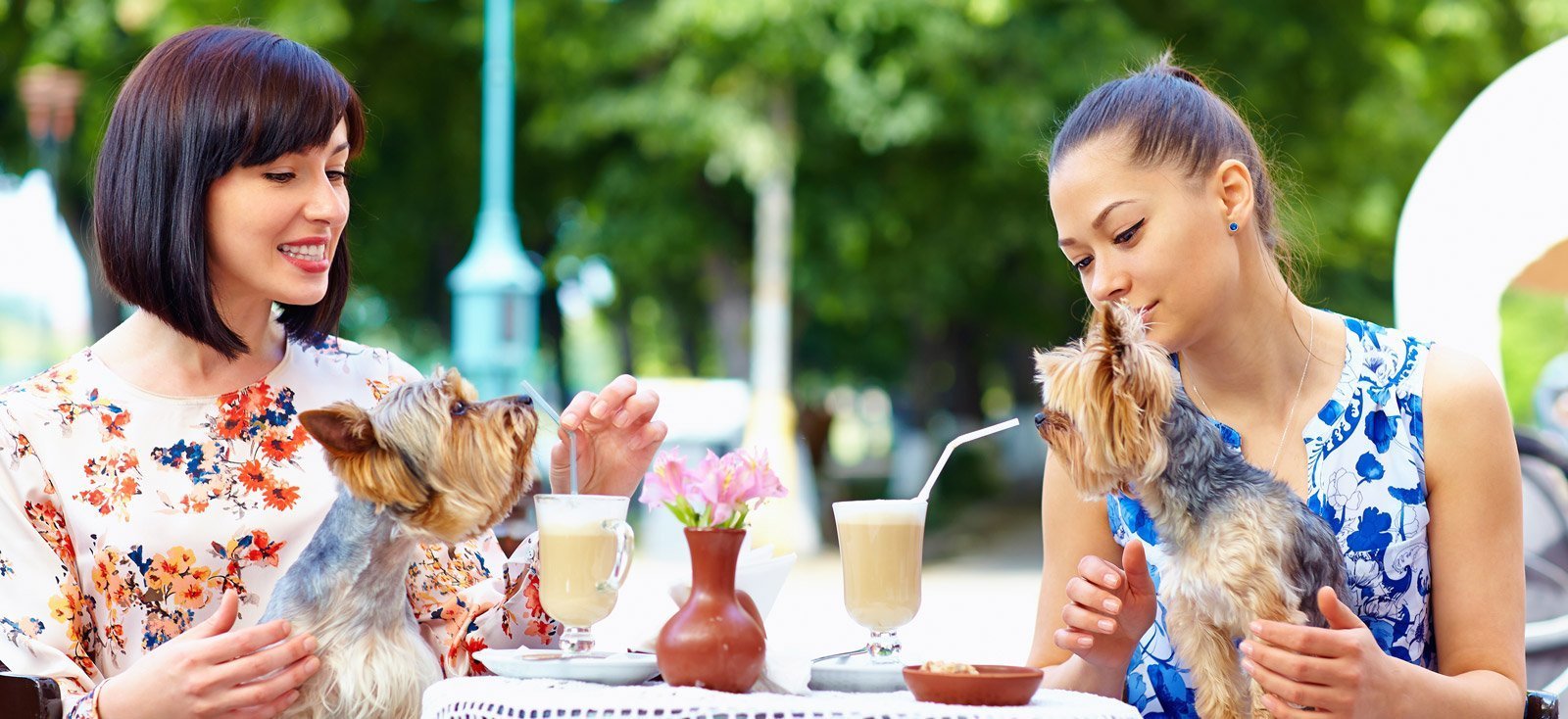 My wife and I recently got a dog. She's an 8 month old Australian Sheppard / Border Collie mix. Her name is Zoë and she is just the greatest.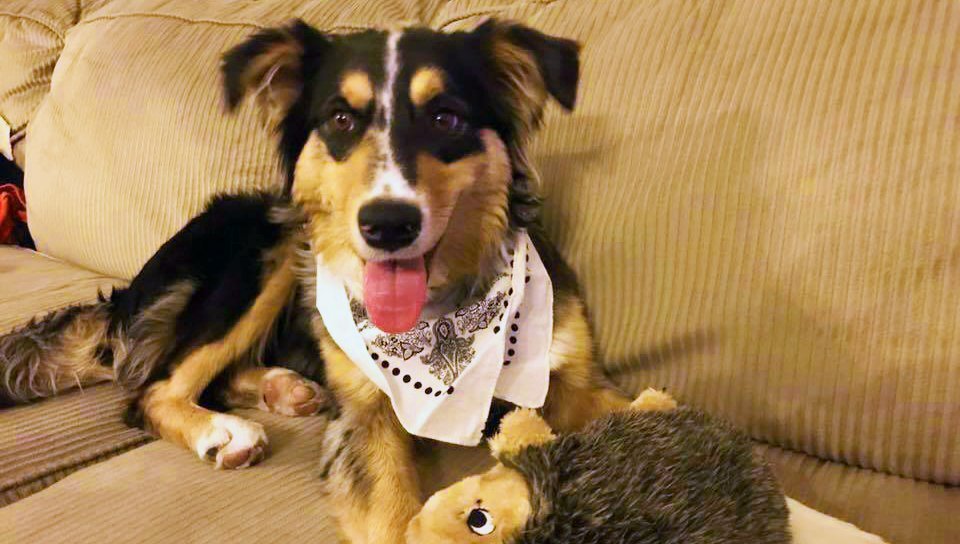 I'm telling you this not just because I am obsessed with my new puppy, but also because I had an experience recently that I wanted to share with the readers of this blog. My wife and I both love to go out to dinner, but we also just brought an 8 month old puppy into our house. One night last week we wanted to go out to eat, but we didn't want to leave our new puppy home alone in the house. We set to looking around on google and yelp for a dog-friendly restaurant in the area. It was a beautiful night, so we were looking for a nice spot with outdoor dining that allowed for dogs.
Much to our surprise, we had a lot of trouble finding the right place. There were lots of outdoor dining options, but not many advertised that they were dog-friendly. When we called to ask, we got shut down every time.
Eventually we had to give up and cook for ourselves.
As someone who works closely with the restaurant industry, I understand where these establishments are coming from. Dealing with dogs isn't always easy, especially on a crowded patio in a busy restaurant. But I also thought that creating a dog-friendly place for your pet-loving customers is a great opportunity for a restaurateur to differentiate themselves from the competition. Anywhere that had effectively advertised that they were dog-friendly would have received my business last week, but without any options, my money stayed in my pocket.
So… what steps should you take, as a restaurant owner, to make sure your outdoor dining area can accommodate dogs? How do you handle the many challenges that arise when you have a canine in the mix?
As always, PJP has you covered.

BUY SOME WATER BOWLS AND DOG TREATS
This is an easy way to make your customers with dogs feel welcome at your establishment, along with helping keep the dogs content. Train your waitstaff to offer the customers a few treats and a waterbowl for the dog, and that will keep the dogs distracted and the owners will love you for it. It's a simple, inexpensive way to keep everyone involved happy.
KEEP CUSTOMERS WITH DOGS SEPARATED
When you have multiple customers with dogs showing up to your restaurant, it's important to train your staff to sit them as far away from each other as is reasonably possible. Dogs can often get excited or even hostile in the presence of other dogs, so keeping some distance between them will help to prevent those situations before they have the chance to turn into disruptions.
KEEP YOUR STAFF FROM PETTING THE DOGS
This is a tough one. Your waitstaff will surely want to pet the cute puppies that visit your restaurant. But it's important that you train them not to touch or interact with the dogs. For starters, this will keep them on task and prevent them from becoming distracted. Beyond that, it will prevent your staff from having to constantly wash their hands each time they pet a dog. No one wants dog hair in their food, so your servers have to work to keep their hands clean. The lack of attention will also help keep the dogs calm, if they know not to bother the person constantly coming over to the table.

ALWAYS BE READY TO CLEAN UP MESSES
One of the unfortunate realities of dealing with dogs is that there will be the occasional accident. That's why you keep them to the outdoor dining area, after all. Train your staff to deal with these messes with the speed and efficiency that they would use to deal with any customer spill. Get right on it, clean the mess up, keep moving. Oh, and of course make sure they wash their hands afterwards!
CONSIDER A DOG MENU
If you really want to go all in on the concept of being dog-friendly, you can easily come up with a few items on your menu specifically for the dogs. Something like pig ears or rawhide bones are treats that you could acquire inexpensively, and sell to your customers for a small profit. This would also serve the purpose of keeping the dogs busy while their owners eat. The customers and the dogs will both love it!
KNOW WHEN TO SAY NO
The vast majority of dog owners will know when their pup is being a disruption in public, but there may come a time when you have to put your foot down and know when to ask someone to leave. Train your staff to seek out a manager if a dog is being too much of a nuisance, or if another customer complains. As cute as dogs are, and as great of an opportunity as this is to attract dog-owners to your business, you have to make sure you're still providing an excellent dining experience for everyone, even those who don't have dogs.
NEED HELP WITH THIS?
Get immediate help with this topic from a certified PJP Product Specialist.
Typical response within 24 hours.
Was this Helpful?