5 Simple Steps To Improve Your Catering Business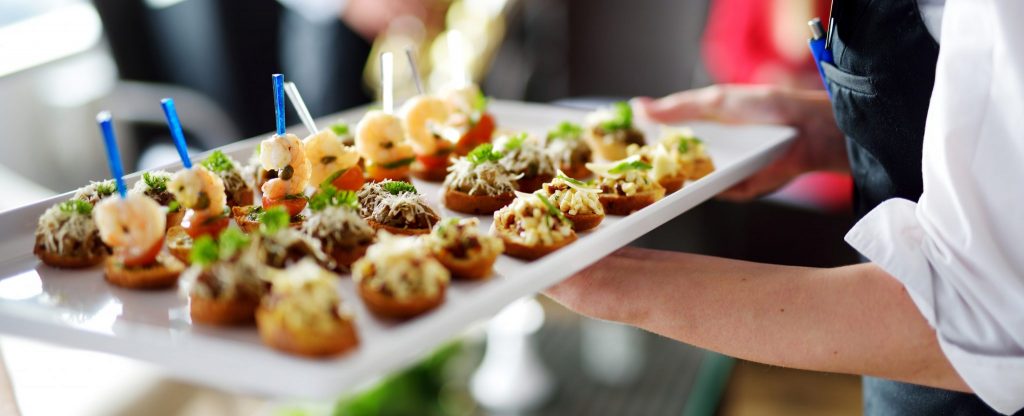 Catering is a growing segment of the Foodservice Industry, and it's a great business opportunity for entrepreneurs looking to break into the market. But catering is a complicated business and requires a unique set of skills, processes, and equipment. If you're new to catering, looking to expand your business into catering, or considering starting a new catering company, PJP has you covered! We've compiled a list of 5 key steps you can take to make sure the event your catering is excellent.
1) Initial Client Meeting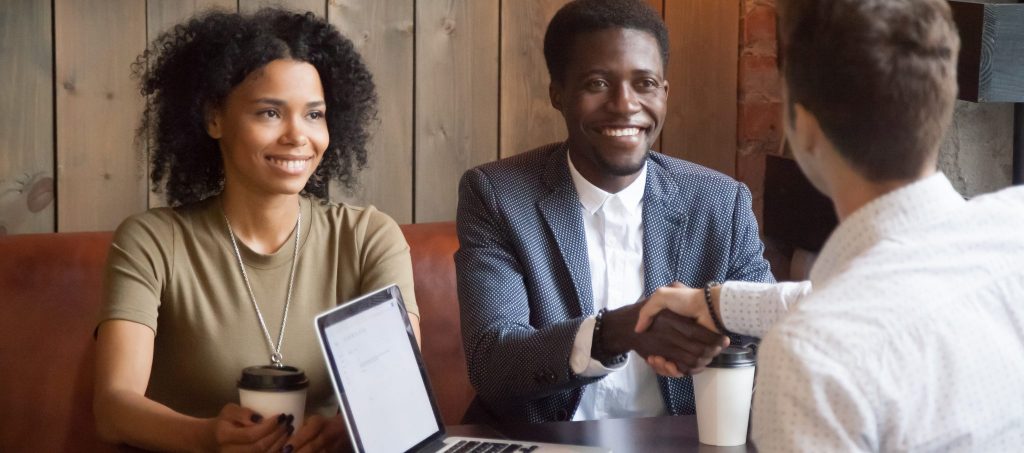 It's important to know as much as you can about your client, so plan an initial meeting to learn more about their likes, dislikes, and expectations. It will help you create a more personalized and memorable event.
During the meeting, have your client sample dishes that you recommend. Provide photos with presentation options. Watch their reaction and listen to their feedback.
You should come away from this meeting with a better understanding of what your client wants for their event and how to deliver it.
2) Before cooking …


Take stock of your kitchen equipment and supplies. Catering kitchens may be similar to other commercial kitchens, but some pieces of equipment are especially important for a caterer.

Thermometers
Having accurate food thermometers in the pocket of every catering staff member during an event is crucial. Properly calibrated thermometers provide staff the ability to monitor food temperatures closely and make sure food temperatures stay out of the danger zone.
Hot Plates and Warmers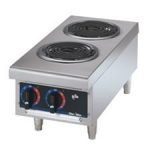 Presentation is very important, and presentation is more than just looks, it's presenting a hot dish. It can be the difference between a good meal and a great one. There are a wide variety of products that can help you present dishes that are still warm, even if you have to prepare dozens or hundreds of meals.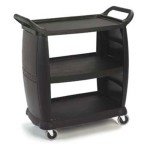 Holding Cabinets & Banquet Carts
Maintaining food temperature and quality, while transporting food from kitchen to venue, is a challenge that caterers face every day. Holding cabinets and banquet carts are available in many shapes and sizes, and many are designed specifically for safe and successful food transport.
Getting your hands on any of this great equipment is as easy as contacting your PJP sales rep.
3) Plan The Event

Once the groundwork has been taken care of, it's time to plan the event. Set up timelines, carefully scheduling  pre-event meetings and tasks. The following guidelines may help.
Perform a site inspection in advance. Determine what facilities will be used and what is available.
List all items needed for the job.
Use an inventory list. Create an inventory list of all items you will be transporting to the venue. You'll need it after the event is over to make sure you've repacked everything that needs to be transported back home. This helps you avoid loss of equipment and supplies.
Calculate costs. When calculating event costs, make sure to categorize costs (e.g., food, labor, equipment, and facility).
Assemble your staff in advance. Discuss an un-priced copy of the function sheet. Assign duties, describe the party theme, and create an expectation of performance. Distribute a checklist to each department.
Schedule deliveries. Make sure supplies are ordered in advance to avoid surprises, especially if you need a hard-to-find specialty item.
Keep food trays fresh and supplies well stocked. Prepare spare or backup trays, and hold them in a cooler. Never prepare trays at the table.
4) Portion Guide


Portion control is an important part of catering. It is especially important when managing food costs and food waste. Keeping a close eye on portion control is a great way to ensure profitability of catering. Below is a guide for portioning a catered menu.
Appetizers (Evening function with no dinner served)
10-15 pieces/person. These should be hearty appetizers.
Appetizers (Before dinner)
3-5 pieces/person
Appetizers (Before lunch)
1-3 pieces/person.
Beverages
3-4 beverages/person
Coffee—1 cup of coffee every 1.5 hours per person.
Lunch
Each person should get a main entree (5 oz), 2-3 sides (4 oz. each), bread or a starch, and dessert.
Dinner
Serve water with a lemon slice along with any other beverages.
Each person should get a 5-7 oz. entree dish, 2-3 sides (4 oz. each), bread and soup, or salad
Dessert
1 piece per person
Beverage Guide
Coffee/1 pound = 50 one-cup servings
Punch/1 gallon = 32 4-ounce servings
Soda/2 liter = 11 6-ounce glasses or 10 8-ounce glasses
5) After the Event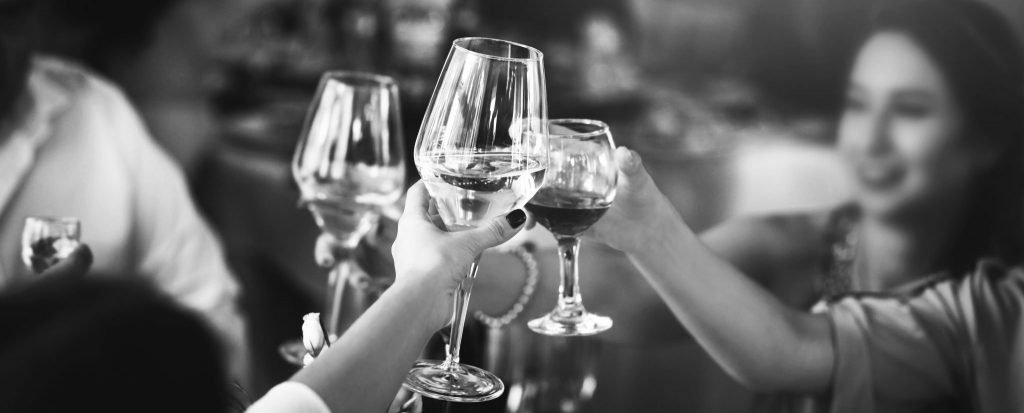 Confirm a job well done. Follow-up with customers a couple of days after the event to make sure they are satisfied. Ask for their permission to use them as a reference for future business.
Get employee feedback. Encourage employees to give feedback on both good and less than good aspects of the process. Always work to improve
These tips and guidelines for better catering are designed to help caterers run the most effective and efficient operation possible.
Got any more questions for PJP's team of experts? We want to help! Just fill out this form with your question and we'll get back to you as soon as possible.
NEED HELP WITH THIS?
Get immediate help with this topic from a certified PJP Product Specialist.
Typical response within 24 hours.
Was this Helpful?