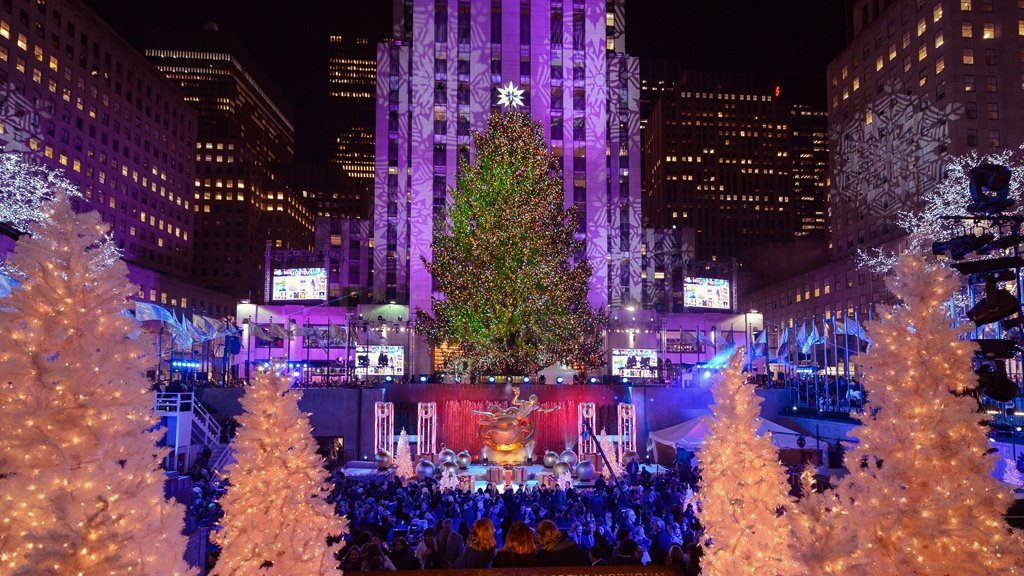 Holiday Dining in the Big Apple
For the non-traditional holiday connoisseur, New York City is the place to be. If you don't enjoy all the holiday cooking, cleaning, shopping, and hosting fiasco, have no fear – you have plenty of options.
As we adapt to a more modern take on traditional celebrations, restaurants are taking notice giving the people what they want – Holiday Specials. In NYC it's a win-win if you ask me, consider the thousands of tourists, expats, people with small families, or extremely busy lifestyles. Instead of stressing about parties, you can make the Holidays a stress-free, seasonal experience.

Of course… ROLFS
This German restaurant is a champion when it comes to Christmas decorations, offering a Christmas dinner experience like no other. You're basically dining on the North Pole in Santa's Dining Hall. Their Christmas menu includes Germans Christmas classics including roasted goose with red cabbage and mashed potatoes. As is New York holiday tradition, reservations are in very high demand, so much so, that decorative lights and ornaments are on display well into May.
AGERN

A seasonally driven restaurant tucked away in Grand Central Terminal is one of NY's hidden gems. With a Michelin Star and an ever-changing menu, Agern is known for delivering creative spins on Nordic cuisine and no exceptions are made for the holidays. Executive head chef, Gunnar Gíslason, delivers a Nordic holiday meal, made from locally sourced produce. It's ideal for an intimate holiday lunch and can be a great option for small groups.
TAVERN ON THE GREEN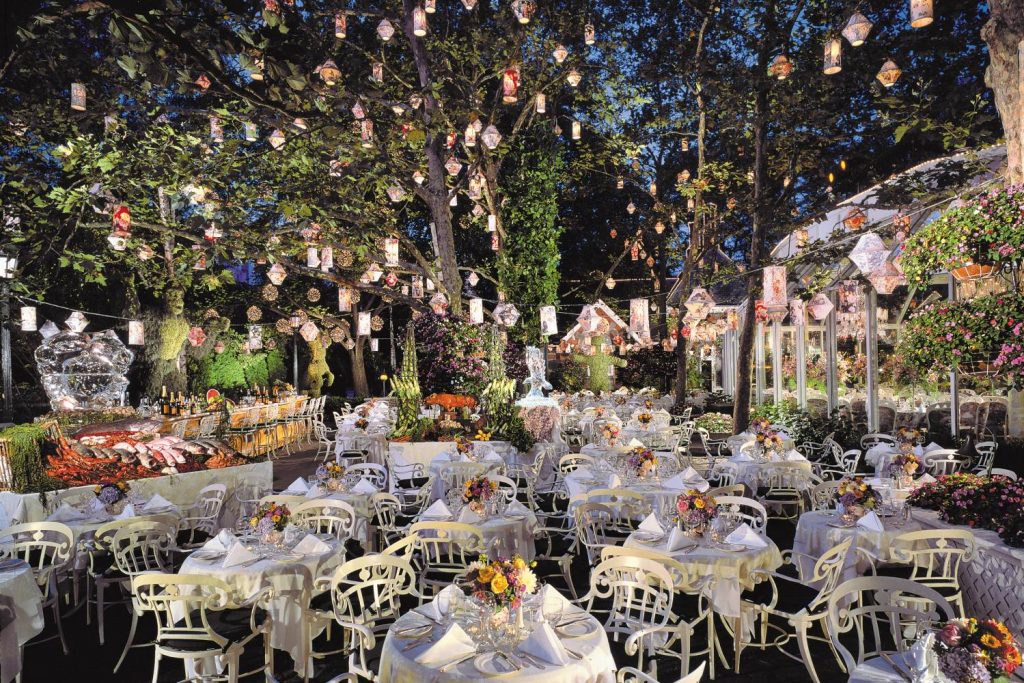 If you're looking for a full on, New York City holiday experience – we recommend gifting this to yourself. Located in the heart of Central Park, Tavern on the Green takes New Year's Eve to a whole new level. Their yearly New Year's Eve celebration is inclusive of dinner, dessert, cocktails, and fireworks! Although on the higher end on the price scale, it's a full-service, stress-free Winter Wonderland in the midst of a concrete jungle.
SAMMY ROUMANIAN STEAK HOUSE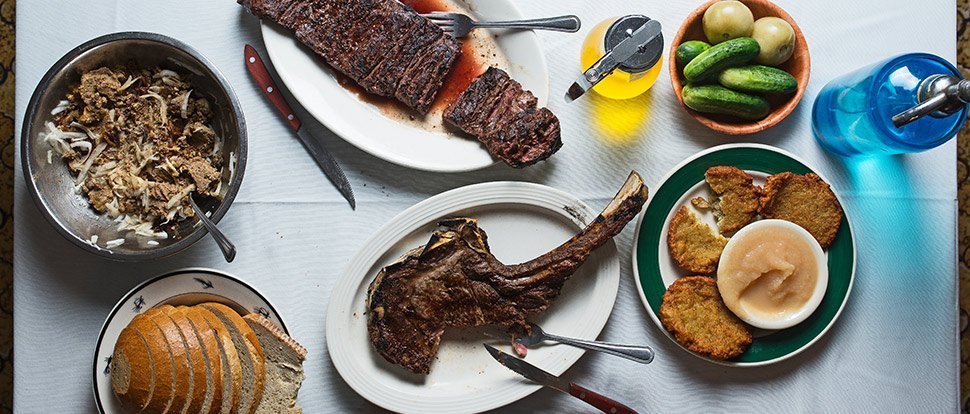 As one of New York's original bottle service restaurants, this place hasn't changed much since 1975, still serving ice encased Stolichnaya in plastic buckets. Sammy Roumanian Steak House is a life-changing experience, thousands of old photographs and newspapers line the walls; there is a simple "It is what it is" attitude making you feel right at home. They're not promising lavish dinnerware or waiters dressed in suits, they're promising a great time, and they deliver.
As part of their live entertainment program, Jewish Elvis, aka Dani Luv will single-handedly get everyone dancing to Hava Nagila like they have known each other for years. Dani Luv and the delicious chopped liver keep me coming back every year. The food is Jewish, family-style and good for the soul. We'd be remiss to not mention the spectacular variety of vodka and vodka drinks.
ROSA MEXICANO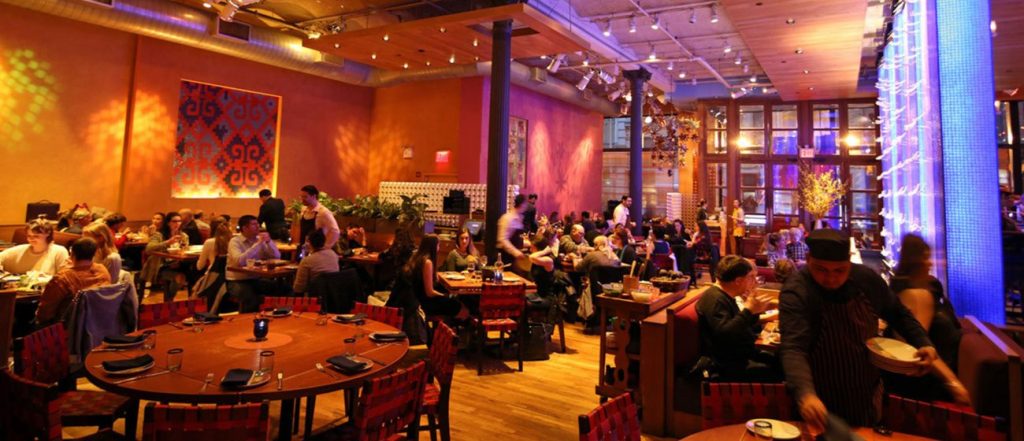 If you are all about having a fiesta for the holidays, Rosa Mexicano is serving up Mexican Spiced Holiday specials! Join them for the festivities of Christmas Eve dinner or enjoy their New Year's Eve tasting menu. Rosa Mexicano provides some creative twists on seasonal classics along with their in-house specialties. The variety of the menu pairs well with margaritas in the winter! ¡Feliz Navidad!