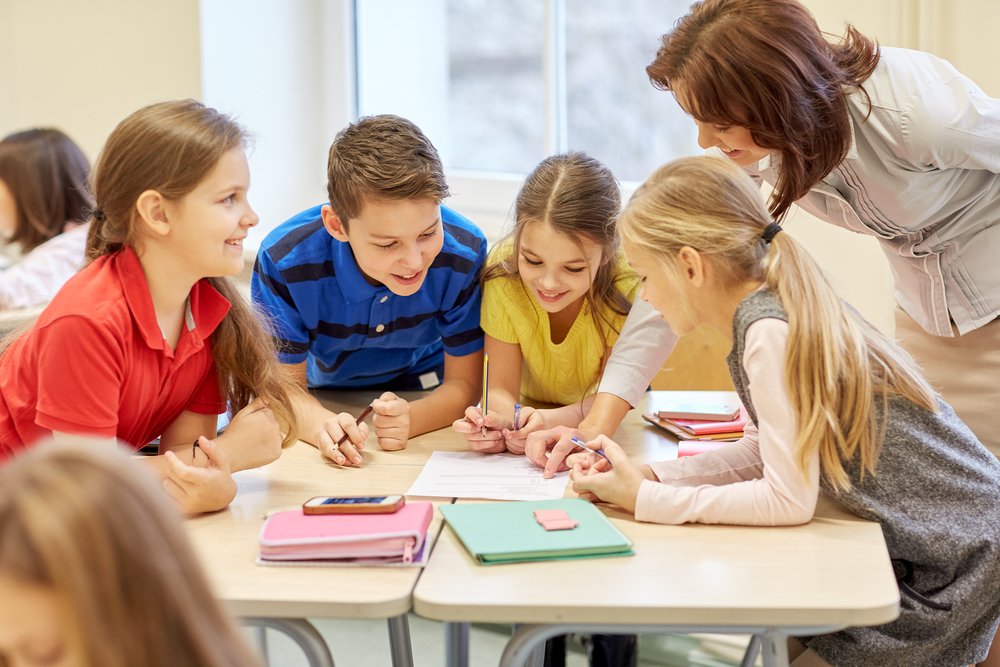 How Dirty Are Students Desks?
Schools are packed with students, teachers, and staff who all have the potential to catch or spread disease. Coughs, sneezes, and unwashed hands transmit microbes that settle on student desks and other surfaces. Surface infestations are worse when students share tables or switch classrooms. Even if desktops appear clean, they can harbor microscopic contaminants.
Contaminated Desktops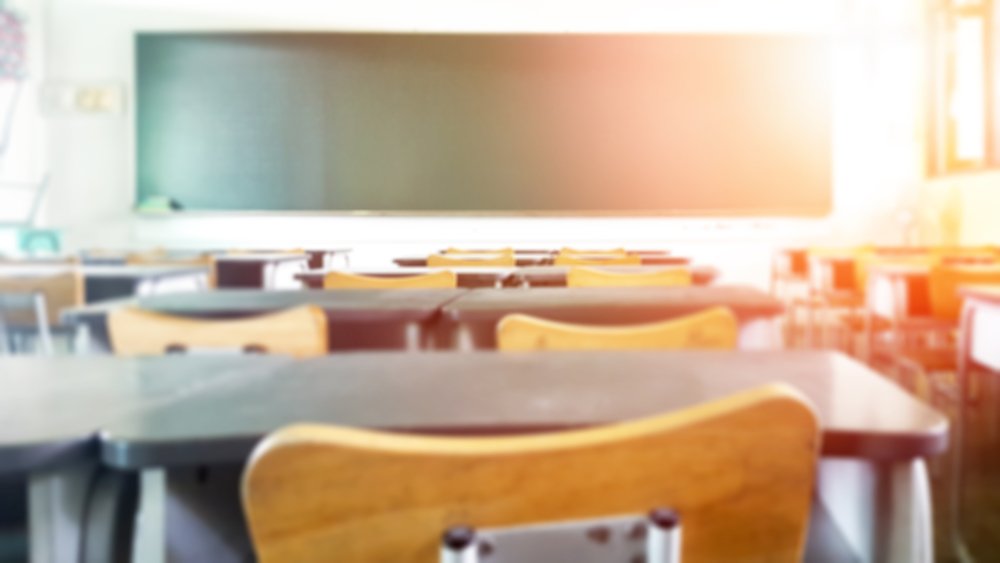 Most of the germs on desktops come from human sources—skin, saliva, etc. Several different studies have identified Influenza, Norovirus, and Streptococcus on student desks. Proper, daily desk sanitation is the best defense against disease-causing organisms.
Absenteeism
It may be difficult to convince teachers and students of the risks when they are not visible. One approach is to use student absenteeism as a metric. Regular cleaning of student desks makes a substantial difference in student health. Researchers at the University of Arizona conducted a trial where they disinfected classroom desks at the end of each school day for 12 weeks. Absenteeism was reduced by 50% compared to classrooms where desks were not sanitized daily.
Daily Disinfection
Think about how often desks get cleaned in the classroom? A study published in the Journal of Applied Microbiology looked at several classes in Connecticut school where the cleaning policy call for desktops to be wiped once a semester. The cleaning methods used initially reduced desk microbes by 50%. However, germ concentration rapidly increased over the next several days.
The evidence is clear. Disinfecting student desks every day reduces the spread of disease-causing germs.
Improper Cleaning Technique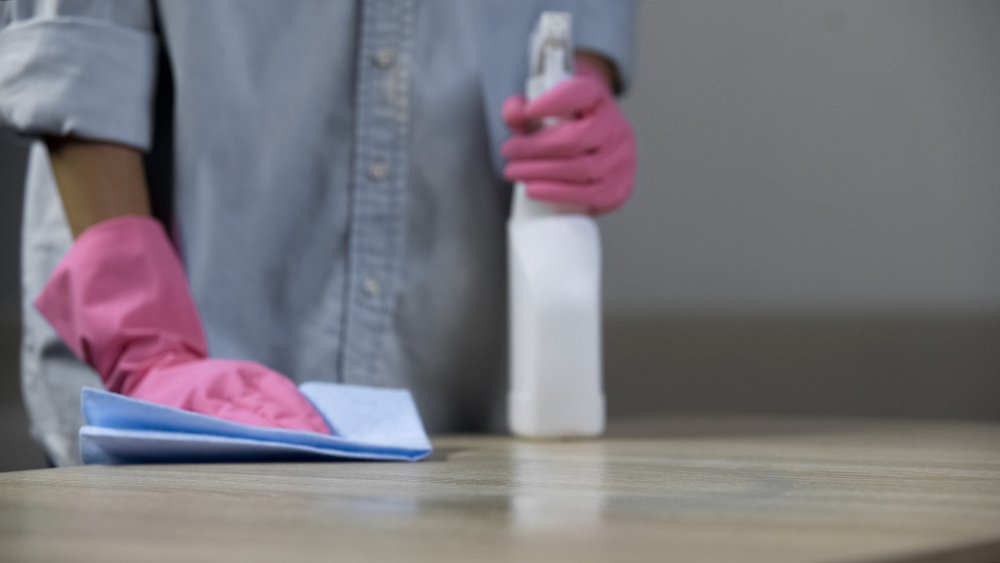 Keep in mind that daily cleaning won't work if not done correctly. Current cleaning procedures used in schools are often unsuccessful at sanitizing student desks. Most schools spray the desktops and then wipe them down with a microfiber cloth. The spray and wipe method is ineffective for three reasons:
The legs, sides, and bottoms of desks are rarely disinfected.
Dwell times are insufficient for reducing microbes.
Reusing the same cloth across classrooms is likely to spread germs.
How to Correctly Sanitize Student Desks
A quick wipe down is not enough. For sanitation practices to work, the disinfectant must remain on the desks for the manufacturer's recommended dwell time. It's also important to clean the sides and legs of desks and chairs. Avoid using the same cloth across multiple classrooms.
Such stringent cleaning procedures may seem daunting—custodians have a limited time to clean the entire school building. Modern cleaning technology can help cleaning crews work smarter, not harder.
Electrostatic Sprayer
A surface sanitizing sprayer, such as Clorox Total 360 , is an efficient way to clean an entire classroom in a few minutes. With an electrostatic sprayer, the nozzle gives the cleaning solution a positive charge, so particles cling to the top, bottom, and sides of the furniture. These one-step systems are cost-effective, too. They use 65 percent less solution than traditional trigger sprayers. Plus, one custodian can disinfect up to 18,000 square feet per hour.
Modern cleaning technology is improving school sanitation and reducing absenteeism one classroom at a time.