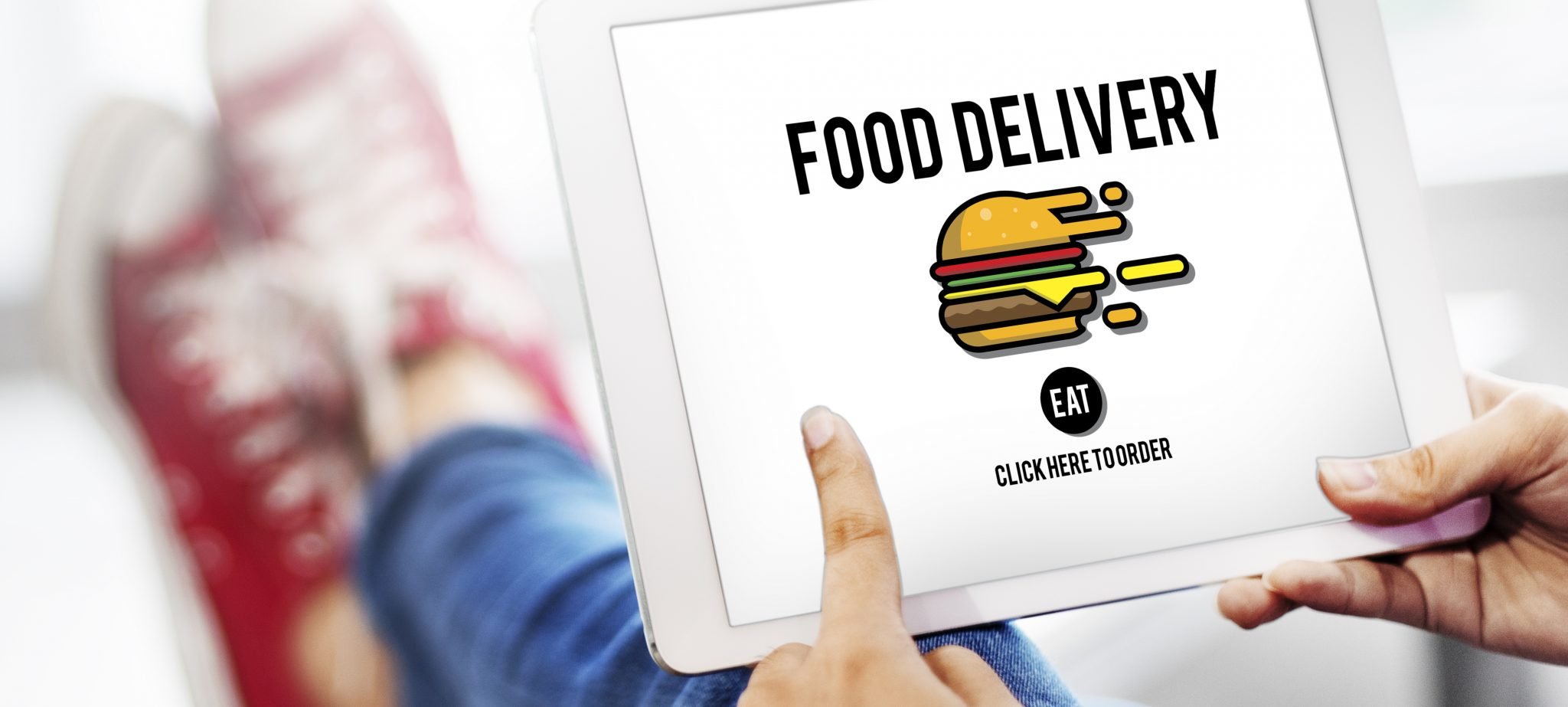 How To Handle the Rise of Third-Party Delivery Services
What was once a small segment of the restaurant industry has exploded in recent years. Once dominated by pizza, take out has become a huge source of sales for food establishments across the board. But are these orders actually benefiting a restaurant's bottom line? For most businesses the answer is no.
Customers are Ordering Out More And Eating In Less

Demand for convenience has fueled a shift in the way we eat. Gone are the days when going out to a restaurant was an experience we looked forward too. The growing trend sees consumers choosing to eat in rather than dining out more than ever.
As the percentage of take-out orders increases, profits seem to shrink. Delivery orders are to replacing restaurants' core business. According to recent research conducted by Technomic "Off-premise sales make up 44% of all restaurant sales—and 25% of all off-premise orders are for delivery." Analysts at Morgan Stanley reaffirm this grim outlook with their predictions, estimating that "those numbers are only going to continue to grow eventually reaching 40% of all restaurant sales, and potentially higher in urban areas."
While third-party delivery services like GrubHub and Uber Eats agree that the revenue they bring restaurants is miniscule, they maintain that the other non-monetary services they provide are valuable. They assert that these take-out meals are a great form of marketing. They provide exposure for restaurants that could potentially turn a take-out customer into a lucrative dine-in patron. Restaurants, already known for their slim profit margins, simply cannot afford these new delivery sales that ostensibly give restaurants more business yet effectively take away their profits.
Rising to the Challenge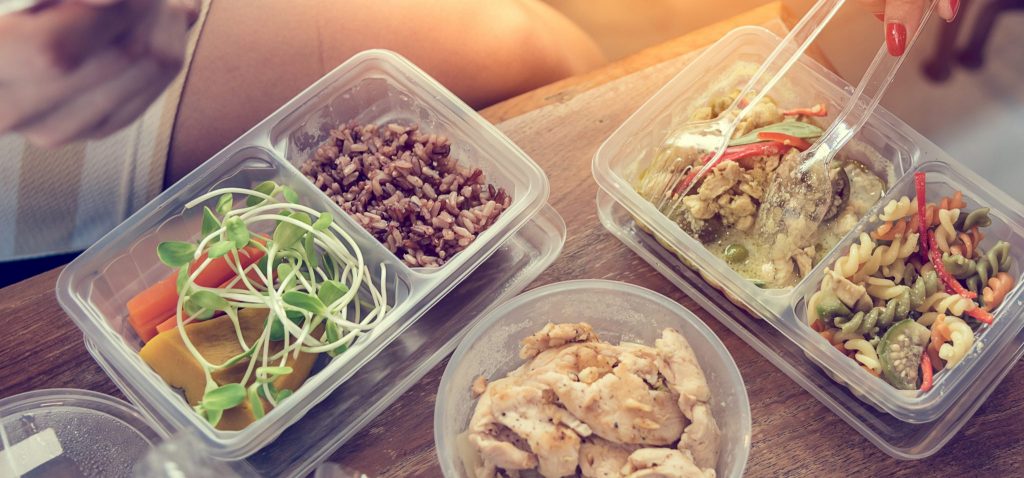 It's become imperative for restaurants to address the delivery crisis and learn to realign themselves with this new trend. Here are a few ways to do just that:
In-house delivery teams
If you don't have one already, the you can assemble your own in-house delivery team. The initial investment will be well worth it as you reclaim those delivery orders and see your profit margins rise.
New menu items
To further the success of your delivery-team, consider creating some new menu items. Create meals that travel and reheat particularly well. Also consider revamping preexisting items on your menu for the same purpose. You might want to discontinue items that don't travel well. If you can't bear to take anything off the menu, you can create a separate delivery menu that features most of your same dishes but doesn't show the items that don't stand up to travel. This ensures that your take-out diners enjoy their experience.
Strategic Partnerships
Third-party delivery services are here to stay. Instead of cutting yourself off from them completely, think about how you can form strategic partnerships with one or two companies that will effectively maximize the exposure of your business. Take a thorough look at how the third-party delivery players stack up in your area, what the average consumer spends, and their market penetration. Then choose the company that's best for you. As technology continues to change the market and the way we do business, it's important to stay abreast of the consumer's ever-changing needs. Using these three suggestions to kick start your take-out game in the face of the growing delivery movement will help you not only ride out this new trend but capitalize on it.
What has your experience with 3rd Party Delivery systems been? We want to hear about it! Don't forget to share in the comments below or on any of our social media accounts. Follow us on Facebook, Twitter, Instagram, and YouTube!