How To Improve Your Yelp Reputation
Let's cut straight to the chase, YELP is a beast that can make you or break you. We get that.
A businesses digital presence can make its mark of importance by defining its business reputation. YELP plays a vital role in being the 4-1-1 for checking out restaurants & bars. We're taking a moment to walk you through some tips on how to get cozy with YELP and use it to your advantage.

DETAILS
YELP plays fair and encourages business owners to represent their business as they please. Make sure to take advantage of YELPS customizable business profiles, building a profile that represents your eatery the way you'd like to. I always advise that business owners take the advice that YELP provides and to include any and all the info.
The Tricks to Yelps
Yelp creates algorithms and subsectors to better serve our customers and give them exactly what they're searching for. It gives restaurants the opportunity to show up on the lists to which you can apply your business. Take a moment to add a check mark to all the little details that relate to your establishment. Make sure to keep your operating hours, phone, address, emails, and website accurately updated.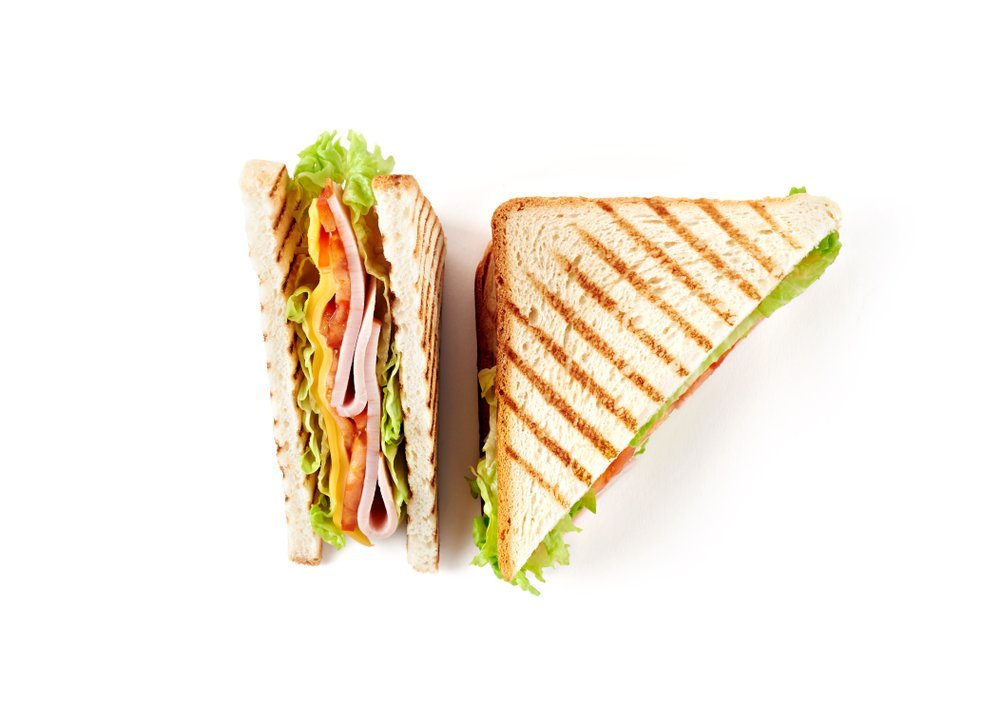 Pictures
When posting pictures upload your best possible shots, and don't forget to add a photo description. Clarity is best, and descriptive images are appreciated as it eliminates the need for your customers to guess if that's the dish everyone's raving about.
Consider acquiring outside help or even putting together a photo shoot for professional grade photographs. The image you portray on YELP should be consistent with the content posted on social media and on your restaurants website.
Do's & Don'ts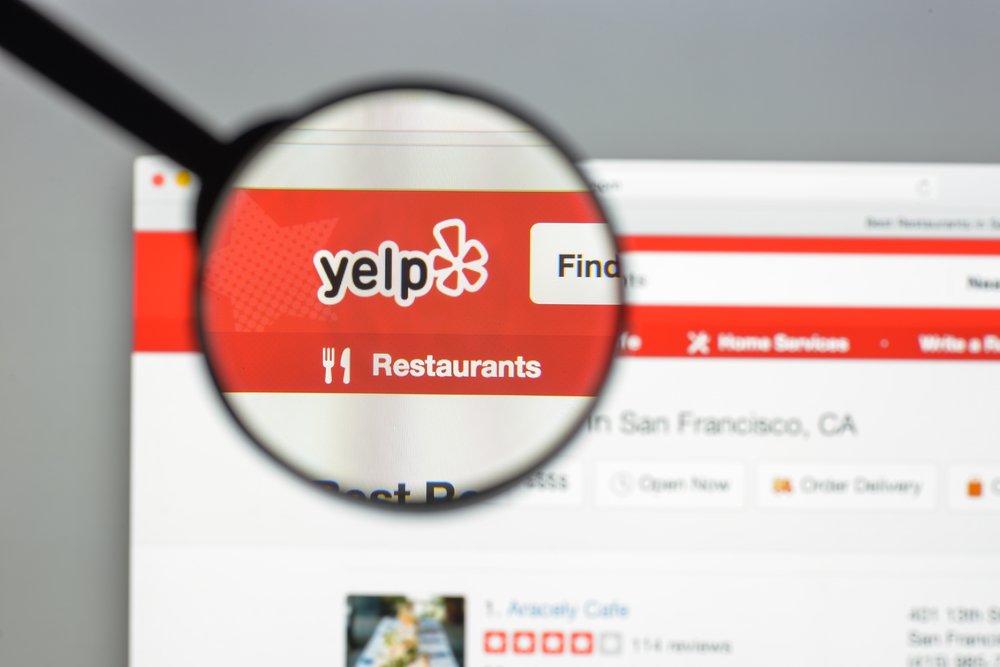 DO:
Upload Images that can be organized into YELPS photo albums (food, inside, outside, menu, drink)
Upload a mix of professional and amateur photography. Professional food shots set the standard high for presentation, and if you can't deliver, keep in mind it'll be noted in the comments. Many times, YELPERS appreciate "experience shots" which are photos snapped at the table by your local foodie
Upload full-house action shots, professional "real estate" shots of your dining room, and make sure to provide those in both daylight and evening shades.
DON'T:
Over Upload. 7 in each album is plenty to start. Allow your customers to show your place off for you.
Forget about your YELP Page. This may seem obvious, but if you consistently forget to update and maintain your YELP page it will be counter-intuitive.
REVIEWS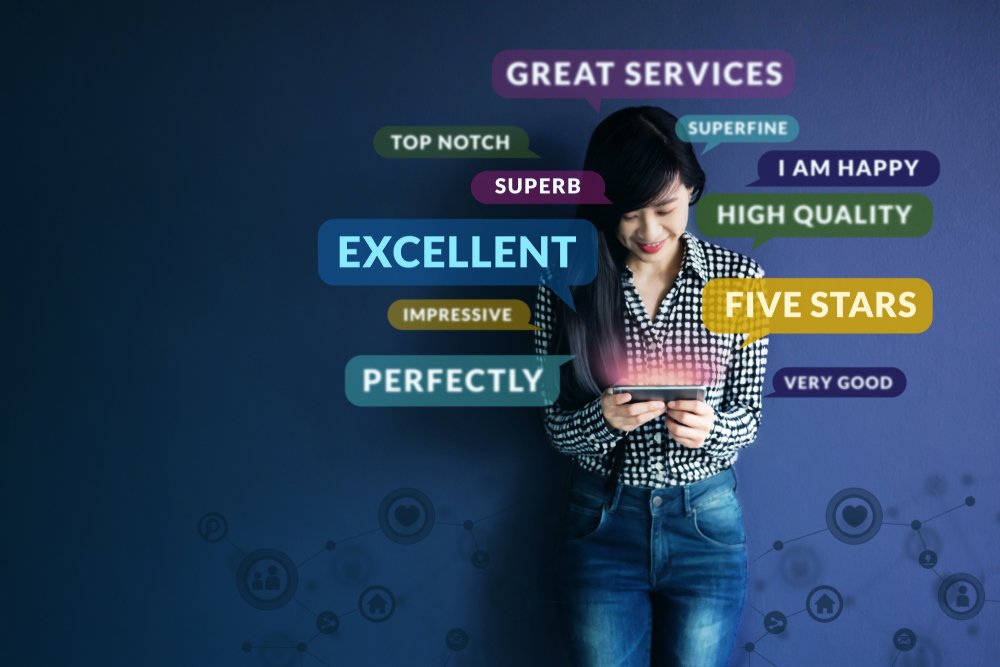 Assuming we all understand the purpose and functions of YELP; the comment section is where any local foodie becomes a "world-renowned" critic. That's cool, we don't judge.
An effective way to show your appreciation and rectify hiccups from your off-days is to simply communicate! Answering reviews on YELP can increase interactions with your page, show customers you care and allows you to take credit or responsibility for your restaurant's performance.
To limit the amount of time you're spending answering yelp reviews, check out MAIN STREET HUB which offers review management services and takes your customer service to the next level. To improve your YELP reputation through reviews take notice of the filtered reviews.
YELPs mission is to provide the most accurate rating, reviews that are flagged as fake or spam may be filtered out and therefore not affecting the overall business valuation. Reviews may be marked as spam if the customer account has no profile photo, has minimal reviews, or is advertising/ comparing to another business.