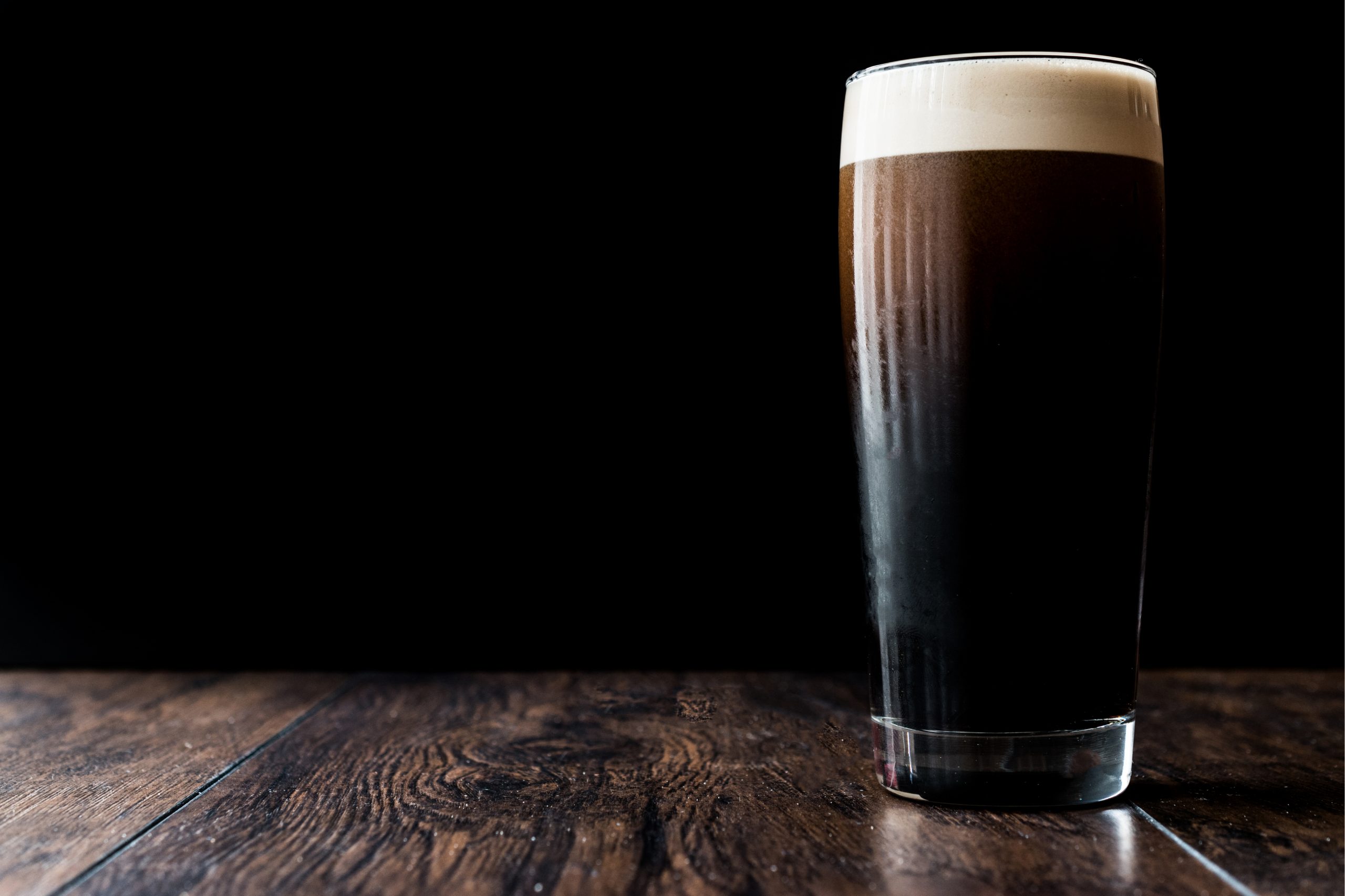 How To Pour The Perfect Pint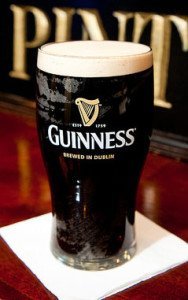 St. Patrick's Day is coming up. And according to the Chicago Tribune, St. Patrick's Day is the biggest drinking holiday in the United States. So odds are, operators who serve draught beer are going to pour a pint or two as part of the celebration.
So that consumers get the maximum enjoyment from those pints, it's important to make sure they're poured perfectly. Fortunately, Fergal Murray, Master Brewer at Guinness, has outlined a 6-step process to pouring the perfect pint. We believe his process, with minor adjustments, is fitting for any beer at any time of year. So if Guinness isn't an option or your operation isn't open this St. Patty's Day, the process can still apply.
We've outlined Murray's process below. It's accompanied by a video featuring Murray.
Step 1: Select your glass. Make sure it's clean and dry.
It's important to select the appropriate glass for the type of beer being served. Most breweries have branded glasses specific to their beer. For those that don't, here is a full guide to beer glasses.
Sanitation is equally important. Make sure you've properly washed and sanitized your glass. Having a properly cleaned and sanitized glass can make the difference between the perfect amount of head and a dull looking beer with no head at all.
For sanitation, check out Diversey's line of Beer Clean products at PJP Marketplace!
Step 2: Hold the glass at a 45-degree angle measured against the floor. If the glass is logoed, have the logo facing down, towards the floor. Point the spout at the logo. Never allow the spout to touch the beer or the glass.
Step 3: Pull the faucet towards you and allow the beer to fill the glass ¾ of the way or to within an inch of the top of the glass.
Step 4: Let the beer settle. Stop pouring, set the glass down and allow the beer to settle. This will promote the formation of a nice strong head on the pint of beer. It should take about two minutes for Guinness to settle properly. The timing will be different for each beer.
Step 5: Top off the pint. Pick the pint up and hold it perpendicular to the floor. Place it under the spout. Push the faucet away from you allowing beer to slowly fill the glass just past the rim of the glass. The head should actually peak just past the rim.
Step 6: Present the beer to the lucky guy or gal who will get to drink it. If you're the lucky one who is going to drink it, then go for it!
Consumers eat with their eyes first. The same goes for drinking. So get the most out of your beer by pouring it with care.