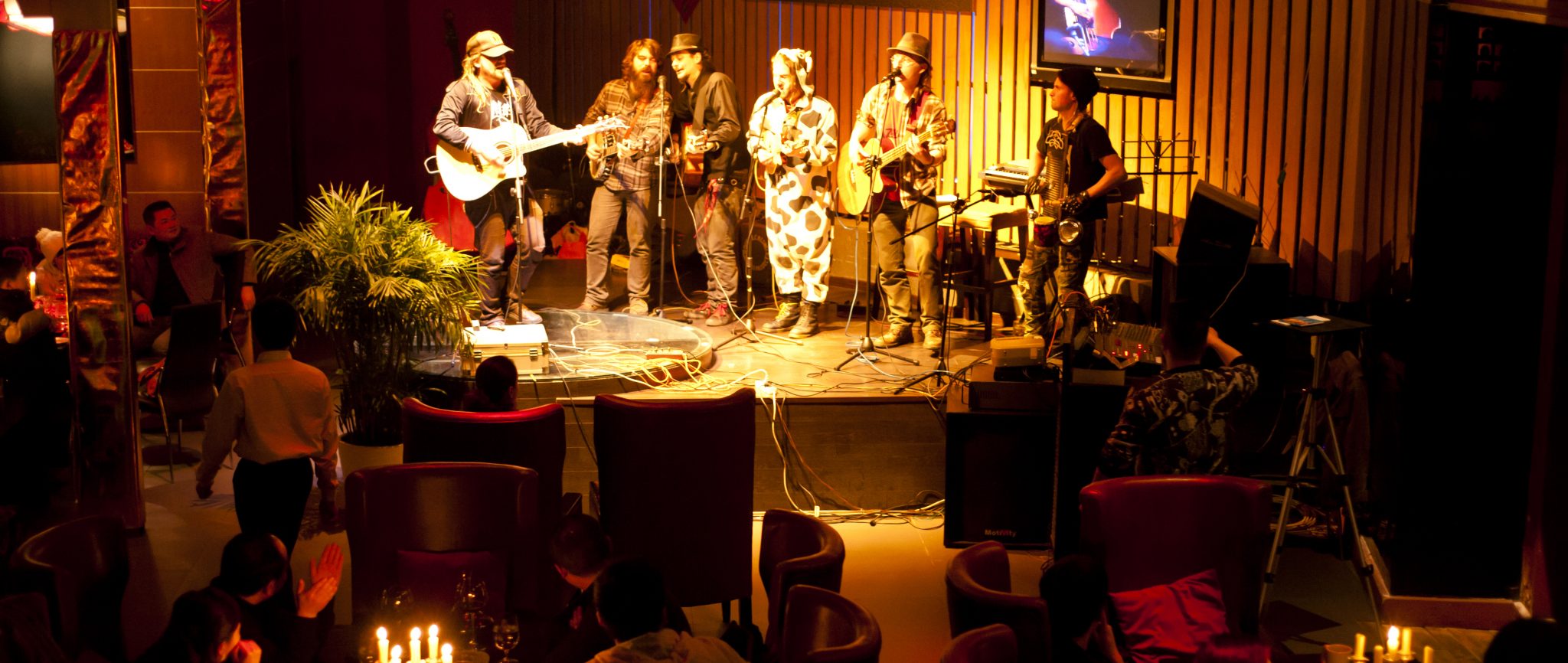 How To Set The Mood With Live Entertainment In Your Restaurant
People love live entertainers. Period.
Live entertainment is a part of human culture all over the world. Street performers, Broadway Stars and everything in between can transform your space– sparking creativity, engagement, and interaction. The tradition of entertainment during dinner goes back centuries. The simple truth is that people are mesmerized by performers. They're talented and self-assured and it inspires us in a unique way.
Restaurants serve as wonderful venues. You have the opportunity to tickle all five senses of your guests. This creates a clear and memorable experience! After all, we're all about hospitality, and making sure our customers want to keep coming back for more. Also, you'll be supporting, collaborating and growing with local talent.
Choosing live performers doesn't have to be a tedious addition to your overall operations. Check out GigMasters! It's an easy to use platform for finding live performers and communicating with them. Each profile includes audio and video samples as well as a bio. A few messages later, you can start promoting your event!
Choosing Your Groove



There's no rule or formula for choosing who performs. It all depends on what compliments the experience you aim to create for your guests. Don't limit the performers to live music. Comedians, poetry performers, and storytellers are unique options that open lines of communication with your guests.
Marketing Opportunities


Just like you, entertainers also want to build a relationship with their "customers." Take advantage of cross promotion opportunities, which typically come as a bonus! They'll be happy to promote any event you are hosting and of course to be promoted by you in turn.
Depending on the frequency of live performers, it takes about a week to promote a live entertainment event. If you have an event on the weekend, start promoting it no later than that Monday. Utilize all of your marketing channels: Digitial, print, word of mouth. If you're frequently booking and include live entertainment as a part of your concept, add a "Performance Calendar" to your website, and Upcoming Events flyers into checkbooks.
Sales Opportunities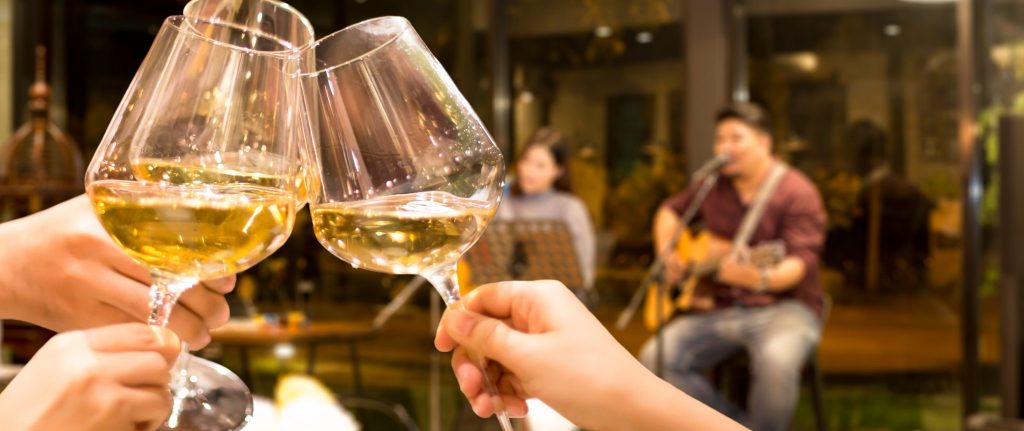 Use the bar! Drink Specials are a great way to attract customers to the event and make them want to come back for the next one. Some restaurants raise prices to cover live entertainment expenses, although in the long run that would be "penny smart & dollar stupid." Collaborations are about working together to create a loyal crowd. You'll recoup your expenses that way, and increasing prices will make your customers feel like they're being ripped off.
To go the extra mile, have your bartender create a special cocktail named after the performer, and give a 5% sales incentive for it. This keeps your bartender engaged and upselling, while promoting the performer, and having them encourage your crowd to buy a cocktail named after them. Everyone wins.
Community Involvement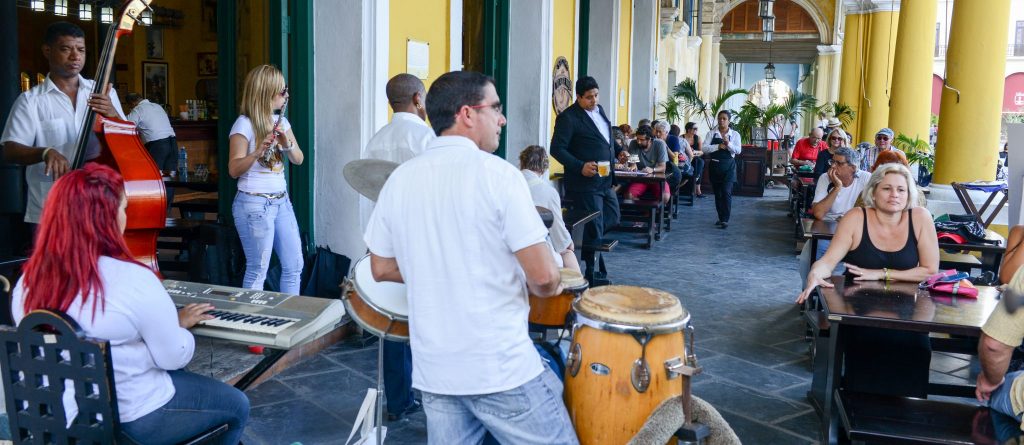 If you're on a budget, and you have a casual place with a relaxed crowd, hosting an Open-Mic Night is an affordable option. Open Mic Nights can gain you a positive reputation of community while still creating a fun atmosphere. If organized correctly this can be a really fun project!
Whether its sexy flamenco vibes on Valentine's day, bluegrass jazz for Sunday Brunch, or Thursday Evening Poetry, live entertainment is appreciated when done tastefully.
*Keep noted that a restaurant is not a night club, and sound levels have to be prominent but not invasive of conversation between guests.
What kind of events do you host in your restaurant? We'd love to hear about it! Don't forget to share in the comments below or on any of our social media accounts. Follow us on Facebook, Twitter, Instagram, and YouTube!