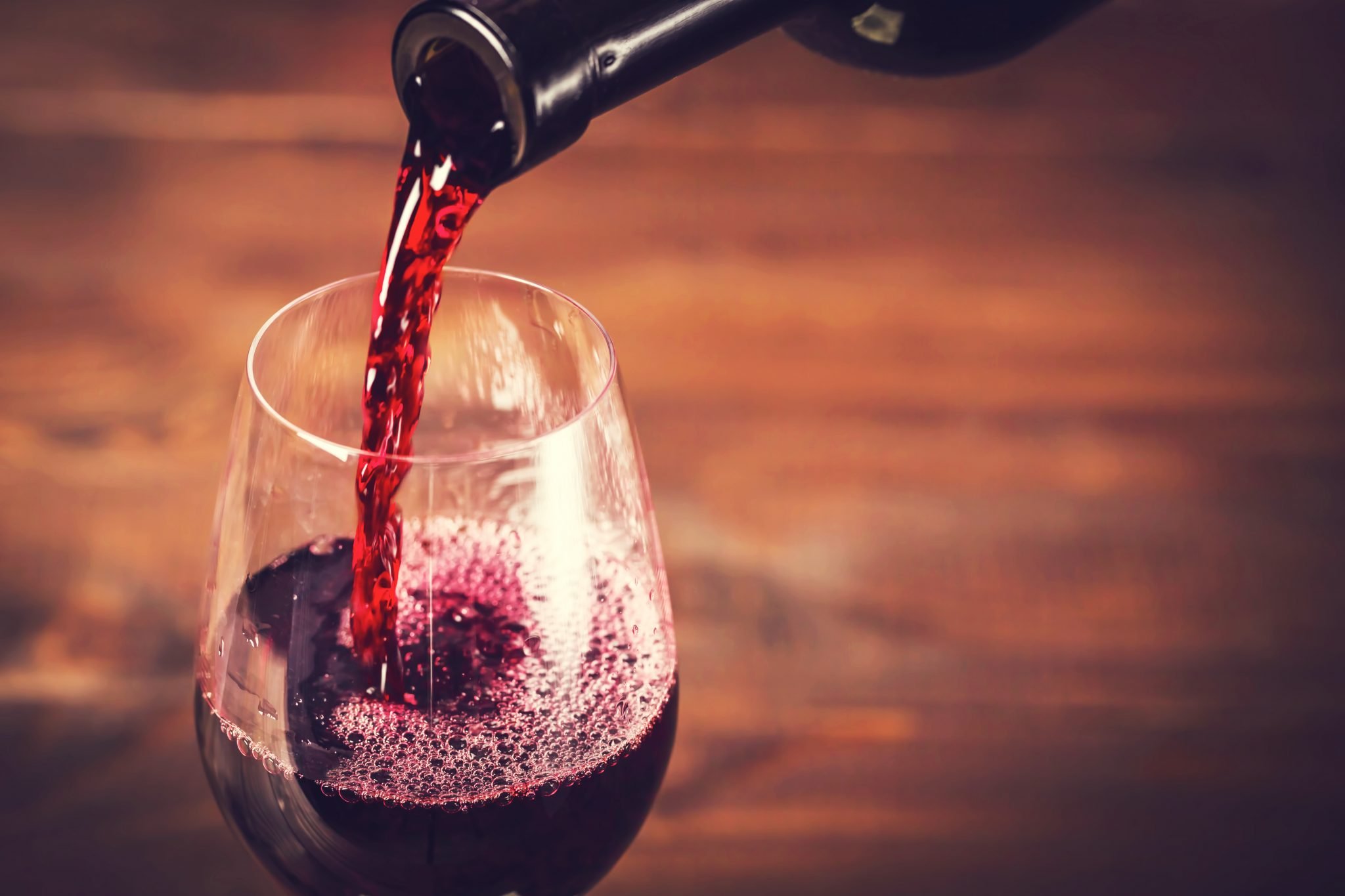 Wine By The Glass Can Increase Profits In Your Restaurant
A selection of wine by the glass is, without question, a necessity in any bar or restaurant. However, it can often get left on the sidelines by managers when it comes to thinking of profit margins. I'm sure you offer wine by the glass, but I'm also pretty sure that you haven't given your selection any TLC in the recent past.
The pros of revamping your selection of wine by the glass include increased profit -from the sales of extra glasses and possibly bottles- returning and happier customers and the chance to write in wine pairings. Here are some points to consider when working on your selection of wines by the glass.
What Should You Offer?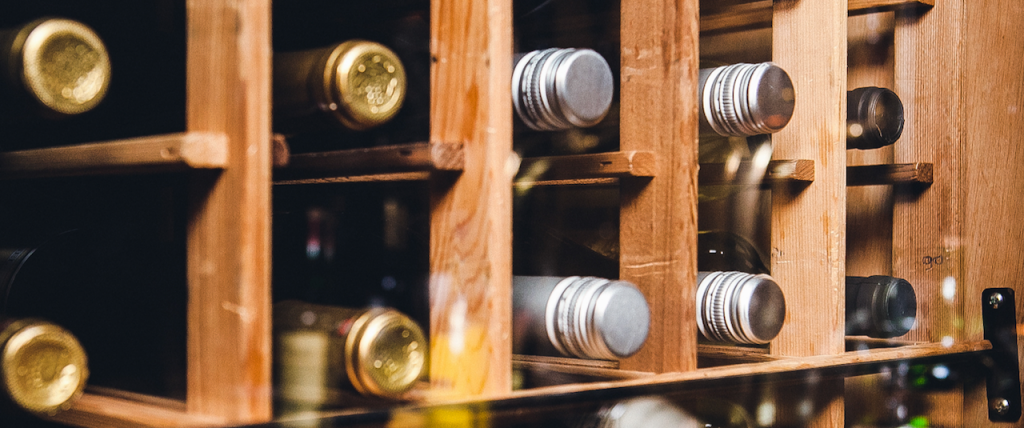 Ensure that you have a good variety of grapes. Don't, for instance, have three Cabernet Sauvignons and one Merlot as your red selection. Although Cabernet and heavy red fans will love this you'll miss out on sales to those that like lighter reds such as Pinot Noir and Syrah. Same goes for your selection of whites; offer variety.
Should you offer sparkling wine by the glass? This is tricky. If you serve a lot of mimosas, then it'll be beneficial to you to offer sparkling wine by the glass. If you already offer it then check your sales and your wastage sheets, to see if it's beneficial. Bubbly is something usually drunk together and therefore ordered by the bottle.
If you change your wine menu quite regularly or have the ability to tinker with your list of wines by the glass then watch the seasons and check out what's trending. Rosé has been big the last few summers and is sure to continue on that trend. Sauvignon blanc is beginning to die off. People follow trends even if they don't mean to, that means you should too.
How Much Should You Charge?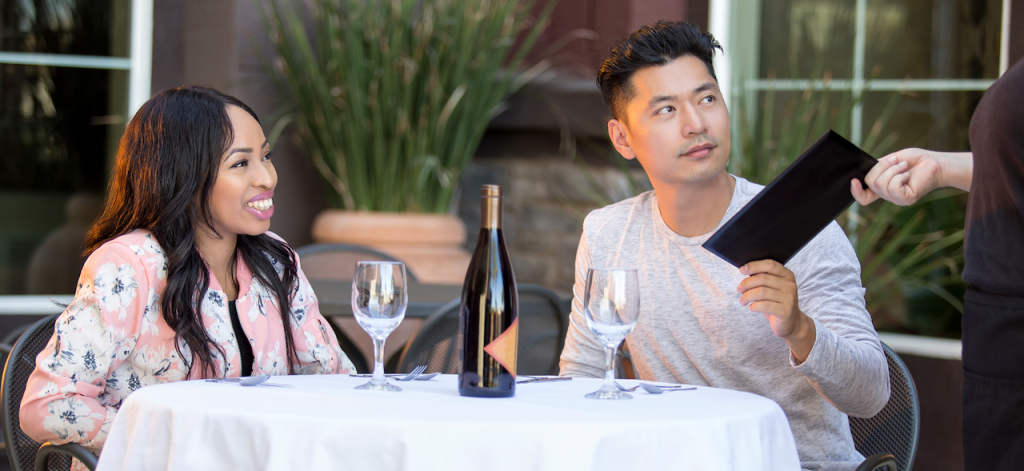 Typically restaurants run around a 25% COG for wine, and a standard pour of wine should be priced to cover the wholesale cost of the bottle. This means you'll cover the cost of the case with the sale of 3 bottles by the glass. This can determine the lowest price for a glass, but the highest price is usually not higher than the menu price of a bottle of house wine, and $15 dollars is usually considered to be the limit a customer will pay for just a glass of wine before considering a bottle instead.
What Equipment Do You Need?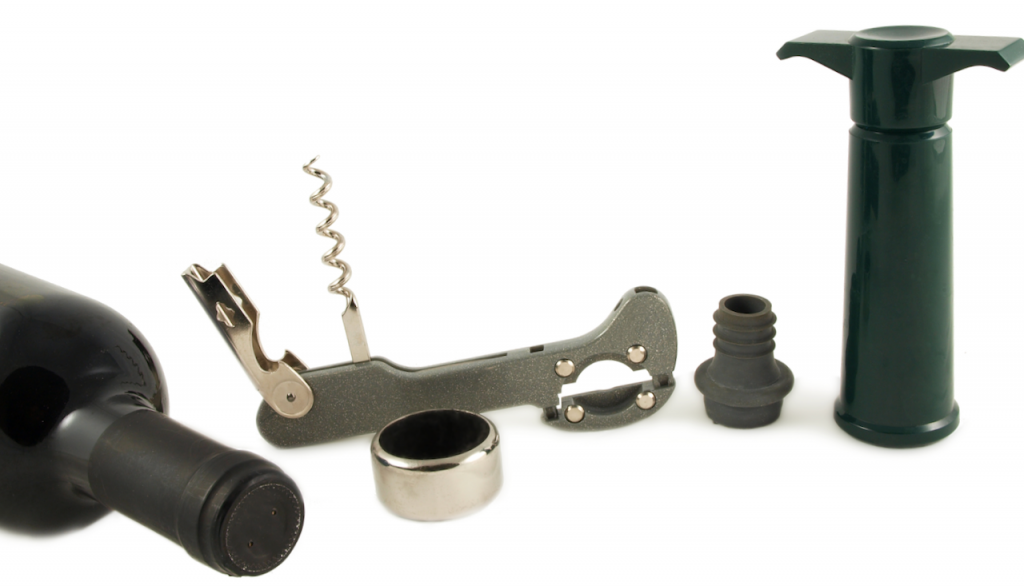 A wastage sheet is essential so that you know how much of each wine is turning behind the bar because it's just not being sold in time.
Vacuums pumps can increase the longevity of wine once opened, potentially decreasing wastage.
Tip: Make sure you order spare stoppers.
A standard pour size and some form of wine measure. Slippage is a restaurant's worst enemy and if, like most places, you free pour wine then you're definitely slipping down the slippery slope. Know what your pour size looks like in your wine glass and train your bartenders to as well. You can buy wine glasses with measure lines on them or -if that's not your style- have your logo engraved onto glasses where it marks the perfect measure. Either way, know what your pour looks like!
Tip: The pour is often perfect just below -or at- the widest point of the glass. 
Wine by the glass, when done right, can have an excellent effect on your bottom line. If you can optimize your sales, with pairing and following trends, and therefore reduce wastage you'll be onto a winner in no time!
What wines do you offer on your menu? We'd love to hear about it! Don't forget to share in the comments below or on any of our social media accounts. Follow us on Facebook, Twitter, Instagram, and YouTube!