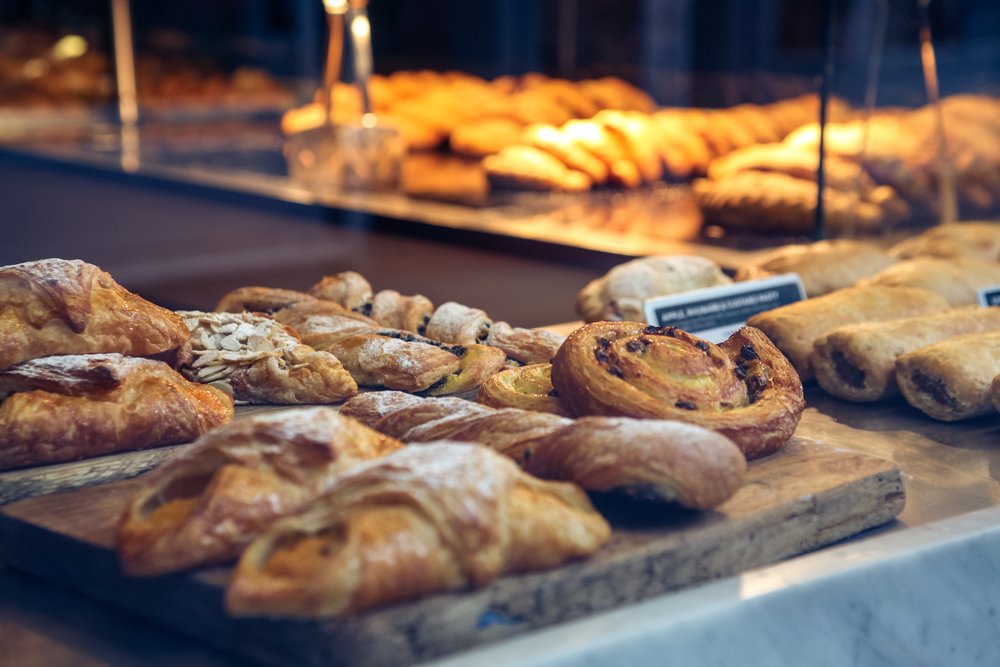 How to Start a Bakery from Scratch
So how do you start a bakery? A place of your own, filled with pastries, breads, and sweets. Where the smells are always heavenly and every customer leaves with a smile on his somewhat stickier face. It's a pleasant notion to be sure but starting a bakery is much harder than it may initially sound. Get ready for a lot of work at inconceivably early hours. Prepare yourself for customers who will complain, for cakes to fall, and buns to burn. Starting a business is a lot of work, it is doable, but prepare with our list to help you stay organized and ready for the months to come.
Getting Started
Before you can really start planning your bakery you need to take the time to do a little self-assessment. Firstly, what kind of bakery do you want to establish? You cannot be all things to all people, at least not when you're starting out, that requires more space, resources, and talent than any one person has at their disposal.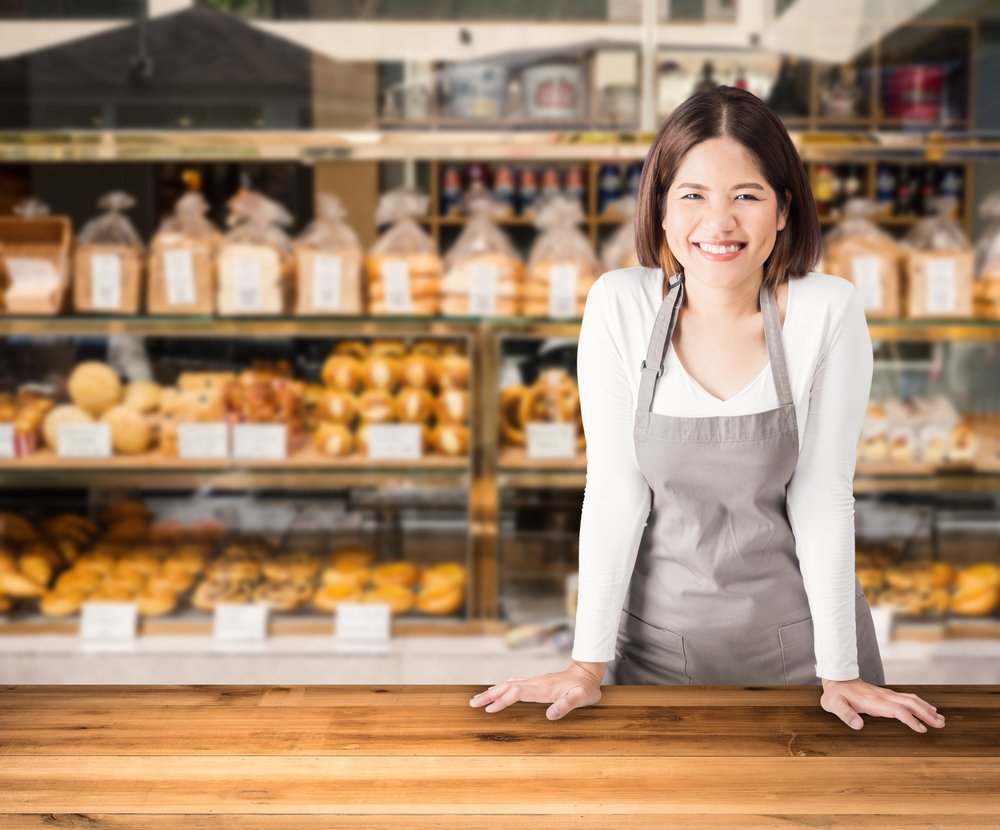 So what will your niche be? Within the realm of retail bakeries, there are several different routes you could take your business.
The Bakery Cafe: Where pastries and cookies are sold alongside coffee and tea. There is usually a dining area for customers.
The Counter Service Bakery: Generally much smaller than the bakery cafe, the counter service bakery has just enough room for customers to enter, place their orders and leave.
The Niche Bakery: This is the bakeshop that specializes in a very particular thing be that cupcakes, wedding and celebration cakes, or gluten-free desserts.
Home Bakeries: Thanks to the internet, the rise of the home bakery is very real. Now products can be made in privately licensed home kitchens and marketed online.
A Plan on "How to Start a Bakery"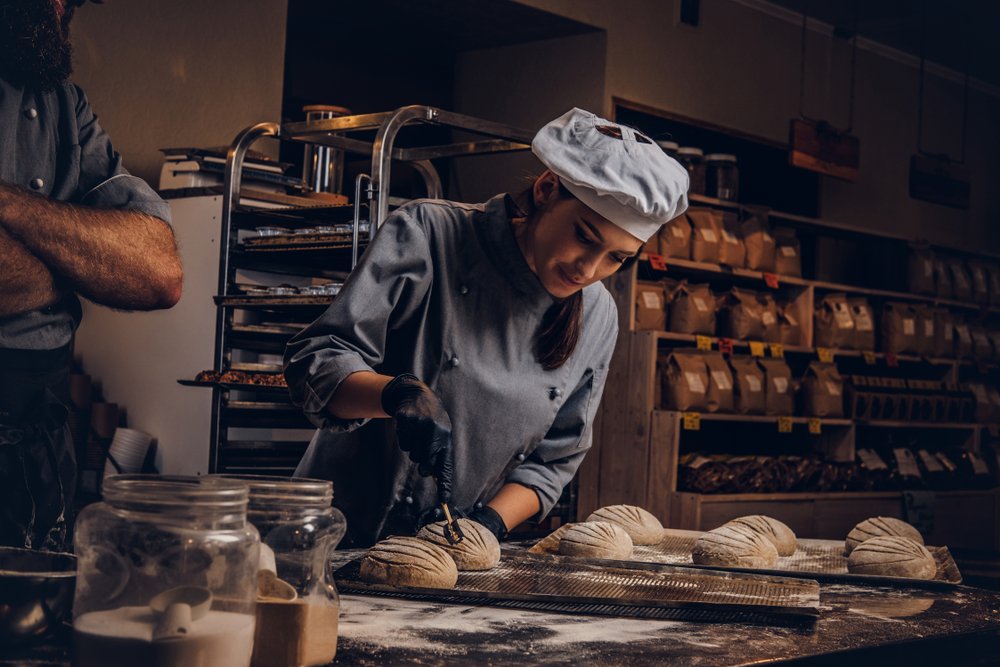 Now it's time to get it all down on paper, writing a business plan that you can refer to throughout the entire process will help you focus on the important things and keep your eyes on the goal. A good business plan should explain what kind of business you're starting, how it will be structured, what products you'll make. You should also take the time to do some thorough market analysis to make sure your business will be successful in your area. Come up with a marketing strategy based on this research. A business plan acts as the foundation of a business, especially in its early stages. A thorough well-written plan can also help you get funding.
Finding a Space
You know what kind of bakery you want to create, now you need to find a space. Keep market analysis fresh in your mind. Look for the space suited best to your bakery. If your customers will primarily be at farmers markets or online, look for a commissary kitchen where you can rent space. If you're creating a cafe look for a spot downtown with a lot of foot traffic, etc.
Permits and Licenses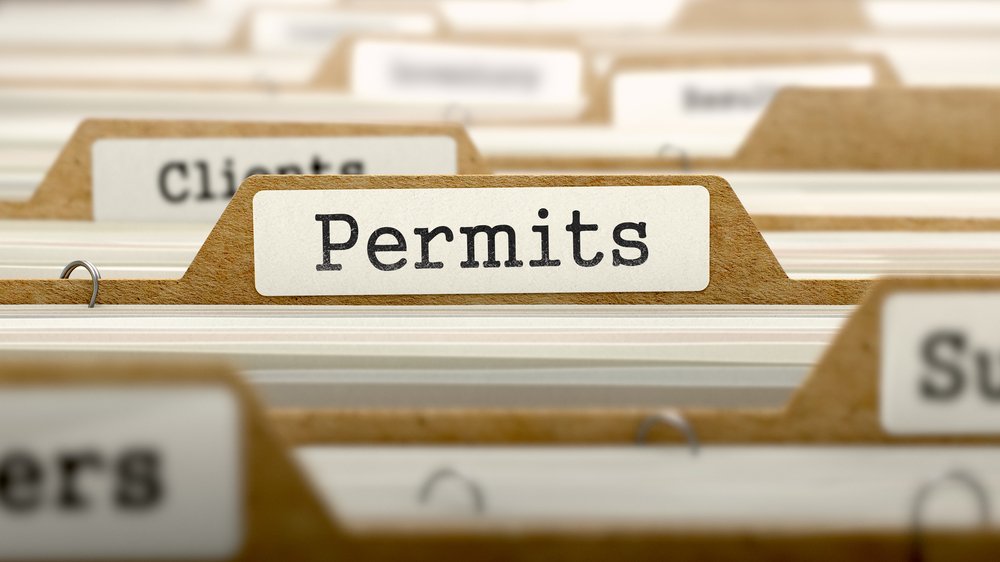 The food service industry is highly regulated so getting your paperwork straight is very important. There are a number of permits and licenses you will need before you can open your business. These permits vary depending on location, so be sure to check your local laws and regulations.
Ordering Equipment
While you can find and buy anything online it helps to look around locally first. See if you have a restaurant supply store in your area. Oftentimes they will sell gently used equipment for significant savings. Craigslist is also a great place to look for used equipment that you can buy direct from the seller. It's a good idea to create a list of the things you need before buying anything. Stick to the list, it's easy to get caught up in a good deal, or swept away with a fancy gadget that you don't really need.
Marketing
One of the most important things to do before opening any business is to invest in marketing it to the public. Create a buzz, get people talking about your coming business so you have a great grand opening.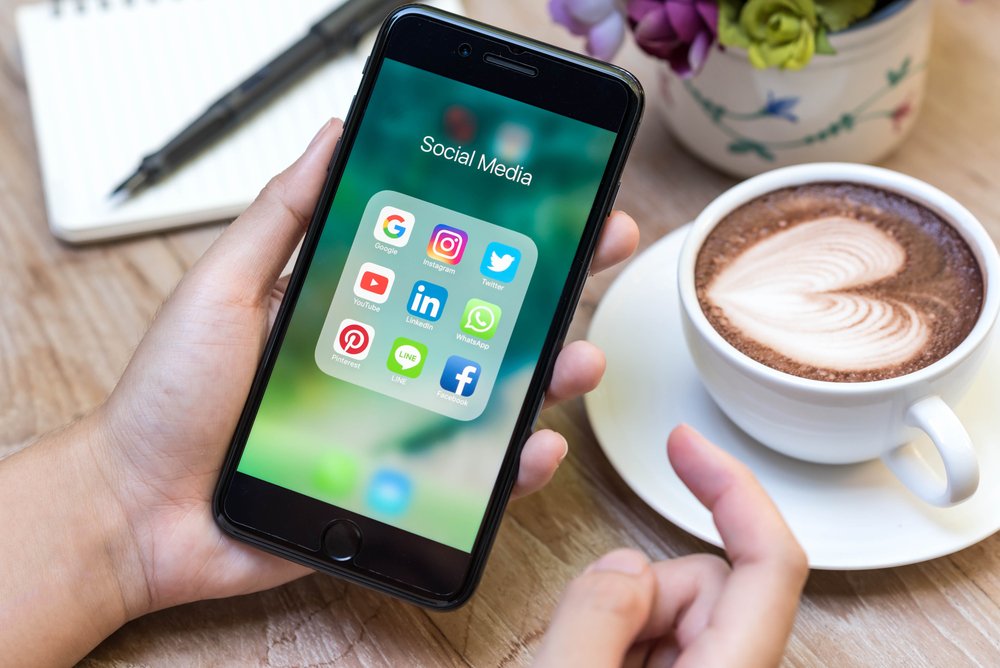 Social Media
Invest time now in your social media. It's free and it's one of the best ways to reach, interact, and gauge your current audience. Start Instagram and Facebook accounts for your business now. Keep people updated with behind the scenes photos and videos. Consider outside help from freelancers and social media professionals.
Website
Create a clean, beautiful website with gorgeous photos of your food and a bio so the customer can get to know you and your team. Creating ordering capabilities through your website is also recommended.
Pop-ups
Get to know some of the other local businesses and partner with them by doing a pop-up in their shop for a week. Give your customers a sneak peek of the products to come and create good relations with other local businesses.
Bakery Grand Opening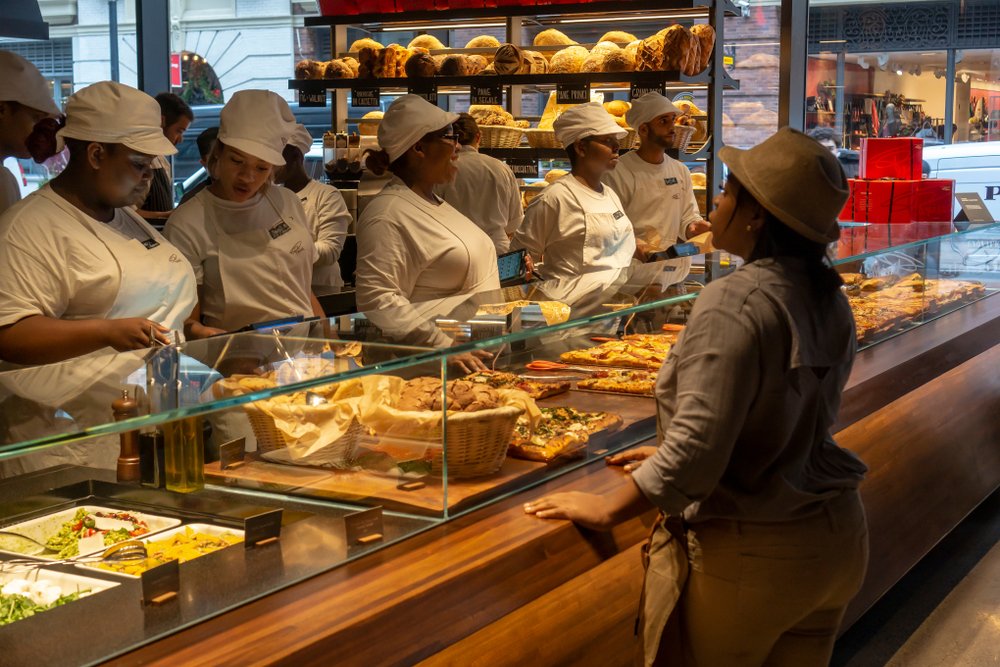 You've done it, you wrote an amazing business plan, you found the perfect space. You acquired the licenses and permits to sell what you make. You've bought the equipment, perfected the recipes and marketed it all to the public. You're ready for your grand opening! The Grand opening is an important day, it's your business's first impression and you can secure a lot of repeat customers by making sure they enjoy their experience. Try offering special discounts and free samples. Decorate, play great music, and keep the mood light and fun for everyone who comes in. If you stay organized and follow our suggestions you'll soon be the happy owner of a successful new bakery. That is how to start a bakery!