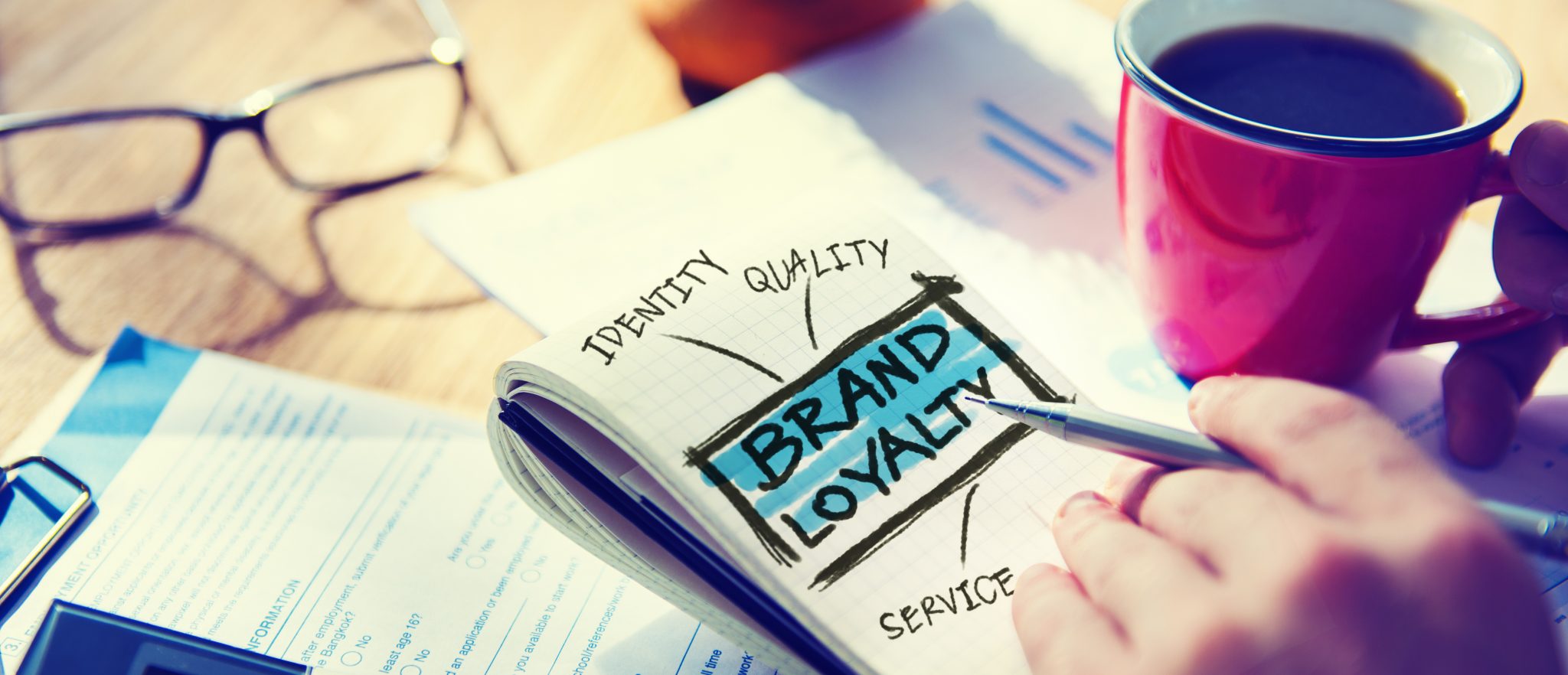 How to Use Customer Incentive Programs to Build Brand Loyalty
First impressions are important. It is your one and only chance to impress the customer, and beyond that it's your one chance to convince them to come back. Building brand loyalty is always a priority for business owners. That's why customer incentive programs are so popular these days.
We've all seen examples. "Buy 9 and get the 10th free" is common. Maybe maybe one of your favorite brands uses a points system. The common thread is that all of these loyalty programs require a "buy" to start and then incentivize your customers to keep coming back. These programs can be incredibly effective, but it's important to get them right.
Here are some customer incentive program ideas that you can use to create an unforgettable experience for your customers.
Use Creative Customer Incentives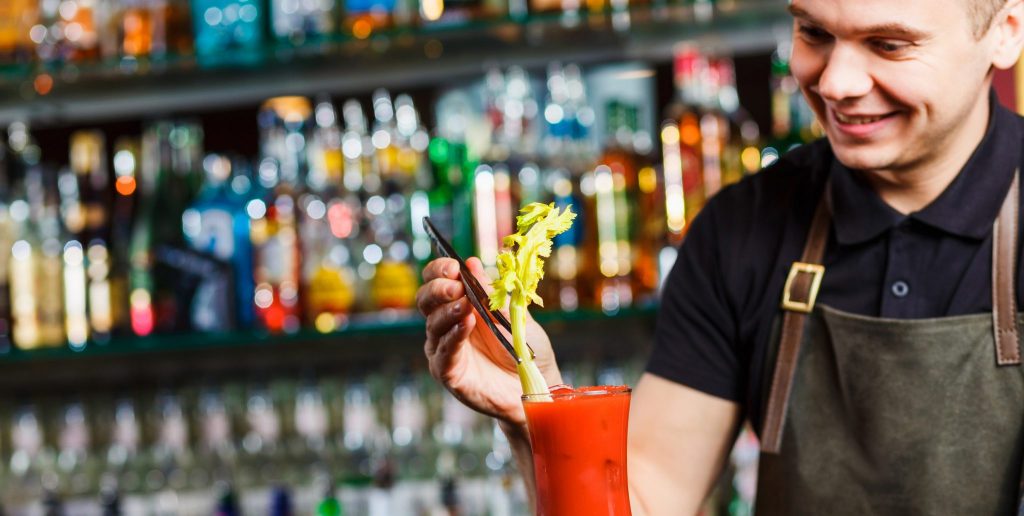 Restaurants are a place of creativity. The dishes you serve are a creative expression, and your customers come to experience that. They don't call it the Culinary Arts for nothing. A great way to create a memorable experience for your customers is to let them get in on the creativity a bit. By including them in the creative process, they will feel like they're a part of a community, which will keep them coming back again and again.
But how can you include your customers in your creative process? Here are some examples:
Run a competition for the best dish or cocktail and put the winner or winners on your menu. Then name that dish after the winner.  "Bobs Bombtastic Bacon Mary" won't just make Bob a lifelong customer, it will also peak the curiosity of your other customers.  Besides, who says no to a surf & turf bloody mary loaded with shrimp and bacon? We hear its bombtastic!
Host a "photo challenge". Not only will this create free digital advertising for your business, it will also engage your customers and get them excited to take pictures of your food. If you have branded packaging, host a "Traveling Coffee Cup" competition, where people take a photo of their coffee cup on epic backdrops of famous scenic places. This can be fun, and seasonal. Don't forget the special hashtag!
Have a poetry contest where customers write a poem about one of your dishes. Then give the winner a free meal. This is a fun and simple contest to run. It's sure to create more than a few laughs and help you build a sense of community around your restaurant.
Use Philanthropic Customer Incentives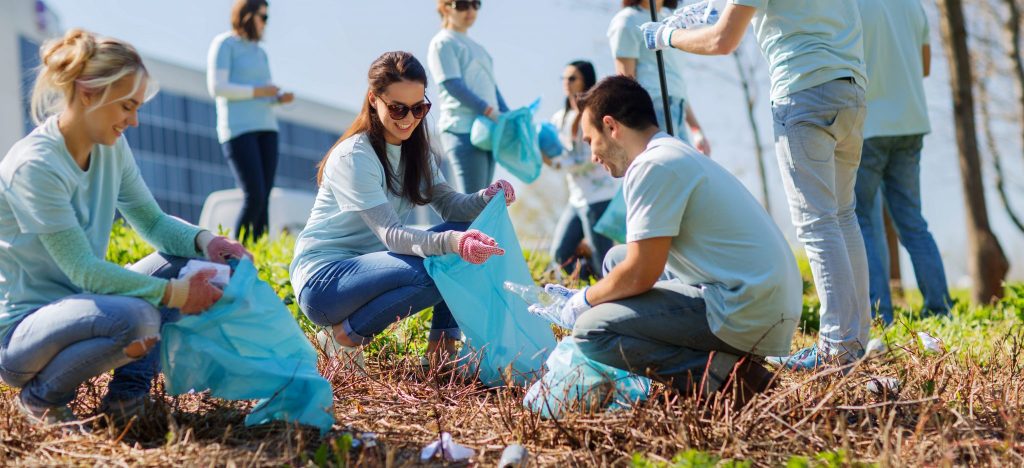 Everyone has a special cause they're passionate about, and it's always refreshing to see local businesses take part in making the world a better place. It's not uncommon for a business to be open about philanthropic causes, but how often do you see restaurants giving customers the chance to participate?
Carry some not-for-profit options on your menu, and promote them. People will be happy to try something new, especially if it they're saving the world while they're at it! Toast Ale is a great example. Toast Ale is a beer that gives 100% of it's profits to charity.
TIP: Set competitive challenges with your staff of who can sell the most! Cash rewards are always appreciated.
If you can't find a charitable product that fits your brand, create your own! Any portion of any option on your menu can be given to the charity of your choice! Include that on your menu, make it a staple dish/cocktail/beverage and partner with organizations to gain benefits for cross advertising while bringing awareness and providing support!
Customer incentive programs are as big or small as you make them! There aren't any rules, and the possibilities are endless!
Don't forget to tell us how you're getting involved! We'd love to hear about it! Don't forget to share in the comments below or on any of our social media accounts. Follow us on Facebook, Twitter, Instagram, and YouTube!