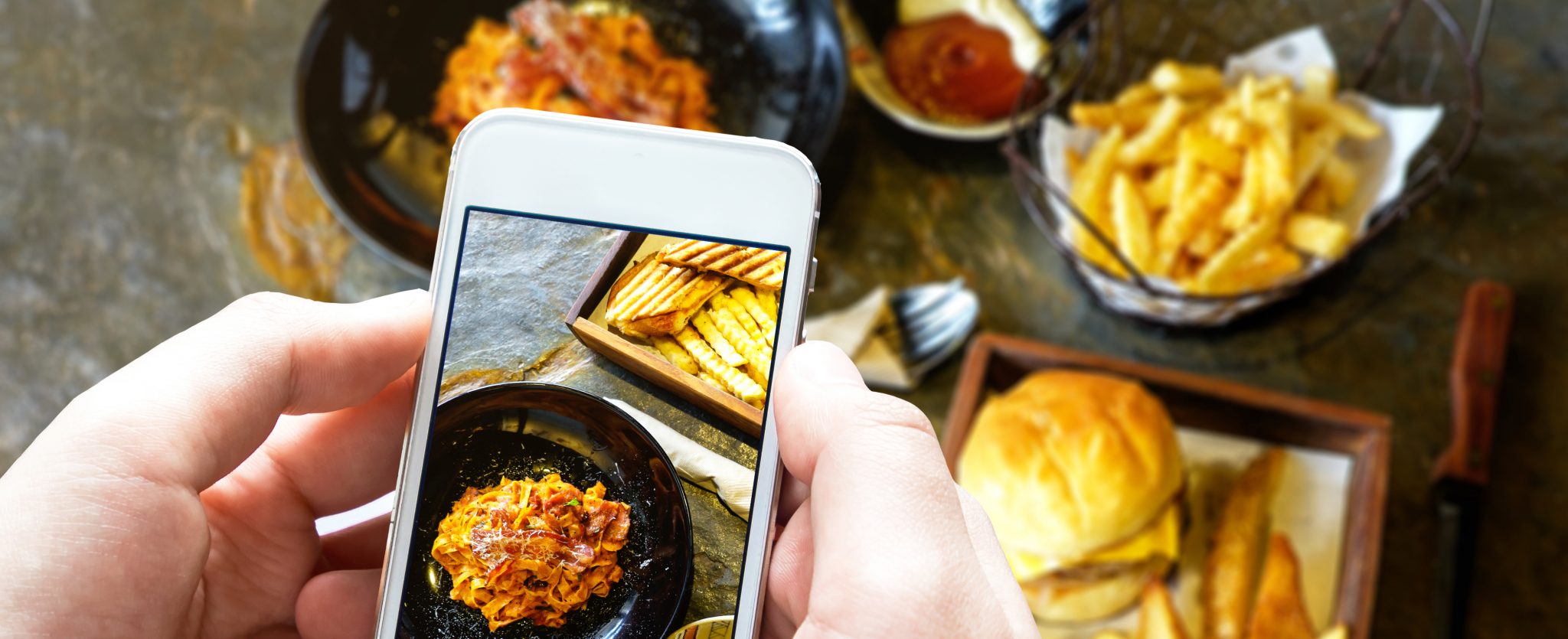 How To Use Instagram As A Marketing Tool For Your Restaurant
Instagram has become one of the leading platforms in digital brand marketing.
As far as marketing goes, the goal is to grab attention and make an impression as quickly as possible. Images are the best tools for telling a story, and Instagram the perfect platform.
Although it may sound easy enough, there is a lot involved. Consistent engagement, attention grabbing content, and uniformed themes are just some of the basic rules to follow. Those who have done it well, and grew their social following took advantage of a growing platform and created the realm of "Influencers." This has since become a booming business. "Peer to peer" marketing is the way of the future.
While the basic process of "paid posts" can be a great way to gain exposure, It may not be most effective in getting clients to come to your restaurant. We have come up with a list of a few ways to guarantee a return on your investment in social media for your business below.
Industry Collaborations



This is your best tool. It's a low cost, friendly way to cross advertise and support those who you work with.
If you're introducing a new product, or simply promoting a house favorite; make sure to evaluate which brands you're using and contact them to cross advertise and collaborate with you. It's seldom that they'll decline your offer as this becomes a "mention for mention" transaction. It provides them with free marketing content from your campaign. Think outside the box, and don't just settle for food and beverage brands. Your staff uniforms, small wares, and furniture are all a part of what makes your restaurant unique.
Networking Events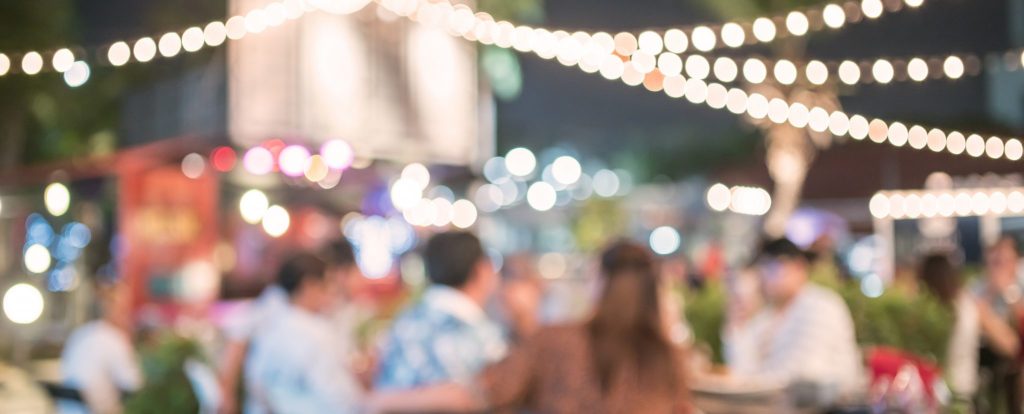 A great way to find and attract influencers to your business is to organize a small networking event. Of course, you'll need to make sure you have a theme or product to showcase to get people in the door. Although you may have to give the first round on the house, consider that a loss on product testing and make sure to collect feedback! Exclusivity is key when it comes to these kinds of events. Influencers are always looking to network, collaborate and make new friends within their field.
Make sure to create a hashtag for the evening for all those attending to use!
Competitions

Exposure, Exposure, Exposure.
Hosting a competition can be a great way for your fans to engage.  Have them complete tasks such as liking, following, and sharing that give them the chance to win a prize of your choice. Unlimited cocktails during a visit or a free dinner for two is a low-cost way to start a buzz. You can also use this to gain knowledge about who is interested in your restaurant in the first place. This will help you future target marketing. If you're willing to host competitions often and include that as part of your marketing strategy, you can incorporate your winners in your content strategy and remind them that you appreciate their participation, patronage and support.
We'd love to hear how your restaurant utilizes Instagram as part of their marketing campaign! Tell us your stories and share your tricks and tips with us! Don't forget to share in the comments below or on any of our social media accounts. Follow us on Facebook, Twitter, Instagram, and YouTube! 
Got any other questions for PJP's team of experts? We want to help! Just fill out the form below and a PJP expert will get back to you as soon as possible.