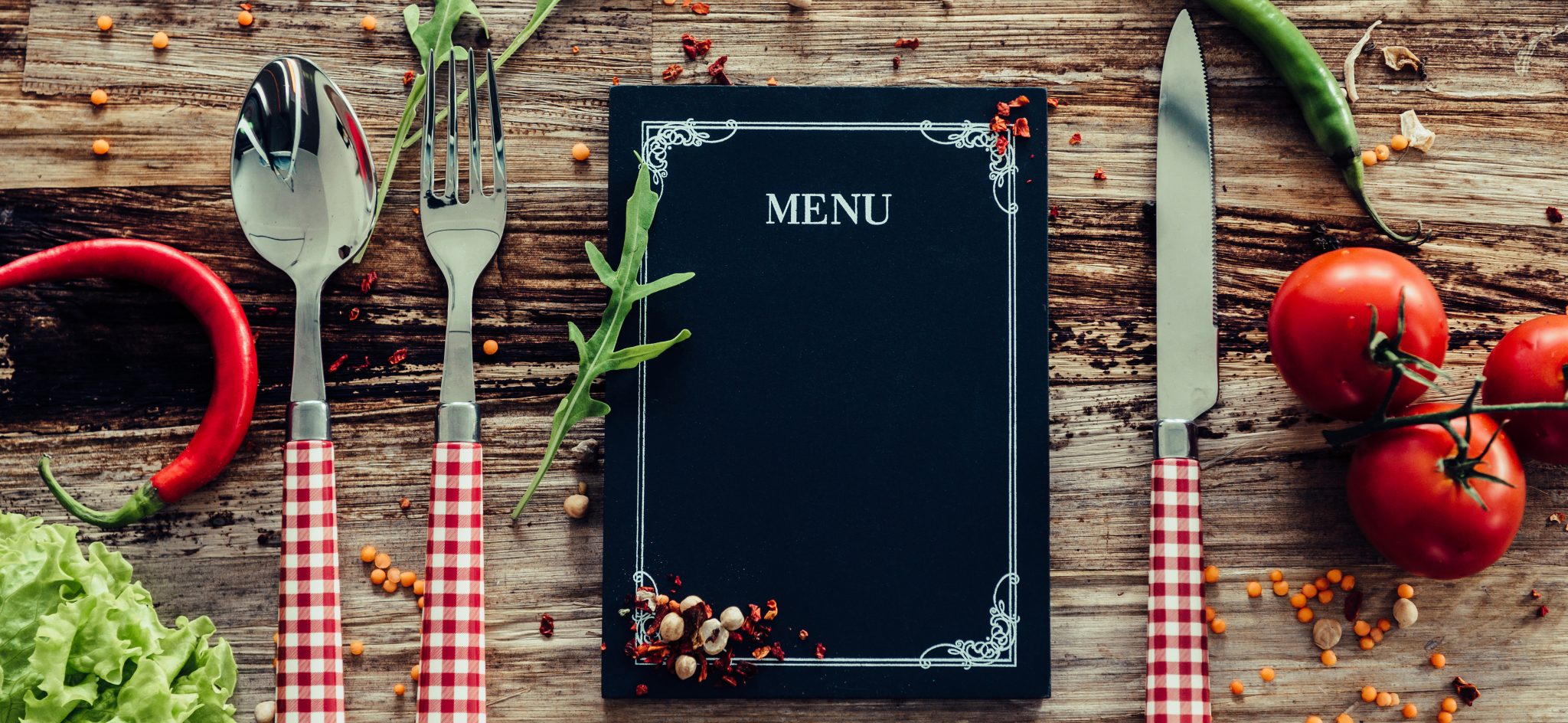 How to use Menu Cross-Utilization to Reduce Your Costs
Are you about to open a new restaurant? Are you retooling your menu to better keep up with trends? Or are you just trying to maximize profit?  At this point you've heard the words food cost, portion control, and contribution margin thrown around ad nauseam.  There's no doubt that all of these concepts are crucial. But restaurateurs often overlook this one concept when redesigning their menu: Cross-Utilization.
What is Menu Cross-Utilization?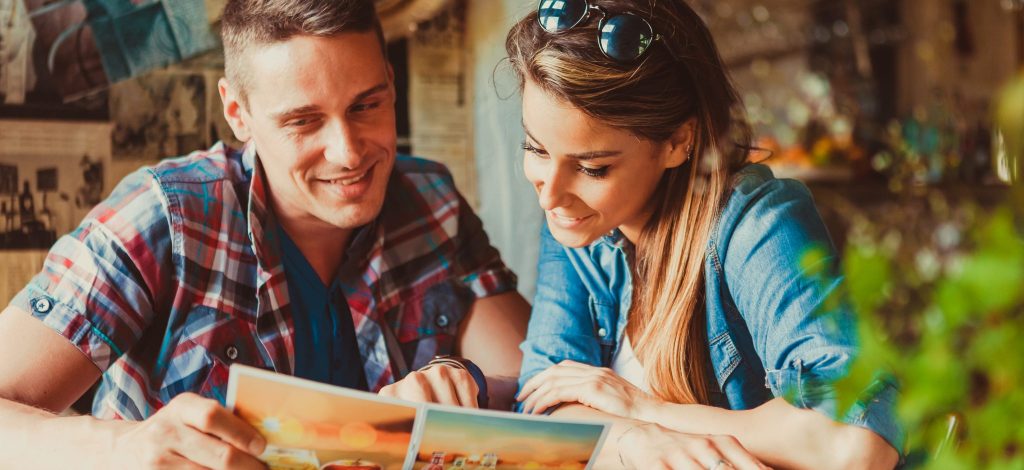 Cross-utilization is the use of a single ingredient across two or more menu items.  The simple joy of it is four-fold:
Cut down on spoilage and waste.
Simplify the inventory process.
Make it easier to know how fast you go through a particular product.
Cut down your need for storage space.
What Kinds of Food Are Good for Menu Cross Utilization?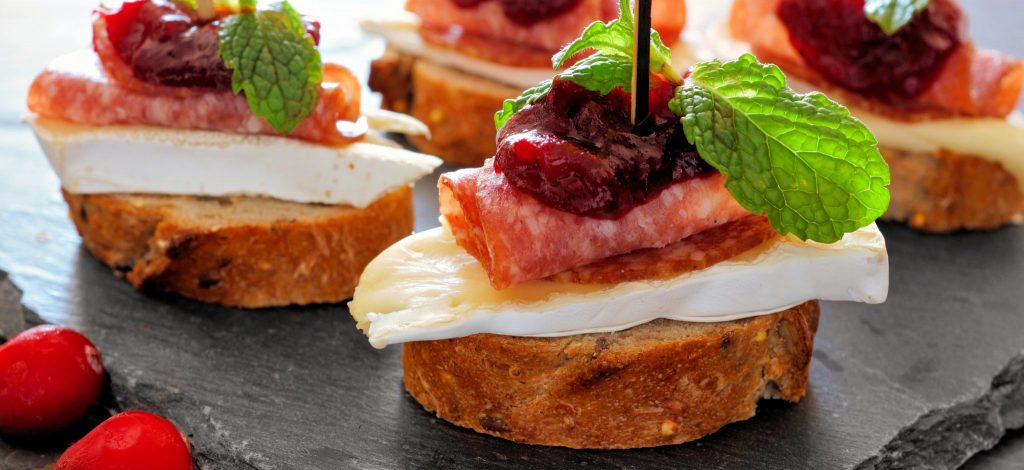 Cross-utilization is a fairly simple concept. With proper menu planning, it can reduce waste significantly on several of your more expensive ingredients.  Here are a few examples:
You can use a baguette for sandwiches of bread service, obviously. But you can also use baguettes for both crostini on the side of your paté or a crouton in your table side caesar salad.
The humble shallot. You can use it in a multitude of ways. Shaved raw, shaved and pickled, used in a simple herb salad alongside your bone marrow, shaved and sautéed as a base for a pasta dish, or deliciously glazed alongside a protein for a beautiful and incredibly palatable garnish.
Braised short rib has many uses. It can be pulled and used in a soup or stew, shredded into a breakfast hash, transformed into an incredible French dip on your lunch menu, included in a pasta for dinner, or simply and elegantly used as an entrée with roasted fingerling potatoes and the aforementioned glazed shallot.
A menu that reads the same dish-over-dish is obviously going to be less appealing to a regular customer base. So a great deal of care must be taken with menu wording and layout.  In the case of the short rib example, the same product is utilized across breakfast/brunch, lunch, and dinner menus to limit competing menu items.  You can also choose to strategically omit less crucial or headlining items in the description of a particular item on your menu.
Won't Menu Cross-Utilization Limit My Chef?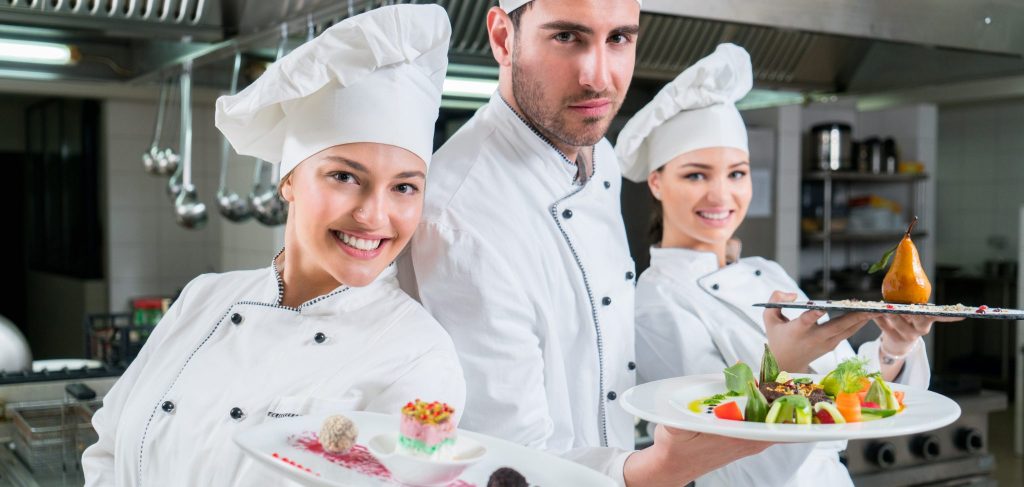 While some might argue that limiting the number of different ingredients in stock might limit the creativity of a chef or kitchen manager, oftentimes the opposite is true.  Consider Gramercy Tavern in New York City. At the time of this article they have a Seafood Tower appetizer with clams, as well as a seabass dish that includes clams as an entrée.  The sample menu at Per Se (also in New York) has two very different appetizers that include caviar.
As the restaurant industry continues to need to pivot to keep up with challenges new and old, we are forced to dig ever-deeper into our toolboxes to make profitable a game with notoriously long odds.  Cross-utilization can be a rather important part of that toolbox as our kitchens shrink along with our margins.
To recap, cross-utilization:
Cuts down on the risk of spoilage of volatile ingredients
Simplifies inventorying process and food cost calculation
Lends itself easier estimation of product usage and ordering procedure and, incredibly important in this day and age of escalating cost per square foot of real estate,
Cuts down on necessary storage space and simplifies organizational practices.
What food do you cross-utilize in your restaurant? We'd love to hear about it! Don't forget to share in the comments below or on any of our social media accounts. Follow us on Facebook, Twitter, Instagram, and YouTube!