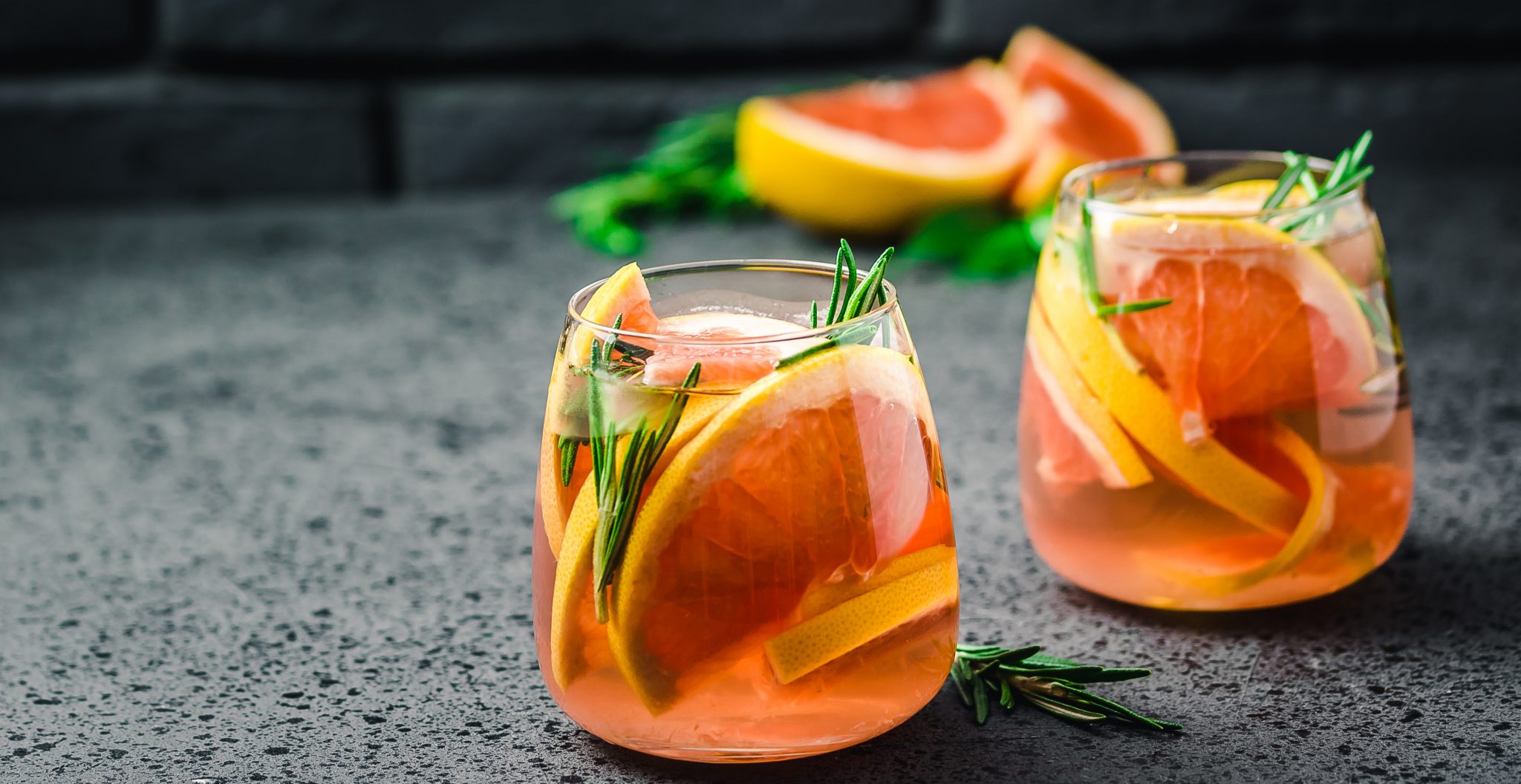 How to Use Mocktails to Increase Your Restaurant's Profits
In the beginning, like most in the industry, I mocked the mocktail. Especially when I was a bartender or server. However, since then I've experienced beautifully crafted mocktails, received gratuitous remarks from guests regarding mocktails, and read the facts. I've seen what mocktails can do for the bottom line of your business. Let me make the case for why you should consider implementing a mocktail menu in your establishment.
Defining the Mocktail and Its Drinkers

Mocktails, nowadays, are no longer just sugary concoctions for children. The mocktail has evolved into a sophistication of flavor, designed for the discerning non-drinker. Pregnant women, those taking medication, teetotalers, and those abstaining for a period of time all fall into the category of guests who might select one of your mocktails. Mocktails can be a great option for your guests that want to pace themselves. It can also provide your bartender with a "classier" and more flavorful alternative when they're trying to encourage a guest to slow down.
An Untapped Market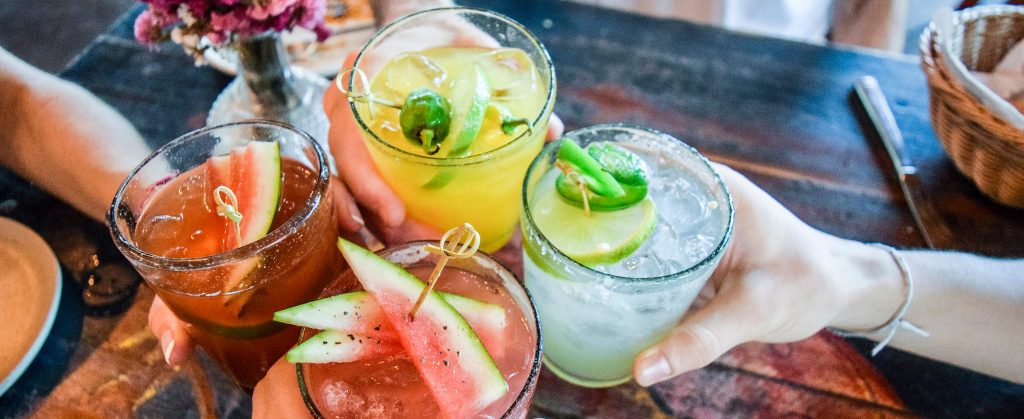 The above list of mocktail drinkers still go out and drink. They often follow their drinking friends who regularly choose the location by the selection of beverages available. If you offer quality mocktails then these non-drinkers will finally want to have a say in the "Where do we go?" conversation. If you are one of the only locations around offering mocktails you'll probably find that your crafted, non-alcoholic offerings are bringing in more than just the non-drinkers.
Pricing Mocktails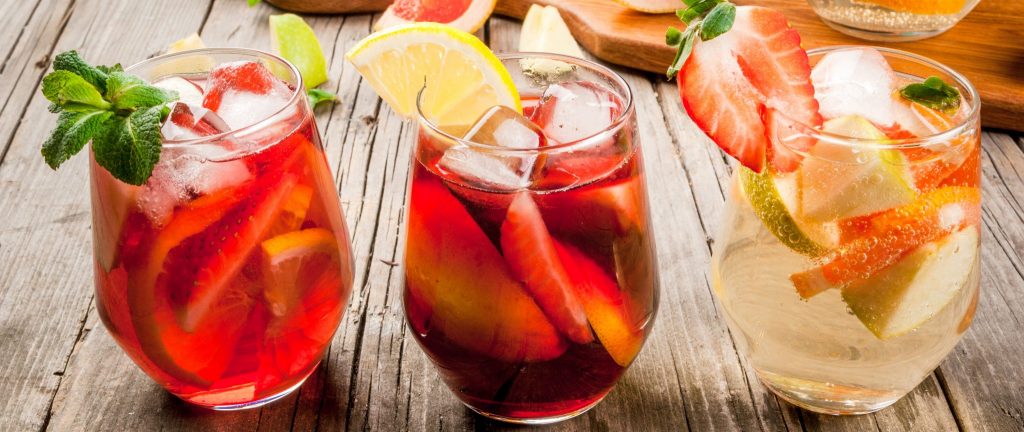 Mocktails fall into the category of craft beverage and, those intended for adults, will sit on your cocktail list beside your other cocktail offerings. Lacking in alcohol means that mocktails are without the most expensive ingredients of a cocktail. Their prices will reflect this. However, being crafted and sitting alongside more expensive drinks allows their price to be reasonable while still being higher than your standard fountain soda.
Mocktails intended for children will be much simpler than those intended for adults, but they will still be more expensive to construct than simple soft drinks. The uniqueness of these beverages will demand a high price to suit the higher cost. The bonus of a children's mocktail menu is that children remember what they like when it's different. So if you can captivate them with a mocktail you could see that family return over and over again.
Average Check and Bottom line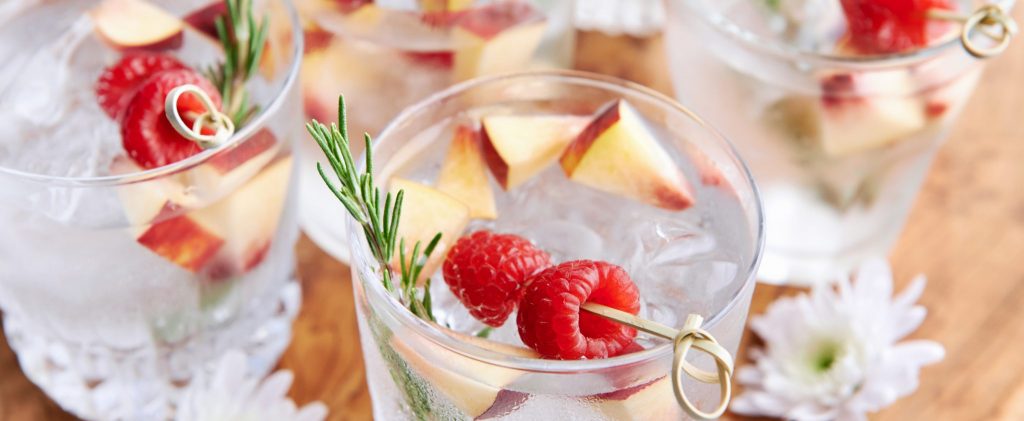 The price point of mocktails is higher than other non-alcoholic beverages. Therefore, you'll likely see and increase in your average check. If you price your mocktails appropriately, this increase in spend will equate to an increase in profitability.
That's the case for mocktails. They don't suit every type of bar or restaurant and it's up to you to decide if they'll work in your establishment. As mentioned, you can create sophisticated mocktails for adults and more colorful and fruitier mocktails for children. Challenge your bartenders to produce a well-balanced, non-alcoholic cocktail, it can be more challenging than they believe!
Have you tried offering Mocktails in your restaurant? We want to hear about it! Don't forget to share in the comments below or on any of our social media accounts. Follow us on Facebook, Twitter, Instagram, and YouTube!