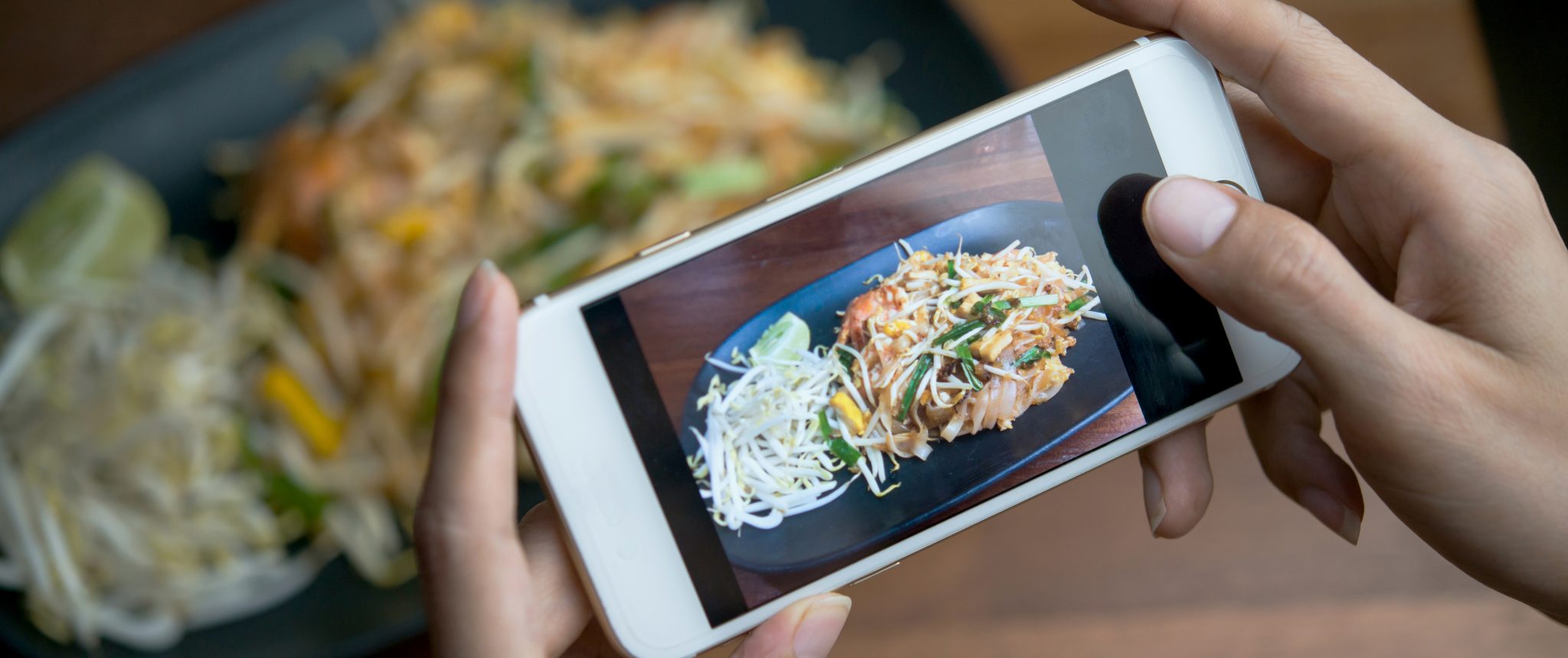 How Your Restaurant Can Make the Most of Social Media
Social Media is a force that has fundamentally changed the world we live in. It has effected the foodservice industry perhaps more than any other. While the reputations of restaurants used to lie solely in the hands of critics and publicists, the reviews that people pay attention to are coming more and more from the everyday consumer. Social media has given us a platform that has effectively elevated every diner into a food critic, with a real voice and an ever-expanding audience.
Making the Best of the Worst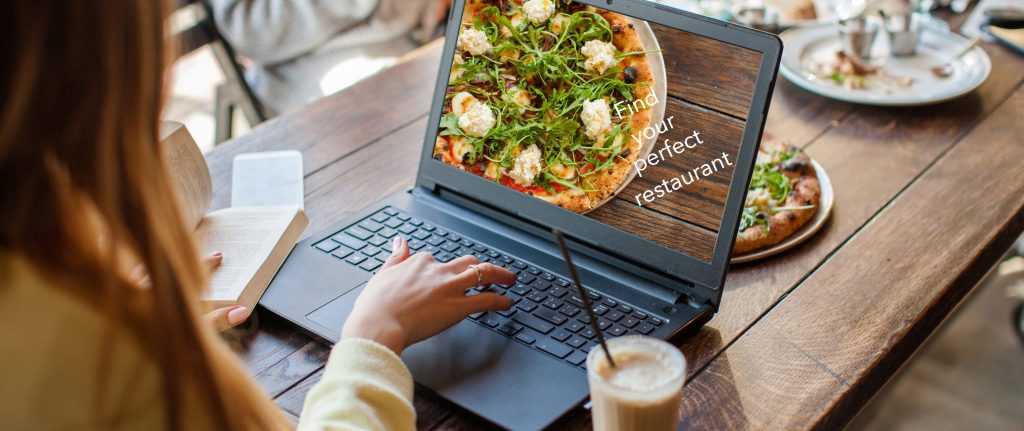 One of the biggest hurdles faced by businesses in the age of social media is the reviews. Both good and bad, consumers have more of a voice than ever before. Though bad reviews aren't everything they are never pleasant to read, and it can be easy to simply delete them or fire back a quick counter in self-defense. But don't be too hasty, bad reviews can be good for your business if handled correctly. A scathing review presents us with an opportunity, perhaps a disgruntled patron has noticed something in your chain of service that needs to be changed. Though feedback isn't always pleasant, it's one of the best ways we can pinpoint our mistakes and learn from them.
Whether their remarks are totally unfounded or perhaps they've hit on something you've overlooked, be sure to be responsive. This shows not only the reviewer but everyone else reading, that you value your customers' opinions and that you're willing to work with them in order to make everyone's experience that much better.
Also, don't forget to amplify those good reviews! Ask your customers for permission to republish their kind words and turn their reviews into testimonials that you can continue to use on all your social media platforms.
New Forms of Marketing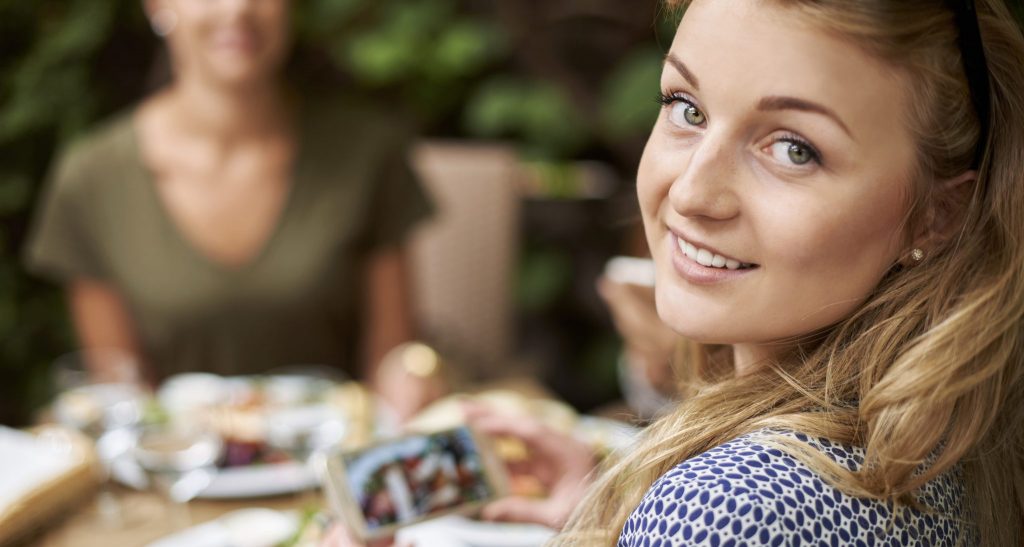 Though there are negatives that come with the new way information is shared, social media also offers new opportunities to businesses they've never had before. These new platforms have allowed business owners the chance to re-imagine their marketing campaigns and get direct feedback.
This instant access to customers and the ability to directly market to your demographic of choice allows for increased control in your marketing strategy. Forget about running your ideas through your marketing firm first. Instead, you have a real audience and social media platforms are making it easier than ever to gauge what the public wants. It also gives businesses the opportunity to interact with their customers on a more personal level, developing a rapport with the consumer and getting the opportunity to become more "likable" in the public eye.
For the Sake of Instagram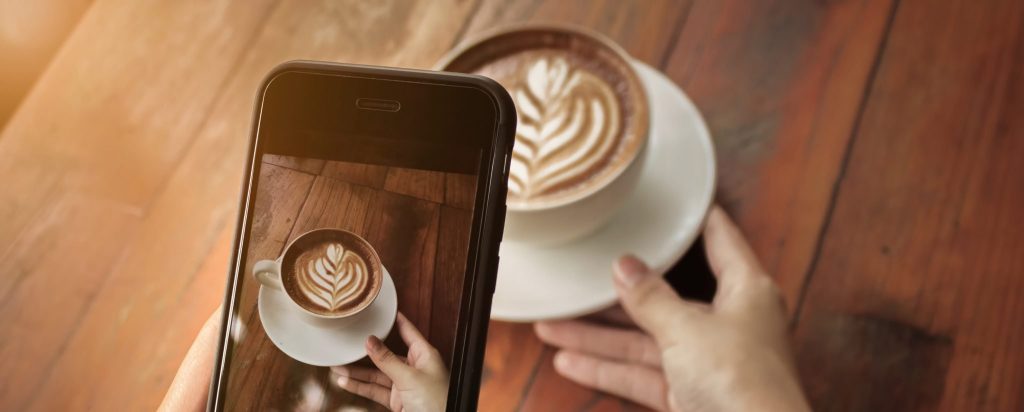 Instagram is one of the most popular and restaurants and design firms are taking this into account. Every corner of your restaurant can make for a possible photo if it's "Instagram-worthy".
Making your restaurant more aesthetically pleasing adds to the ambiance of your establishment. And don't forget the food. According to an article on 
social media link
, one fourth of all customers photograph their meal in order to share it on a blog or social media. Make your dishes photogenic by plating them carefully, and using colorful produce.
Never underestimate the power of a few small changes. By creating beautiful food and the right environment your customers won't be able to take enough photos of your establishment. Free advertising on one of the fastest growing social media platforms? I'd call that a win.
As social media continues to grow and play an ever larger part in our lives, businesses must embrace the change and use the opportunities presented to them through social media. With a few minor changes your establishment can capitalize on this new form of marketing. Make the most of these virtual platforms, use them to your advantage. As far as we can tell they aren't going anywhere.