Is Your Menu Right For Your Kitchen?
A lot goes into developing a menu. Food cost, labor, ingredient sourcing and, not to mention, whether or not it will be a hit with your customers. But what about optimizing your equipment? Does your menu make sense with the current kitchen layout? What equipment do I need to produce the food on my menu?
Flow is important. It's just as important as all of the other factors listed above. Doing your homework before a new menu launch will save you valuable time and money.
Writing your recipes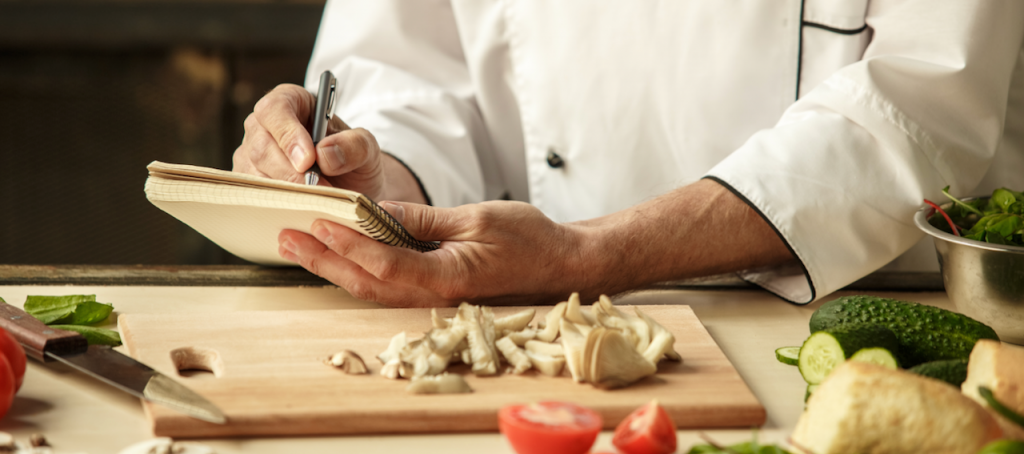 When developing your recipes, it's important to map out as many details as possible. Answer these questions and add sections to your master recipe templates to cover all your bases:
What equipment will be used? (i.e.: grill, fryer, range, oven.)
What tools will be needed? (i.e.: sauté pan, tongs, fish spatula, spoon, etc)
How will the items be prepped and stored? (i.e.: stored on the line in 9 inch pans or stored in the walk-in on rolling racks, etc)
How long will it take to prep, cook and serve?
What vessels or china will it be served on?
Not only are these great tools to keep you organized but they make amazing training documents for your staff.
Lists Are Our Friends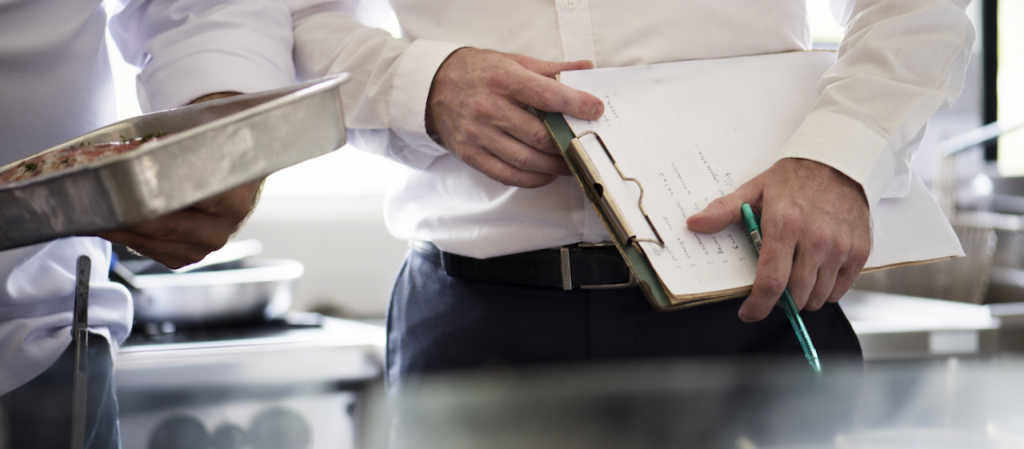 Once your recipes are drafted start making lists.
How many menu items need the same equipment?
Is there one piece of equipment that has the lion's share of the menu?
Make recipe modifications when needed. These lists are great trouble shooting tools for calling out hits and misses-even before you serve your first plate.
Map it Out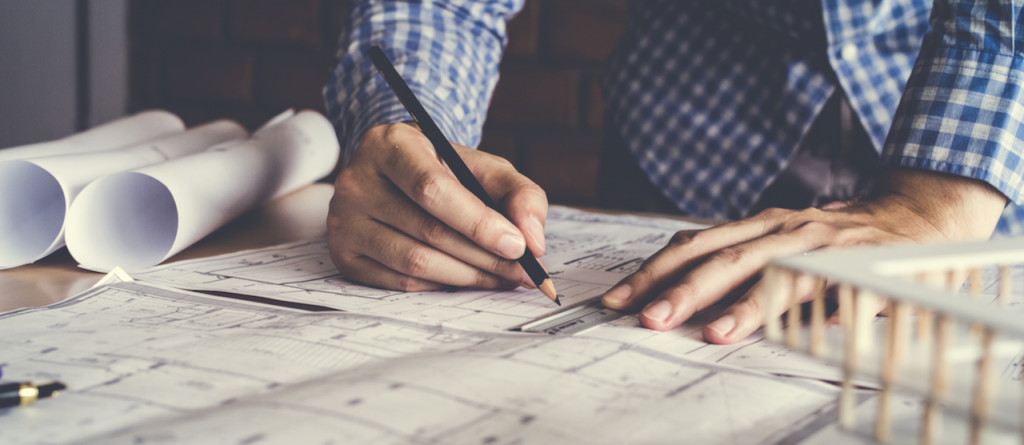 Now it's time to diagram. Map out your kitchen. Measure, measure, measure. Make sure you are aware of how much space you have, no matter if this is a seasonal menu change or opening a new business.
Diagram the stations- where items will be stored (food, tools, serve-ware, etc…), what equipment is included in these stations and what menu items will be prepared using your lists and recipes.
Make note of any gas lines, water lines, outlets (and their electrical capacities), grease traps, etc… If you need new equipment or need to relocate equipment, having knowledge of your facility's capacities is very valuable.
Test it Out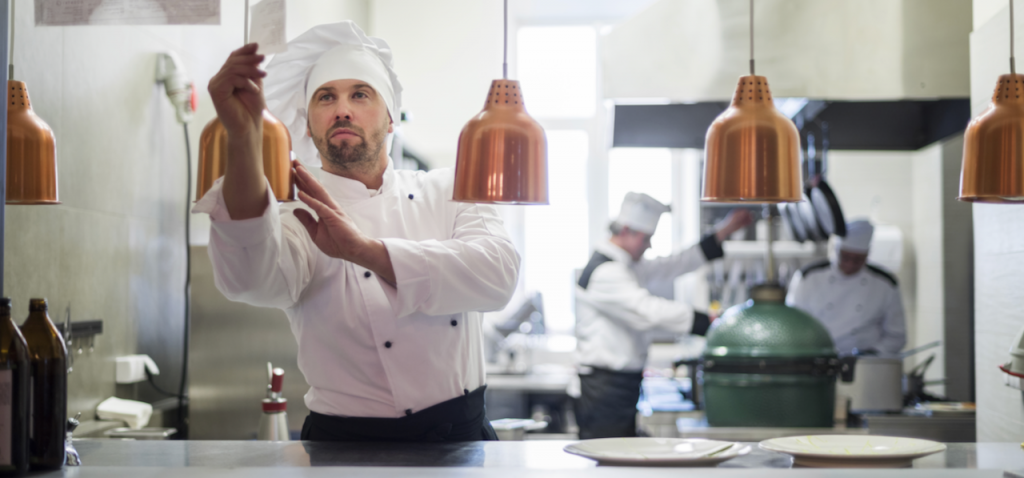 Make sure to give yourself plenty of time and have plenty of help available. Host multiple practice runs while the facility is closed. The first test should be focused around recipe development and equipment functionality. The second test should be flow functionality. I usually like bringing in both the FOH and BOH staff for the second test. The FOH can learn the menu while ringing in mock orders while the BOH learns the new production flow and recipes. This is the perfect opportunity to see if there are any bottlenecks, equipment issues or general concerns.
Taking these steps is a great way to make sure your kitchen and your menu are fully in sync. If you need any help with this process, PJP has a team of experts that is fully equipped to help make sure you've got all of the tools you need to get the job done.
Are you planning to change up your menu? We'd love to hear about it! Don't forget to share in the comments below or on any of our social media accounts. Follow us on Facebook, Twitter, Instagram, and YouTube!