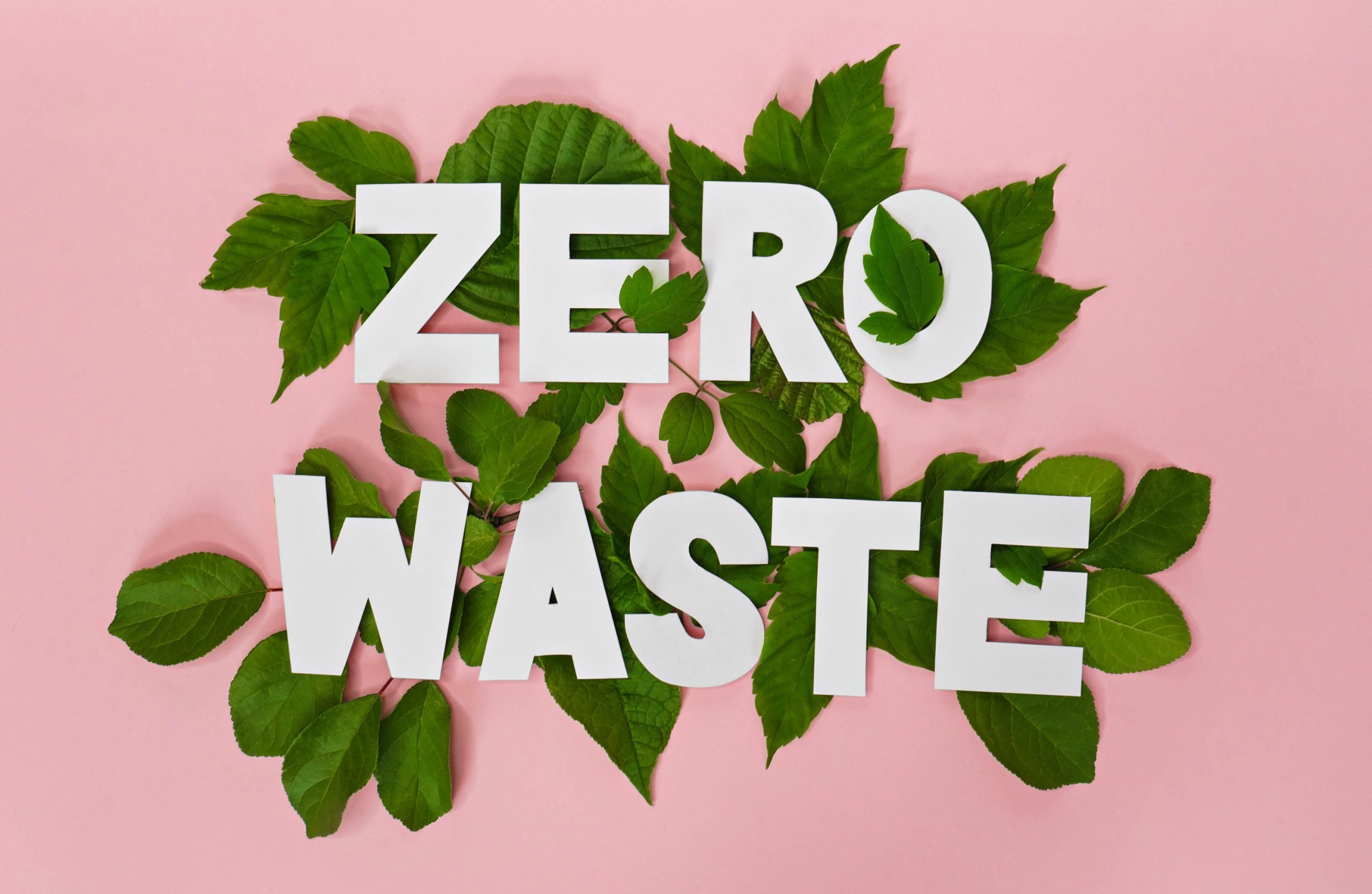 Is "Zero Waste" Achievable?
Reducing waste is good for the earth and good for business. Responsible resource management cuts costs and is a major selling point with customers. According to a 2018 Nielsen Report, sustainable products achieved double the annual growth rate compared to conventional products in the same category. Socially responsible companies are developing new ways to reduce trash and save resources. Companies can incorporate consumer demand for eco-friendly business practices into their overall strategy by producing zero waste. 
What is Zero Waste?
"Zero waste" is a sustainability trend that is gaining momentum among modern companies. But what does it mean? The Zero Waste Alliance defines zero waste as the "responsible production, consumption, reuse and recovery of products, packaging, and materials without burning and with no discharges to land, water, or air that threaten the environment or human health." Others use the more narrow definition of "sending nothing to the landfill." Reduce what is wasted, reuse what you can. Everything else is recycled or composted.
While it may seem overwhelming, some companies have achieved this goal. Changing how your organization handles disposal means shifting to a structure that mimics circular systems in nature. When plants die, they decompose and return nutrients to the soil for future plants. Rain falls to earth only to evaporate, go back to the clouds, and rain elsewhere. Likewise, zero waste is a cyclical resource economy that removes trash from the equation. While not all businesses may be able to achieve zero waste, reducing pollution is always an admirable goal.
Subaru was the first US auto-manufacturer to reach zero-landfill status, and they've been going strong for over a decade. Subaru tracks containers and products in real-time with a bar-code system. Packaging for engines shipped from Japan goes back for reuse. Their method saves resources as well as millions of dollars. The Indiana plant may spend about $7.5 million annually maintaining the zero-landfill program, but they reap $11.5 million in financial benefits. 
Seven Steps to Zero Waste

No business can achieve zero waste status overnight. Shifting your current systems takes time. The process takes a group effort and company-wide participation. The path of sustainability has to start somewhere.
Create a Task Force
Develop a team that is passionate about saving the environment and saving money for the company. Include appropriate decision-makers from various departments, including facilities management, purchasing, and other stakeholders. 
Conduct an Audit
Record sources of company trash. Be thorough and specific by including housekeeping, office printers, restrooms, kitchens, supply closets, etc. Identify all streams of current waste and where it ends up—landfill, recycling, or compost. Measure how much waste enters each stream. 
Follow the Stream
Insight into the waste stream is essential for success. Meet with hauling companies to see where the garbage, recycling, and composting goes. Learn what happens to trash when it leaves your facility.
Set Measurable Benchmarks
Set specific, realistic objectives. Start with smaller steps so staff members can see progress. For example, begin with the goal of recycling used paper towels. Or increase the number of recyclable and reusable products you order next quarter.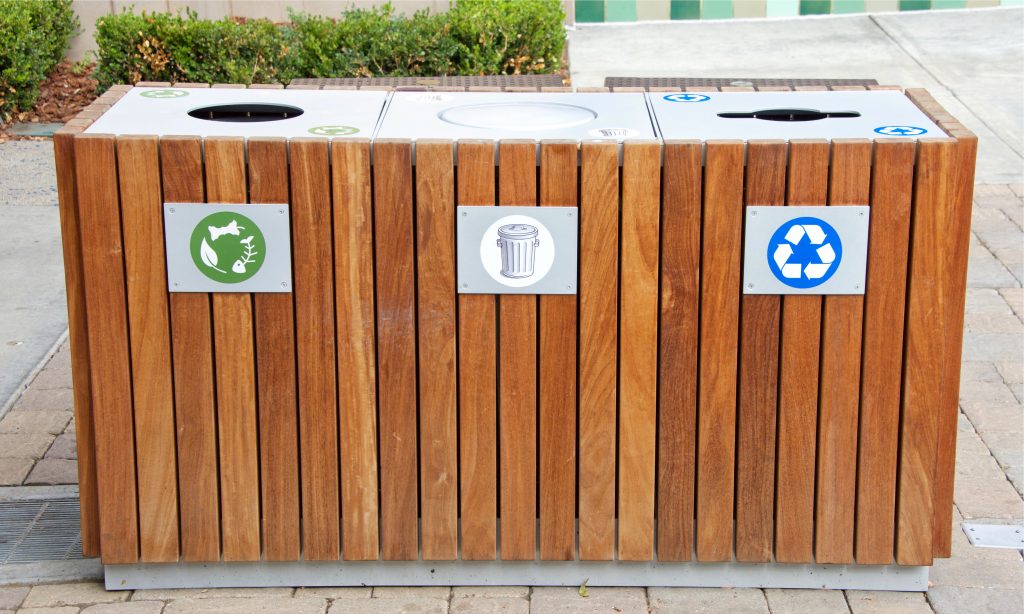 Reduce and Reuse
Zero Waste starts with purchasing items that can be reused or recycled. Reduce the number of disposable products you use and opt for reusable instead. For example, concentrated cleaning products that are diluted on-site reduce the need for disposing of empty containers. 
Communicate and Educate
All staff members need to understand the changes. Train employees on new policies. Create strategic sorting stations with clear signage for landfill, recycle, and compost. 
Collect Data
Measure all waste and where it goes. Compare the data to your initial audit and track progress over time. Share your results with customers, staff, and stakeholders.
Just like in nature, trash reduction is cyclical. Use data to enhance your program. Set regularly Task Force meetings to reevaluate the plan and tweak parts that aren't working. Changing your disposal methods is no easy task. Still, customers and employees will notice and appreciate your effort as you get closer to zero waste.