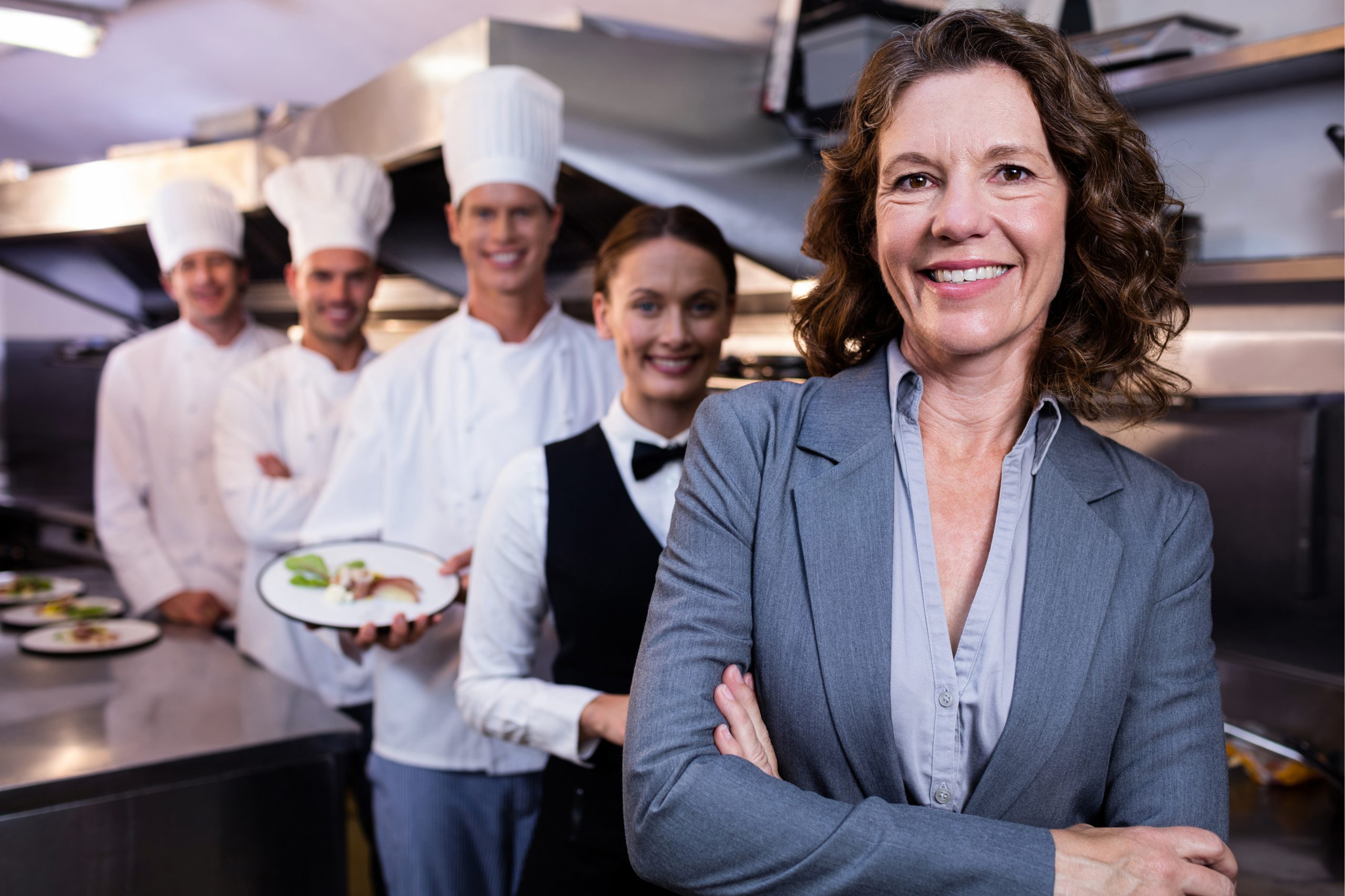 Leading Your Restaurant with Confidence.
Employees look to their managers for leadership. Being a leader doesn't just mean being able to run a good shift or controlling the flow in your restaurant to optimize the guest experience. A good leader will carry and impress the right attitude onto their staff. In a customer facing and interaction orientated business like ours, attitudes can really affect everyone's experience, guest and employee. Attitude trickles down from the top and the manager's attitude will most likely be copied by employees; because if you don't care why should they? However, the opposite of this is also true. Here are three tips as to how you can improve your attitude and, therefore, the attitude of your employees.
Be a Solution Finder!
Our employees are constantly coming to us with problems, whether they be with food, the POS system, equipment, or guests. It is our responsibility to find the solution for all of these problems. Employees will groan and gripe about certain issues, but you should resist the temptation to join in. Instead, engage in conversations about what solutions there are for said problem. Not only should they come to you to find solutions for these issues, but you should also empower them to find solutions themselves. This means involving them in the conversation and thought process of how to fix the problem, as well as trusting them to implement the solution.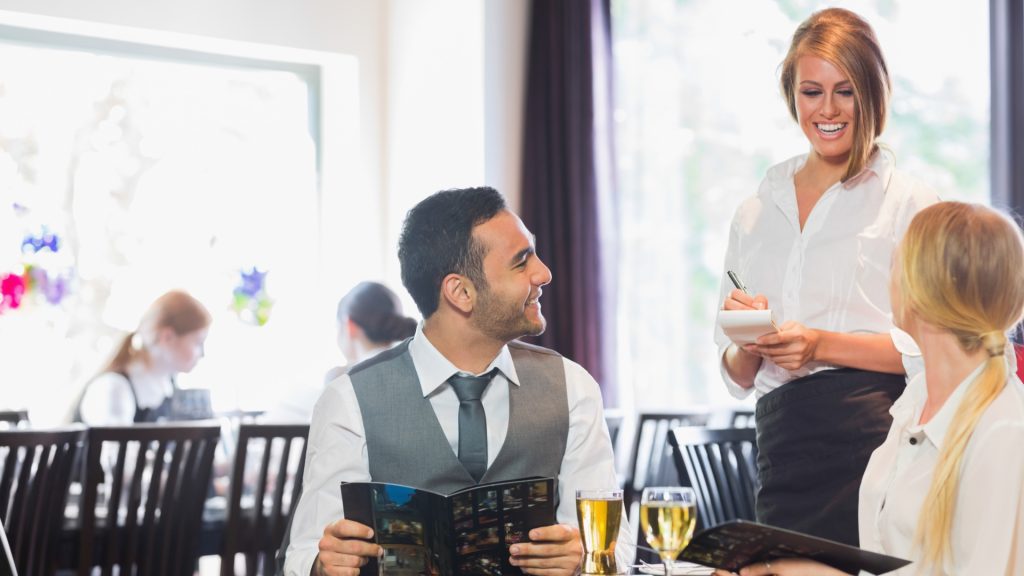 Eliminate Negativity
"No" is such an easy word to say, but it can often be like slamming a door in someone's face. It's not fun to say no to people, but you cannot say yes to everything.
Yes, sometimes something isn't possible. There are just some things that are out of your control or that you just can't do. Your response to such requests shouldn't just be "no." It should be "no, but…." offering an alternative to their request, letting them down gently and allowing yourself to cater for their needs. Go as far as explaining why not before offering the alternative, not everyone will understand the reason you're saying no. Doing this to your guests and employees shows them that you're attentive and care about their desires. Alongside this, eliminating negative responses can brighten the mood of everyone in your restaurant.
Don't get Sucked Downward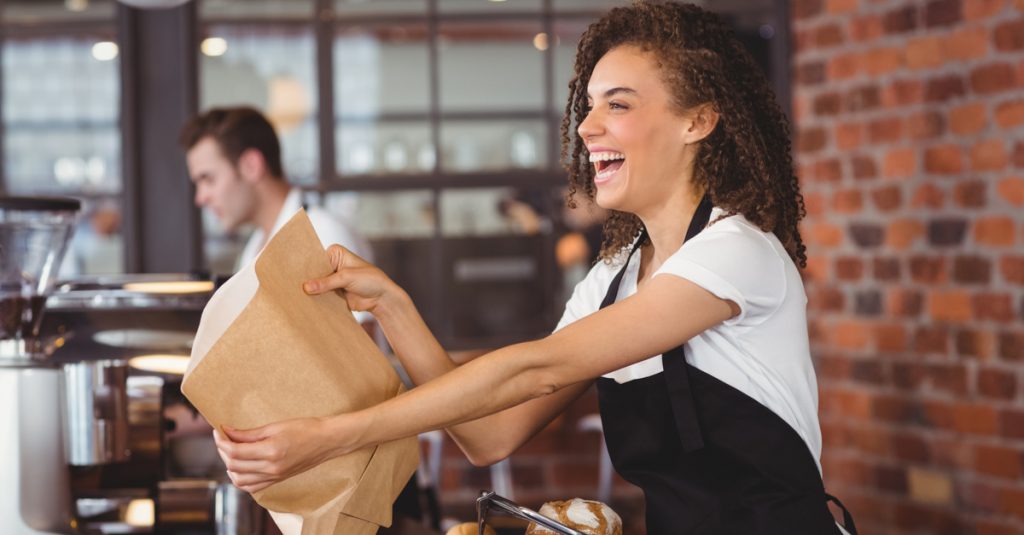 We work in a high paced and high-pressure environment. It seems like "the straw that breaks the camel's back" gets found all too often. Miserable or over-demanding customers, as well as miserable or stressed employees, can threaten the upbeat, feel good work environment you've worked so hard to create. To talk proverbially "kill them with kindness!" If this doesn't work, at least you didn't join them in the pit of despair which they're sure to climb out of soon anyway.
Creating this attitude and then instilling it in your employees is not going to happen overnight; it takes time. Once you've gotten yourself in this mental state it'll slowly, via osmosis, seep into your colleagues. Whose attitude, in turn will be noticed by your guests and improve their experience. There might be a few nuts that are hard to crack, but once you've gotten one or two of your employees on board all the others will eventually follow. Eventually your bar, restaurant, kitchen, or wherever it is that you work, will be the place where people want to work!