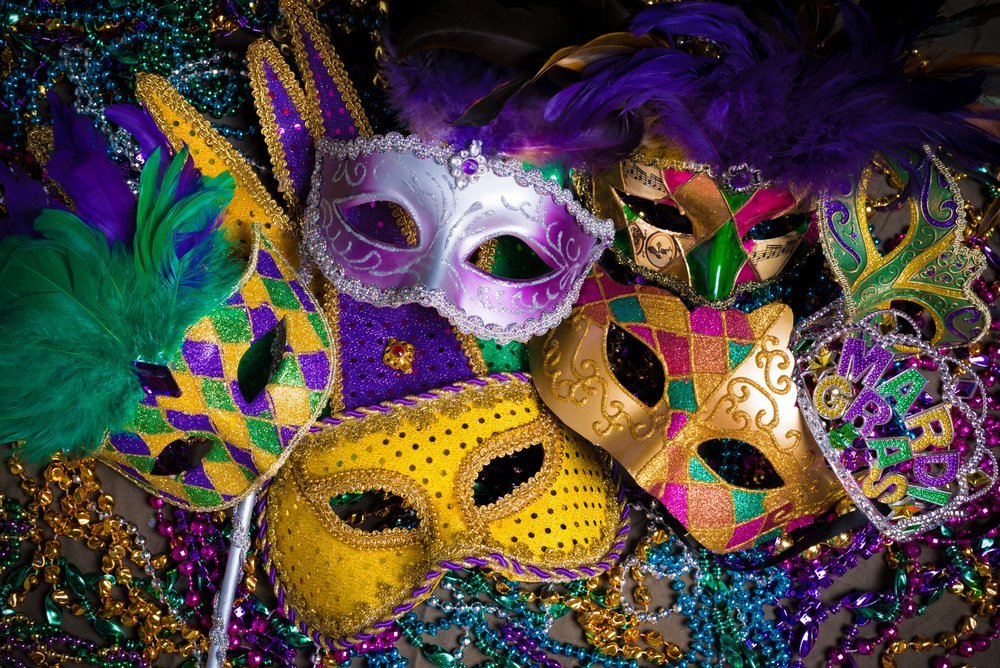 Mardi Gras Dishes for the Soul
Mardi Gras is the culmination of all that we hold dear in the service industry- food, drink, and community. New Orleans seems like a world within itself, home to distinct and iconic recipes found nowhere else in the world. The food is a combination of Creole, Cajun, and soul with roots from French, Spanish, West African and Native American influences. Expect hearty dishes that can range from complex and heavy to rustic and simple.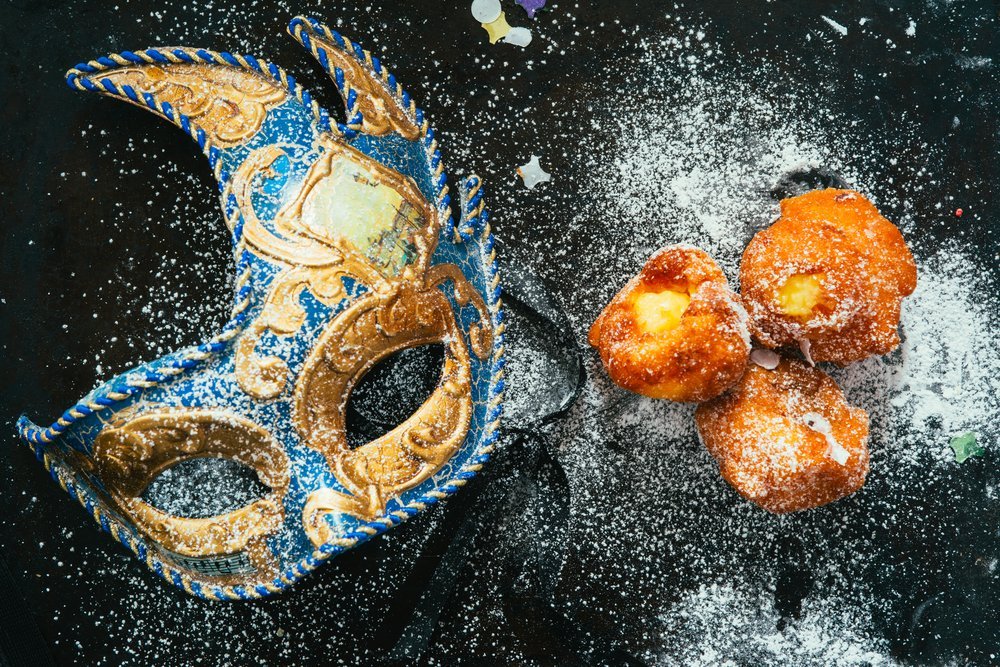 The reason the carnival celebration of Mardi Gras is known for its food culture is partly due to the nature of the event. In Christian Tradition, Fat Tuesday is the Tuesday preceding Ash Wednesday, this marks the last day before Lent which typically involves fasting. This is the time to 'get it all in' so to speak and the dishes don't disappoint.
Gumbo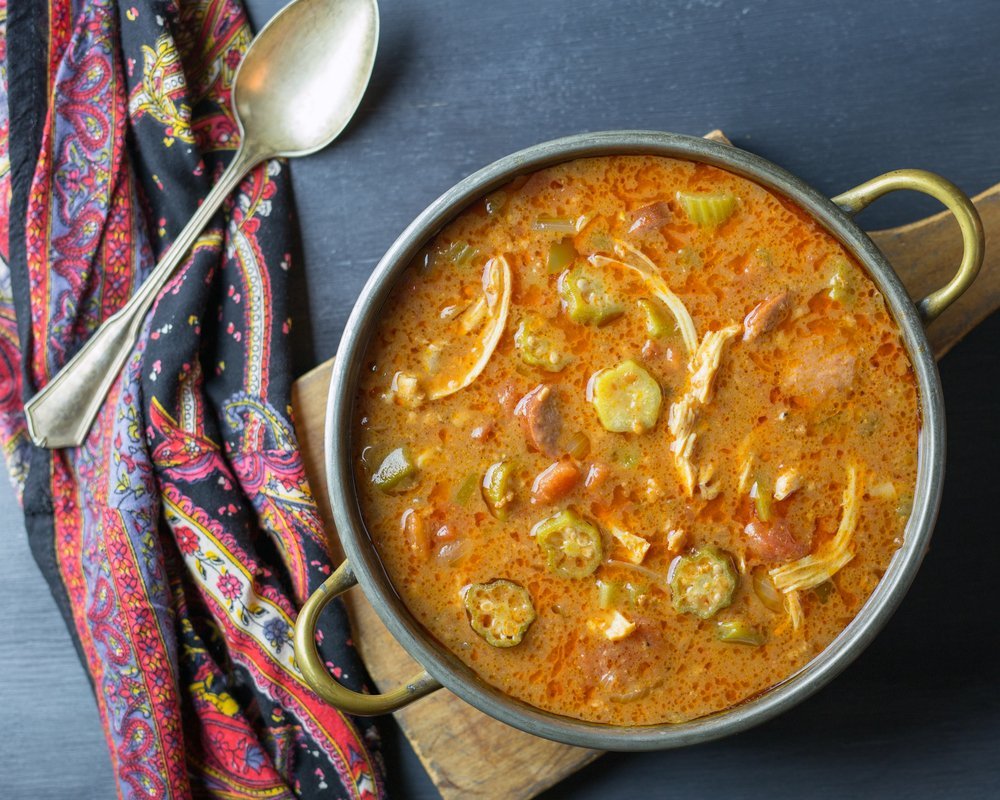 This creole stew is built on a heavily flavored stock provided by the darkness of the roux, meat, and shellfish. Okra or Gumbo File powder (dried and ground sassafras) are used separately or in a combination as flavor and thickener.
Jambalaya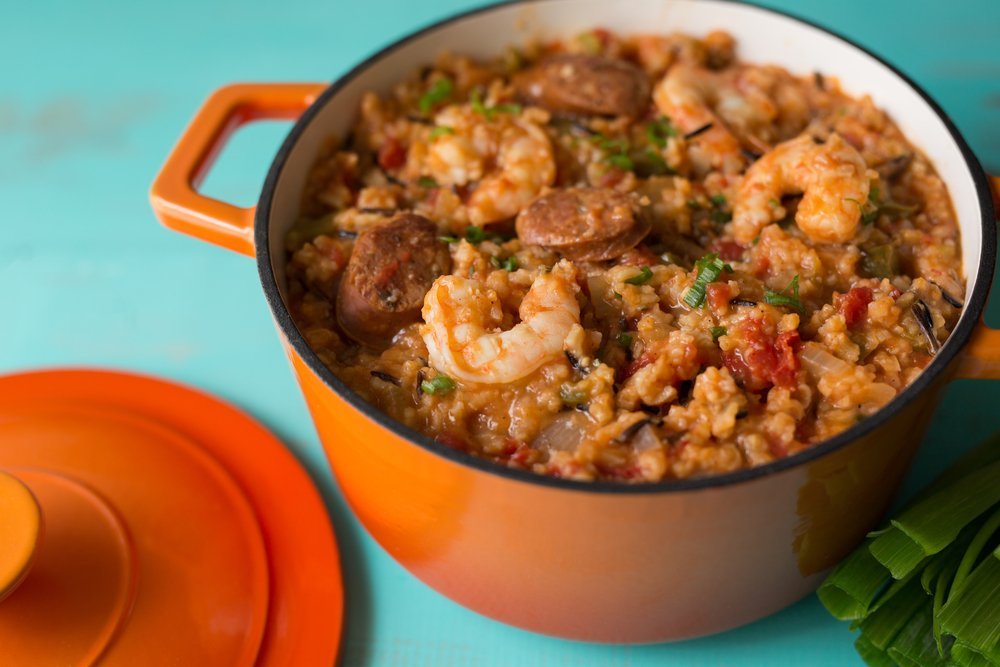 You can certainly see the Spanish influences with a dish like Jambalaya. Reminiscent of paella, Jambalaya combines meat and seafood together with rice for a one-pot dish, iconic to the Mississippi Delta.
Andouille Sausage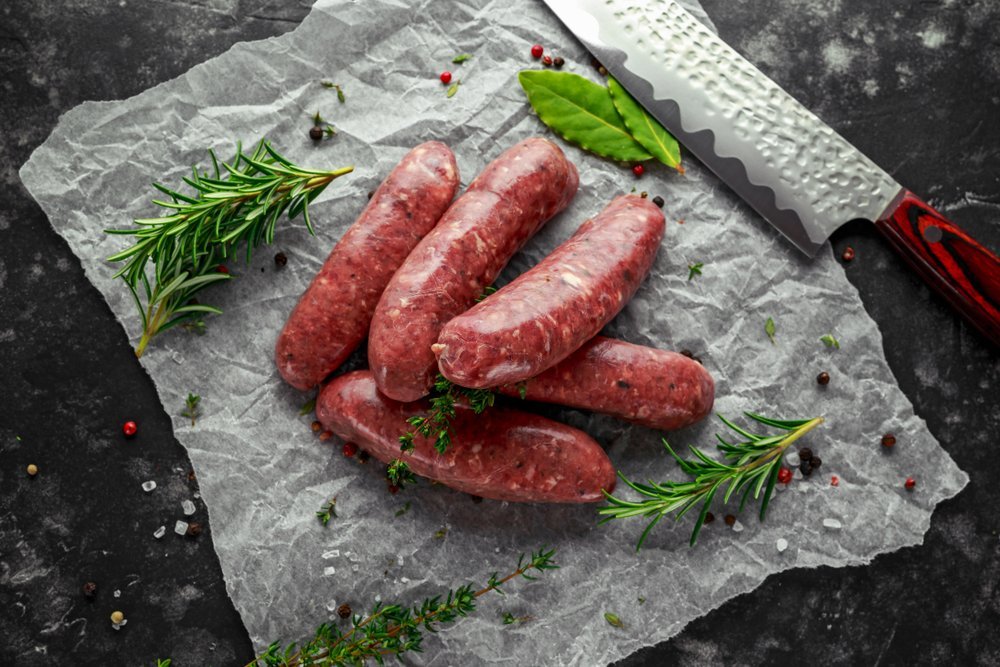 Andouille sausage is a versatile kitchen staple highlighted in New Orleans cuisine. Used as a flavor enhancer in most dishes, this smoky, spicy, and garlicky sausage is very easy to recreate for a homemade touch.
Étouffée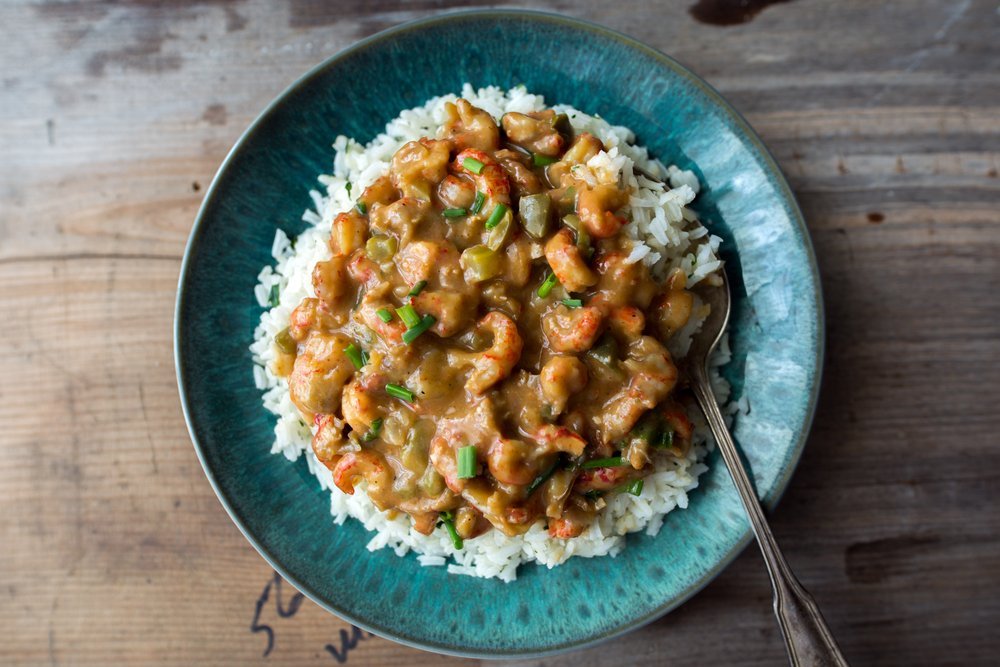 There are several variations out there on Étouffée, each subculture claiming there's is the authentic 'real deal' with the biggest competition between Cajun and Creole. Étouffée is a simple dish, using a regional cooking technique called 'smothering' which is similar to braising, done entirely on the stove top. The result is a savory gravy like seafood stew served over rice.
Po Boys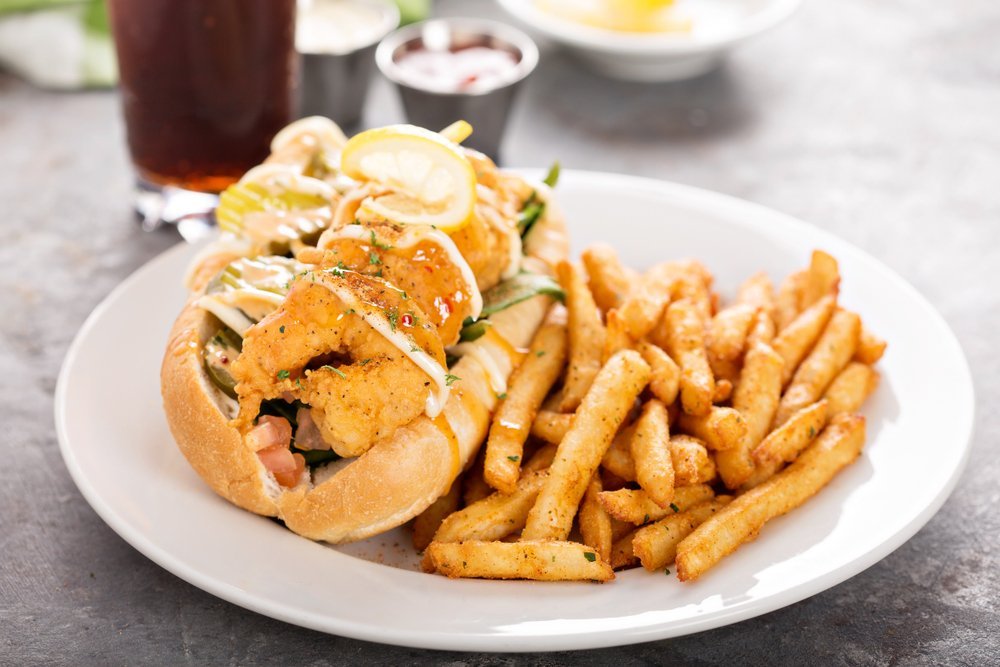 In New Orleans and Mardi Gras street food culture, Po Boys are the most well represented. Created as a quick, yet filling meal for dock workers and farmers, the Po Boy is a sandwich served on crusty French rolls usually stuffed with fried shellfish (typically shrimp or oysters) or roast beef slathered in a gravy the locals call debris.
Beignet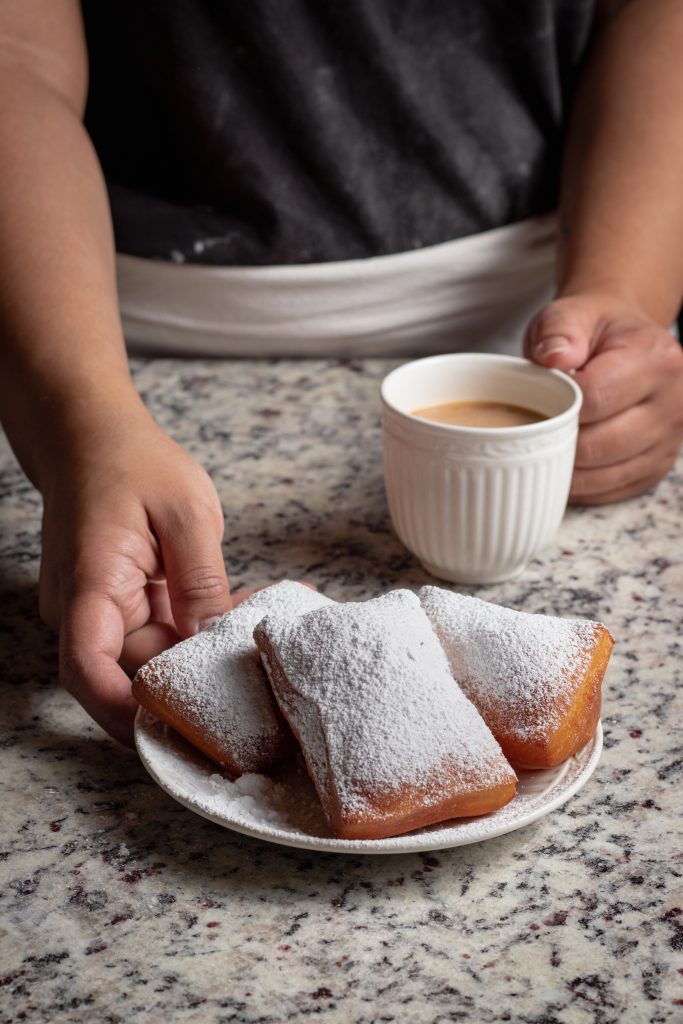 This iconic 18th-century French creation has deep roots in the regional cuisine. A breakfast and dessert staple on many menus, beignets are deep fried pillows of chop dough fried and topped with