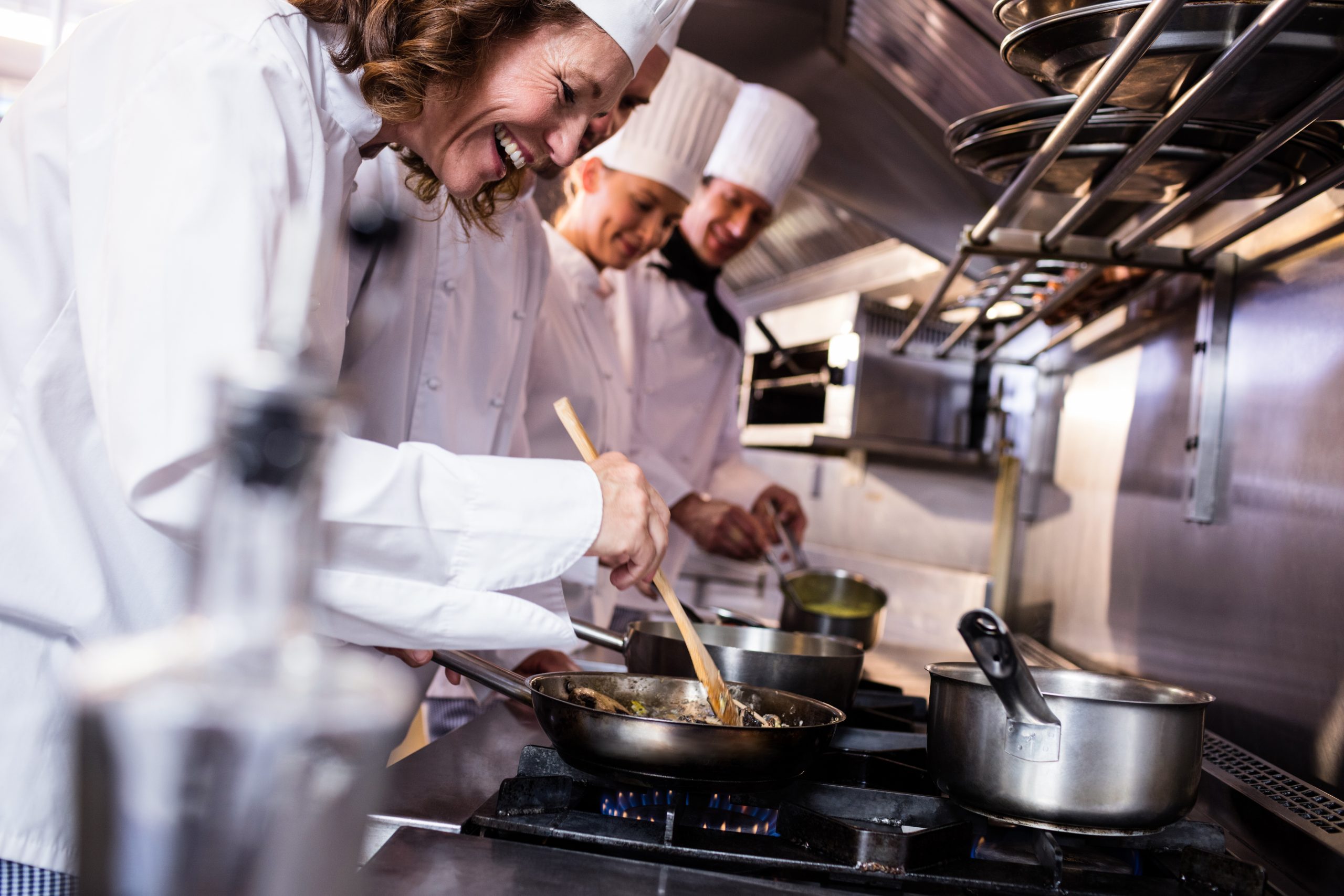 Must-Have Pots & Pans for your Kitchen 
We understand the pain of getting lost in the depths of homeware catalogs, as well as within the isles of home-goods stores and Pinterest pages in search of the perfect cookware set.
To some, the choices are overly exciting and to others, it's a nightmare – either way, we've created a list of five pots & pans that are essential to your everyday cooking adventures.
Frying Pan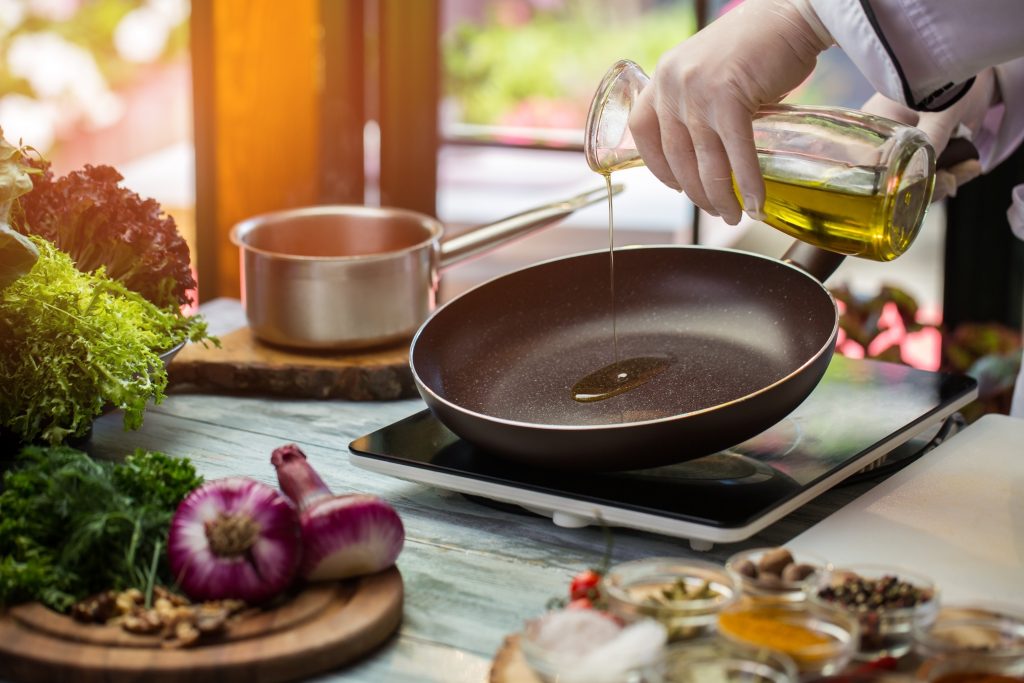 You can get these in a variety of sizes ranging from 6'' – 12'' in diameter. Frying pans are extremely versatile, you can use them for basically anything. Due to the many materials you can pick from, we've made a simple breakdown, so you can choose what best fits your cooking style.
Non-Stick Pans: Perfect for medium heat cooking, this pan is easy to clean and won't require much scrubbing. They work perfectly when cooking foods that typically adhere to the pans surface like eggs, pancakes, crepes, fish and anything with cheese! Take our advice and give it a lick of oil regardless of instructions, it'll help with developing the perfect "golden crust" we all aim to achieve.
Stainless Steel: A chef's favorite! These simple looking pans are perfect when it comes to evenly distributing heat this makes stainless steel the perfect material for cooking vegetables, meat, and stir fry. They are super sturdy and won't give in to scratches from your utensils.
Cast Iron: Second to none when it comes to getting a good sear. Cast Iron can take a bit of time to heat up due to its density, but the wait will be well worth it. We promise. Make sure to search for a "Seasoned Skillet" when buying one of these, as it will help with the little bits that tend to stick to the pan. If you're feeling ambitious, here's how to season your own!
Cocotte a.k.a. The Dutch Oven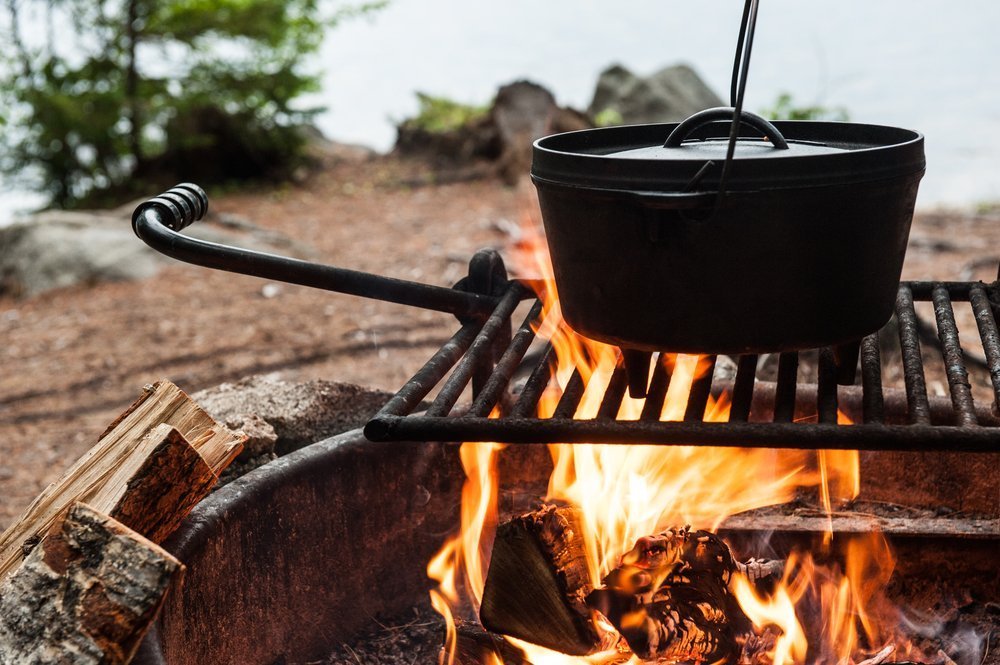 This is a classic cast iron or ceramic pot ideal for slow cooking, perfect for those "one-pot" meals. Due to their thickness, they retain heat and slowly release it, keeping your creations hot while you get everyone to the table. A cocotte acts as the perfect serving dish and won't damage the aesthetics of your table set-up due to their versatility in shapes, colors, and sizes. This old school cooking vessel is perfect for braising, baking, stewing, frying, sautéing, and even boiling. Feel free to start your meal on the stove and finish it up in the oven, and if you're in the wild, an open fire won't do any damage.
Rondeau Pan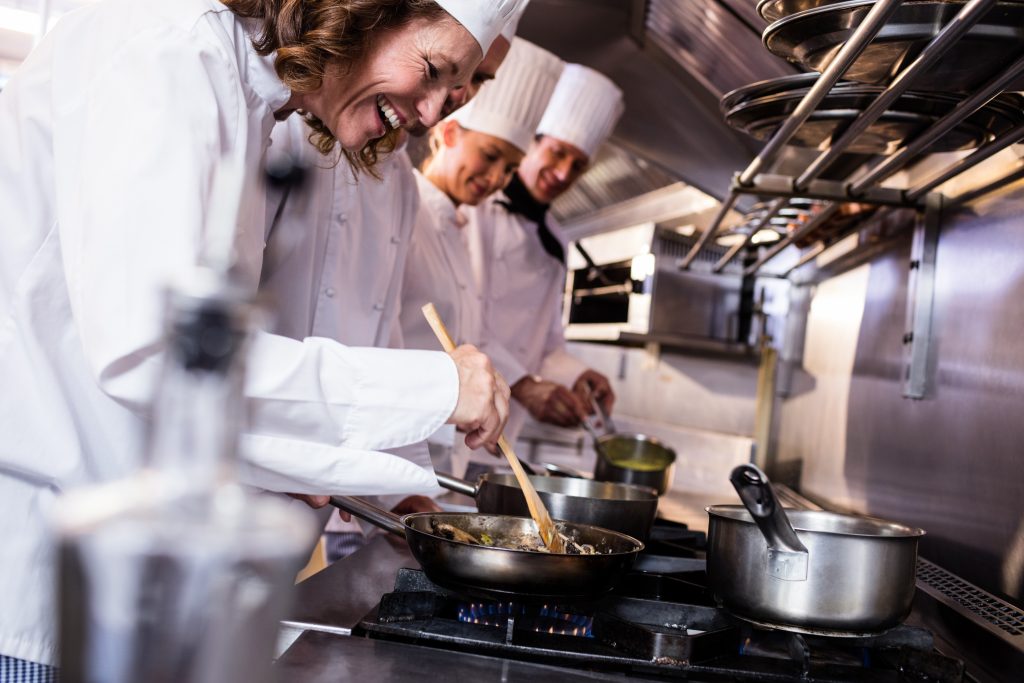 A favorite amongst chefs, the allure of this pot is its wide range of possibilities.
The shape is similar to a Cocotte, yet not nearly as deep, giving it the versatility of both boiling and stewing, as well as effectively evaporating liquids to achieve higher flavor intensity.
Use this Rondeau Pan to cook your favorite soups, stews, and curries. When choosing a rondeau, make sure to find one with a heavy base which will help with conducting and retaining heat. These pots typically come with a tight-fitting lid, and we recommend finding one that's oven safe, so you can finish – or even fully cook – your meals in the oven.
Sauce Pan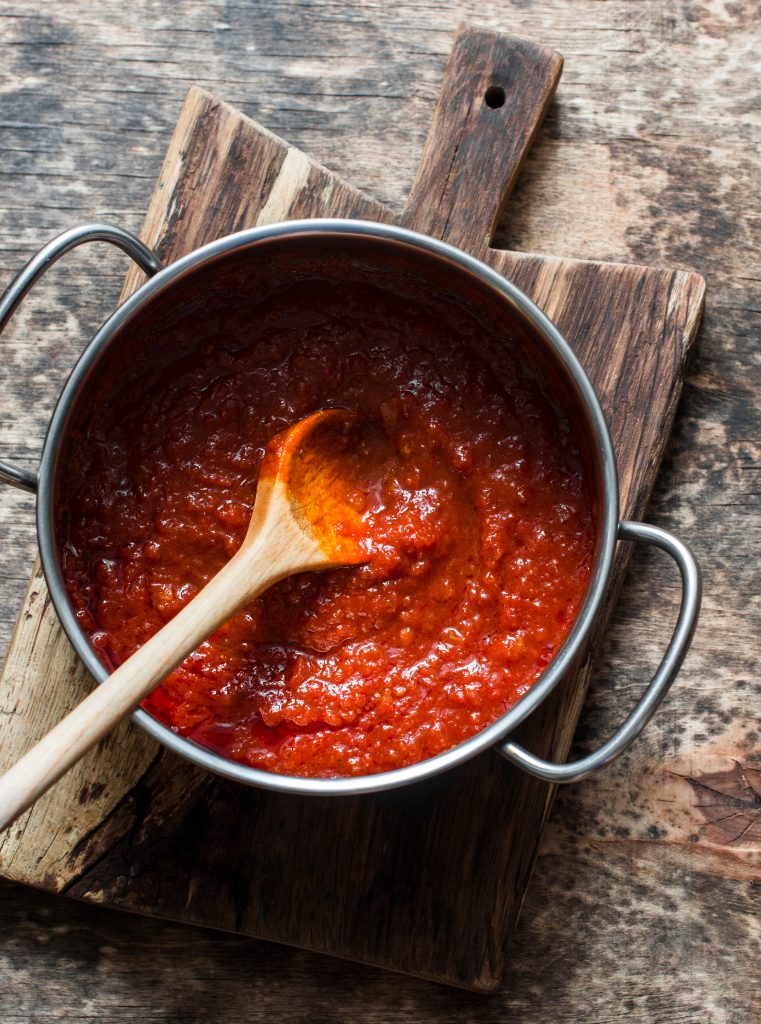 Don't let the name or petite size fool you. These pans are more than what they're named for and are the perfect choice for when you don't have much room! Available in a variety of materials and finishes, look for a sauce pan that has a heavier base as you would with a rondeau. A heavy base will help with conducting and retaining heat throughout the cooking process. Sauce pans are a great choice for cooking grains, re-heating leftovers, portioned cooking, and of course, sauces.
Keep in mind that due to their small size, they heat up fairly quickly so stick to the smaller burner and use medium heat.
Stock Pot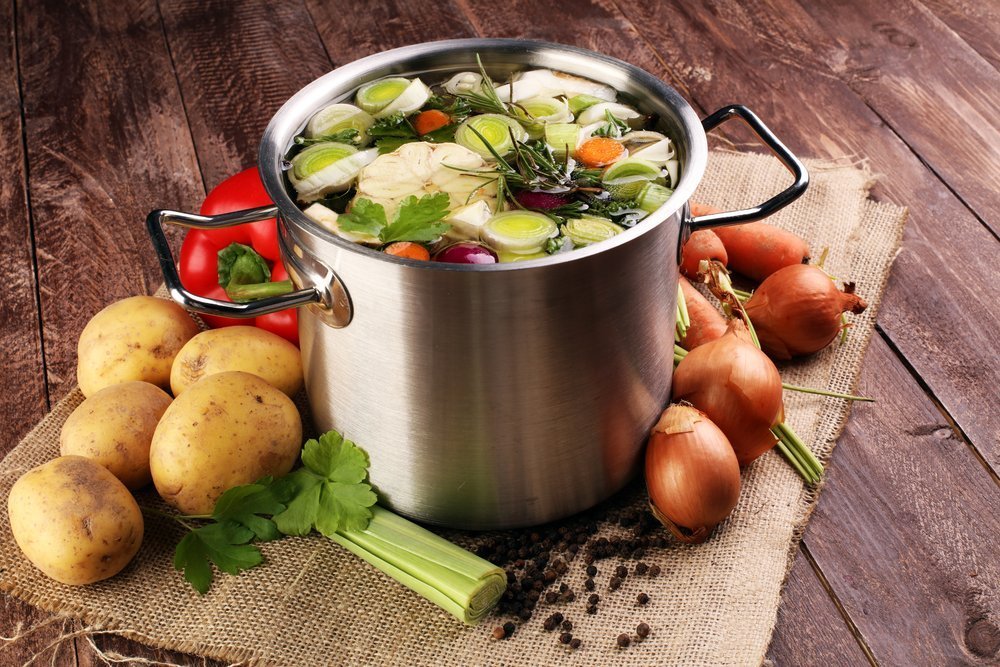 Make room for this colossal pot as it's going to save you some time! As we've learned with all pots and pans, they're available in different materials, but we recommend being a minimalist on this one, get a stainless-steel stock pot. It's the perfect vessel for cooking large batches, and its size gives you the chance to speed up the process when boiling or steaming in large quantities. Use this pot to boil potatoes, pasta, stocks, and chili. It's a life saver if you're working with large or oddly shaped foods such as crabs, lobsters, or gourds which require a spacious cooking field and often cause overflows in regular sized pots. To utilize this jumbo- sized pot a step further, you can use it as a water bath when processing jars of jams and jellies.