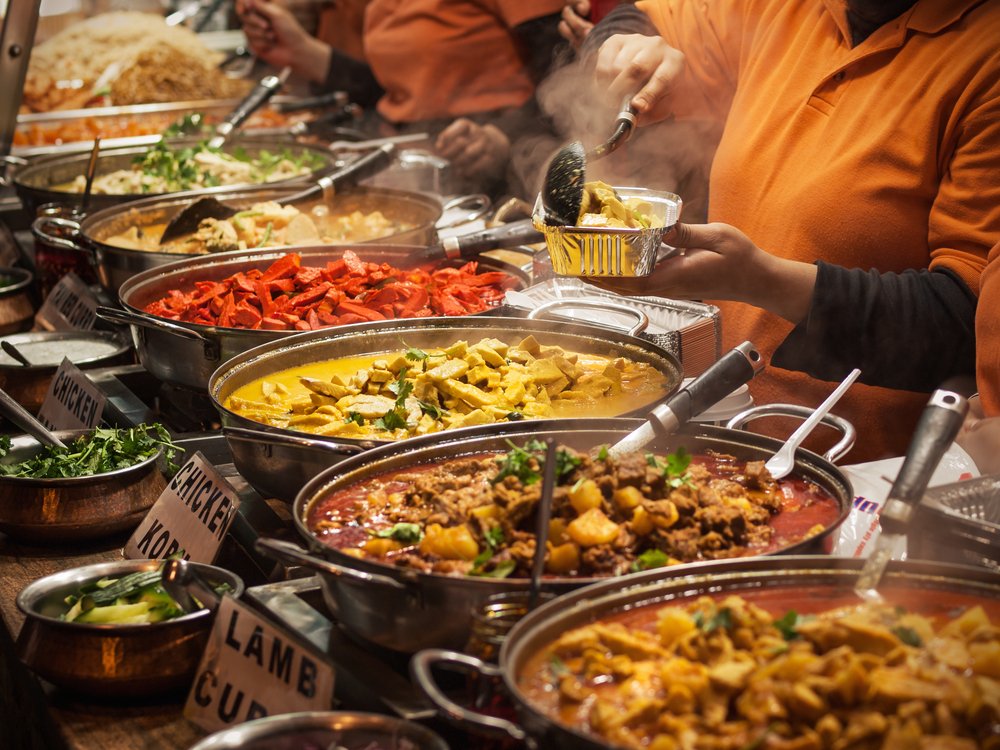 Comparing Cuisines – Indian Food in London
In the United States, we are accustomed to dining on multi-cultural cuisines and creating new flavors through fusion foods. This is a space where Mexican and South American food is prominent in America. Major influences come from south of the border and we've incorporated South American cuisines into our daily routines. Using techniques, ingredients, and recipes to learn some notable lessons about food. This happens all over the world with different cultures.
South American Cuisine & Trends in America
The multi-purpose use of citrus, chilies, spices and tropical produce has given North America some much-needed flavor. These ingredients continue to make their way into the spotlight. Supermarkets, grocery stores, and farmers markets are making an effort to provide South American favorites. Products that give Americans "easy to make" alternatives and shortcuts to traditional South American dining are common place.
For example, the taco shell. The base of the now trending taco fad is re-invented. Shells are made as a ready to use platform for a variety of fillings and combinations (which is uncommon South of the Border).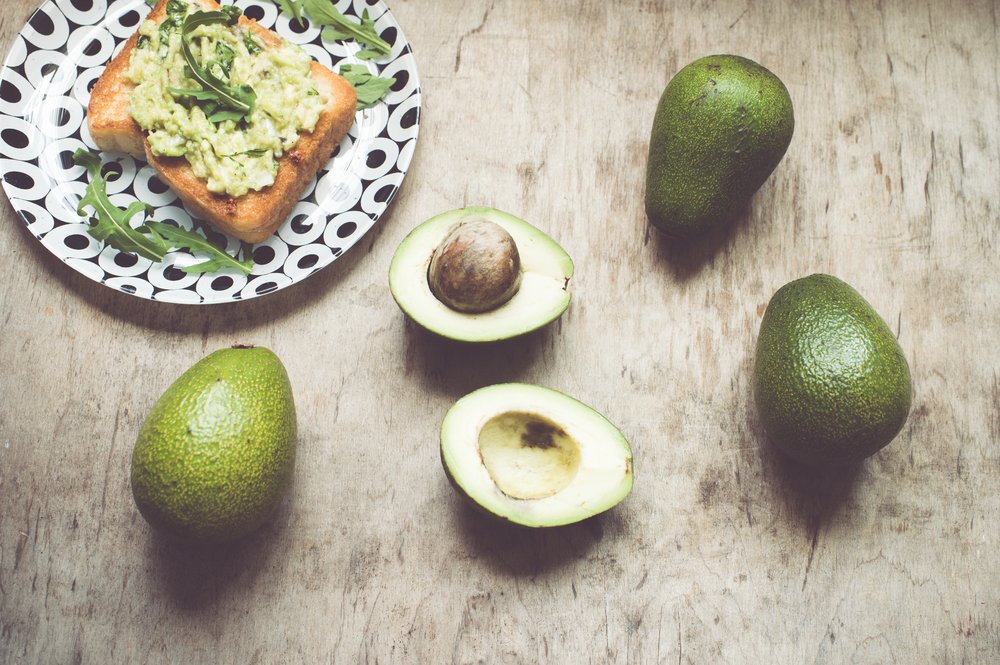 Another example, one that's probably in the highest of demands, avocados. Now branded as the "Millennial Vegetable" avocados have become somewhat of a cultural phenomenon. When you think of avocados you typically think of guacamole. Normally, guacamole is made fresh and doesn't come in a plastic container. But demand for avocados has become so strong that you can get guacamole in nearly any grocery store!
Differences Across the Pond
Alternatively, the aisles of London supermarkets are lined with Indian products rather than South American. Their masala is America's chipotle. Jarred salsa is the equivalent of jarred madras sauce and so on. It's actually mind-blowing, and I was pleasantly surprised. I love Indian food, but my choices in America were often limited. This change of cuisine provides a whole new realm of dining opportunities.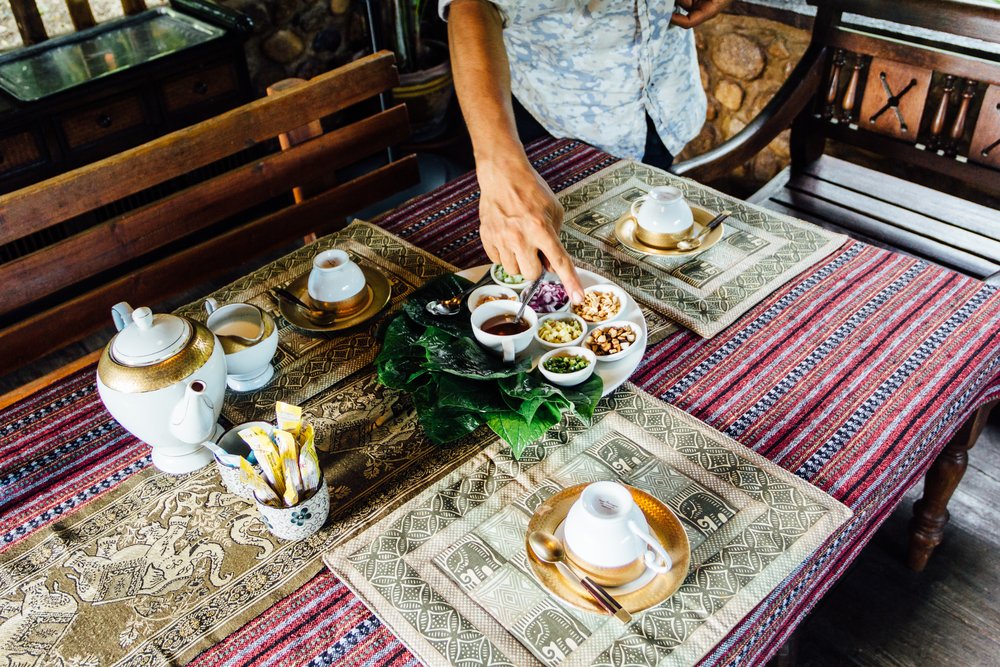 This shift is reflected in the restaurant scene. London has some great taco spots but they are nowhere near to the standard delivered in the US. Alongside that, Indian restaurants in London are levels above what is available in the States. Even in atmosphere Indian restaurants in the States are typically modest, family-run establishments. It's not uncommon to see white table clothes, laminated menus, and a general lack of ambiance.
Indian Cuisine & Trends in London
These tropes do not ring true for the Indian dining experiences of London. From local eateries to three-floor dining halls, Indian restaurants are flourishing. Often occupied and buzzing with long wait lists, Indian eateries feature changing menus often adhere to their cultural norms. A large portion of Indian cuisine is vegetarian making restaurants flexible to the publics dietary requirements. There are benefits to offering reliable vegetarian, vegan, and gluten-free options fitting the needs of all.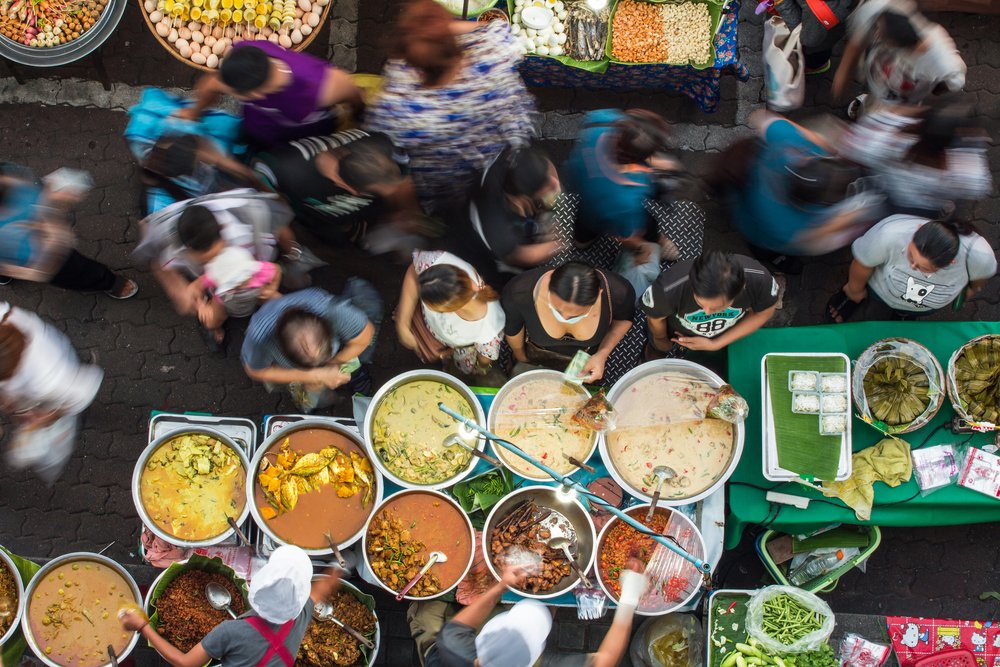 As I journey through London and learn about the British culture these differences shape my experience. It's interesting to consider proximity and culture as it translates to my everyday life. It's impossible to think about the incredible Indian cuisine in London without thinking about the role of British Colonialism. Often it is said that "cuisine can transcend culture," I'm often fascinated by how often food relates to history.
From time to time I miss a good plate of "Arroz con Pollo" and the Churros sold in New York's subways, but that means I'll just enjoy it that much more when I return to New York. For now, I'm on a curry frenzy.