Old Fashioned 101 – Origin, History, and Recipe
Admittedly, it would be a stretch to describe the Old Fashioned as "timeless."
The simple concept of this cocktail itself is old, and it has seen many variations over the centuries; probably more than any other cocktail out there. There is so much you can do with a cocktail whose ingredients are liquor, sugar, water, bitters, and, more recently, a garnish of fruit. The way in which bartenders are now changing this cocktail would be unthinkable to the original creator. Whom is the creator of this extremely popular cocktail? No one knows. Its history is short yet, its beginnings are lost to us. Perhaps this is why it is called the Old Fashioned. Maybe a method, now a cocktail, created before its time, standing the test of time.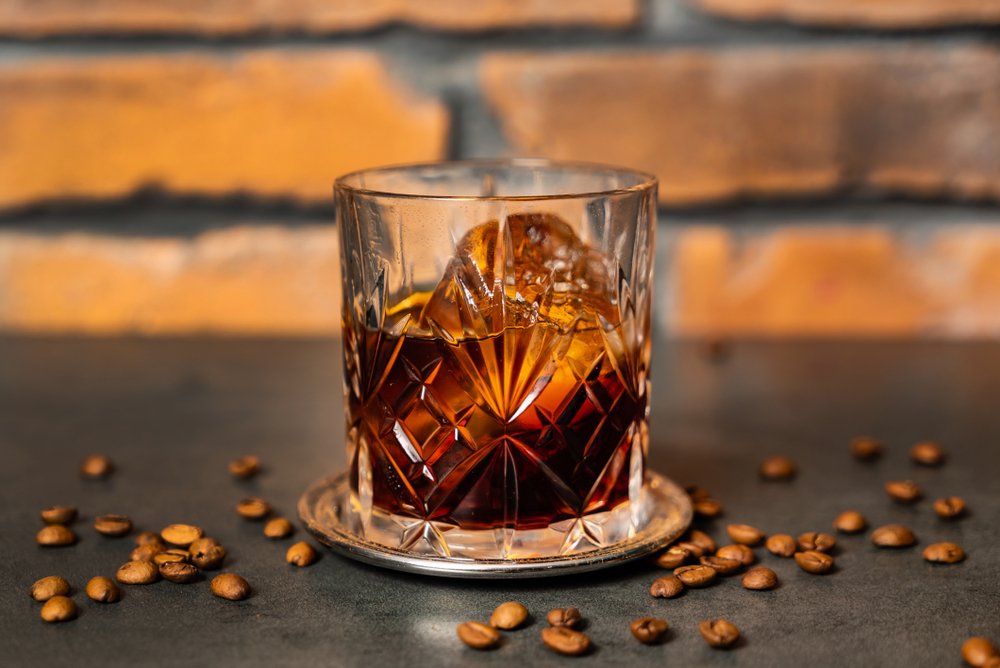 History
The Old Fashioned goes back to cocktail time immemorial; before the term "cocktail" had even been defined. In 1806 we get the first written definition of the world cocktail and what they described was the essence of the Old Fashioned: liquor, water, sugar, and bitters. This theme of common ingredients ran through cocktails for the beginning of cocktail history. It's important to remember that fruit and ice were not readily available to the folks in the past.
These early versions of the Old Fashioned were rarely made with whiskey. In the past gin, rum and brandy were preferred and more popular spirits. By the mid-1800's a wide range of new and exciting spirits and ingredients were being called for in cocktails and cocktail culture and the classics of the cocktail world were emerging from these simple beginnings.
The Old Fashioned, be it considered a method or a cocktail itself, has stuck around and has since transformed into many interesting beverages. The first use of the term "Old Fashioned" to describe a whiskey cocktail, specifically a bourbon cocktail as it is known today, is said to have been at the Pendennis Club. This club in Louisville, Kentucky is said to have created the cocktail to honor a well known bourbon distiller. The Old Fashioned has since been named the official cocktail of Louisville, and has a two week festival dedicated to it every June.

Standard Recipe
Every bar and bartender makes this drink slightly differently, so there is no right or wrong way to do so. The official IBA Old Fashioned recipe goes as follows:
1.5oz Bourbon or Rye whiskey
2 Dashes Angostura Bitters
1 Sugar Cube
Few Dashes of plain Water
Glass: Old Fashioned
Garnish: Orange Twist and a Cocktail Cherry
Method: Add sugar cube, bitters and water to glass and muddle until sugar is dissolved. Fill glass with ice and add whiskey. Garnish.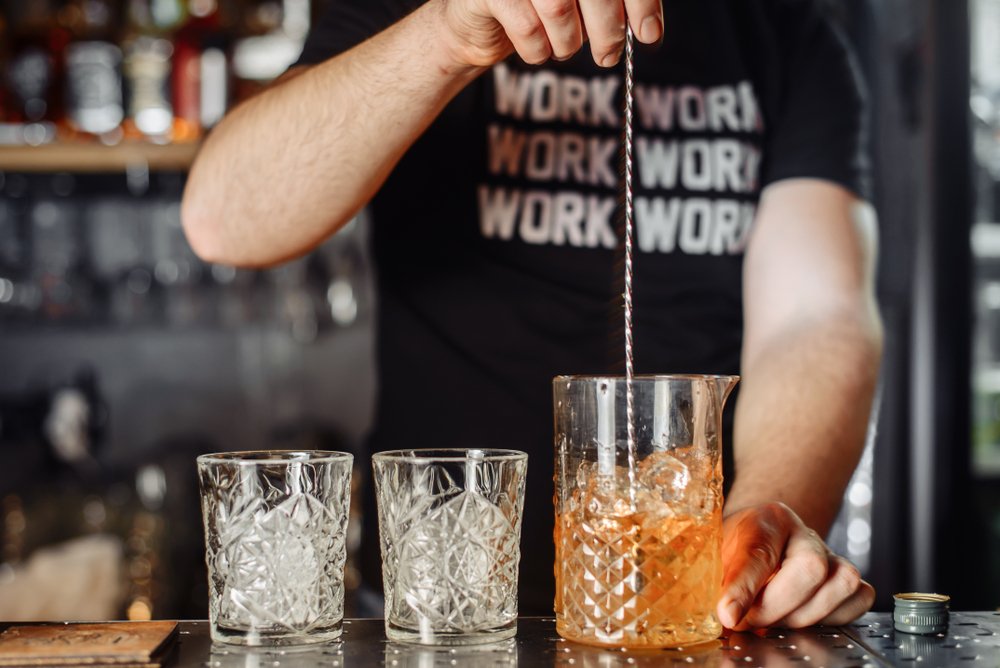 Variation
The Old Fashioned can be considered the beginning of true cocktail culture as it has all of the basics of a good cocktail: Liquor, a sweetening element and a bittering element; all you need to create a great cocktail. The model for the classic old fashioned described above has been reused and reapplied in every which way imaginable.
If you're looking to mix some variation into your Old Fashioned here are some ways you can do it:
Other Spirits
The Old Fashioned model is now being used with a variety of premium spirits to showcase the qualities of the spirit itself. If you want to mix up a different Old Fashioned, begin by choosing your spirit and then playing with the other elements of the drink.
Sweetener
Sugar cubes were the first and many purists hate to differ from this, saying that any variation is cheating and reduces the quality of the cocktail. However, others use simple syrup to make production quicker. Some may replace this with a honey syrup or agave. Depending on what flavor profile they're going for and what base spirit they're using.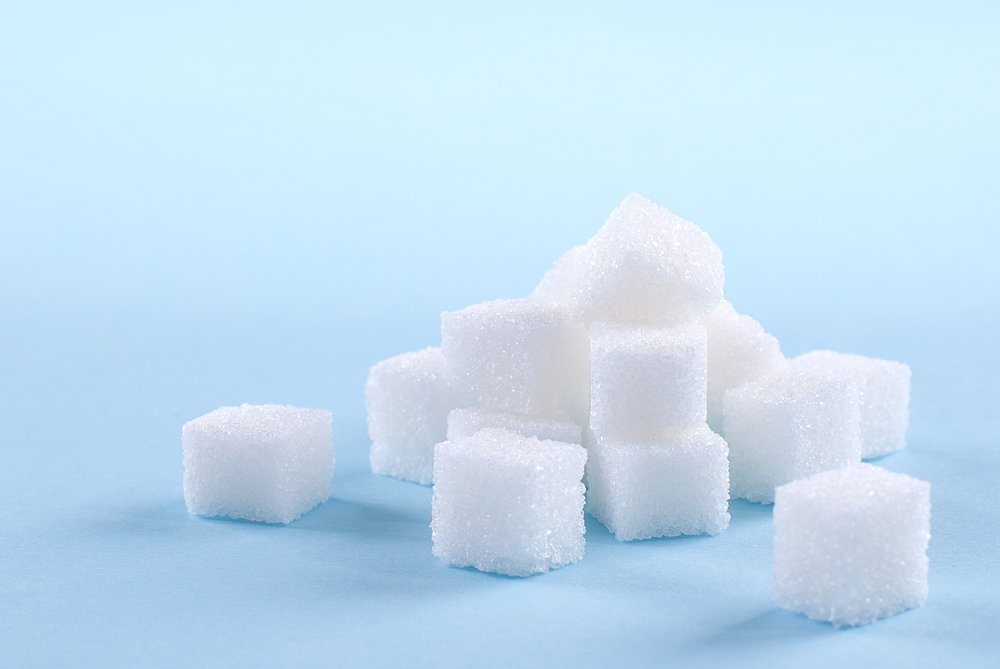 Bitters
Angostura is the name brand for many a cocktail and the primary bitters found behind the bar. There are now, however, many bitters companies out there producing a huge variety of bitters. If you're planning on changing up this classic cocktail a change of bitters can really help develop a different flavor profile for your drink.
Fruit
The classic garnishes suit whiskey very well, however other spirits may call for different fruits to match their flavor profile. Its also increasingly common for bartenders to muddle the fruit in with the sugar and bitters to extract more flavor from these ingredients. You can choose to muddle or just garnish with your fruits, and remember that you can also include herbs in your garnish or muddling choices.