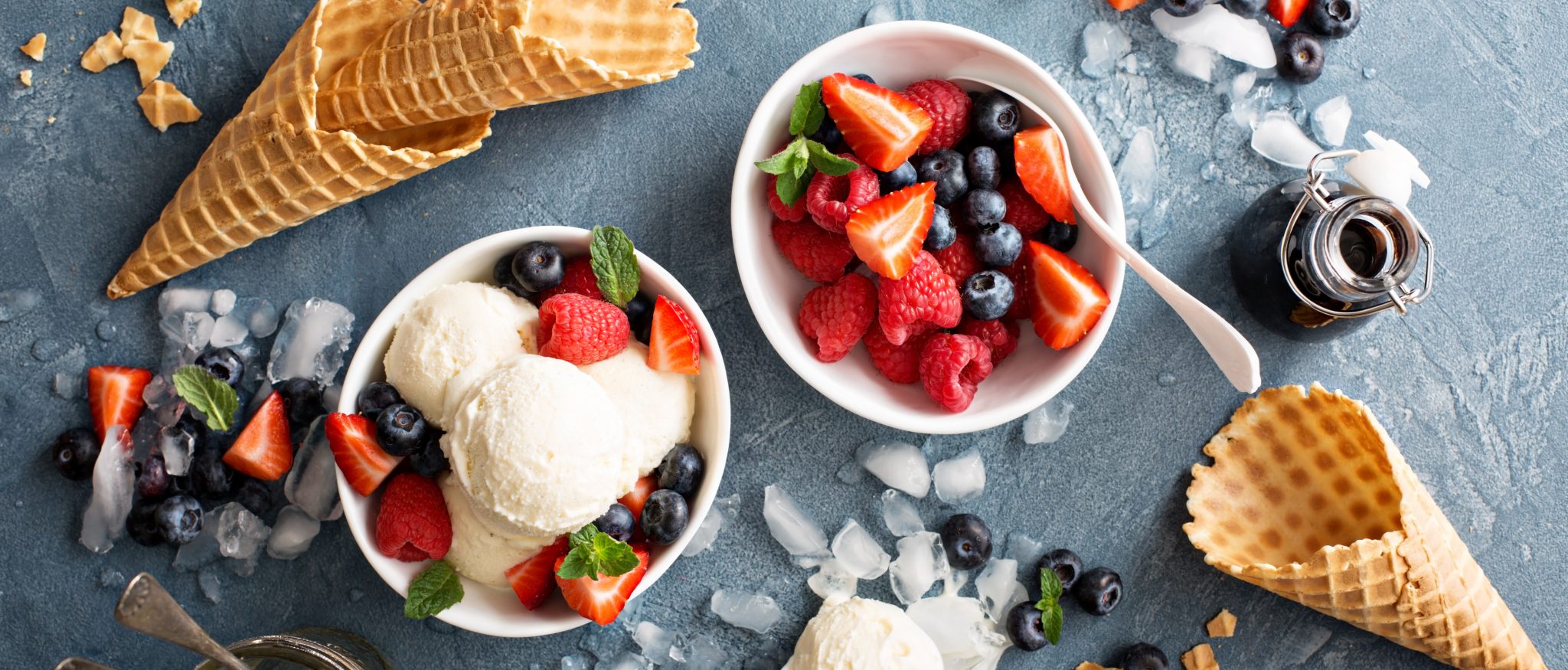 Our Favorite Summer Desserts with Chef Francois Payard
It's a thing of wonder, what chef's like to eat. I recently had the pleasure of chatting with Chef Francois Payard. I took the opportunity to pick his brain on three of his favorite summer desserts!
But first you might be asking, "Who is Chef Francois Payard?" I'm glad you asked!
Who is Francois Payard?
François Payard is a third generation French Pastry Chef born in Nice. He cultivated his passion for the art of pastry as a child in his grandfather's acclaimed shop, Au Nid des Friandises on the Riviera. He grew up surrounded by classic French pastries, a tradition carried on by his parents and grandparents for over fifty years.
After honing his skills in classic pastry by his family's side, François moved to Paris where he learned the artistry and refinement of transforming favored classics. This opened new horizons in his career and his passion earned him positions in several of France's finest kitchens. La Tour d'Argent, and Alain Senderens at Lucas Carton to name a few.
François' desire to travel and discover a new culture brought him to New York in 1990. Once there he was eager to experiment with new ideas and challenged himself to create a new dessert repertoire. He's showcased his sweet treats in some of NY's best rated restaurants. Namely Le Bernardin and Restaurant Daniel.
In 1995, The James Beard Foundation named François "Pastry Chef of the Year" in recognition of his accent on flavor combined with a unique sense of pastry design.
François' childhood dream of opening his own restaurant, Payard Patisserie, became a reality in August of 1997. He continues to strive, innovate, perfect, educate and contribute his ideas and passion to the field of pastry.
Francois' Favorite Summer Desserts
"Summer desserts have to be refreshing and light!" he says. "I like to use herbs and floral accents to compliment the season".
Summer Fruit Plate

Celebrating seasonal stone fruit, peaches and apricots are easy to pair fruits that hold sweet and sour characteristics which give bigger range to what they can be paired with. This summer plate is paired with a summer granita, that adds cool temperature to keep it all fresh!
Peaches
Apricots
Berries of your choosing
Tossed with olive oil & white balsamic vinegar
Topped with watermelon granita & fresh mint
Pair this with a summer Rose, and turn this into an appetizer by adding crumbled feta.
Peach Sundae

Use those left over peaches and pop em' in the oven! Make sure to leave a little bite in your peaches for texture!
Oven roasted peaches w. cinnamon
Vanilla & Lavender ice cream
Topped with crumble
*Lavender ice cream is a rare thing to come by unless you're making it yourself; Use a few drops of lavender essential oil to top the ice cream!
Lemon Tart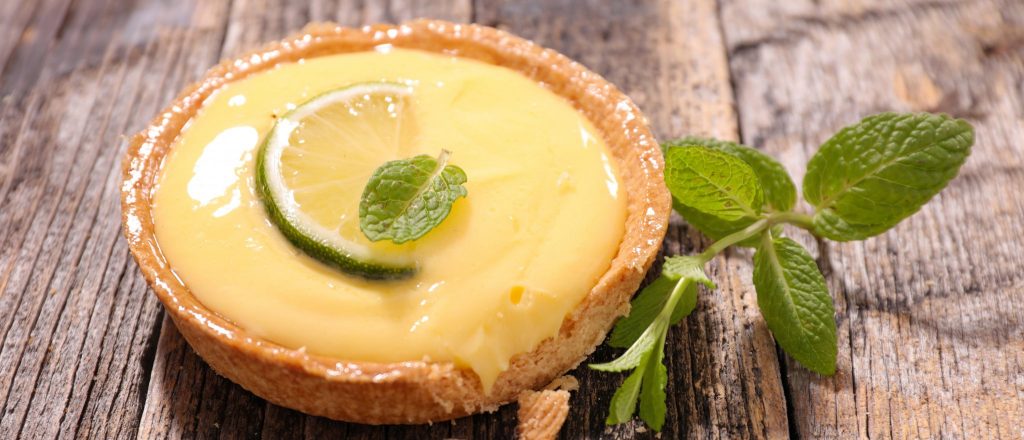 Tarts are a classic among Chef Francois' specialties, and in this version he combines honey, lemon & basil to "add some sunshine" as he says.
Sweet Butter Crust
Fresh Raspberries
Lemon basil sorbet
Drizzled with honey basil oil
What are your favorite summer desserts? We'd love to hear about it! Don't forget to share in the comments below or on any of our social media accounts. Follow us on Facebook, Twitter, Instagram, and YouTube! v