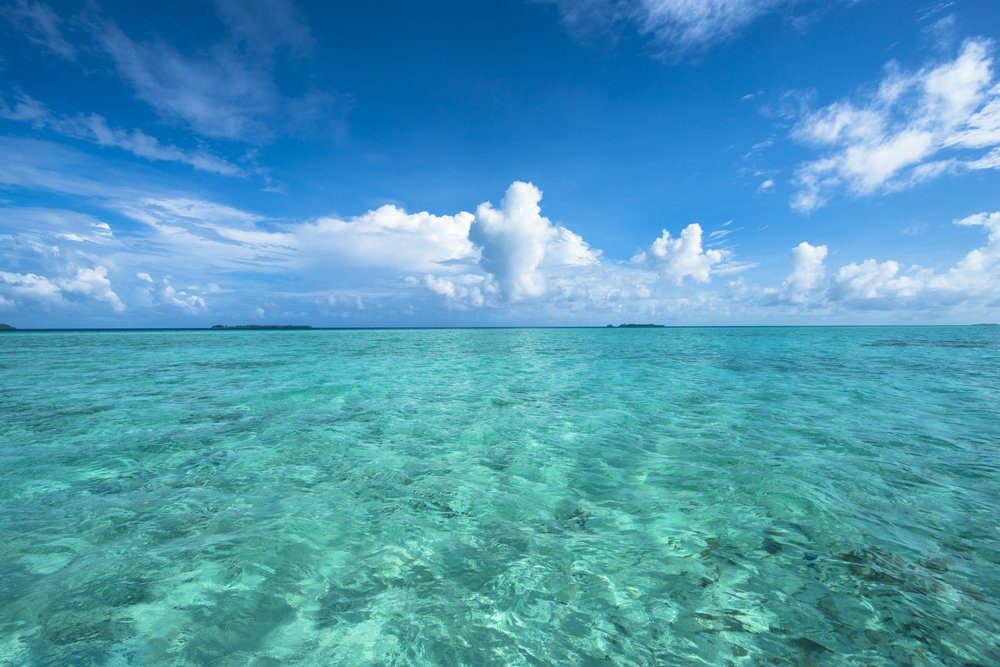 Pacific Rim Flavors Are Taking Center Stage
As part of my day to day, I feel responsible to stay up to date on dying out and upcoming food trends. It shapes the way we perceive food and is probably one of the handiest tools in my line of work. The word of the bird for Summer 2019 is the fusion and utilization of pacific rim flavors. While that may seem pretty general, we're talking light, fresh and tropical flavors.
The Pacific Rim is comprised of the lands around the rim of the Pacific Ocean. It includes tropical islands like Australia, Cambodia, China, Hong Kong, Indonesia, Laos, Malaysia, New Zealand, Papua New Guinea, the Philippines, Singapore, South Korea, Taiwan, Thailand, and Vietnam. These places, although all very different in culture, thrive with exotic fruits and some of the freshest seafood in the world which pairs perfectly with warmer seasons.
As pacific flavors flourish, be on the lookout for new versions of everyone's summer favorites!
Smoothies


The green smoothie has been a long-standing champion. Packed with nutrient rich foods, it's the go to for the daily dose of vitamins. With pacific flavors entering the equation, be on the lookout for natural sweeteners like guava, monk fruit or agave. Dairy substitutes like coconut milk will be more popular and fruit smoothies will surpass the typical strawberry/banana flavors and utilize pineapples, dragon fruit and starfruit.
I hope that cocktails get some pacific rim love as well.
Seafood


Seafood thrives in the warmer months so look forward to pacific inspired flavor combinations and Asian influences. Hawaiian style poke bowls are likely to take over the "build your own" concepts and offer a wider variety of ingredients and toppings. Your favorite salad bar should take note!
Spices


The pacific rim stretches from Hawaii to Indonesia, so the flavors are as diverse as the cultures,. The use of ginger, turmeric, lemons, and peppercorn are a common denominator in many of the flavors of the pacific rim countries. Keep your eyes peeled for new combinations of herb and spice rubs and marinades for your next BBQ. Keeping my fingers crossed for marmite to finally receive some spotlight in the West.
Snacks


Ordinary chips are a thing of the past as the world becomes educated on healthier ways to fulfill the crunchy, sweet, salty gooey cravings.
Snacks of the Pacific rim countries are healthier, tastier and surpass the over seasoned Sour Cream and Onion potato chip dust. Seaweed snacks, Exotic dried fruit, and tropical sorbets are on their way to your nearest wholefoods.