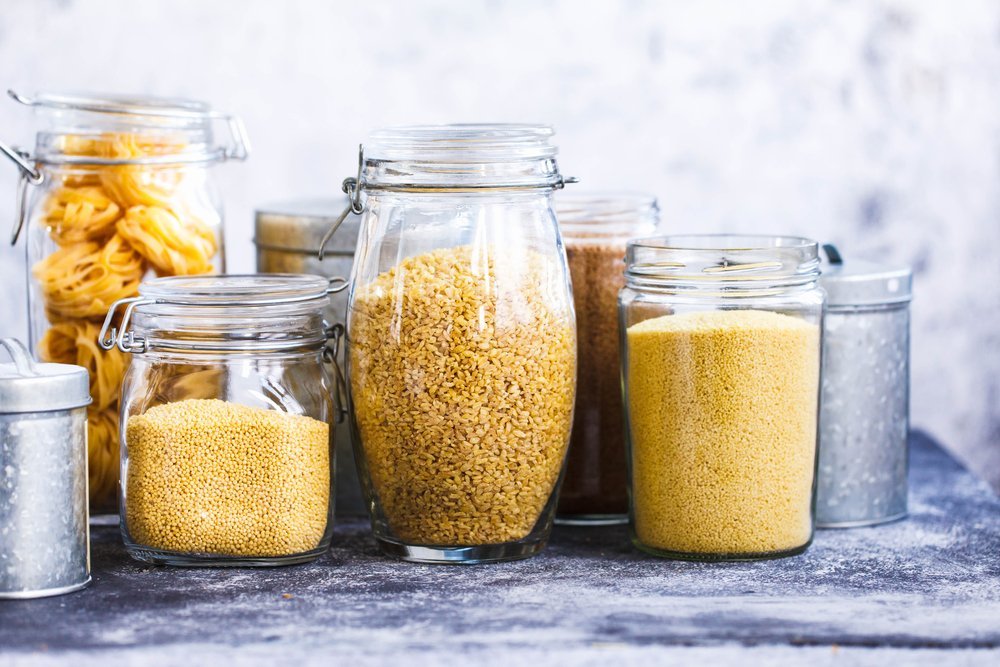 Top Commercial Pantry Staples of 2019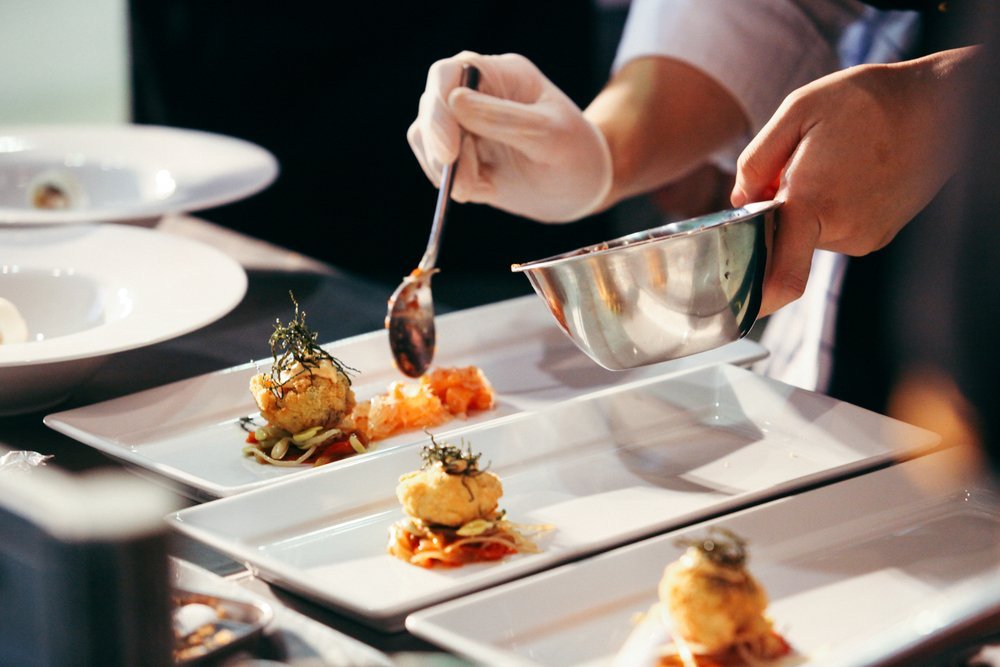 The hottest pantry food trends this year range from international spicy contenders to traditional staples. Here are the top-rated professional kitchen pantry staples for 2019.
The New Hotness…
In the prepared hot sauce arena, these three international spicy condiments are making appearances on dining tables and menu specs.
Sambal Oelek, an Indonesian chili paste made with raw red chiles crushed with vinegar and salt. It has fresh chili flavor with a building tang and spicy punch. Sambal Oelek has dual functionality in the professional kitchen, as a condiment and recipe ingredient. Chili Garlic Paste, a Vietnamese paste made from fresh crushed red chiles, a hefty amount of garlic, vinegar, and salt. It is used as both a condiment and cooking ingredient. Huy Fong Foods is the most popular brand. Jufran Banana Sauce, a staple condiment in the Philippines, this is their take on ketchup, sans tomatoes (since bananas are more prevalent). It is sweet and tangy like ketchup with hints of chili. There are versions ranging in spice level. All are really fun and a surefire conversation starter with customers.
Dried Chili Peppers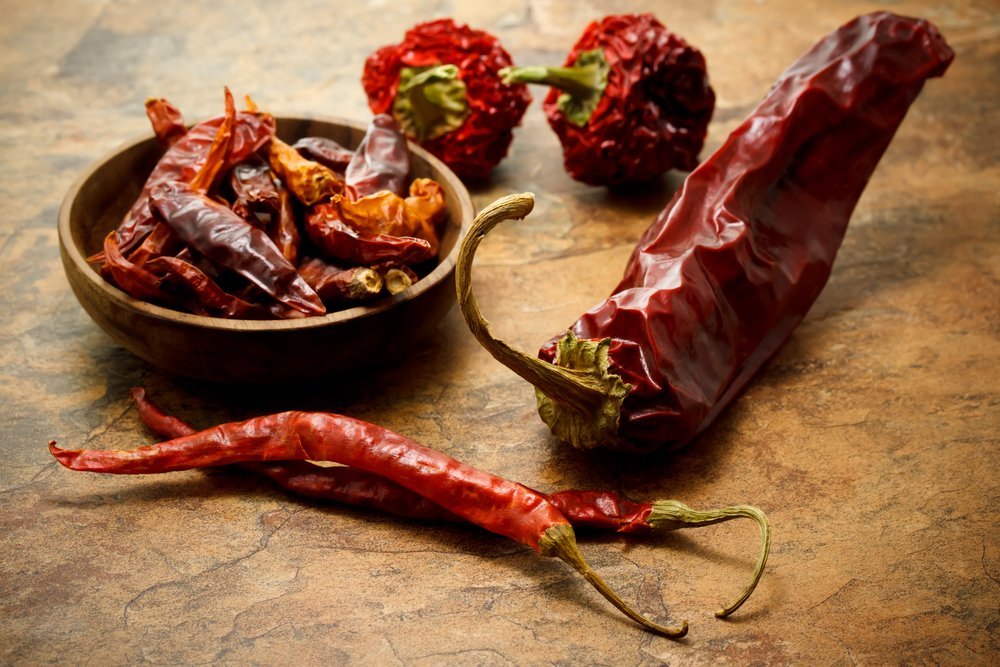 Dried Mexican chili peppers are influencing not just regional Mexican cuisine but global recipes as well. Chefs are discovering the diversity of spice levels, flavors and applications in the multitudes of pepper varieties (red category and dark category).
Red Category: guajillo, puya, árbol and chipotle. These tend to be bright, acidic and tropical.
Dark Category: cascabel, ancho and pasilla. These tend to be sweet and earthy.
Moving on up with Mustard…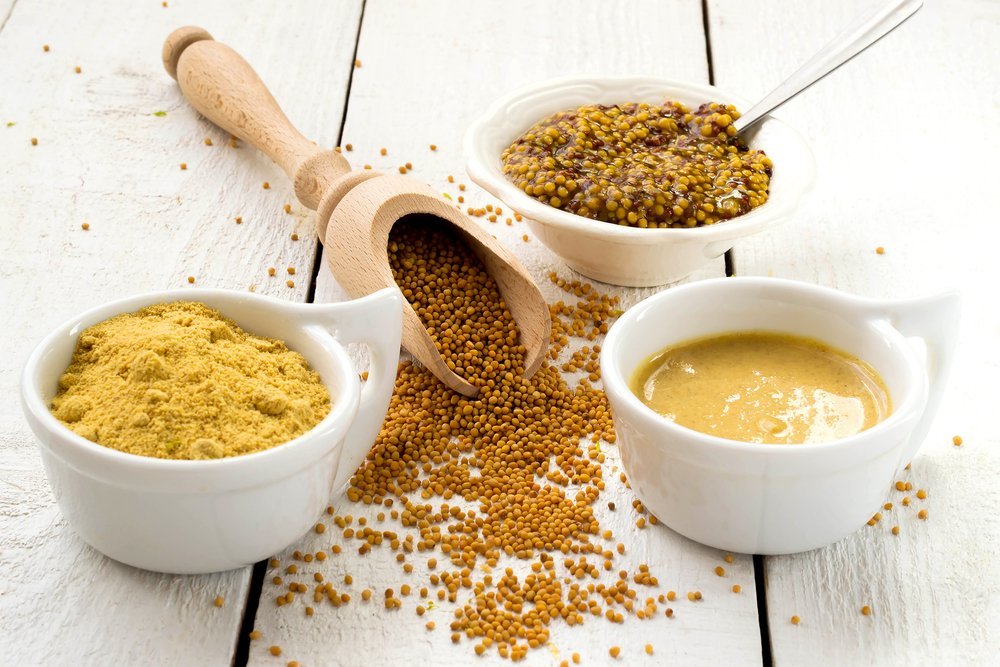 Mustard is having a renaissance. New marketing campaigns aimed at the gourmet consumer are bringing mustards into a whole new light. The health-conscious consumer is also targeted as mustard falls into many 'approved' lists for most of the current diet fads. The fancier brands like Maille Dijon, Edmond Fallot, Moutard a'l Ancienne and Mustarde de Meaux are trending well and getting name-dropped on menus as ingredients in marinades, rubs, vinaigrettes and additions to house-made condiments. Tried and true OG's like S&B Hot Mustard, Mister Mustard Original Hot and Coleman's Mustard are finding the same treatment in casual dining establishments, creative sandwich joints especially, along with menu mention.
Magnificent Mayonnaise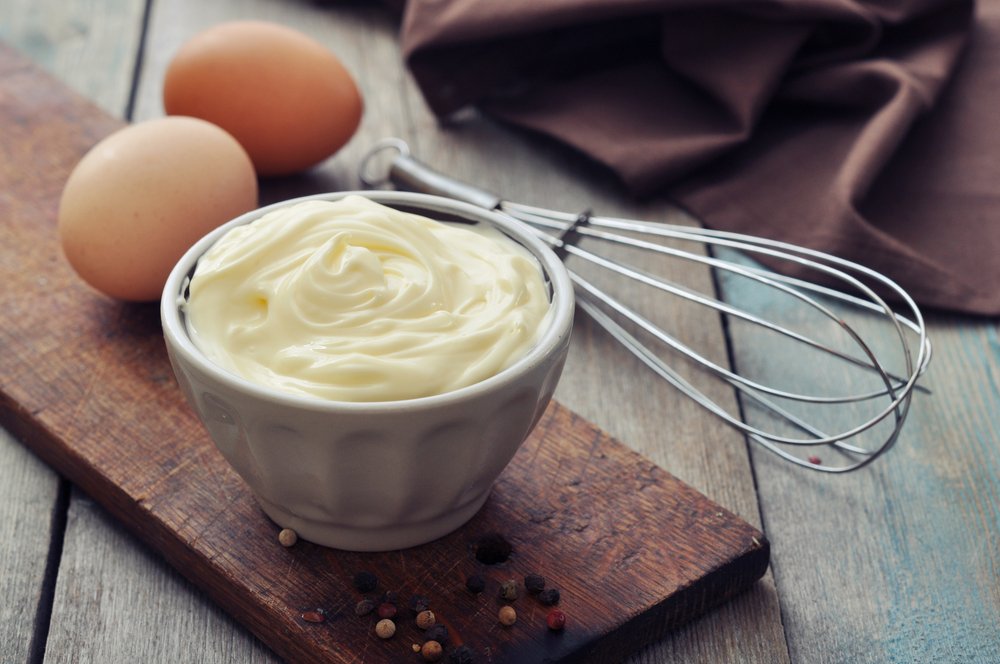 Smaller, regionally coveted mayonnaise brands are maintaining their pantry trend status in 2019. Chefs are finding that different mayonnaise products can really elevate a recipe depending on each brand's unique flavor profile. Want a potato salad with more tang? Want to add more umami to your salad dressings? Here are the three top contenders:
Dukes, the secret to great southern cooking – thick, tangy and creamy. Dukes has gained so much popularity in recent years that chefs are calling it out by name on their menus. Blue Plate mayonnaise is another deep south fan favorite, not as bold as Dukes but has a good balance of sweet and tang. Kewpie, a Japanese creation and another chef favorite, is slightly sweeter with a kick of tang, being made with rice wine vinegar, and is a secret umami bomb for all your creative culinary applications (made only with egg yolks and a little MSG).
Verjus-The vinegar alternative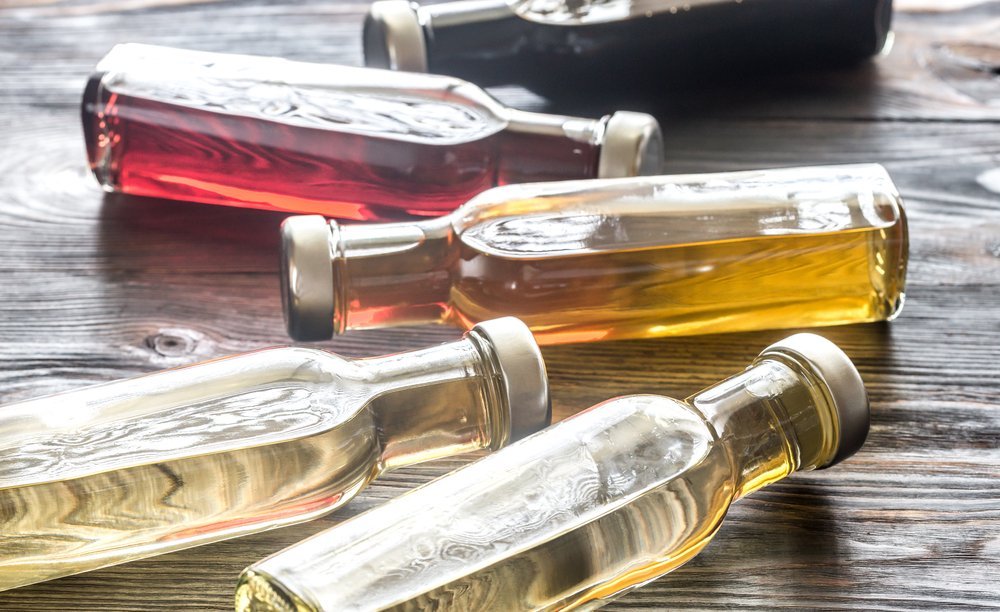 This oldie but goodie (not just in trend but in its continued use since the dark ages) is having a resurgence as an alternative to vinegar, even though it's just a different type of vinegar. What makes verjus so special is that it's made by pressing unripened grapes culled from the vineyard to keep the grapes intended for wine production uncrowded. The result is a gentle flavor with moderate acidity (not as astringent or harsh as traditional vinegar). Red verjus tends to be more floral than its white counterpart which is citric and tangy.