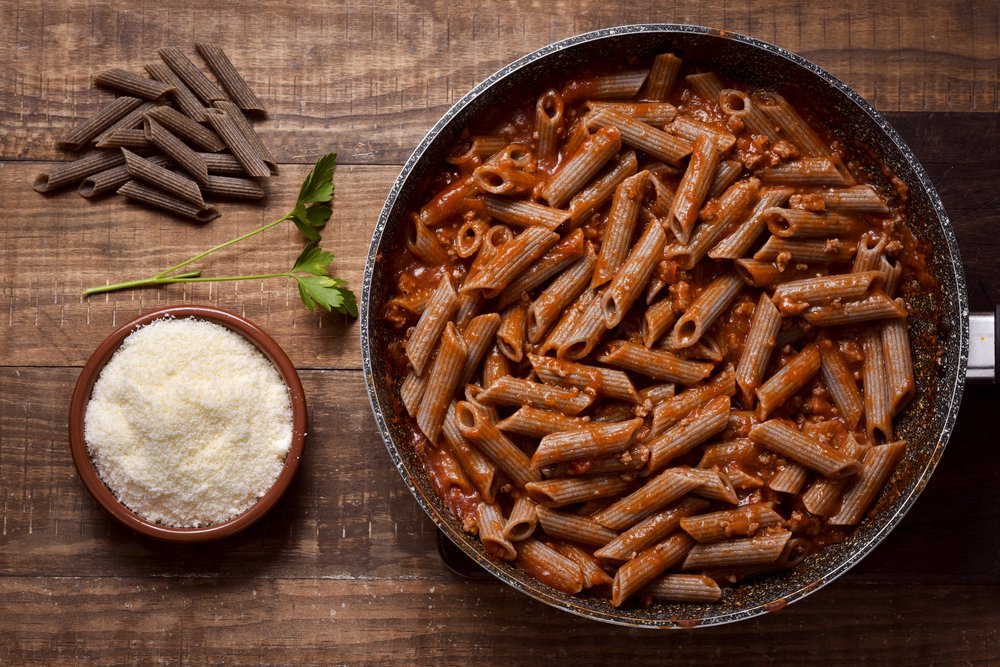 Pasta: New Trends, Recipes, and Traditional Revisions
Pasta is one of those staple items that never diminish in popularity. There are, however, spikes of Italian pasta specialties that get their moment in the spotlight. These pasta topics are trending in 2019 with variances ranging from regional flavors, underrated shapes, and alternative recipes.
Grano Arso
This unique pasta type is made by toasting the wheat to a dark brown (Grano Arso literally translates to 'burnt wheat'). By toasting the wheat, it develops this rich earthy, mildly smoky flavor which can be used for making pasta (the most traditional use) or making pizzas.
This is a great recipe for making your own Grano Arso.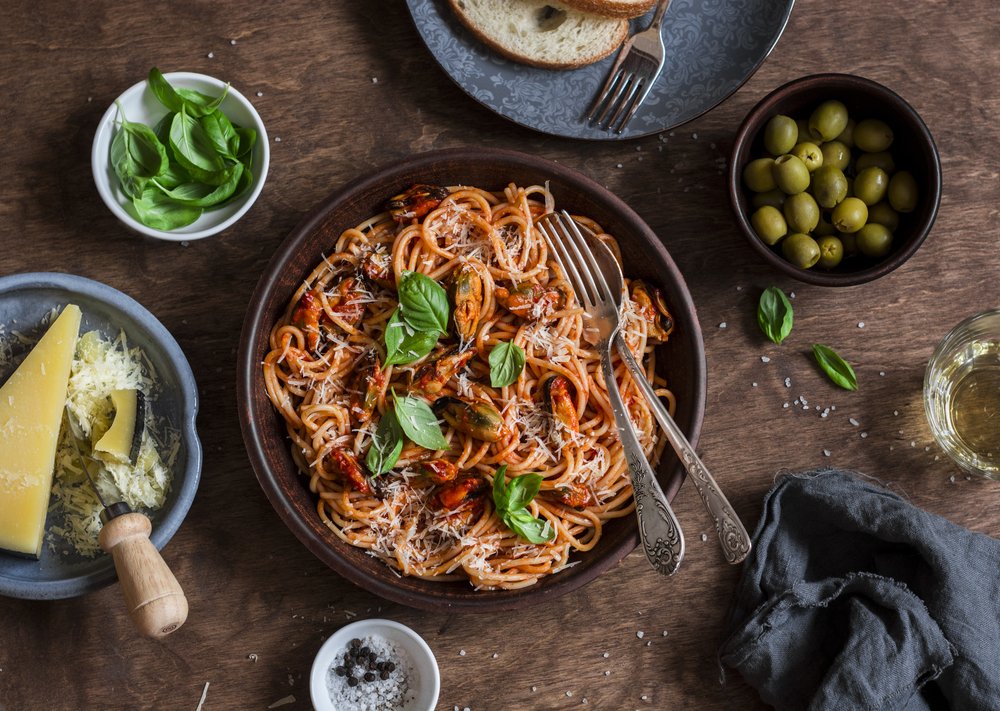 Underrated Shapes
It is fun to play with unique pasta shapes. Each and every pasta is designed for a specific use, sauce, or application:
Mafaldine
Mafaldine is a ribbon-like long flat pasta noodle, it reminds me of the ruffled ends of dried lasagna noodles. I love this with a simple Lemon Garlic Mafaldine and Sausage Meatballs.
Paccheri
This Campania shaped short smooth tube pasta (like mini cannelloni noodles) is perfect for meaty ragu or for simple rustic stuffing. This recipe for Paccheri with Sausage Ragu highlights the use of the noodles perfectly.
Fideo
Fideo are thin, short vermicelli noodles that are extremely popular in regional Mexican dishes as well as Italian specialties. This recipe for Fideo with Chorizo and Mussels highlights just how versatile noodles can be.
Anelli
Chefs are taking back the spaghetti-o! Anelli noodles are small perfectly round and hollow circles perfect for saucy dishes. This simply beautiful rustic dish of Anelli al Forno is wonderful.
Drunken Noodles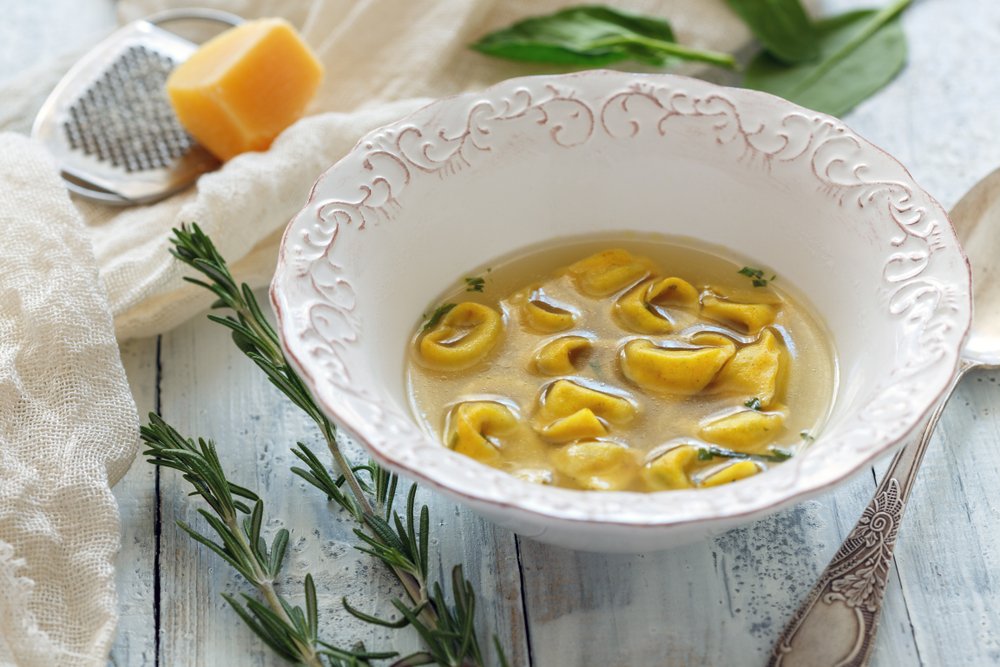 There are two schools of thought and technique when it comes to drunken noodles:
The sauce is the one who's drunk.
The noodles are made with booze or wine, so they're drunk.
Here we highlight both trends with this recipe for Spicy Red Wine Spaghetti where the noodles are cooked in wine. This recipe for Classic Fresh Pasta comes with equations for adding things like whiskey, tequila, Amaro and more.
All about the Brodo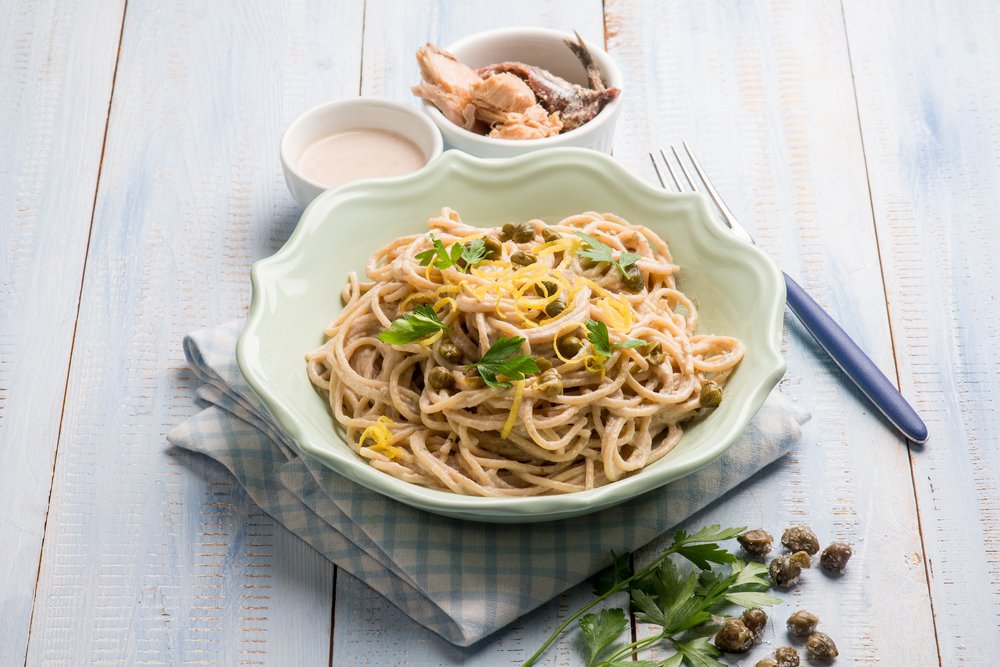 Chefs are skipping the heavy sauces, ragu and cream for a more rustic approach- Brodo (meaning broth) is a traditional pasta dish in the Emilia-Romagna region. The broth is key, silky and well cared for. This is the Italian version of chicken noodle soup, typically seen with beautifully hand stuffed tortellini, chefs are elevating this dish with everything from molecular gastronomic presentations to upscale ingredients. Start with this simplified version of Tortellini in Brodo and expand from there.
Other Regional Styles
Genovese
This Campania sauce is little known elsewhere (a region where pesto gets all the notoriety). Genovese sauce is a rich onion sauce where meat (usually short ribs, roasts or even prosciutto pieces) and loads of onions are simmered together with wine and broth until caramelized brown. Here is a classic base recipe for Genovese Sauce.
Calabrian Sarde
The sea surrounds Calabria (the toe end of Italy's boot) and sardines play a pivotal role in this region's cuisine. Pasta con le Sarde is the regional dish of Sicily and with tinned seafood trends at peak, this is a really creative dish to highlight.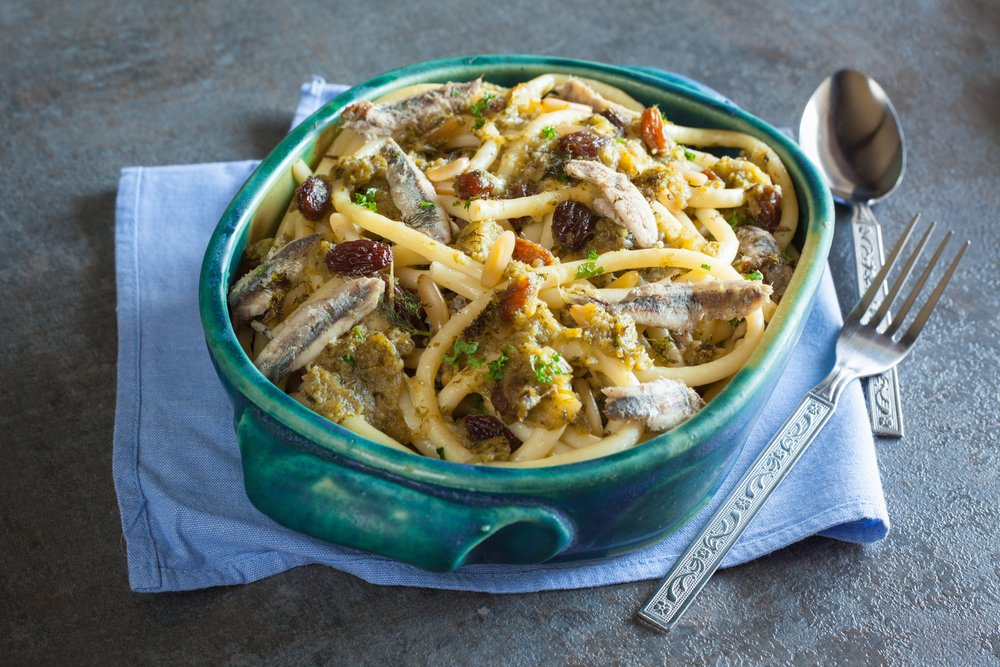 Marche Vincisgrassi
Vincisgrassi is a lasagna-like dish from the region of Le Marche, an area that sits in between Umbria and the sea. This multi-layer pasta dish is loaded with a rich ragu of pork, beef, chicken, and offal, some recipes include duck, goose or rabbit-it depends on ingredients at hand. Hearty and filling, this is a creative recipe to fit into your winter or spring menu.
Tortelli di Patate of Tuscany
Tortelli de Patate reminds me of an Italian version of Polish pierogis. Fresh egg pasta is stuffed with a potato mashed seasoned with garlic, herbs, and cheese (either ricotta or parmesan). Sauces can range from hearty ragu to silky brodo, either way, this is certainly a unique addition to your pasta repertoire.