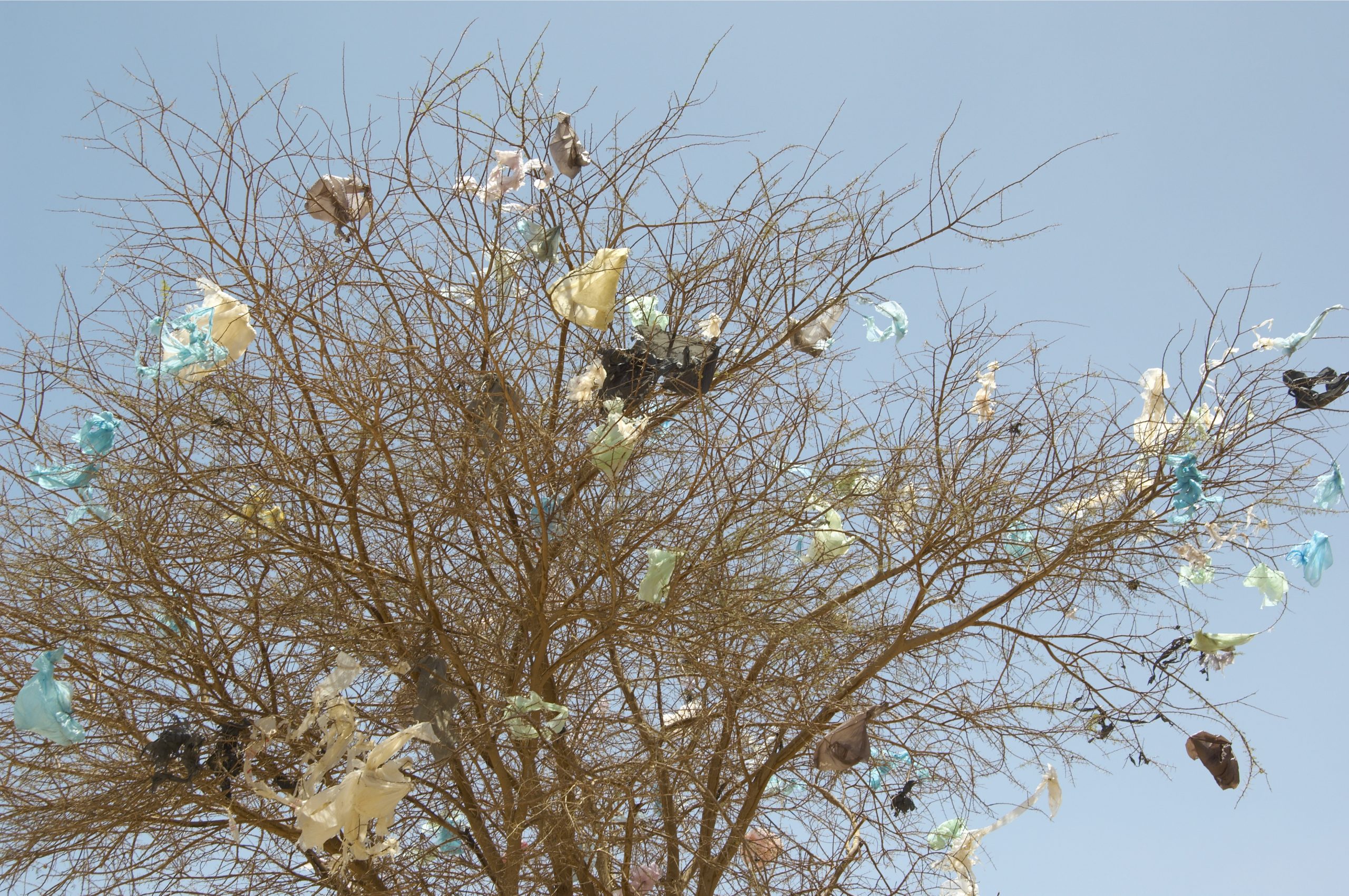 Philadelphia Plastic Bag Ban: Everything You Need to Know.
On July 2nd of 2020, single-use plastic bags will be a part of Philadelphia's past. Mayor Jim Kenney signed a bill passed by Philadelphia City Council to ban all single-use plastic bags. The bill specifically defines a single-use plastic bag as "a bag made from plastic that is less than 2.25 mils thick or made through a blown-film extrusion process." Retail businesses will have a 90-day grace period from July 2, 2020 to September 29, 2020 to phase out plastic bags from their day to day operation.
This ban specifically addresses single use bags used at the point of sale or for delivery purposes. Single-use plastics are still permitted to be used in the packaging of bulk items, unwrapped food items, plants, and flowers. The City of Philadelphia requires that businesses post signs at all points of sale informing the public of the new legislation through January 31, 2021.
Businesses should be in the process of searching for alternatives to single-use plastic bags. The legislation lays out guidelines for acceptable "Recyclable Paper Bags" as bags that:
Contain no old growth fiber
Contain a minimum of 40% post-consumer recycled content
& display the words recyclable in a highly visible manner with both the name of the manufacturer and the percentage of post-consumer recyclable content in the bag.
With the new regulations, it is time for your business to adapt and for consumers to start considering their own options moving forward.