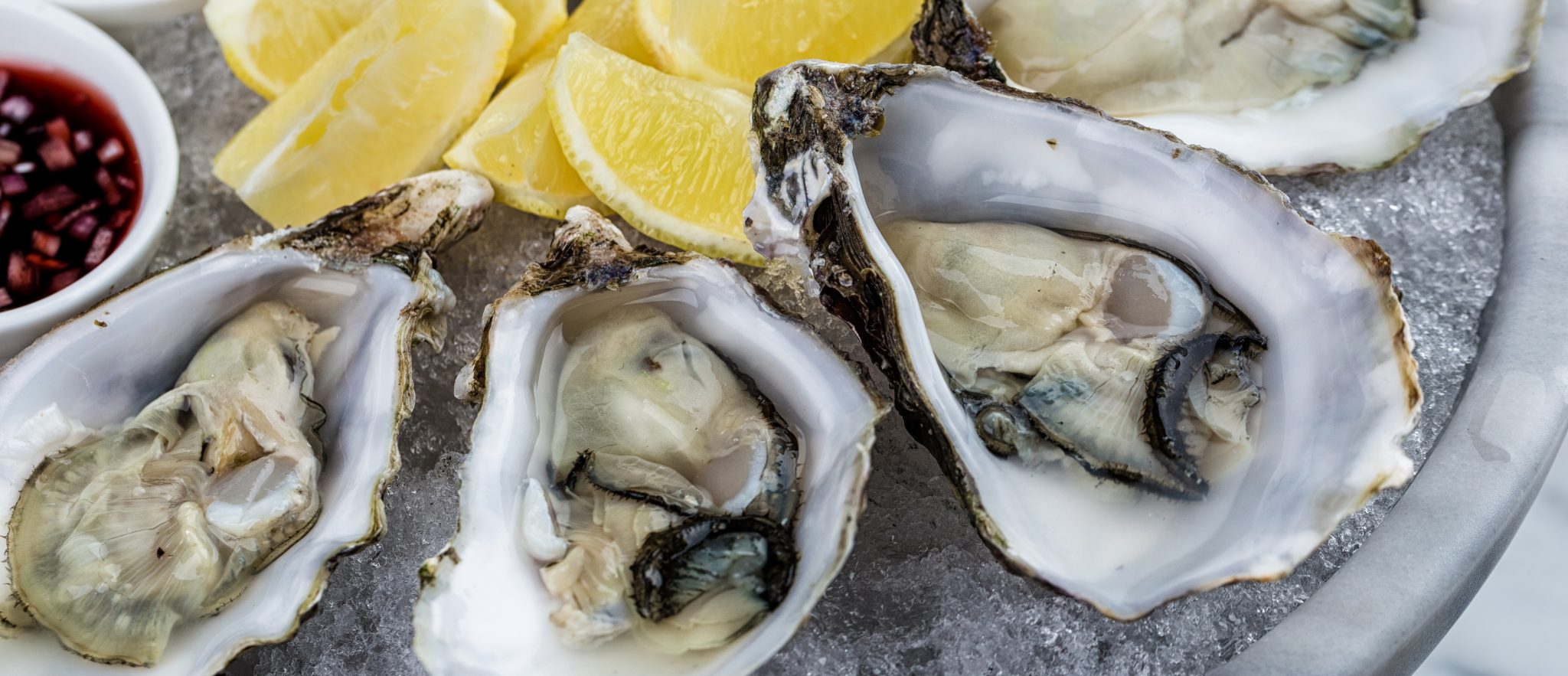 PJP Food History Series: The History of Oysters
Last time on our Food History Series, Chef Patterson Watkins explored the history of pork. This week she tackles the history of oysters. Keep an eye out for the food she will tackle next on her deep dives into the history of various foods we eat every day.
The Anglo-Irish writer Johnathan Swift said "He was a bold man that first ate an oyster." At first glance the oyster does not look appetizing. But these bivalve mollusks have been adorning our plates since the beginning of human history. Who was the first to take a bite? How did the oyster become one of the worlds most prized delicacies?
In the Beginning…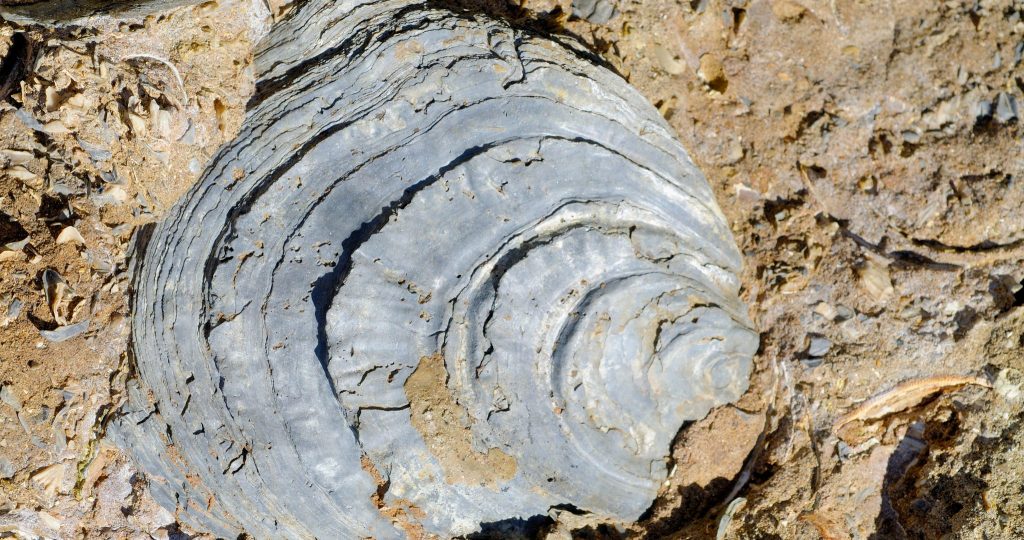 To find our first oyster we must go back 200 million years. In the Triassic period Oysters were 12 feet in length. They started growing in beds on the new coral reefs in the ocean's shallows, sharing space with marine dinosaurs. They managed to survive the extinction events of several epochs, but not without some drastic evolutionary changes. The oyster decreased in size but increased in maturation. Oyster beds can now contain millions. These mollusks are the filters of our oceans and rivers. They eat phytoplankton and algae, and have kept our waterways clean for centuries.
Archeologists have found evidence of humans eating oysters as far back as 164,000 years ago. They assume that early humans adapted to eating oysters by watching other animals eat them. However, unlike other animals, Humans ate oysters by roasting them over open fire, letting their shells pop open in the heat.
Domestication

The Roman Republic is said to be the first major cultivating region. They developed sophisticated channels and locks, controlling tides, so that oyster beds could form and be farmed. Some of the same tools used in the ancient world are still used today, rakes and dredging from ships.
Oysters maintained their popularity throughout the settlement of the new world. Native Americans showed harvesting techniques to the colonists, sharing the largest oyster producing body of water in the world, the Chesapeake Bay.
During the late 1800's and early 1900's oyster popularity sky rocketed, at this time it is projected that 160 million pounds of oysters were produced by the US. Oysters were relatively inexpensive, fed the masses and their shells piled high. Pearl Street in New York is said to have been paved with oyster shells.
Delicious and Fashionable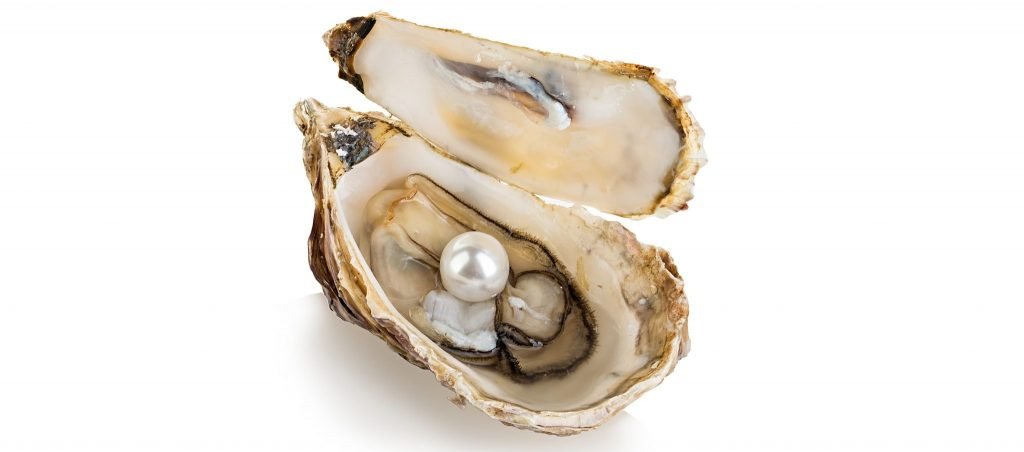 The thriving pearl cultivation industry has roots deep in ancient history. Divers for thousands of years were retrieving pearls in the Persian Gulf and as far back as 206BCE during the Han Dynasty in China. Royals of all origins prized themselves on their pearl fortunes, crowns and jewels were studded with these deep sea treasures. Most oysters and mussels produce pearls but it is the pearl oyster that is most coveted and it usually takes 3-7 years for a pearl to form.
Commercially produced pearl technology was discovered in the early 1900 and perfected in Japan. Pearls can fetch anywhere from a strand costing $50 to $10,000 depending on the oyster, region and rarity.  One pearl fetched $100 million dollars, one of the largest in the world at 2 feet long.