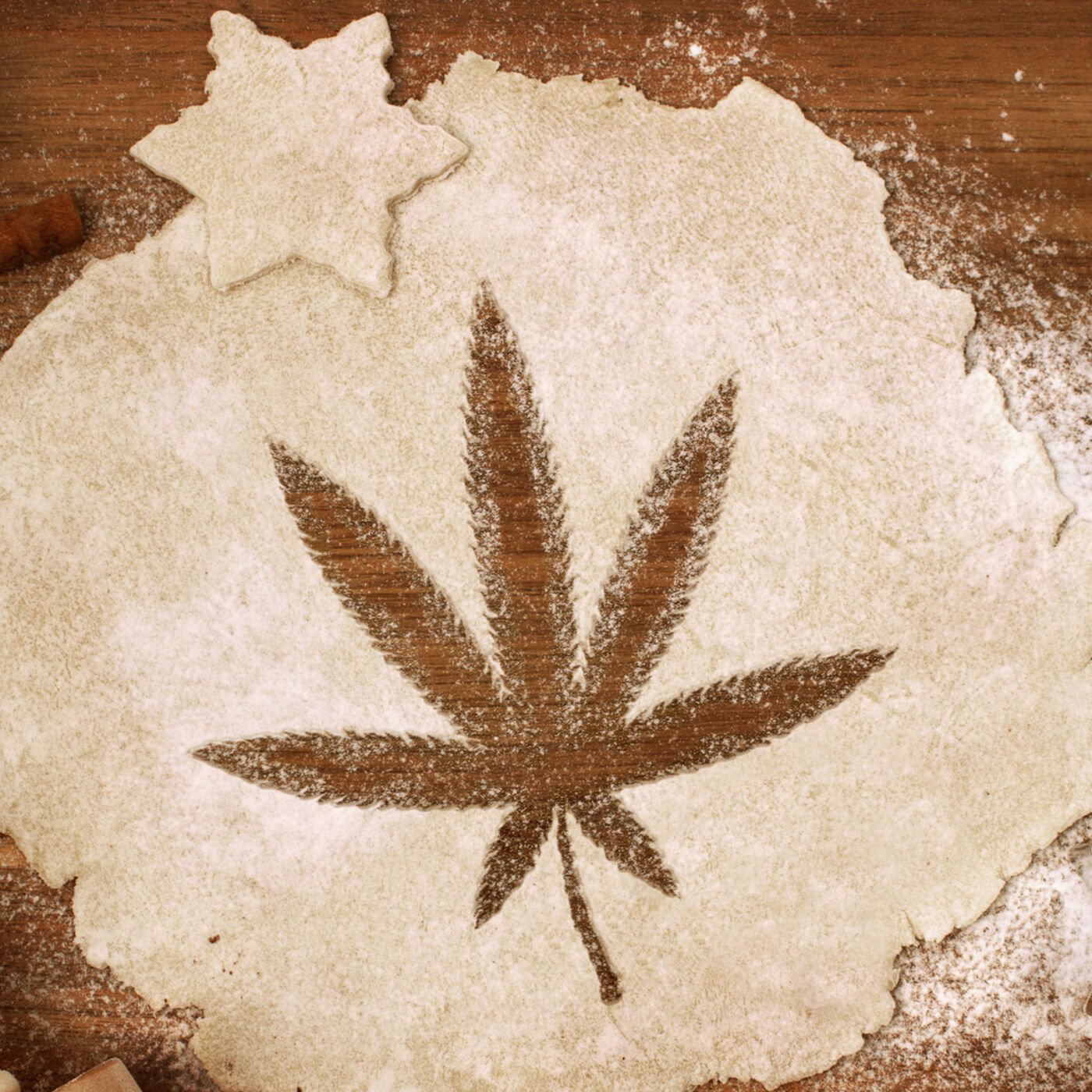 Left Handed Spatula S1 E6 Cannabis in Cooking
Eric Michael – head of brand development for the Cannabis Community drops by to talk with host Patterson Watkins about the advent of cannabis in cooking!
Just a few years ago marijuana was demonized. Today CBD is everywhere and legalization of the flower & the chemicals locked inside it is becoming normalized.