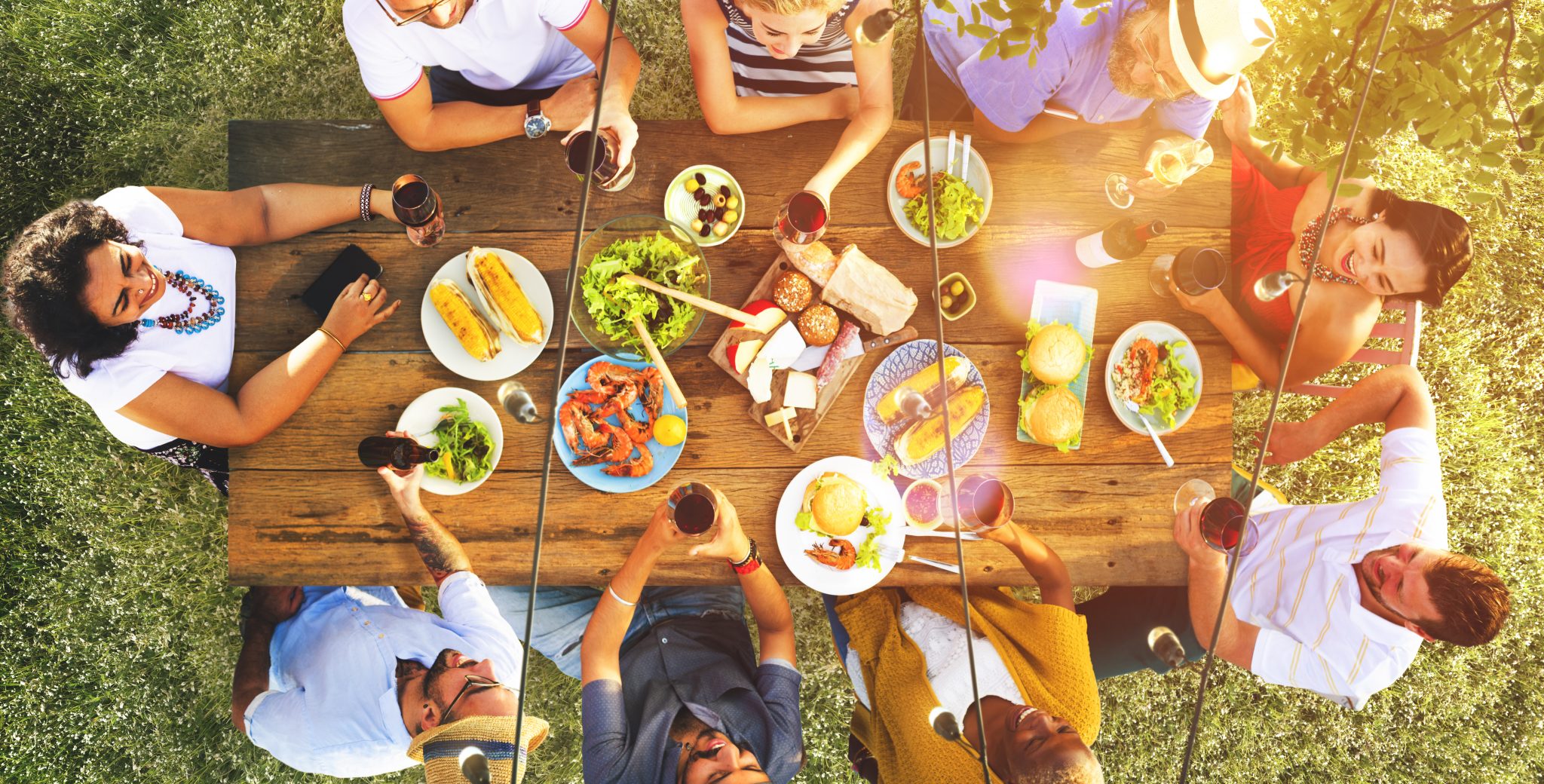 Restaurant Marketing Tips To Make Your Summer Sales Sizzle
Summer is here, school is out and our customers are…
Where are our customers?
Summer can be tough for food service operations. Even if you are in a tourist or vacation destination, standing out from the competition can be complicated, costly and time consuming. Here are some tried and true marketing tips to combat the summertime business blues without being a strain on your time and budget.
Popups


Festivals-a-plenty! Block parties, markets, outdoor concerts, and food festivals are happening all summer long. A great way to market your business is to break up the brick and mortar routine and engage with new customers at popup events. These rain or shine fests really pack in the crowds. Popup participation is relatively inexpensive and many event sponsors assist businesses with obtaining the correct licenses.
Themed Week or Special Day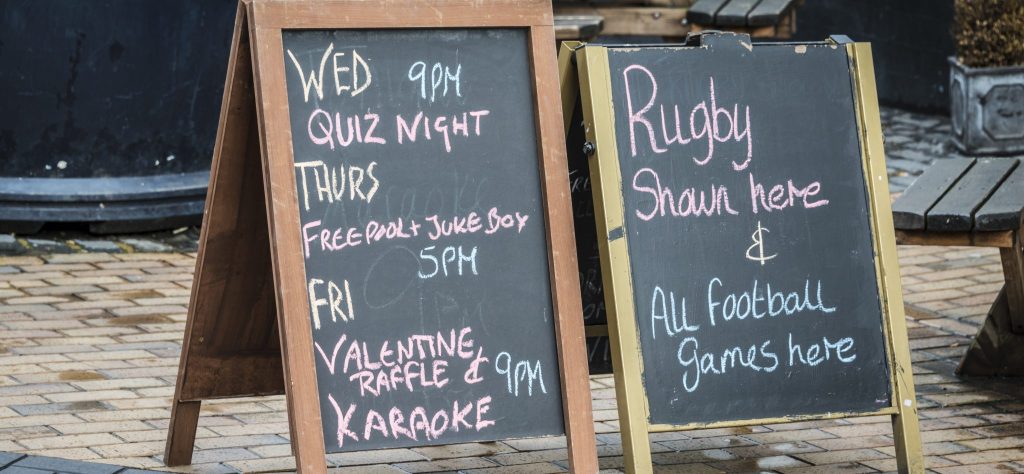 Summer themes can be anything from tiki bar to tacos, a fun inclusive in-house event that draws in the customers. Whether it's menu specials, games, live music, or pop culture bar quizzes, you can give patrons a reason to visit. Start advertising your themed event at least 4 weeks in advance on social media. Send email campaigns to subscribers and consider selling seats, meals, or tickets in advance. From casual dining to fine dining, everyone is getting into themed events. Here are some links for theme inspiration.
Target Vacation Crowds

While the locals are away the tourists will play. Do some research as to where the popular tourist destinations, attractions, and accommodations are in your area. Reach out to these spots and offer deals to their guests. Make friends with hotel concierge and staff. Front desk recommendations go a long way.
Research how your business is listed on sites like TripAdvisor and Yelp. Encourage customers to leave reviews. More positive reviews mean more exposure to people traveling or researching dining options in your region. Update your google listing and make sure your information is accurate.
Lastly, look into other online options dedicated to tourism experiences. Airbnb has started offering local experiences in addition to housing accommodations. If you're known for a certain regional cuisine or beverage create an experience centered around that specialty. Known for your whiskey selection? Host a whiskey and food pairing education experience. Do this during off-peak hours, of course.
Partnerships

Partnering with other local businesses is a summertime a win-win. This is a great way to mass market to other potential customers while creating fun events, dining experiences and building a strong, connected business community.
Reach out to summer business juggernauts such as popular local ice cream companies, local beer brewers, farmers, food trucks, entertainers, and chefs. Host restaurant take-overs, spotlights and menu features. Coordinate with your partners on social media campaigns, email newsletters and in-house advertisements for maximum exposure.
How do you keep business going during the summer? We want to hear about it! Don't forget to share in the comments below or on any of our social media accounts. Follow us on Facebook, Twitter, Instagram, and YouTube!