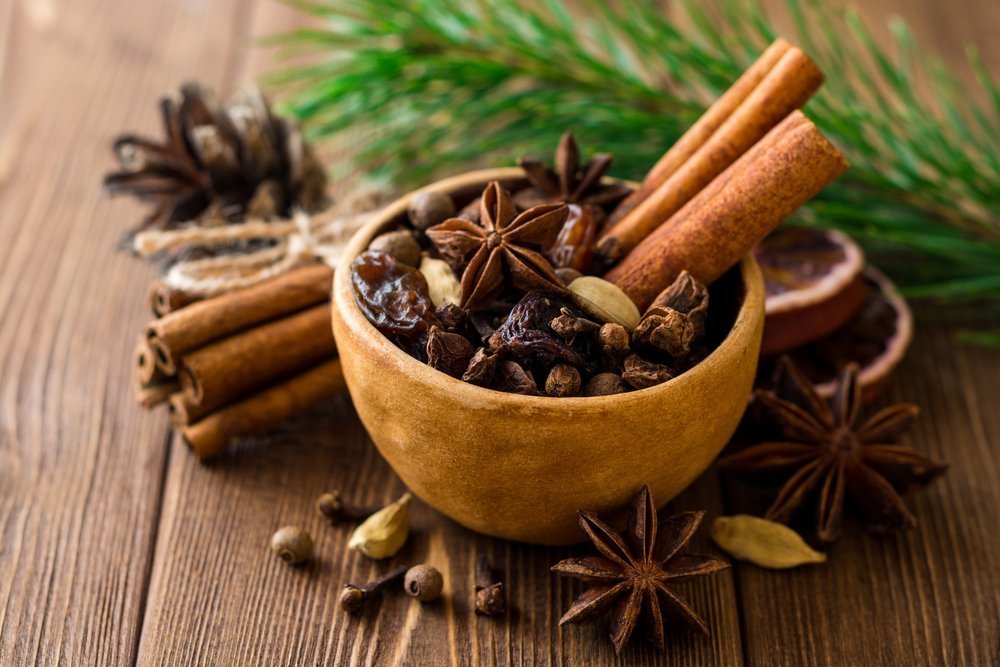 Seasonal Menu Guide: Winter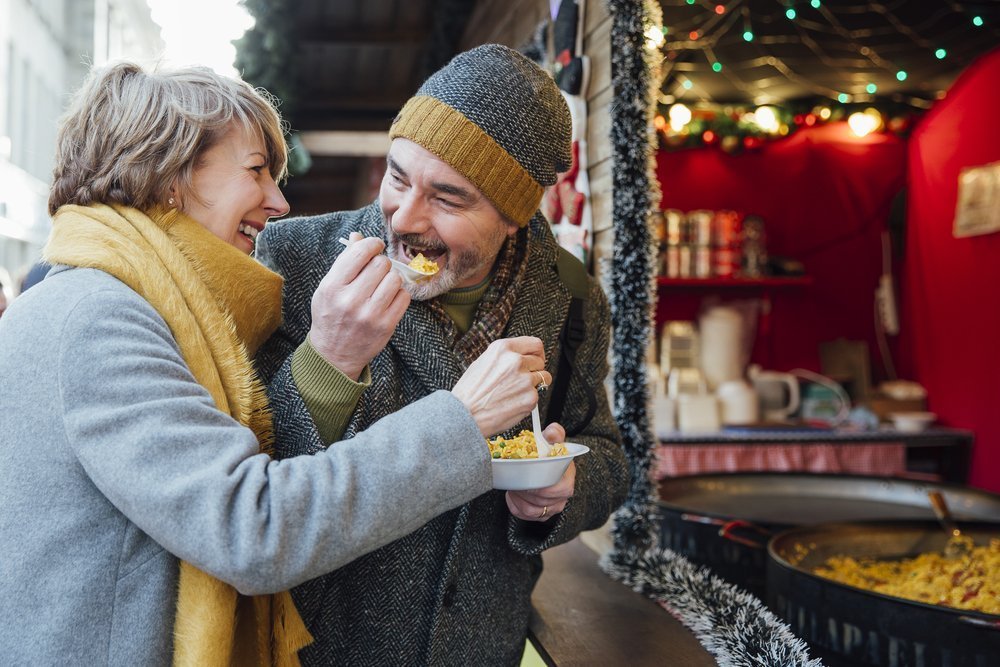 The cold weather is upon us and the winter menu trends herald cozy and comfortable. Whether its big bowls of oatmeal or hearty winter spices, this season is all about warmth. Here are some simple winter menu guides to help you (and your customers) weather the cold.
Bowls of Deliciousness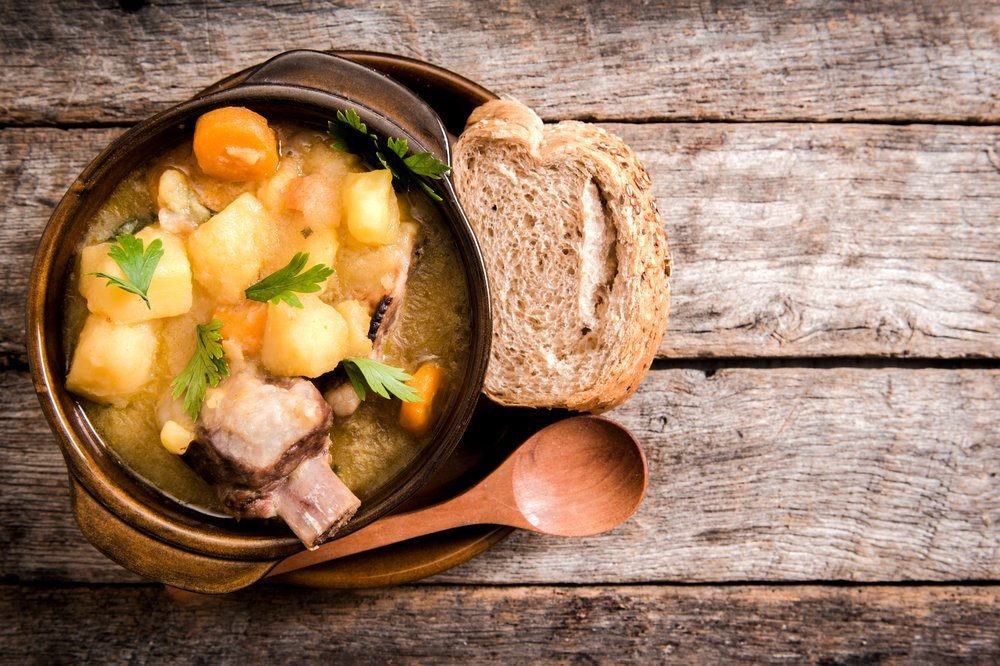 What's nice about stews, soups, chili, and casseroles is that they are adaptable for your menu and platform. Fine dining or casual dining, no problem! Health and wellness are always a big customer contender at the start of the New Year, so, having a well-rounded menu featuring; alternative grains, seasonal vegetables, lean meats, and healthier fats.
Creativity also plays a big role in 'bowl' development. Simple and delicious will land an item on a menu but might not make a splash with customers.
Here are some trending 'in the bowl' recipe ideas…
Meaty Mains

Every year our customers become more adventurous and excited about trying new foods. This season is no different, especially when it comes to game meat or alternative cuts. Game meat like elk, bison, rabbit, pheasant, and venison are trending additions to winter menus (particularly with the paleo and keto crowds). New (and often, less expensive) meat cuts like shoulder tender, sirloin bavette, coulette, and petit sirloin are intriguing to diners.
Here are some creative meaty main recipe ideas…
Season's Seasoning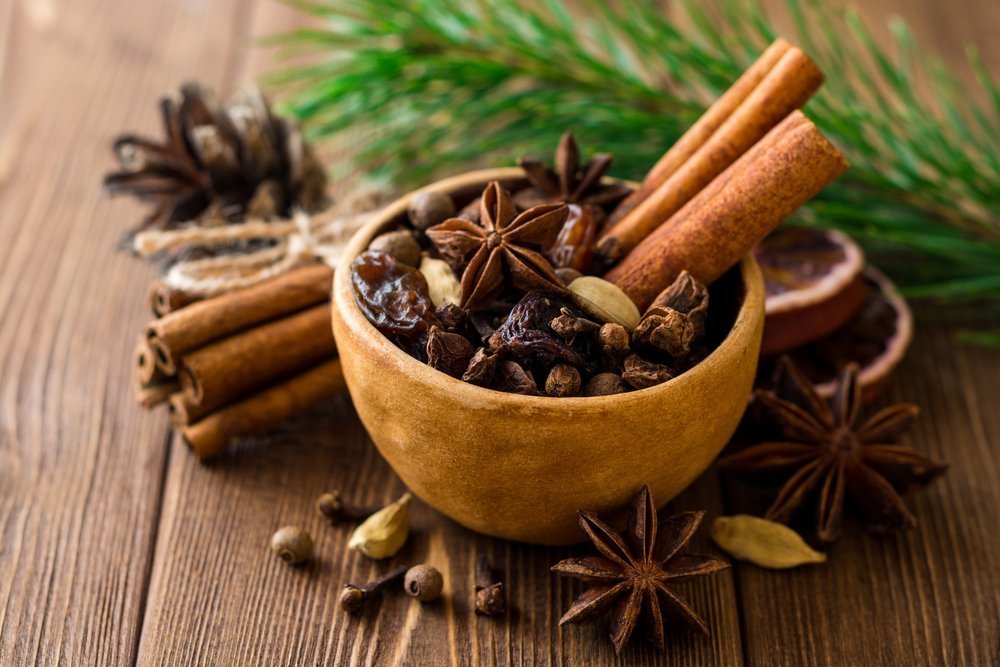 This season is all about getting creative with baking spices and their wintery cousins; cinnamon, nutmeg, juniper, vanilla, allspice, anise, clove, ginger, coriander, and cardamom. La Boîte in New York City makes a fabulous smoked cinnamon and sells a unique winter spice newcomer, Grains of Paradise (cardamom and peppery notes), to pique all chef interests. And these spices don't just need to be regulated usable in baking. Rubs, marinades, beverage additions, ice cream flavors…
Pork Noodle Soup with Cinnamon and Anise
Warming Desserts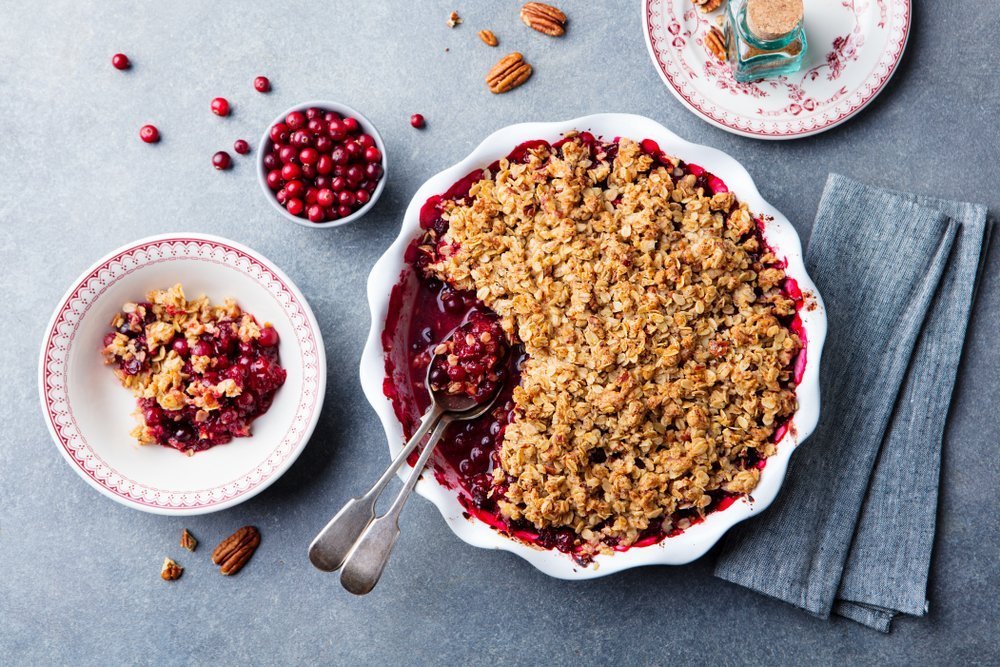 Seasonal fruits will play a pivotal role in winter dessert development. We often do not associate much, in terms of fruit, when we think of winter, but the season is alive with citrus, pomegranates, persimmons, dates, and cranberries. A few special winter recipes to consider include:
Meringues with Tangerine Lemon Curd