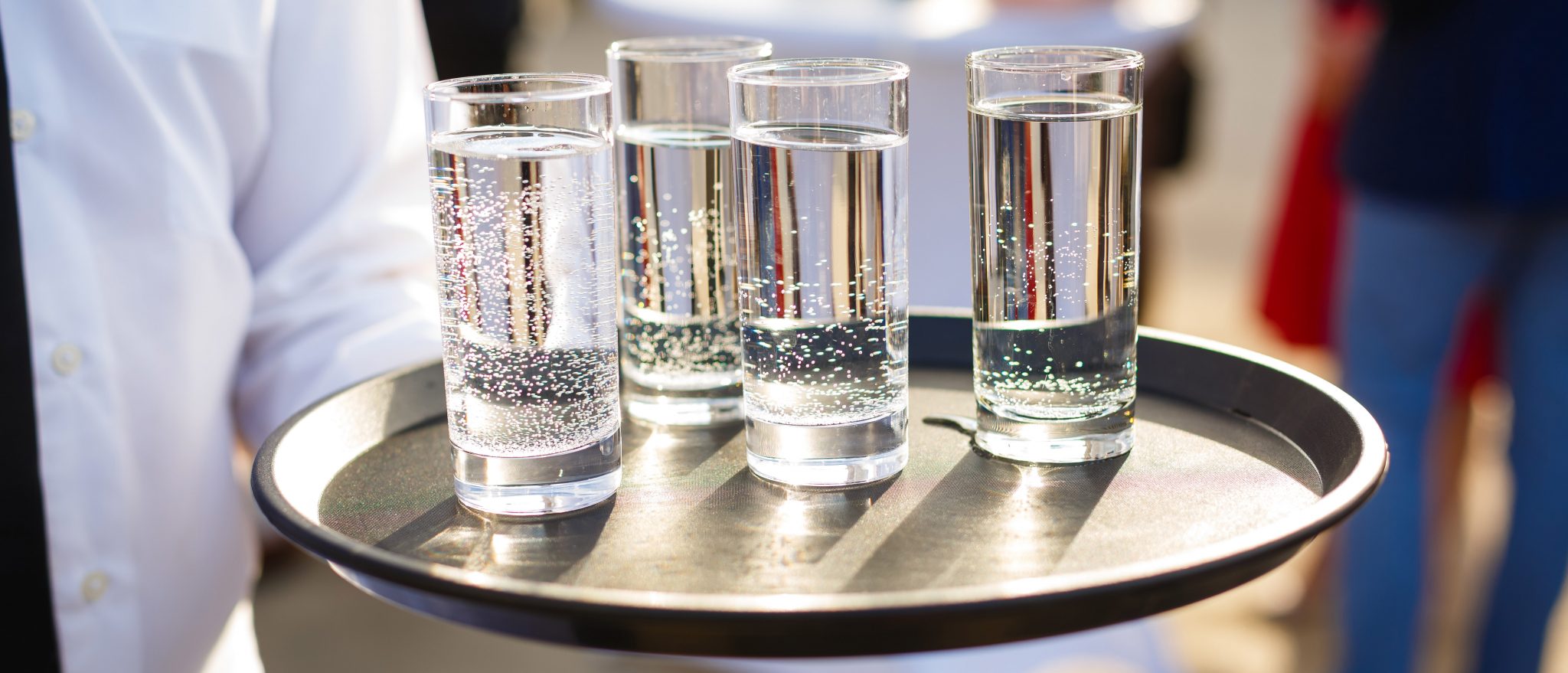 Should You Automatically Serve Water At Your Restaurant?
In restaurants, details matter. Every detail ties into the next, and one loose screw can send you into a spiral of issues. Something as simple as serving water needs careful consideration.
The Safe Drinking Water Act (SDWA) is the federal law that protects public drinking water supplies throughout the nation. Because of this, forgetting to automatically serve "free" water to your guests can almost be considered a faux pas. Customers arrive with an expectation of starting the dining experience with a round of water. While some may argue that its necessary, there's a few perspectives to look at before you incorporate this into your servers "rule book."
Service Standards


When automatically providing water, you're taking a chance at delaying the ordering process. Sure, drinks come first, which should include "water orders." Setting up and clearing untouched water glasses wastes the time of servers, bus boys and dishwashers. If incorporating an "offer" approach isn't something you want to execute, try using bottles, as they're easily carried, and only poured for those who are interested.
Costs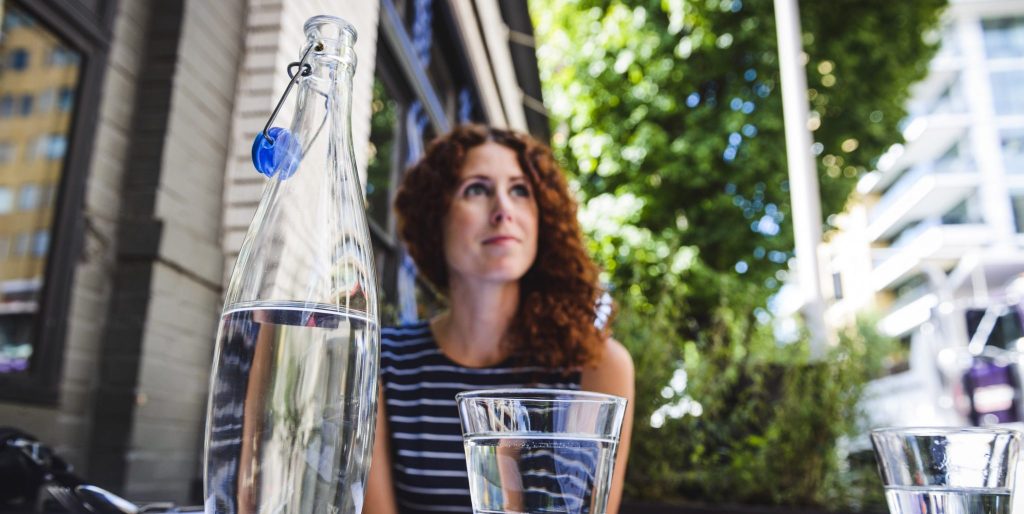 Delicious tap water may save you the cost of expensive filters, but it won't save your water bill. As a business, you're paying per water usage. Not only are you paying for the pour, you're also paying for the wash.
Average Ticket


While we do feel water should be available upon request, automatically serving it fills your guests up and decreases the chances of ordering from the parts of your menu with the highest profit margins:
Beverages
Cocktails
Appetizers and Desserts.
At the end of the day, tap water doesn't add to the check average which doesn't increase the gratuities that service workers depend on.
Waste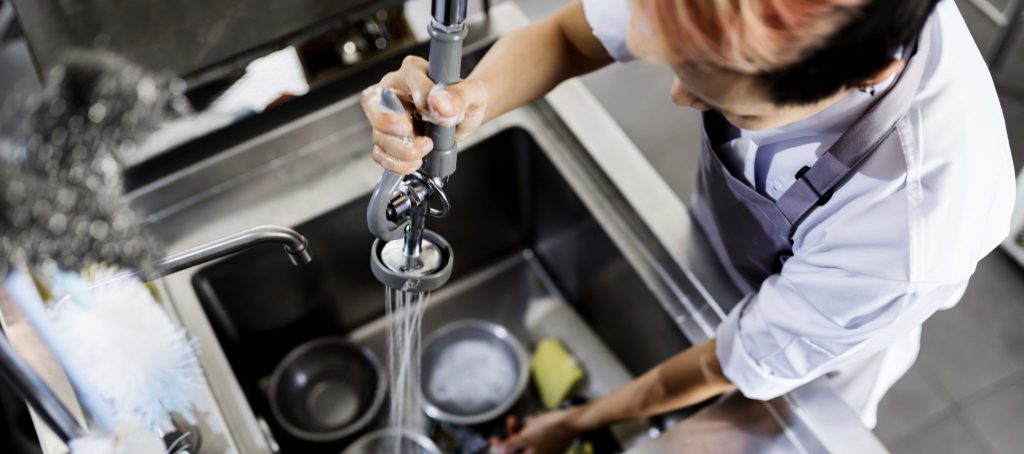 According to the Water Resources Group, water demand is expected to increase 40% above average supply by 2030. Keeping your water generosity under control is an easy way to be environmentally friendly.
As a matter of fact, in liberal driven cities such as New York, a subdivision of Section 20-08 of Chapter 20 of Title 15 of the Rules of the City of New York Governing and Restricting the Use and Supply of Water unequivocally prohibits serving water in a restaurant unless a patron requests it.
As an experiment, ask your servers and bartenders to provide water upon request for a month, and compare your water meter. If you don't notice too many complaints from your patrons, add this to your employee handbooks!
Our industry is always growing and developing which comes with discovering the effects of certain practices and procedures. As we learn about our operation, it's important to adjust to the situation and make better choices.