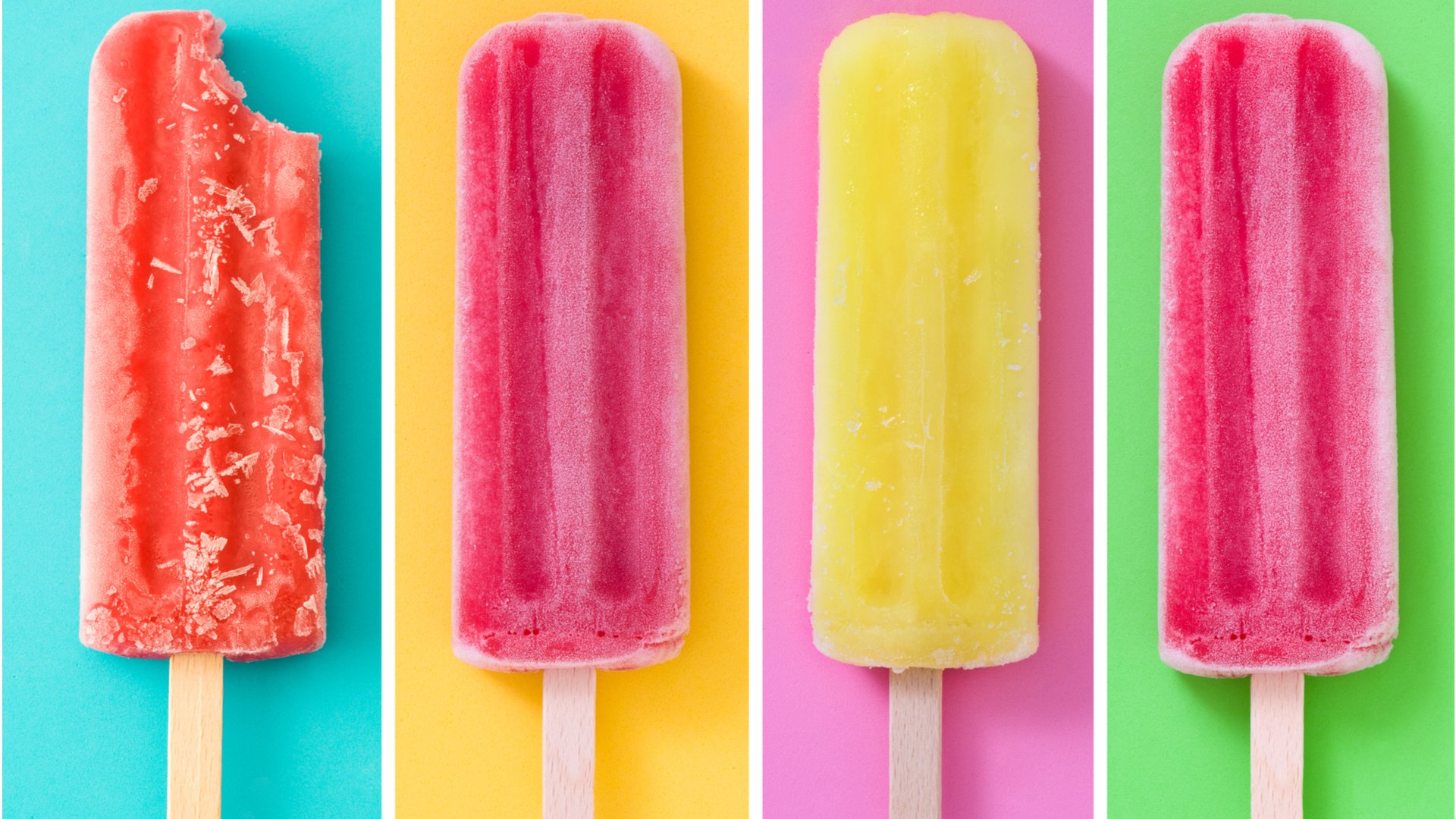 Slushies, Ices, & Ice Creams: The Sweet Treats of Summer
The weather is warm and all manner of icy treats are hitting the streets! Some of the biggest and boldest trends in food are migrating to the cold dessert category. Everything from bold flavors, bright colors, international traditions and indulgently over the top ingredients (just to name a few) are churning out unique slushies, ices and ice creams.
Here are the hottest trends in frozen goodies for a sweet and refreshing summer.
Slush Lush – '0' Proof

As a larger portion of the population are choosing to limit or abstain from alcohol altogether, the need for mocktails, alcohol free beverages or, better yet, '0' proof drinks has extended into the slush-style beverage market. Far beyond the sticky sweet frozen daiquiri machines churning on the far side of the bar, mixologists are creating frozen slush cocktails using the top beverage flavor trends of the year; strong citrus, bitters/sours, herbaceous tinctures and nostalgic 50's/60's tiki themes.
Cake & Candy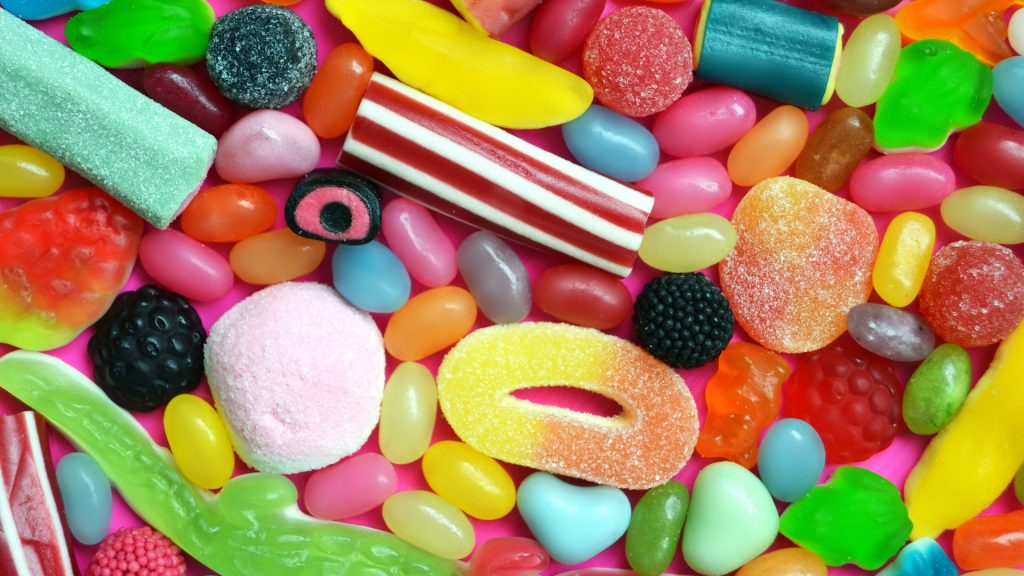 Fun, nostalgia, and whimsy are still top billing for frozen treat trends. Think bright and wickedly vibrant candies like; nerds, pop rocks, skittles, sour patch kids, etc… Even bars and restaurants are topping the "best of" charts and have dipped into the candy jar when discovering fun engaging ways to entice customers.
Classic cake and pie flavors have surfaced in the slush and Italian ice categories. Far beyond that tired "birthday cake" flavor, think pineapple upside-down, lemon meringue, key lime pie and carrot cake.
Flavors of the World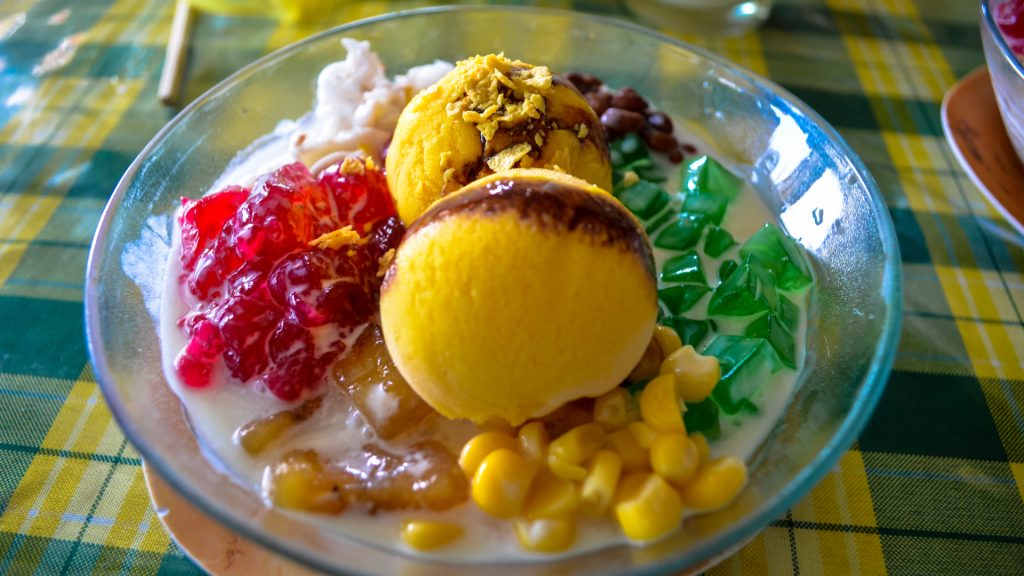 This is a biggie in terms of frozen treat trends; international standouts. Specifically to the slush category were seeing a spike in Patbingsu (Korean shaved ice topped with sweet red beans, condensed milk, fruit and fruit juice), Halo Halo (a Filipino dessert, similar to Patbingsu, including ice cream in addition to shaved colorful ice, sweet red beans and sweetened condensed milk) and Baobing (Taiwanese shaved ice loaded with fruit flavors and topped with all manner of sweets).
Creamy and Not So Creamy
Nostalgic vs. Gourmet Indulgence

Keeping on trend with the nostalgic vibe, the old school soda jerk, ice cream fountain-like frozen treat craze is strong. Think flavors and names like; ripple, malt, rum raisin, hydrox, teaberry, etc…
The over the top gourmet indulgence is still a hot topic and blowing up social media. These can either be in the form of "gold leaf chocolate ice cream with foie gras" or yes, even, caviar topped ice cream (which could be fun, I'd try it).
Dairy Alternatives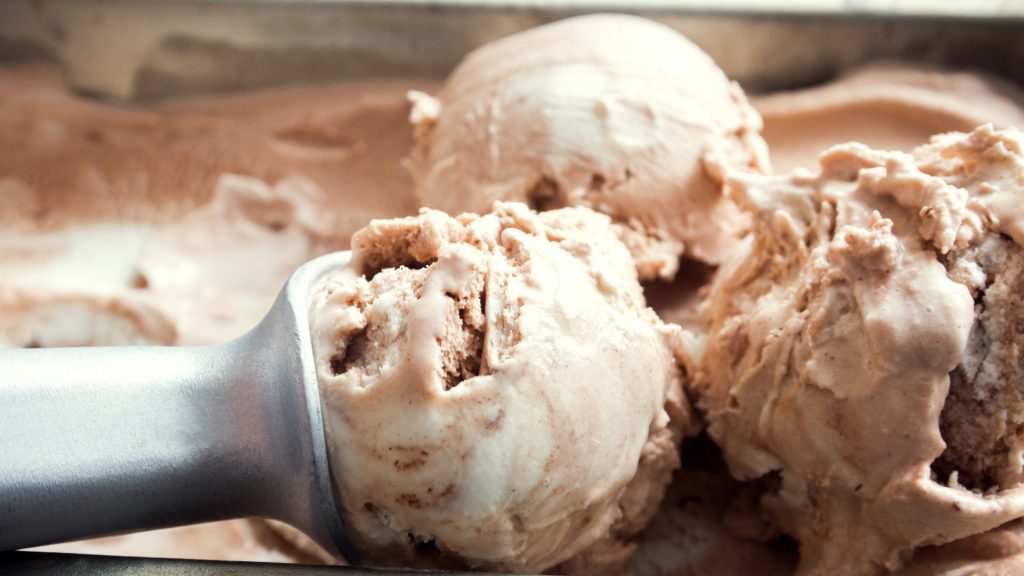 The dairy alternatives have made a run for the frozen treats and have been succeeding. Most, if not all, of the top ice cream manufacturers, shops and even upscale trendy restaurants are offering a lactose-free ice cream option. The biggest dairy-free draws come from the newest additions to the category; hemp milk, oat milk, cashew and hazelnut.
Cleaner and Greener
The biggest and probably most substantial trend would be the cleaner, eco-friendly frozen treats. These are frozen desserts made with local/organic ingredients, (again) using dairy alternatives, reduced carbon footprint sourcing and supporting world trade alliances (when sourcing vanilla, chocolate and coffee).