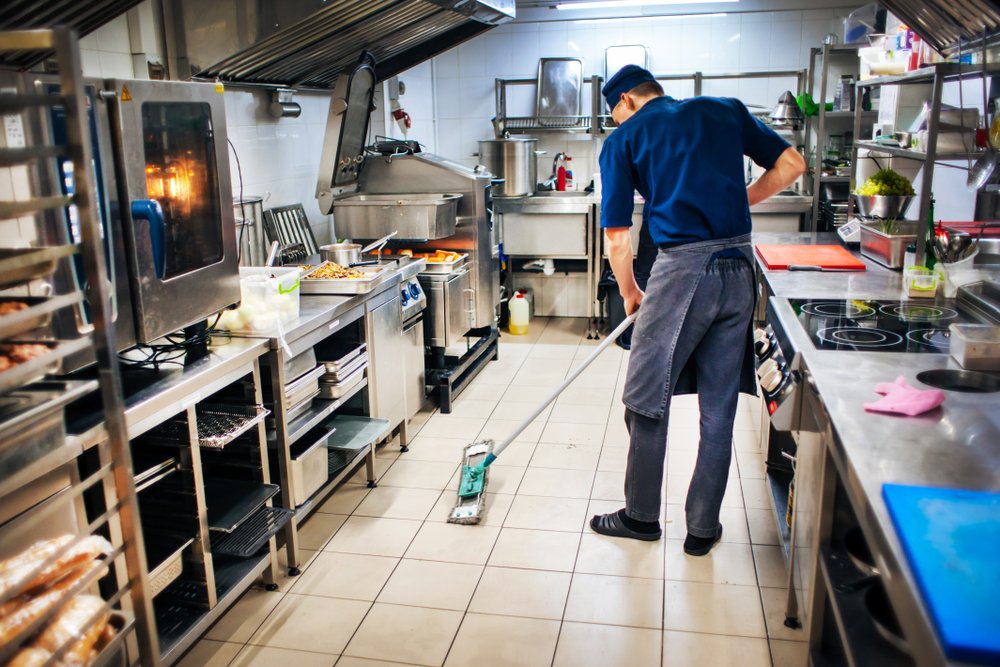 Spring Cleaning: How to Clean Your Bar, the Right Way
Spring has sprung and, as we emerge from the gloom of winter, you might be looking at your bar and wondering how you want to shape it for the upcoming summer. Whilst menus, liquors and which beers you're going to tap might be at the forefront of your mind, giving your bar a deep clean should always be a priority on your list. This is something that bars and bar managers often overlook.
I'm currently working in a ski resort and we close at the beginning of April. The immediate day after we're hosting a "cleaning party" where the whole bar staff comes in. That day we pull everything out, empty coolers and put things in storage for the off season but, most importantly we throughly deep clean the bar and all the equipment in it. We get the luxury of having an off season in which we're closed to conduct this "cleaning party."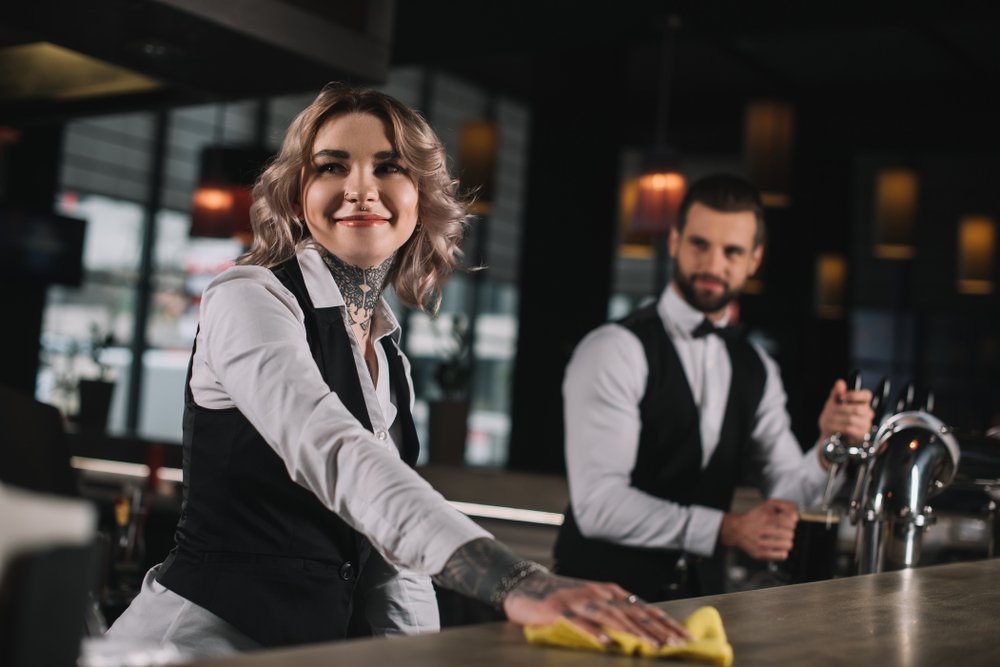 If you don't have such a luxury I definitely think it's worth considering closing for what is usually a slow business day and deep cleaning.
Here are some tips to help you get the most out of this cleaning day.
Pulling Everything Out
This is the obvious one. Pull out all your equipment and look at the mess that has accumulated behind it. Not nice! Not only does this need to be cleaned but your equipment will need to be thoroughly scrubbed, inside and out.
In the past, I've worked in places where we rented a pressure washer for a day or two, took all of our equipment outside and gave it a good hose down. You'll be amazed at what it'll look like afterward. We also used this technique on our kitchen equipment, and the floors in our bar and kitchen
Inventory
Not just of your sellable goods but also of your tools and equipment. Bar tools get broken and go missing over the course of time; it's inevitable.
Use this time to gather together and inventory all of your bar equipment: glasses, shakers, speed pourers, spoons, wine stoppers, jiggers, etcetera.
Doing this will allow you to order more to prepare yourself for a busy summer season, meaning that you don't get caught short at an inopportune moment.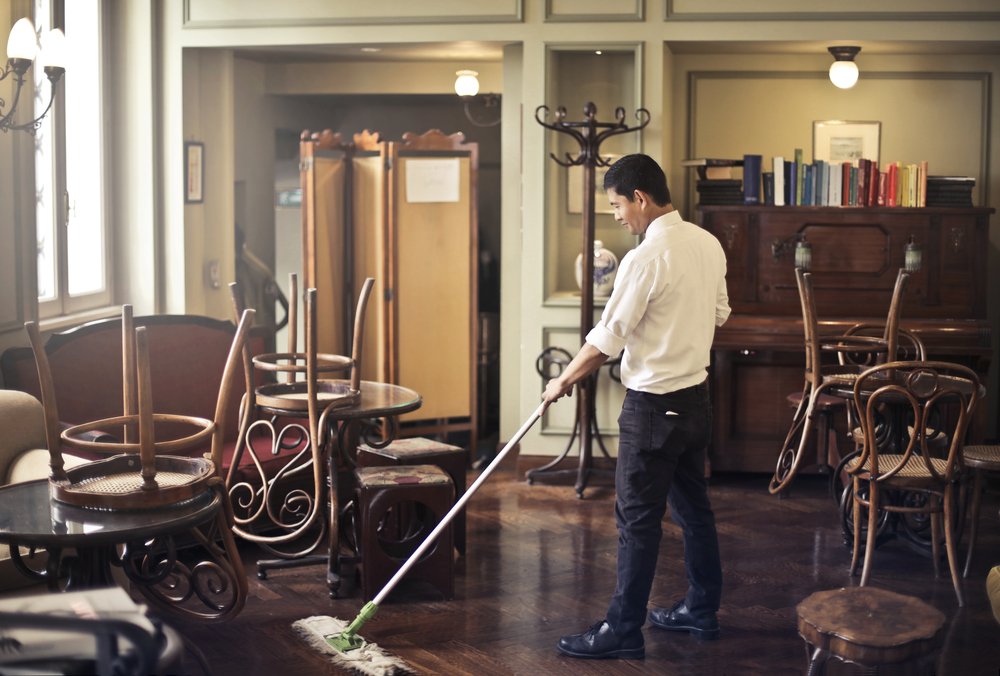 Deck Scrubbing and Other Rarely Touched Places
Yes, we might mop every night but how often do you deck scrub your bar floor? My guess for most is rarely if never; and that's ok. This is your opportunity to get a good cleaning in on your floor and give it that almost new finish. There are many other places in your bar, think light fixtures, ornaments, and decorations which don't get the weekly cleaning attention that the items on your day-to-day cleaning guides receive. Make sure these get a sprucing during this cleaning day!
Changes and Repairs
This downtime for your restaurant will give you the opportunity to get your equipment serviced. Take the chance to make any repairs or decor changes you've been planning. If you're planning renovations, major or minor, having this cleaning session right after such renovations are done will mean minimum disruption to your business. Work smarter, not harder!
Planning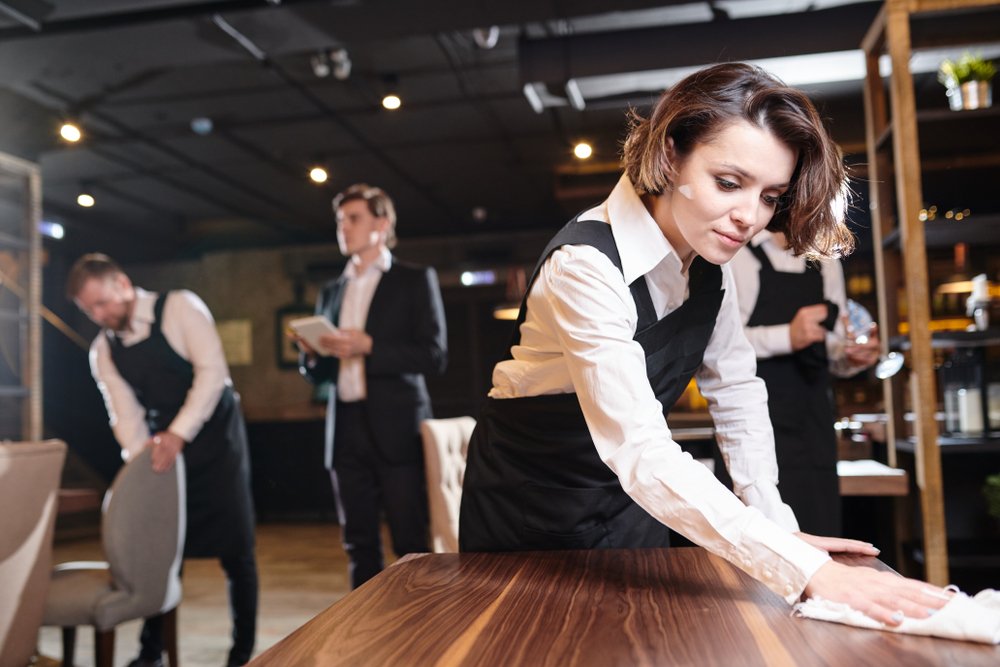 It's important to make a list of what needs doing. Create a plan well before the day on which you're going to be cleaning. This allows you and your employees to know exactly what's being done on that day. Planning allows you to make an efficient plan that won't physically and mentally exhaust your staff. You may want to designate that your list gets completed in a certain order, for sensibilities purposes so the same items don't need to be cleaned down multiple times. Take all of the above points into consideration when you're planning out your cleaning day.
Make it Enjoyable
No one likes cleaning; especially deep cleaning. But you want your employees to enjoy it and to put their effort in so this is going to require some good gestures on your part. Pay them more than the tipped wage they're usually on when they're working, and ensure that you let them know this in advance; they'll deserve it. Provide refreshments, they'll appreciate this. As much as this day is work and cleaning, take it as a rare day when you'll have all your staff in one place and you can -sort of- treat it as a team building event.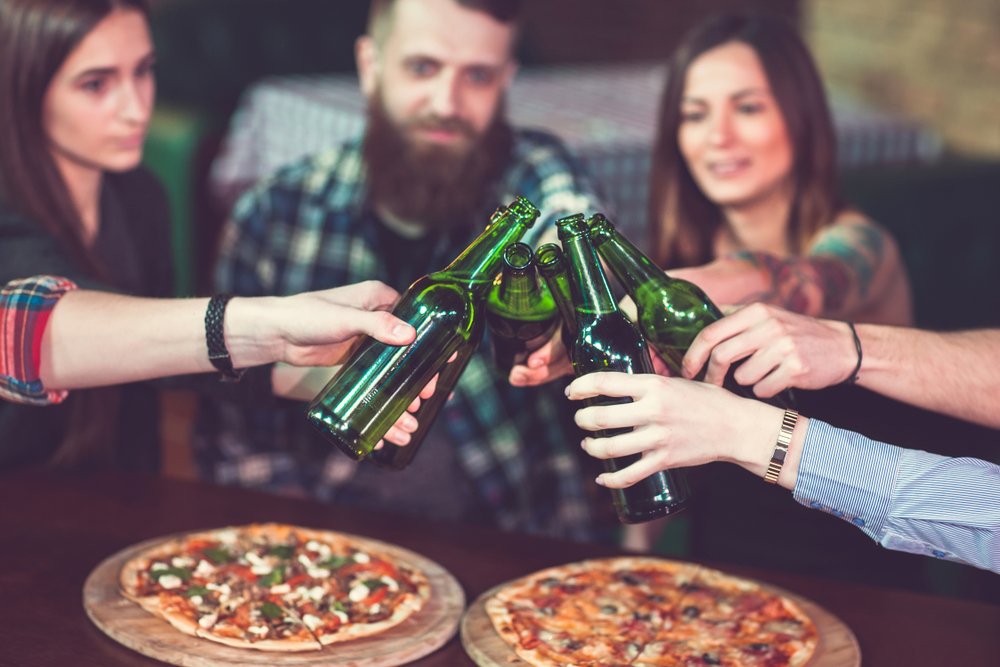 This is a chance to deep clean your bar before it begins to get really busy again, your bar will feel fresher afterwards and your employees may even take more pride in their work once they return to working again. Ensuring that is enjoyable for everyone is crucial to the success of a day like this. Follow all of the above points and this day should be a success for everyone involved!