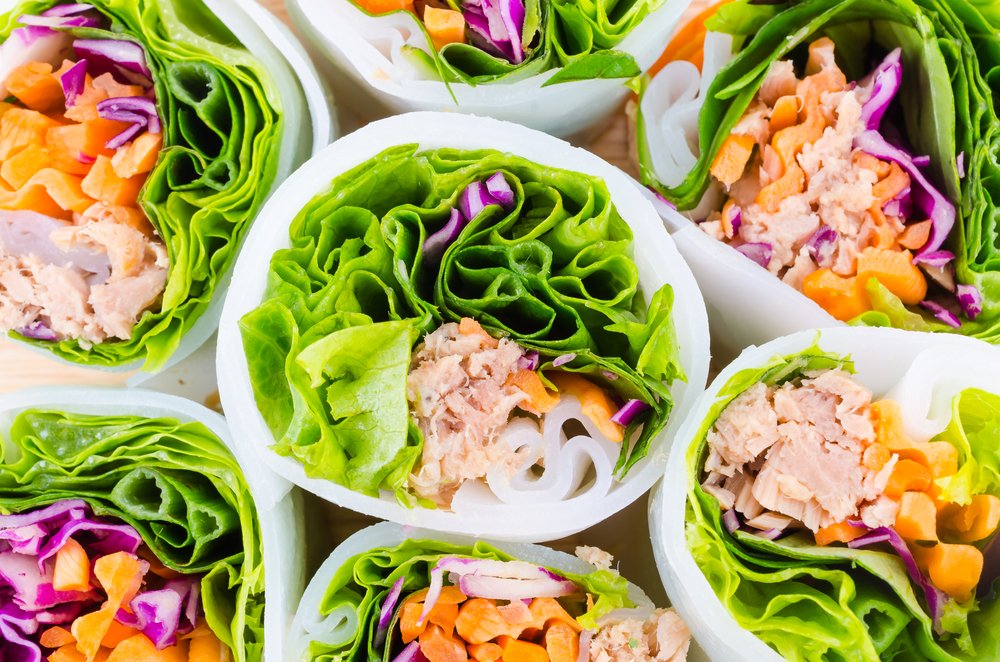 Spring Forward – Ingredients the Season has to Offer
It's time to do the Spring Thing.
As March marches on, it's time to begin planning for your seasonal Spring Menu. The warm air and frequent rain showers make for a lovely habitat for new growth and harvest. Flowers and peaking tree buds are a reminder that for a short while, savory comfort food will go out of style, and lighter dishes will be the go to. Not to mention – Spring is about the time when the "weight loss New Year's resolution" really goes into action.
When planning for a seasonal menu, the million-dollar question is – What's in Season?
Here's what spring has to offer:
Greens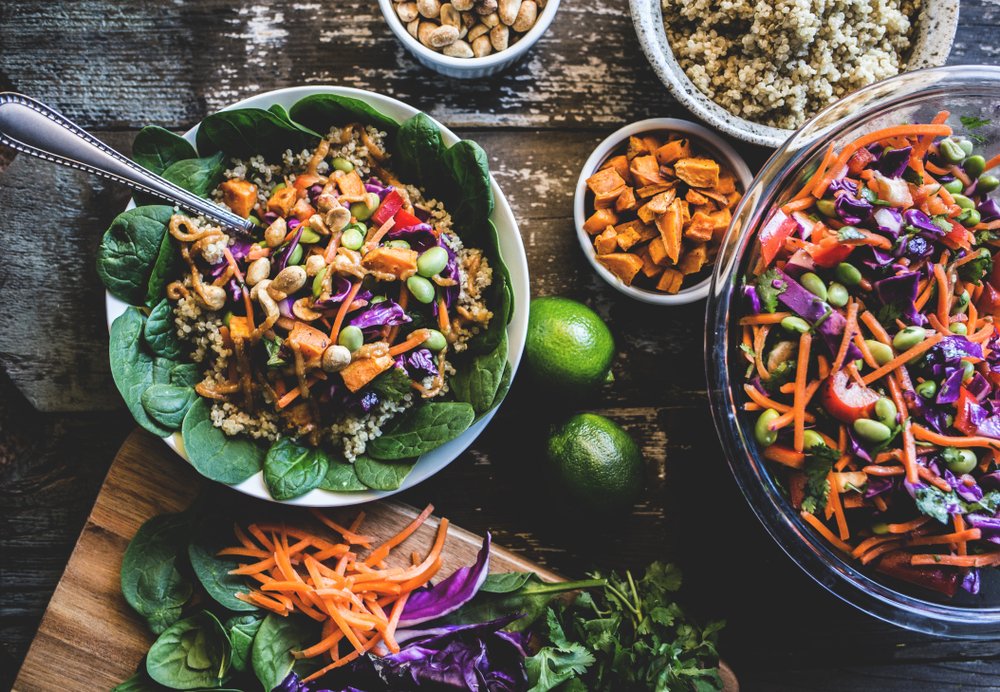 The sweetness of kale, collard greens, spinach and lettuce peaks in the spring. Use them as a base for salads and grain bowls. When using your greens in smoothies, freezing produce is a great way to preserve freshness and keep your smoothies cool without watering them down with ice.
When choosing your greens, check the stems to ensure maximum freshness. Be keen for vibrant and moisture full stem ends which ensures a recent harvest.
Vitamin C Bombs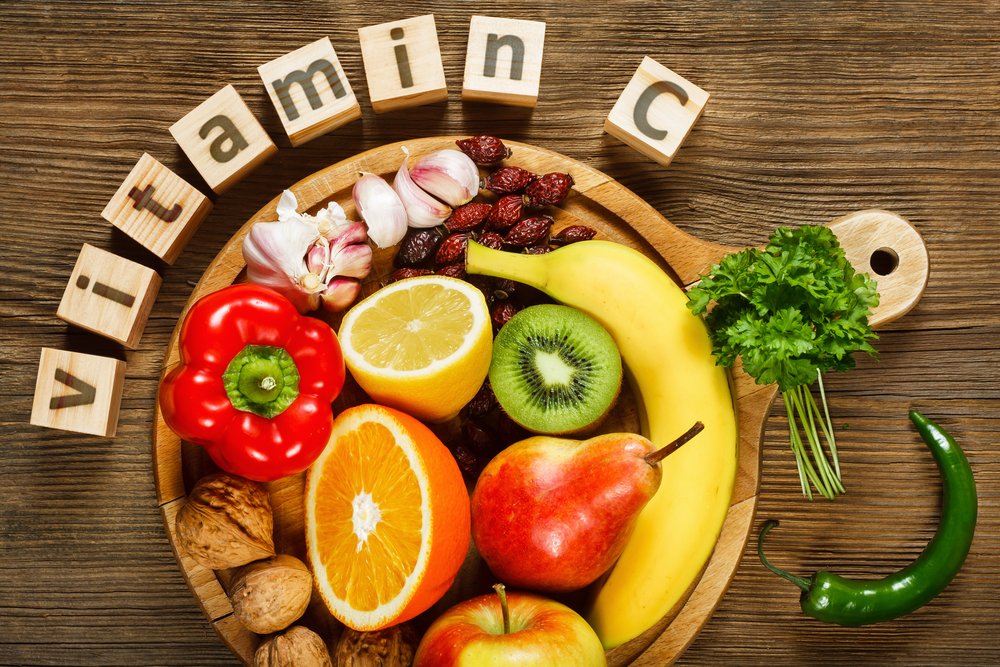 Kiwis, lemons, limes, pineapple, and rhubarb tend to peak in sweetness and tartness during these months and can be the perfect introduction to the floral season. There's a never-ending list of ways to utilize citrus, but we recommend introducing it into morning pastries as a morning "pick-me-up" and welcoming of the day and the season.
Providing unique fruit bowl options may be worth the extra prep work as well. Pineapple and Kiwi are often pesky to prepare, meaning they could sell at a higher margin.
Brassicas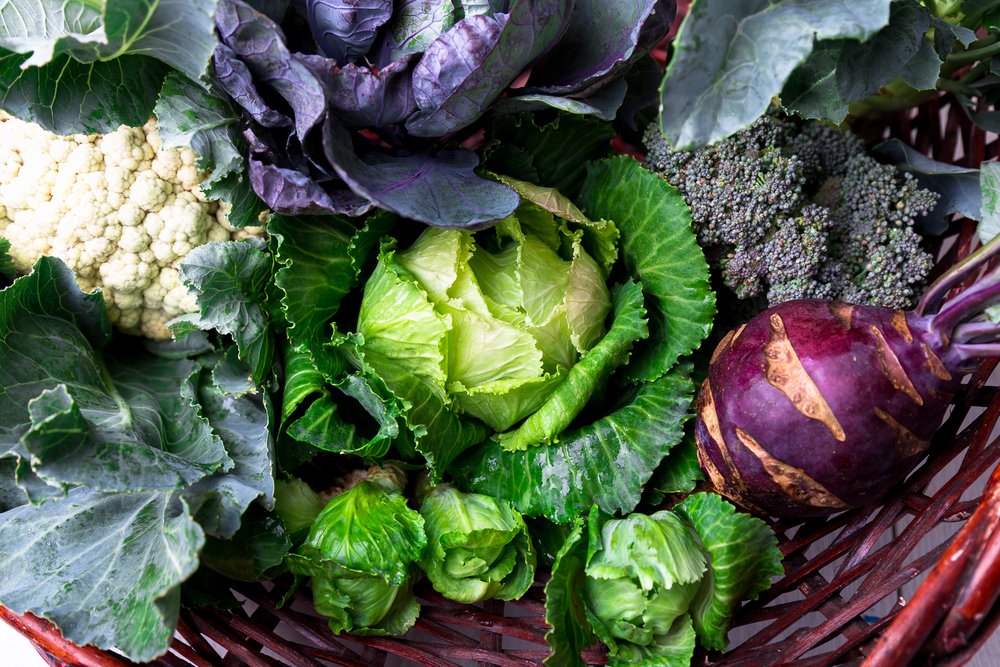 Broccoli, cabbage, and asparagus wear many seasonal hats, but Spring is their time to shine. To give these cruciferous veggies a spring twist, give them a good char. Adding hints of citrus and some fresh grapeseed oil make for a great introduction to the upcoming grilling season. By charring, you're concentrating flavors at the tips while retaining texture and crunch throughout the body.
Edible Flowers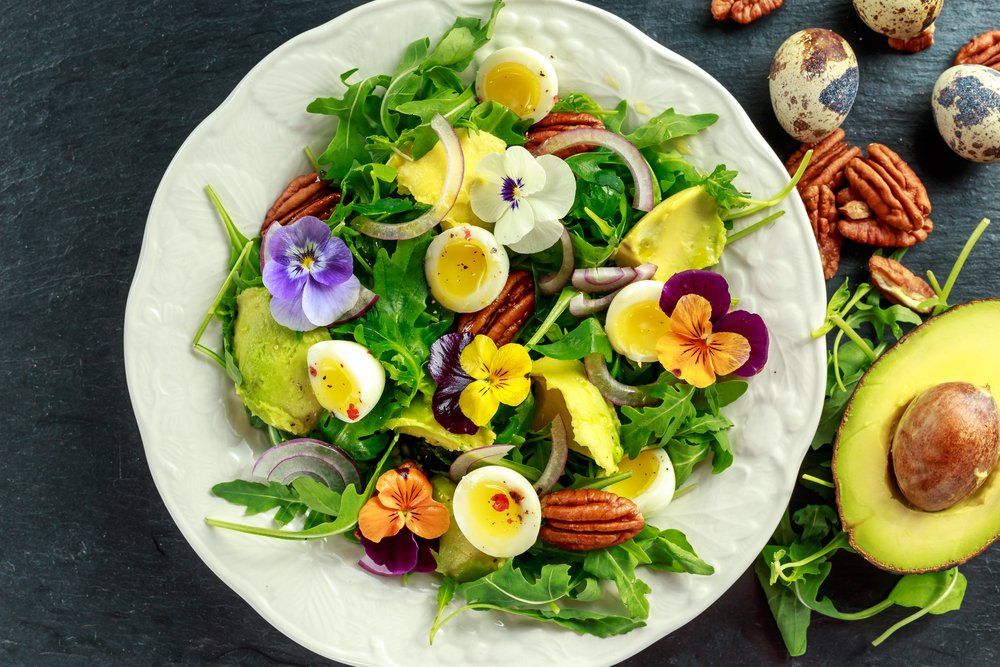 The ultimate emblem of spring is the utilization of flowers. Put them in anything and everything. Be unapologetic.
Teas, garnishes, cocktails, baking, and any dish that calls for a bit of floral flair. Some of my all-time favorites are clovers, redbuds, violets, wood sorrels, and dandelions. They're blooming begins in early spring before the leaves arrive; prices are typically lower due to the eased process of not having to pick out and discard the leaves.
Herbs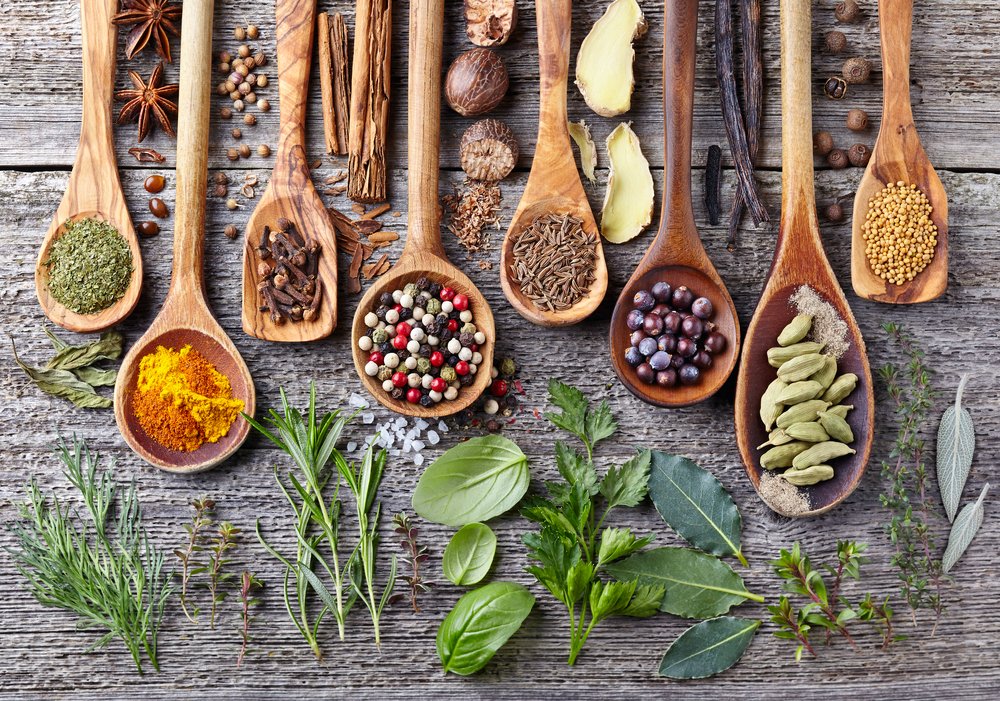 Herbs are available year-round, but the way we utilize them should differ as the seasons change. During the colder months, adding herbs to stews, soups and savory sauces adds some much-needed depth and flavor. It's often the "hidden ingredient" as herbs will lose their vibrant colors when they come into contact with heat and get lost amongst other ingredients.
The warmer months give great opportunities to display vibrancy and enjoy the tender flavors of fresh herbs. Large leaf herbs such as basil and tarragon, make for a great addition to salad greens, while smaller leaves can be enjoyed freshly chopped into salad dressings or marinades. I love infused waters. It's a budget-friendly way to decorate the aesthetics and flavors of the still tap water served to your guests. For palate cleansing water, add a sprig of thyme, a slice of ginger, and a slice of lemon to water and let it sit overnight.