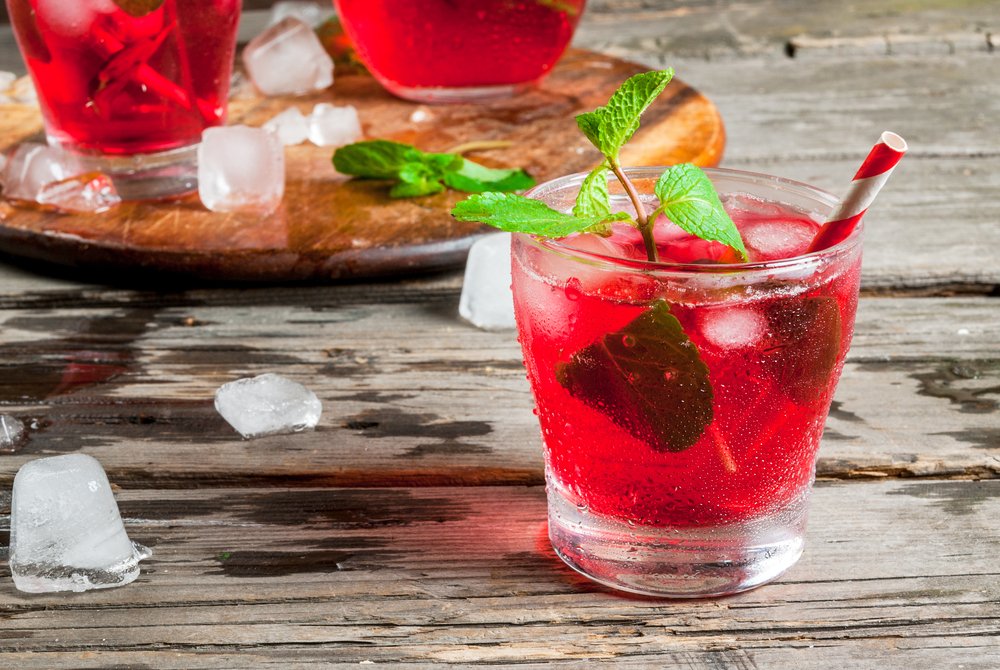 Springtime Cocktails Trends
It's Spring and we are seeing fresh produce pop up on every menu. Coffee, tea and hot chocolate are joined by spritzes, "-ades," flavored iced teas, and fresh juices. For restauranters who want to keep up with the trends, springtime offers the perfect opportunity to refresh and add some colorful additions to your menu.
For your Health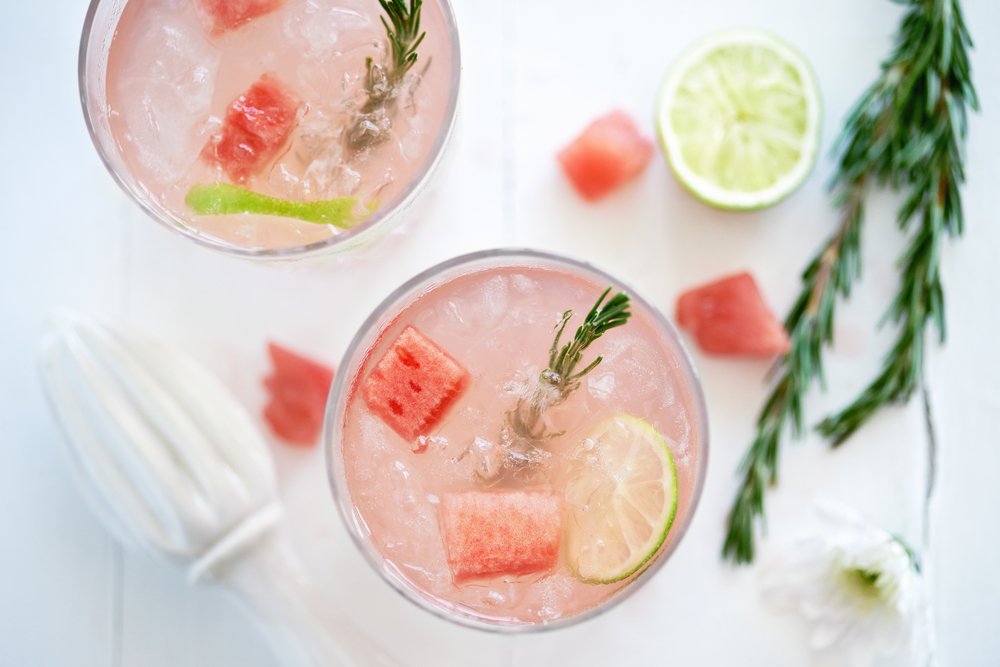 According to a recent survey conducted by Technomic, health-related beverages have been rising in popularity regularly by 43% every year. Drinks that feature kombucha, turmeric, coconut water, and other superfoods are great for appealing to this growing consumer base. The desire for products that pack a healthy punch is vital. These same health-conscious customers are looking for non-alcoholic or low alcoholic beverages. Consider featuring some beers with a lower ABV and mocktails that feature fresh flavors and no alcohol.
Ethnic Influences
As the seasons change people begin to crave flavors reminiscent of the weather. As the sun comes up and the temperature rises people begin to order more fruity items, however ethnic influences in the restaurant industry are still leading sales. We recommend marrying those two interests by offering beverages that have a bright fruity flavor but still appear exotic. Think: yuzu, blood orange, guava, and passion fruit.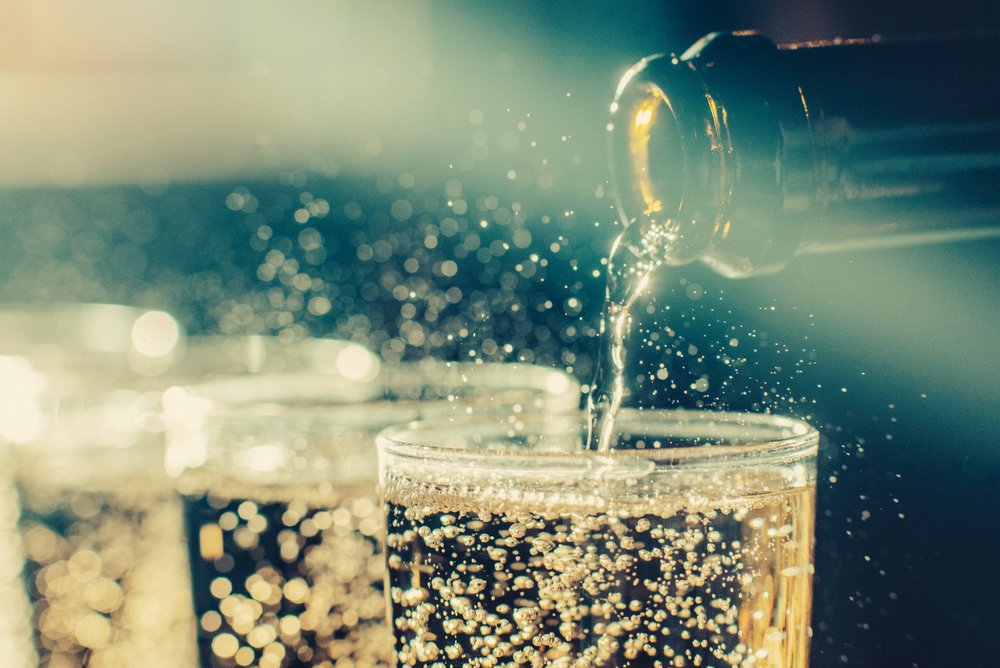 The Season of Celebration
Springtime boasts a plethora of holidays from Mother's Day to graduations. There is no end of reasons to celebrate. Operators can be ready to meet the demand by having plenty of sparkling wines like the traditional French Champagne or the lighter crisper Italian Prosecco or even the dryer Spanish Cava. Giving your diners various options may even prompt them to try all three. Just be sure to include some non-alcoholic options so everyone can enjoy the celebration.
Most recipes cater to a single crowd but this versatile recipe can please both. Whether you fizz it up with champagne or soda water our Hibiscus Ginger Spritzer is easy to make and delicious.
Hibiscus Ginger Spritzer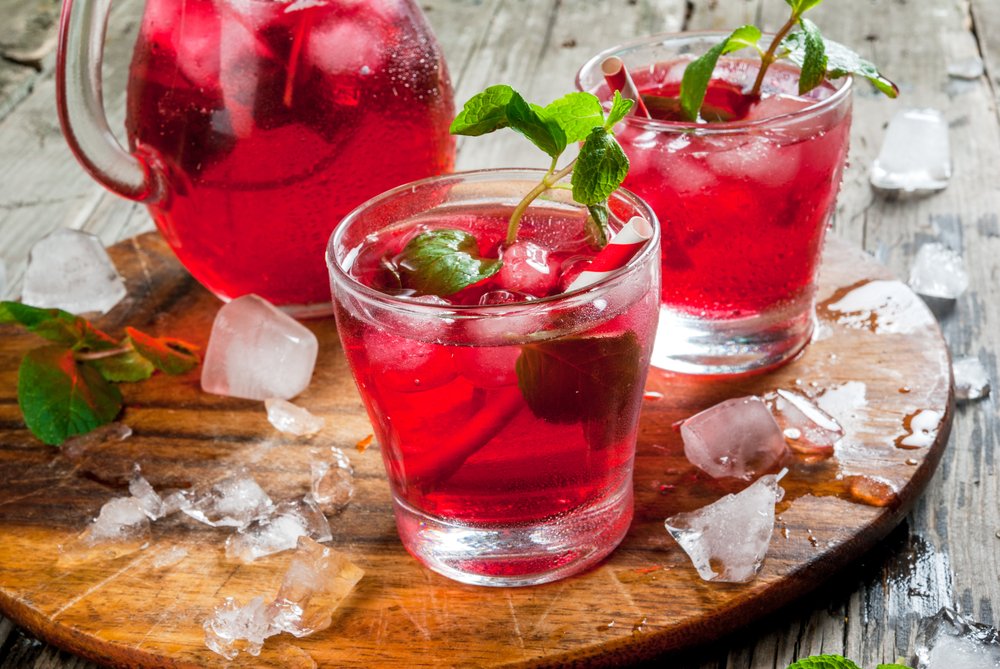 Ingredients
4 1/2 cups water
1 cup dried hibiscus blossoms
1 (2-inch) piece of ginger, thinly sliced
1 cup of sugar
4 cups chilled ginger ale
2 (750-mL) bottles chilled champagne, sparkling white wine, or sparkling mineral water Optional: ice, garnishes of mint, lemon or lime slices
Instructions
First combine water, hibiscus blossoms, and ginger in a pot. Then bring that mixture to a boil, lower the heat and allow to simmer for 20 minutes. Turn off heat and stir in sugar. Let cool, strain, and chill. (If you like, save some of the plumped-up hibiscus blossoms for garnish.)
Lastly, to make punch, stir hibiscus juice with ginger ale and champagne or mineral water. Garnish if desired and serve immediately.