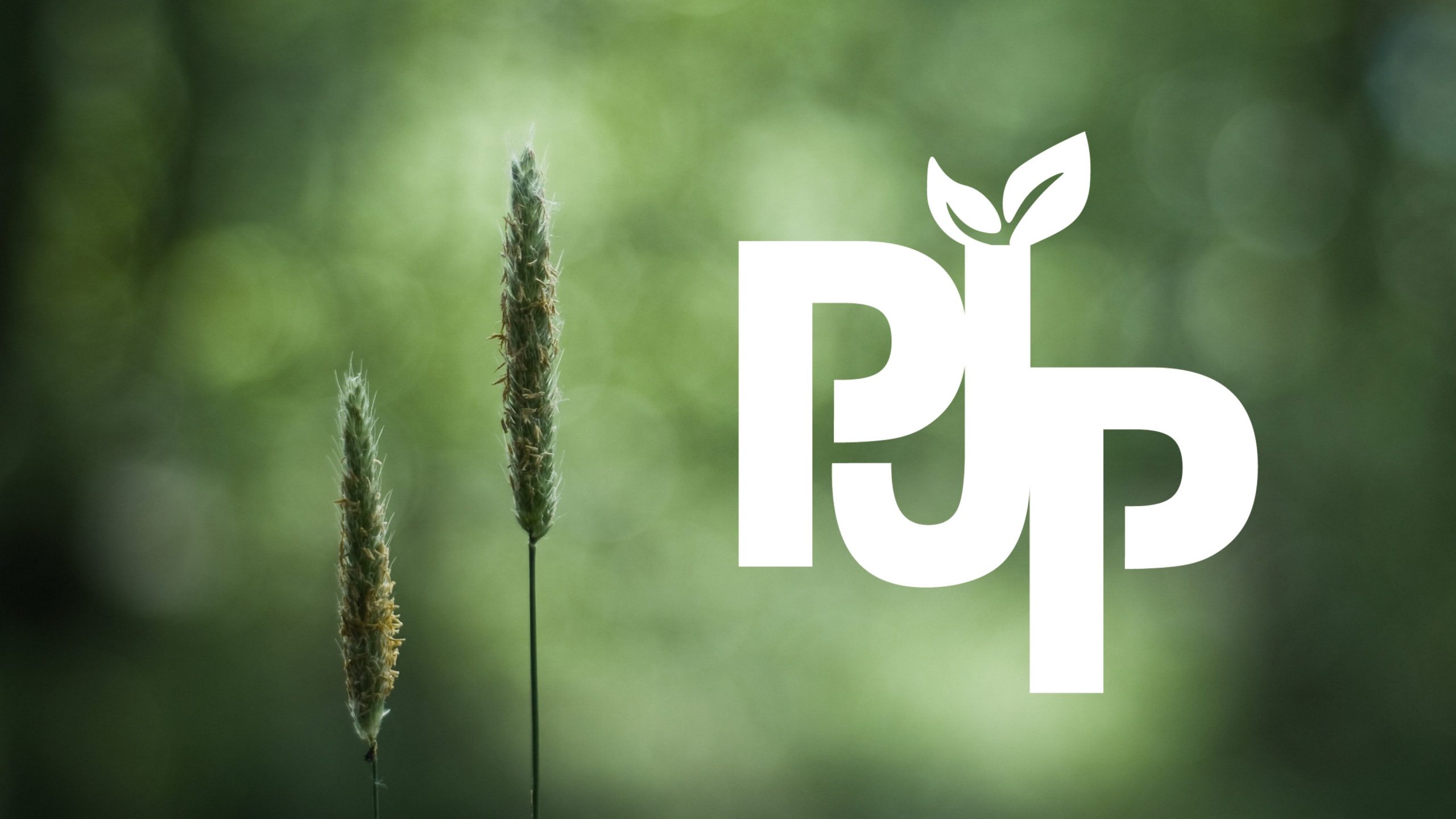 Sustainability Made Simple: Go Green with PJP
Throughout the month of April, Penn Jersey Paper is going green! What exactly does that mean? It means this month we're making an extra push to provide inside information that will make going green easier for you. PJP can help your business become more profitable and environmentally conscious. We are dedicated to making a difference and helping to keep the planet clean.
Taking the environment into consideration is a win-win for businesses and consumers alike. Incredible innovation has led to an entirely new generation of green products and solutions designed for the 21st century. PJP is a reliable source for all things green, stocking everything from eco-friendly packaging to straw alternatives and compostable goods, even green chemicals. Penn Jersey Paper has been an industry leader for over 50 years and we pride ourselves on being a resource for our clients and the community.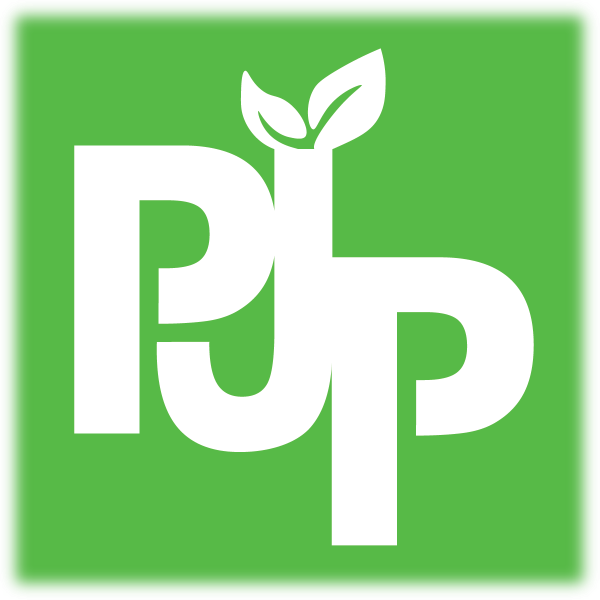 While plastic is amassing in the ocean and temperatures are rising, public opinion is warming up to the idea of working together to keep the planet clean.
66% of all consumers say they are willing to pay more for sustainable products and services

54% of Millennials say they choose where to spend money based on sustainability.
Legislation is being signed nationwide banning and restricting materials that were once commonplace in our lives. Going green is not a trend, it's a necessity. Don't wait until laws are signed into place to go green, be ahead of the curve. Being environmentally conscious is socially responsible and if done right can be profitable too.
Keep your eyes on PJP throughout the month of April! All month long we will be shining our light on the best green innovations and products available for food service, janitorial, and health supply businesses.