The 2019 James Beard Finalists
Late last month the James Beard Foundation narrowed down their semifinalist pool to just a handful of finalists. These finalists, the cream of the culinary crop, have been invited to attend the official award ceremony. It is during that ceremony that the winners will be announced and we herald in the new reign of kitchen royalty.
We're taking a hard look at the finalists in the two most sought after categories: Best New Restaurant and Outstanding Chef.
Best New Restaurant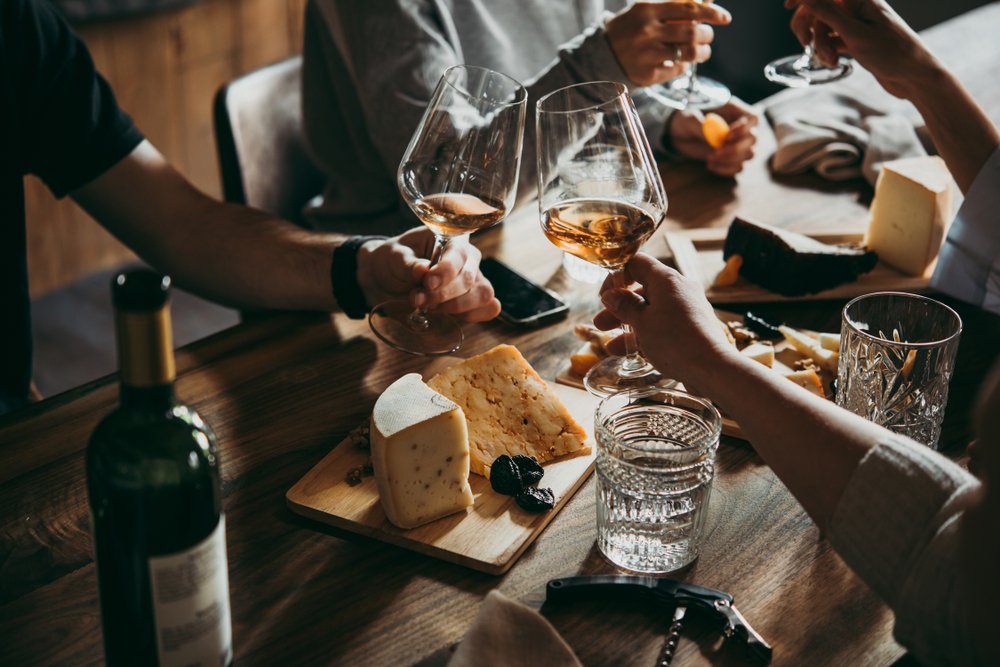 This is a very exciting category for newly christened restaurants hoping to make a big splash on the industry's national scene. JBF describes this category as:
"A restaurant opened in 2018 that already demonstrates excellence in cuisine and hospitality, and that is likely to make a significant impact in years to come."

James Beard Foundation
The nominees for this category are:
This prominent sea to table restaurant focuses on seasonality and slow food movement-style practices. Their restaurant is punctuated by open wood fire cooking with nightly menu changes to signify their appreciation of good food.
A husband and wife duo who've opened this, their second, restaurant featuring modern Korean cuisine with nods to traditional practices. Along with a fine dining multi-course tasting menu, Michelin praise and innovative dining approach, it is no surprise that this restaurant has landed on JBF's short list.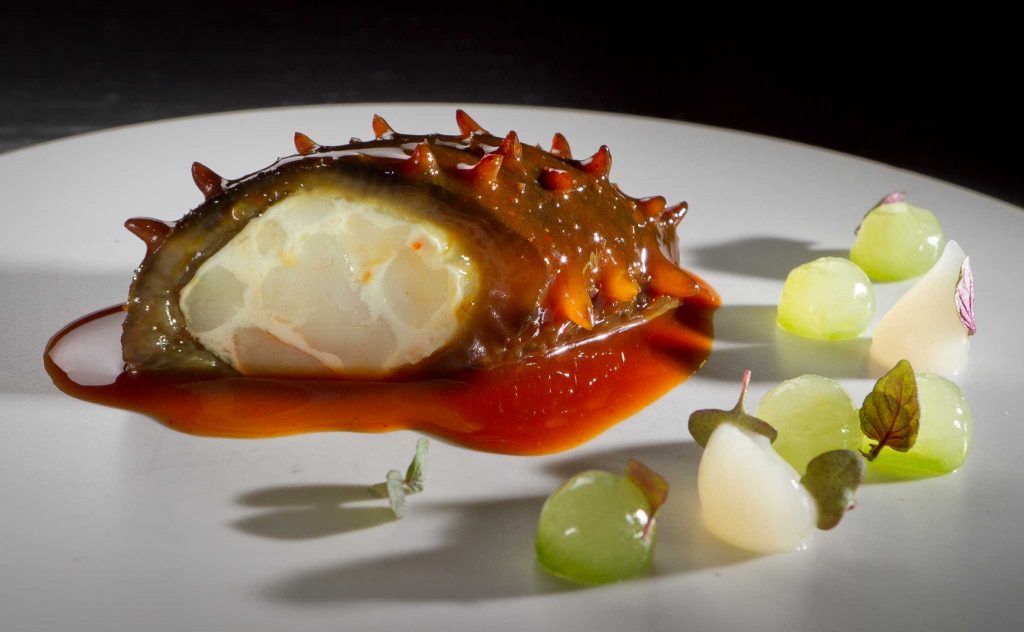 This upscale Middle Eastern restaurant located in downtown LA has been making culinary splashes since opening. Steeped in tradition with modern interpretations, Bavel shows the diversity and deliciousness of the region rarely explored in restaurants today.
This Tribeca hot-spot has been packed since opening, featuring a contemporary French bistro vibe along with a classical fare menu. Elegant yet vibrant and well matched with a strongly natural wine focused bar menu.
David Chang's newest outpost located in LA's Chinatown features an innovative menu of regionally Asian influenced dishes: noodles (of course), vegetables, meat and seafood. 
Outstanding Chef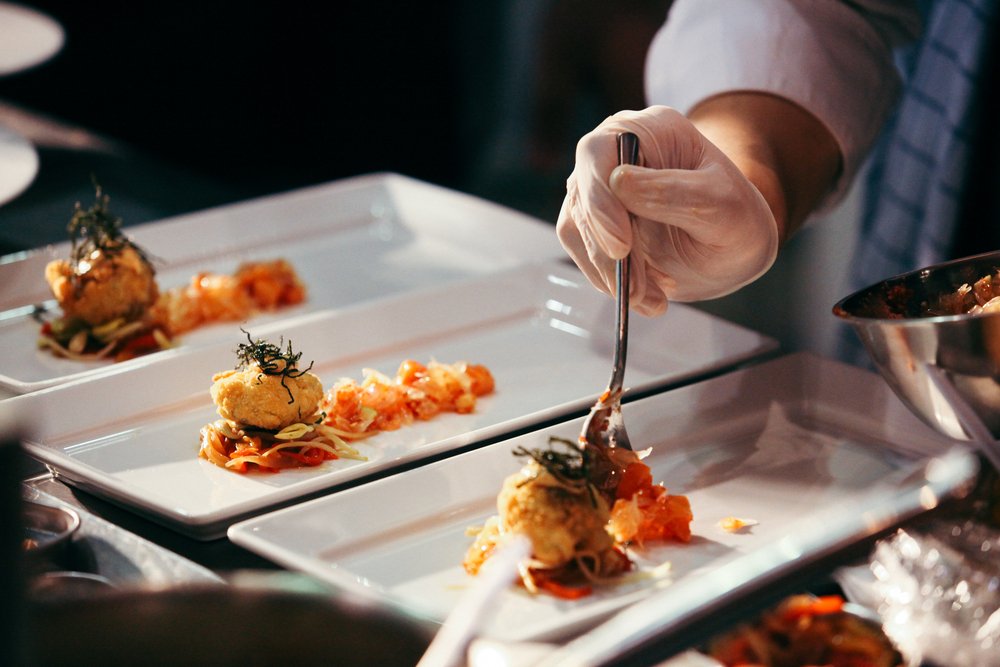 The Outstanding Chef category really propels the who's who of the restaurant industry into the spotlight. The James Beard Foundation describes this category as:
"A chef who sets high culinary standards and who has served as a positive example for other food professionals. Must have been working as a chef for the past five years."

James Beard Foundation
The top chefs are:
Ashley Christensen, Poole's Diner, Raleigh
Chef Ashley is the main force behind the AC Restaurant Group featuring five restaurants and a catering company-revolutionizing Raleigh's buzzing food scene. Poole's is a modern diner concept specializing in re-imagined creative comfort.
David Kinch, Manresa, Los Gatos, CA
Manresa is a 3 Michelin-Starred restaurant with emphasis on local farms, seasonality, and extravagance. Chef David has been a pioneer in the region, promoting California cuisine even further than imagined.
Corey Lee, Benu, San Fransisco, CA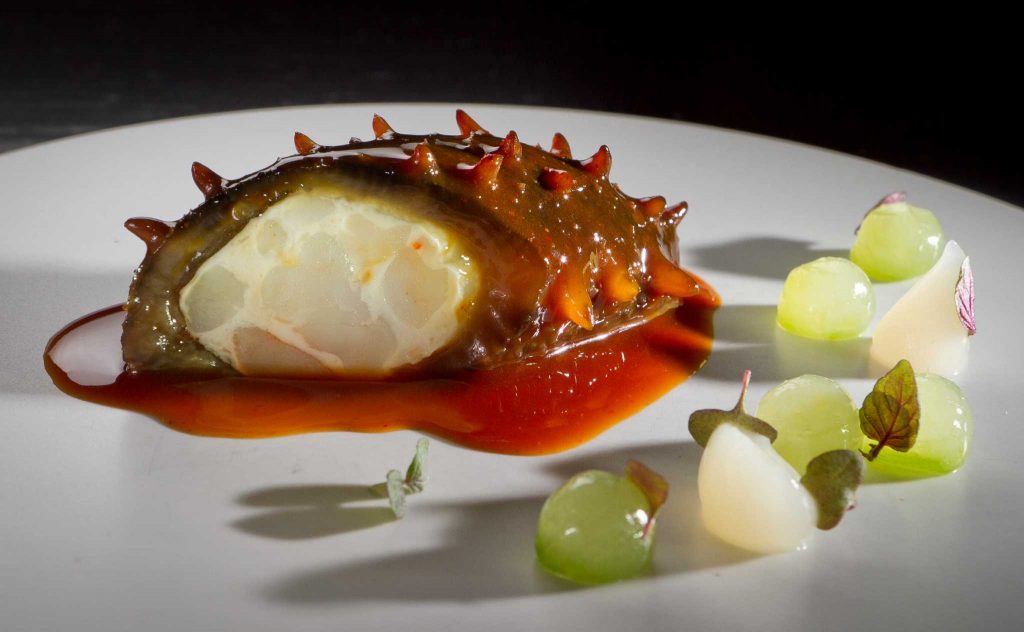 Chef Corey Lee's resume is as impressive as the food served at his flagship fine dining restaurant, Benu. After leaving the helm of The French Laundry to open his SoMa restaurant to pursue his passion for redefined and innovative Americana with strong Asian influences.
Donald Link, Herbsaint, New Orleans, LA
Chef Donald Link has been an inspiration for New Orleans. His 6 dining establishments have progressed the region's cuisine into something modern and exciting for the new age of diners. Herbsaint, the flagship fine dining establishment started it all, offering contemporary, seasonal Southern cuisine pocked with highlights of NOLA.
Marc Vetri, Vetri Cucina, Philadelphia, PA
Marc Vetri is one of the few names that come up when discussing Philadelphia's enticing fine dining scene. Vetri Cucina was the flag shipped that started a mini empire of must-visit Italian restaurants.