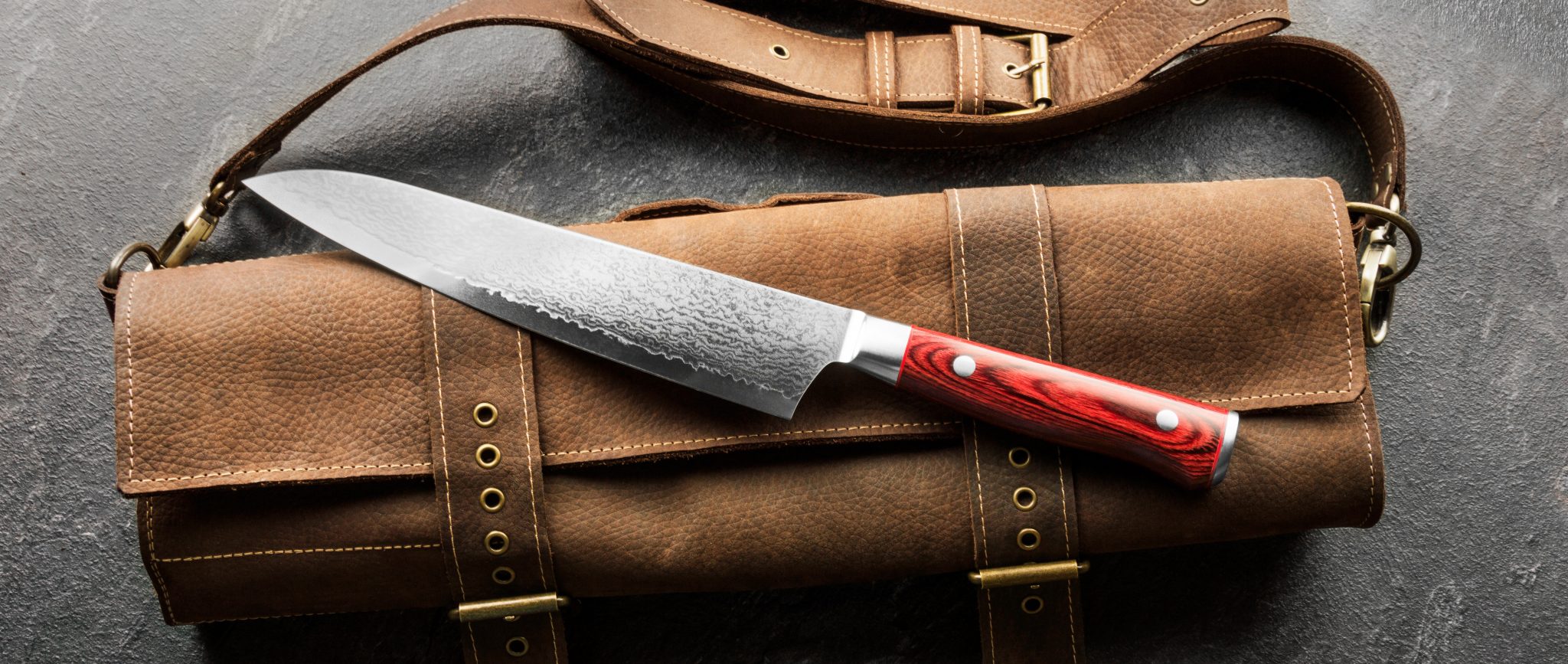 The 5 Best Chef's Knives You Need In Your Kitchen
 Every Chef will agree, the best tool in any kitchen is a good knife. We've tested several knives to find the very best in every category-from the perfect utility knife to intricate detail work.
Best for Utility Chef's Knife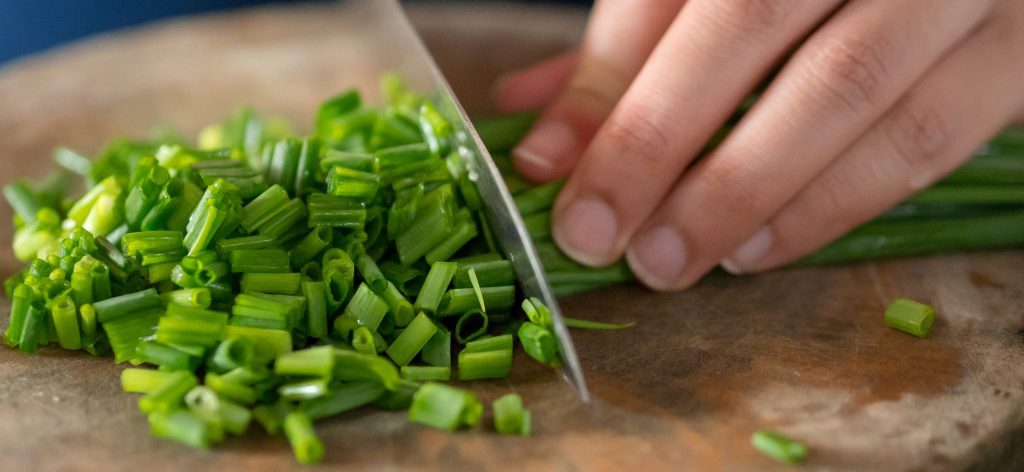 Dexter Russell 8'' Cooks Knife
Dexter Russell has been producing American made knives since the early 1800's. These carbon steel, stain-free knives are quality without sacrificing budget. The handle has a slip resistant grip making for safe and comfortable work. The blade is durable and holds it's edge well for prolonged use. This knife is the perfect affordable everyday utility knife, great for chopping, dicing, mincing and slicing.
Best for Vegetables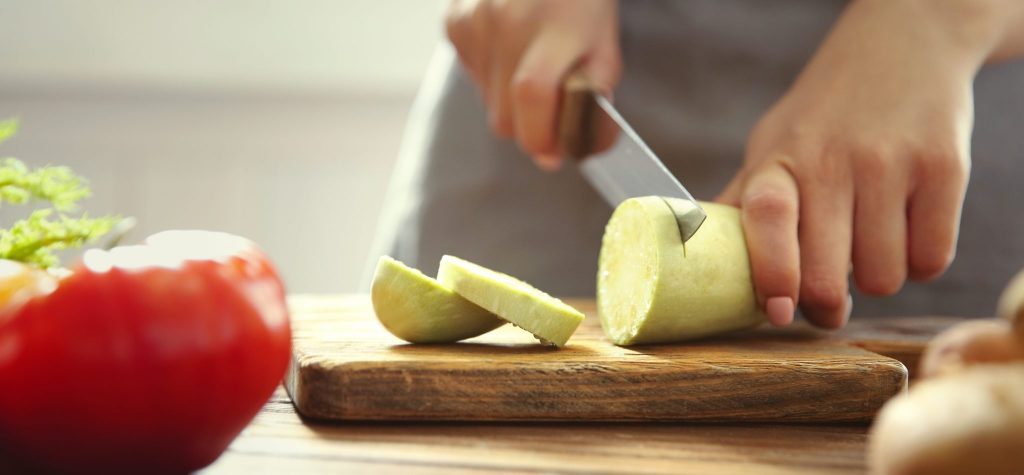 Global Classic 5 1/2″ Vegetable Knife
Komin Yamada has been designing kitchen knives since the 1980's. Developed using Japanese samurai sword craftsmanship, Global knives are lightweight, sharp and perfectly balanced. The vegetable knife has a square tip design (style similar to Santoku knifes) with a blade that has scalloped grooves that keeps fruit and vegetables from sticking-a really handy tool when chopping and slicing.
Best for Meat Cutting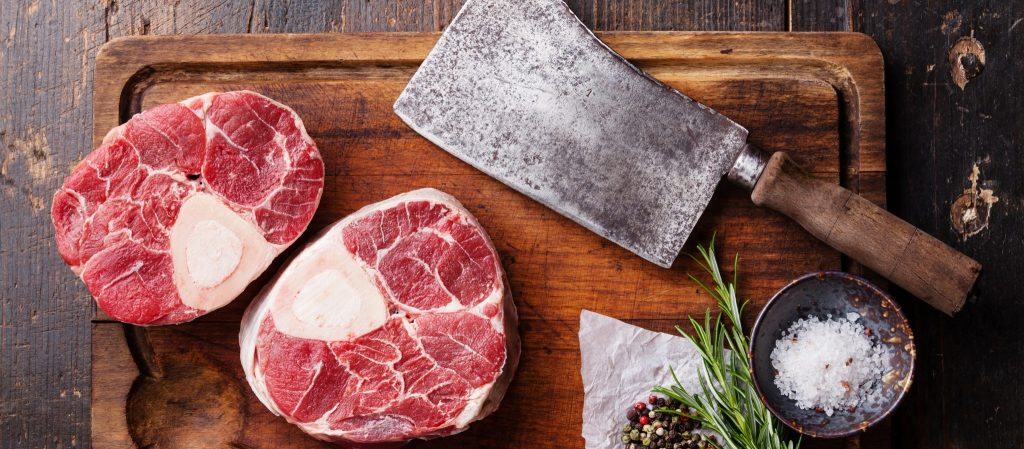 Shun Classic Meat Cleaver
Some of the finest commercially produced knives in the world are Shun's. For advanced meat cutting, an excellent quality meat cleaver is a must. The Shun Classic Meat Cleaver is the right balance of versatility and heft- giving you maximum precision when breaking down chicken, processing and portioning bone-in cuts.
Best for Detail Work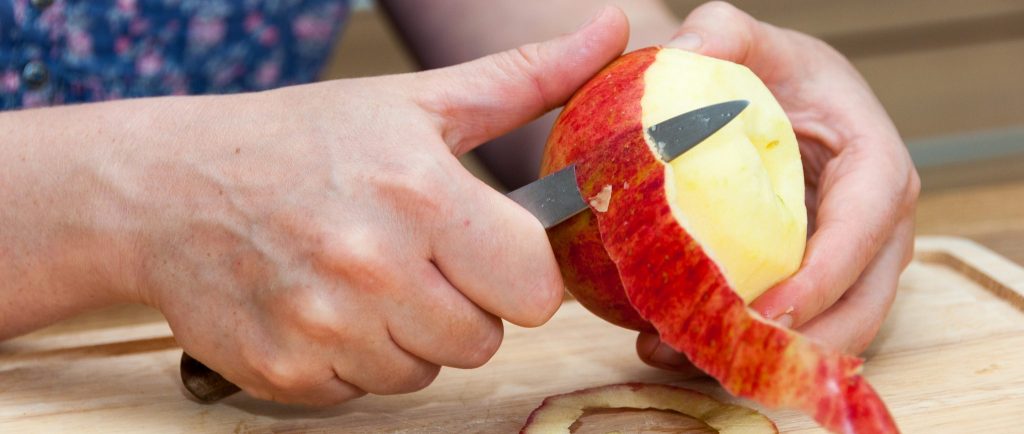 Wusthof Pro Paring Knife 3-1/2 inch
An affordable paring knife produced by the famous German knife makers Wusthof. Known for their sturdy, balanced, laser cut and expertly crafted knives, this Wusthog PRO series paring knife is lighter in weight allowing for more dexterity when peeling. It is also incredibly nimble for delicate fruit carvings or vegetable garnishes.
Best for Seafood

J.A. Henckels Pro Fillet Knife, 7″
Slightly smaller than Japanese style sushi/sashimi fish fillet knives, the 7'' Henckels Pro allows for more detailed deboning and trimming-while still remaining user-friendly. The blade is slim to allow for maximum flexibility, especially when working with very delicate fish. J.A. Henckels have been producing quality knives for over 280 years with heavy R&D focus on how kitchen knives are used.