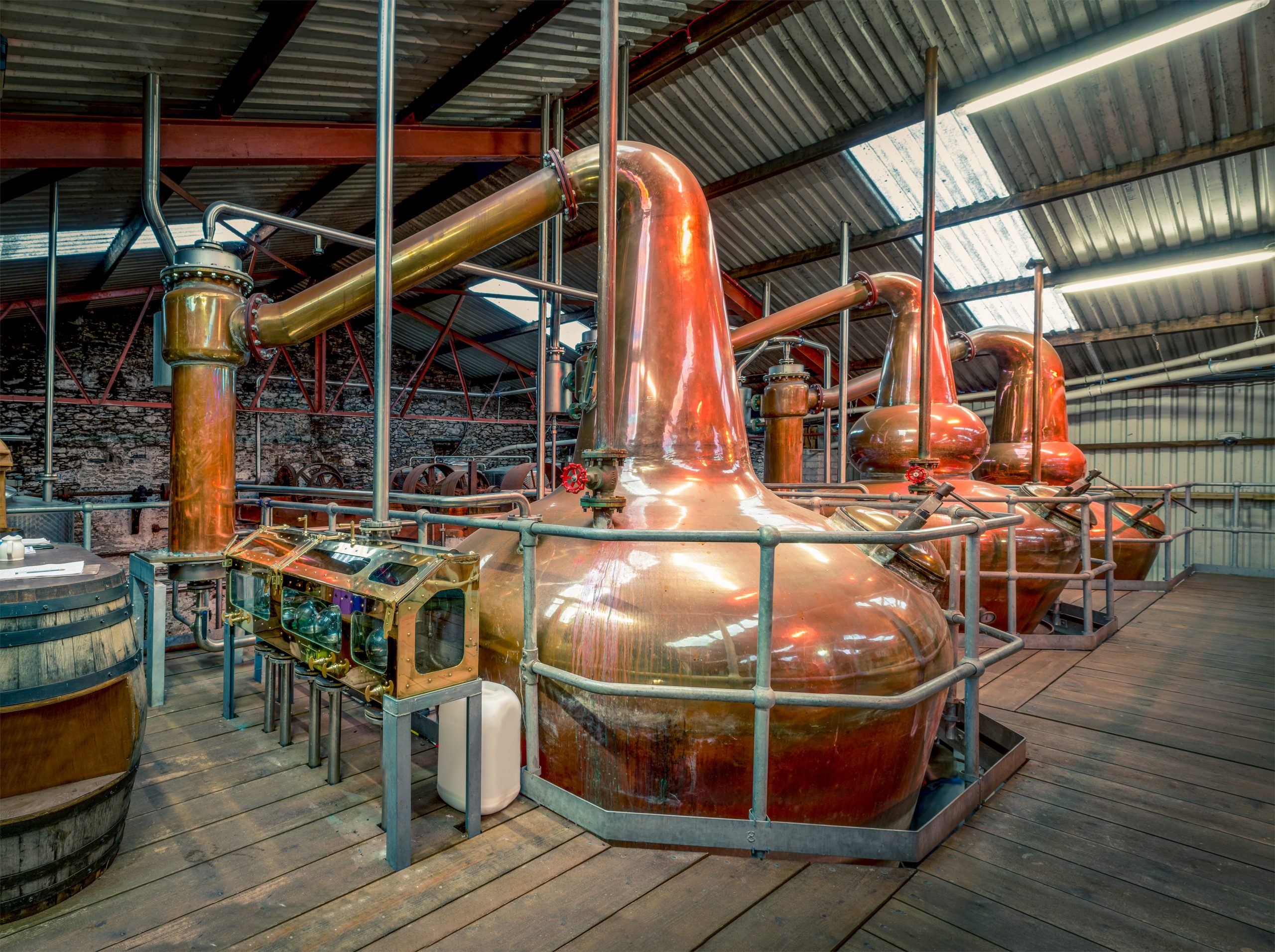 The Best Distilleries in New Jersey
There is a boom taking place in New Jersey and it's all about the booze. Researching distilleries for this article landed me at over 20 destinations throughout the Garden State (and one hell of a hangover) all bringing something new, creative and unique to the craft liquor industry. The Top 5, my personal favorites, are listed below. These are the standouts, not just for producing top quality spirits but for doing so creatively.
We have beach-inspired rums, farm featured vodka, award wining bourbons, moonshine, and even "hooch." Let's look into the the best distilleries in New Jersey!
Asbury Park Distilling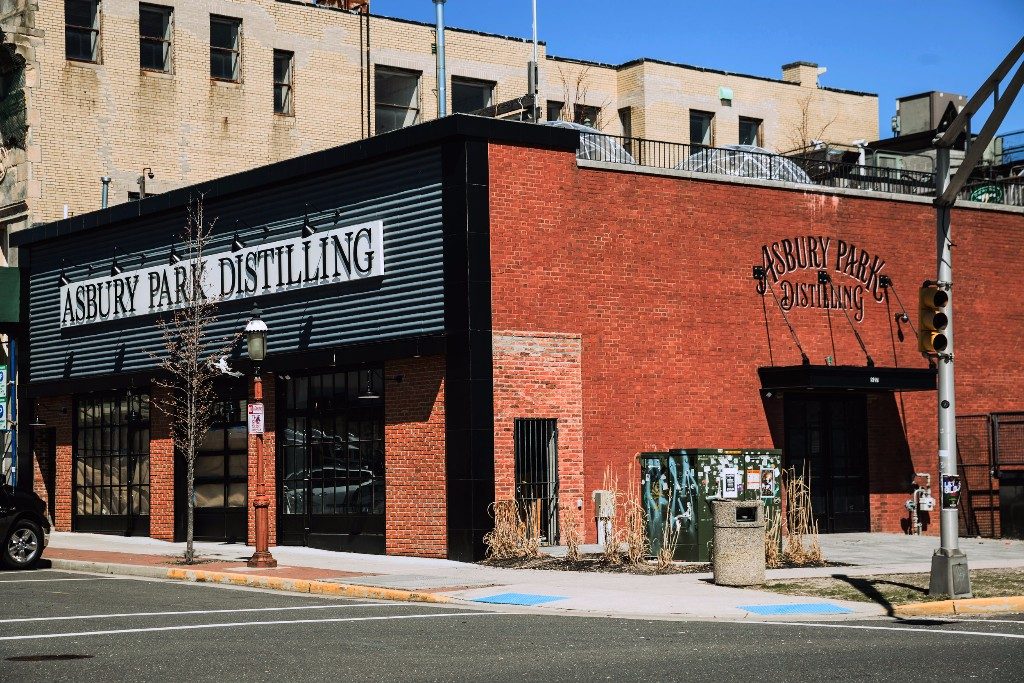 website: https://www.apdistilling.com/
Asbury Park's first distillery since prohibition has been shaking up the downtown business district since opening. Specializing in hand-crafted gin and vodka, master distiller Bill Tambussi, studied in Scotland before taking his learning home to Jersey. The bar program is as spectacular as the spirits, using only house-made bitters, tinctures and tonics in their creative cocktails.
Cape May Distillery
website: https://www.capemay-distillery.com/home
This craft distillery calls the New Jersey shore home. Cape May focuses on a range of spirits including bourbon, gin and vodka. However, their rum and flavored rum blends are the beach-goers personal favorites. These signature rums add just the right amount of punch to a refreshing summertime sippers.
Sourland Mountain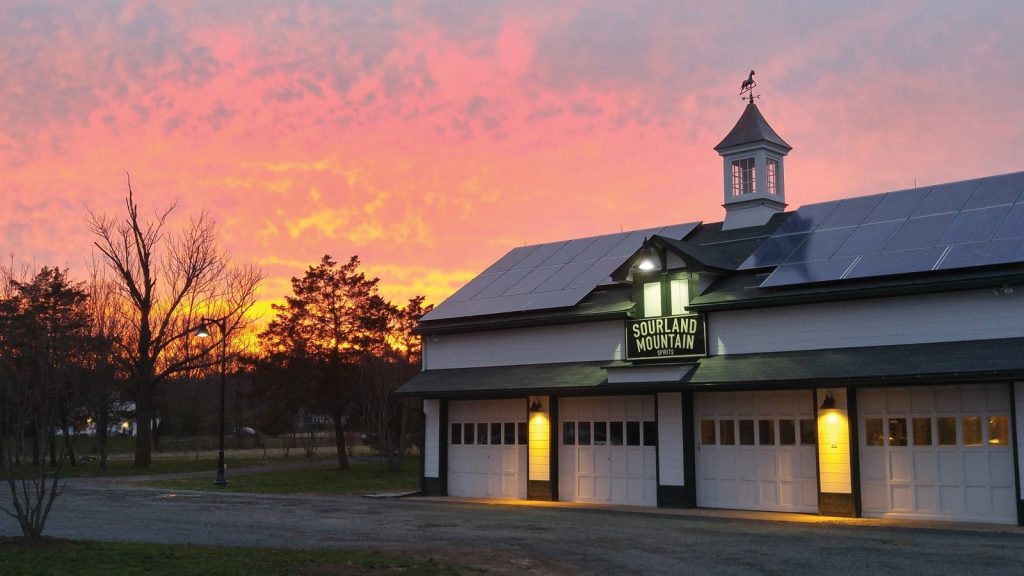 website: https://www.sourlandspirits.com/
Sourland is a unique distillery where as the founder and head distiller (Ray Disch and Andrew Countryman, respectively) wanted to feature as many local ingredients as possible in their products. The Sourland head distillers coin their focus, "Farm Distilling." Crafting extremely small batch spirits, their chief products are vodka and rum with a newly launched smoked gin. Home to not only the distillery, but also a brewery and restaurant… which proves much needed after some serious booze tasting.
Jersey Spirits
website: http://www.jerseyspirits.com/
Located in Fairfield, Jersey Spirits is an award winning (dozens and dozens of awards) distillery featuring a wide ranging catalog of spirits. Their top sellers are their vodka, rum, white whiskey, bourbon and a line of flavored 'hooch' (perfect for mixed cocktails). They offer tours and tasting room sips as well as a craft cocktail bar.
Claremont Distillery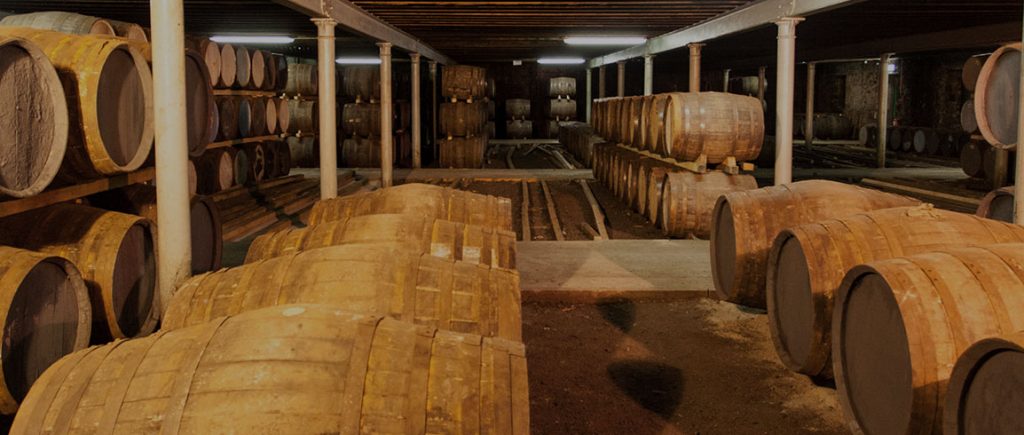 website: https://claremontdistillery.com/
This top rated distillery is the darling of the New Jersey distilling community. Not only is Claremont the first and only NJ distillery to earn a gold medal from the San Francisco World Spirits Competition, but has received top marks from Wine Enthusiast (a must visit if in the area of Fairfield). Their chief focus is on vodka, moonshine and bourbon.
Not often do people consider the merit of New Jersey's craft liquor and beer scene when thinking about the Garden State. There are gems throughout the state, these five are just a few. With easy access to fresh and affordable ingredients, New Jersey has a ton to offer. We look forward to seeing the best distilleries in New Jersey for years to come.