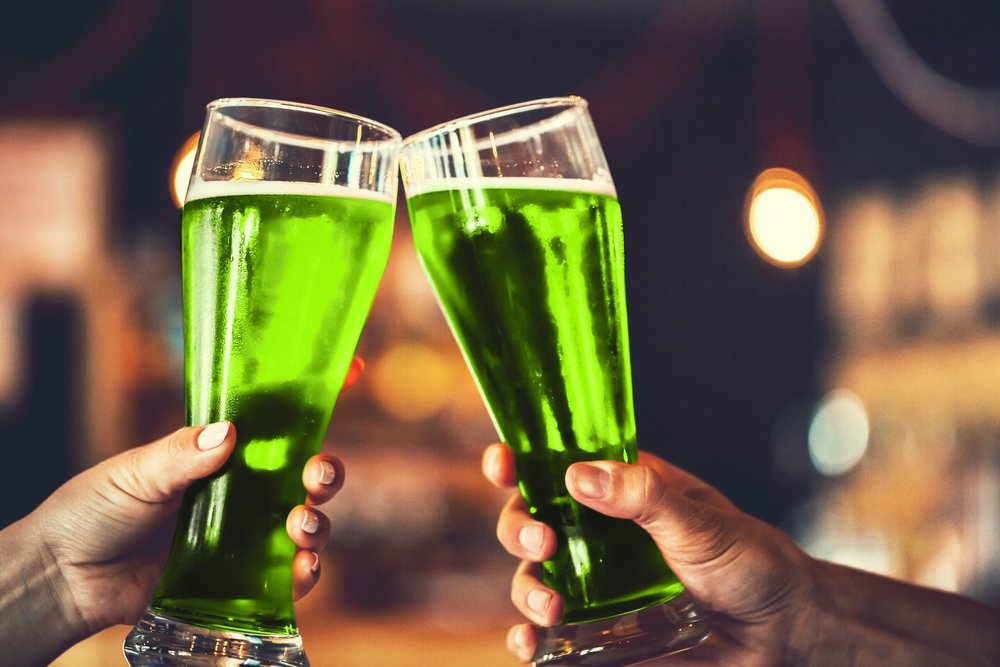 The Drink Guide for a Perfect Paddy's Day
Saint Patrick's Day, affectionally known as Saint Paddy's Day, is a sensational day for drinkers, but often not such a sensational day for bartenders. It's a very long drinking day -maybe a long drinking weekend this year because it falls on a Sunday- and the never-ending hordes of people clamoring for drinks and shots can leave some feeling rather hapless.
As a manager you can make it easier on your guys by doing a few extra things: overstaffing, ensuring that you have a back stock of glasses on the shelves ready to go -especially shot glasses-, and by creating a themed menu for the day including long drinks and shots that you can be prepared for. Talking of menus, here're some popular drinks for said menus.
Long Drinks
Irish Stout – The classic Irish pint. If you don't already have one, consider ordering a keg or a few cases. You can go for the classic, world renown brand or something locally produced. Local is currently trending.

Irish Car Bomb – Not something you could ever order in Ireland without receiving a swift kick up the backside as you're roughly ushered out the pub door. However, in the States, it is probably one of the most popular, and well-known of St Patrick's Day drinks. This is the main reason you'll want those extra shot glasses on the shelves.
Black and Tan – Another one you would refrain from ordering in Ireland that still proves popular here. Neither ingredient need be Irish, but it always helps for "authenticity."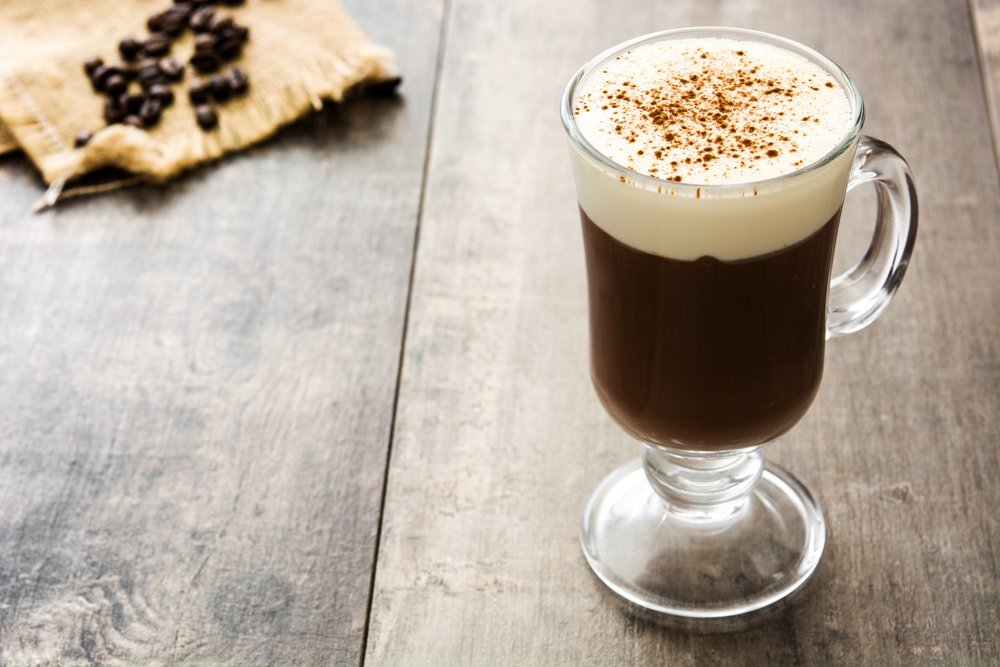 The Irish Coffee – Not typical but if you work or live somewhere cold -like me in Colorado – the chances of it being an icy cold day can be pretty high. When it is cold outside, people revert to hot drinks and which is the one we all associate with the Emerald Island?
Shooters
The Irish Flag Shot – 1 part green creme de menthe, 1 part Irish cream, 1 part brandy based triple sec; layered. Definitely not an ideal menu item for such a busy day, however, if you can prep it as a jello shot you could be a winner. People love jello shots. The more people that see jello shots the more people want them. And they're so simple to serve!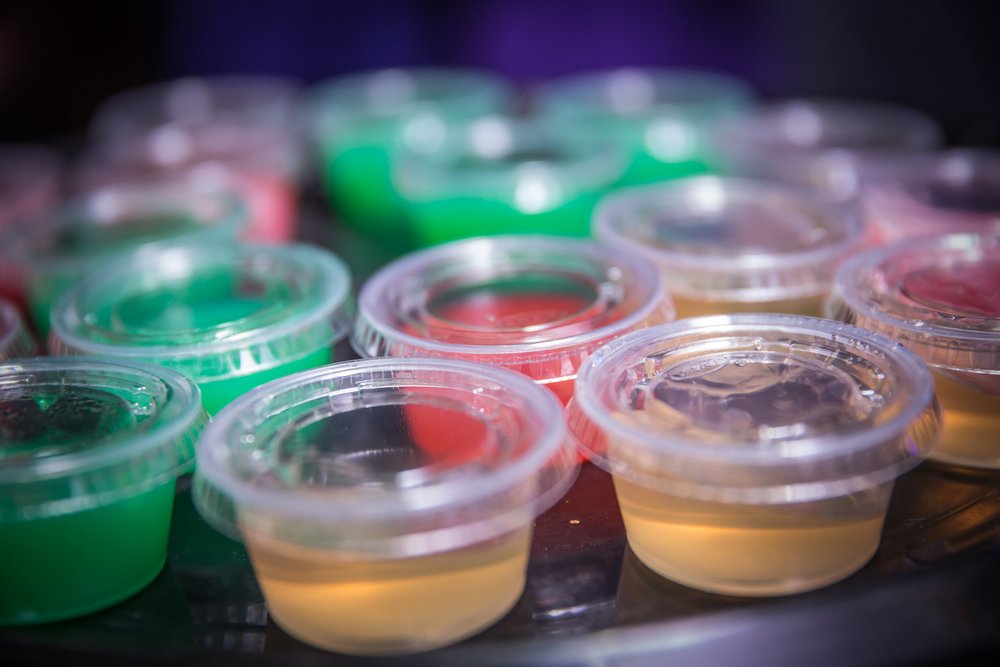 Shamrocked – 2 parts melon liqueur, 1 part, Irish cream, 1 part Irish whiskey. Shake and strain. This one will definitely leave your guests feeling lively!
Baby Guinness – 2 parts coffee liqueur floated with 1 part Irish cream. Slightly time-consuming to make but not once you've got the skills down.
Nutty Irishman – Same as a Baby Guinness except you replace the coffee liqueur with a hazelnut liqueur.
Greenery
Offer anything green! Seriously if it's green, it will sell! In fact, one of the nations biggest beer brewers actually produces kegs of their most popular lite beer with green coloring in them, specifically for this day! What can you use from behind the bar? Green Creme de Menthe, Melon liqueur, sour apple liqueur and so on and so forth. Also including Irish whiskey and Irish cream in any drinks is a sure way to sell more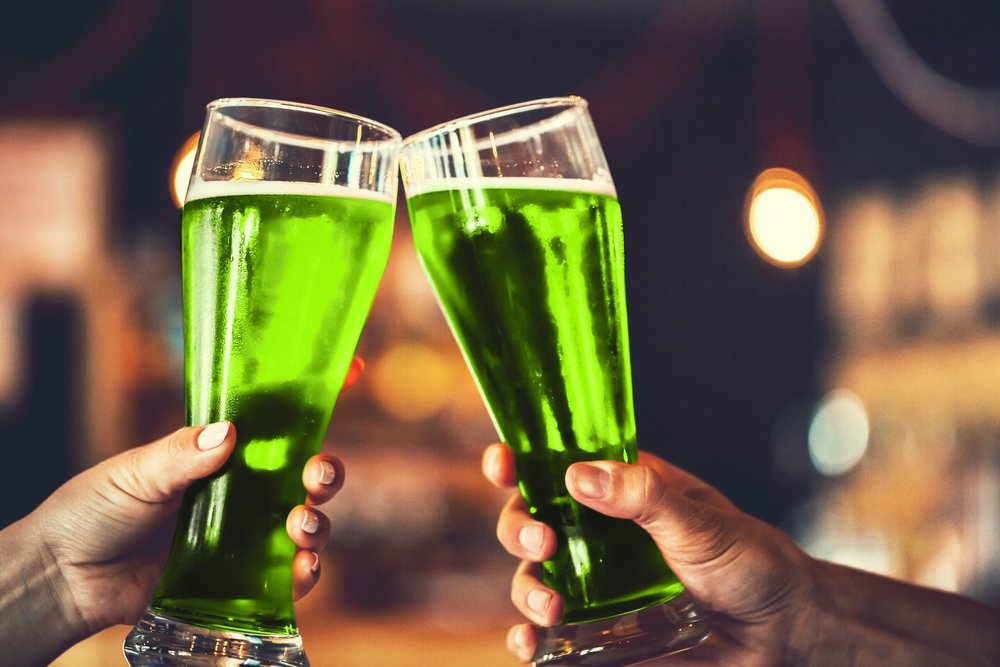 Paddy's day really only arrives at Irish Pubs and party bars. High-end cocktail bars and classier establishments often need not prepare for a raucous night of drunkards painting the town, and themselves, green. If you are one of those places, and you're loading up a special menu with these and other beverages on them then ensure you have backup spirits within easy reach and that these items are strategically placed in your service wells for ease and speed of use. Happy Saint Patrick's Days and may that post-shift stout taste ever so sweet!!