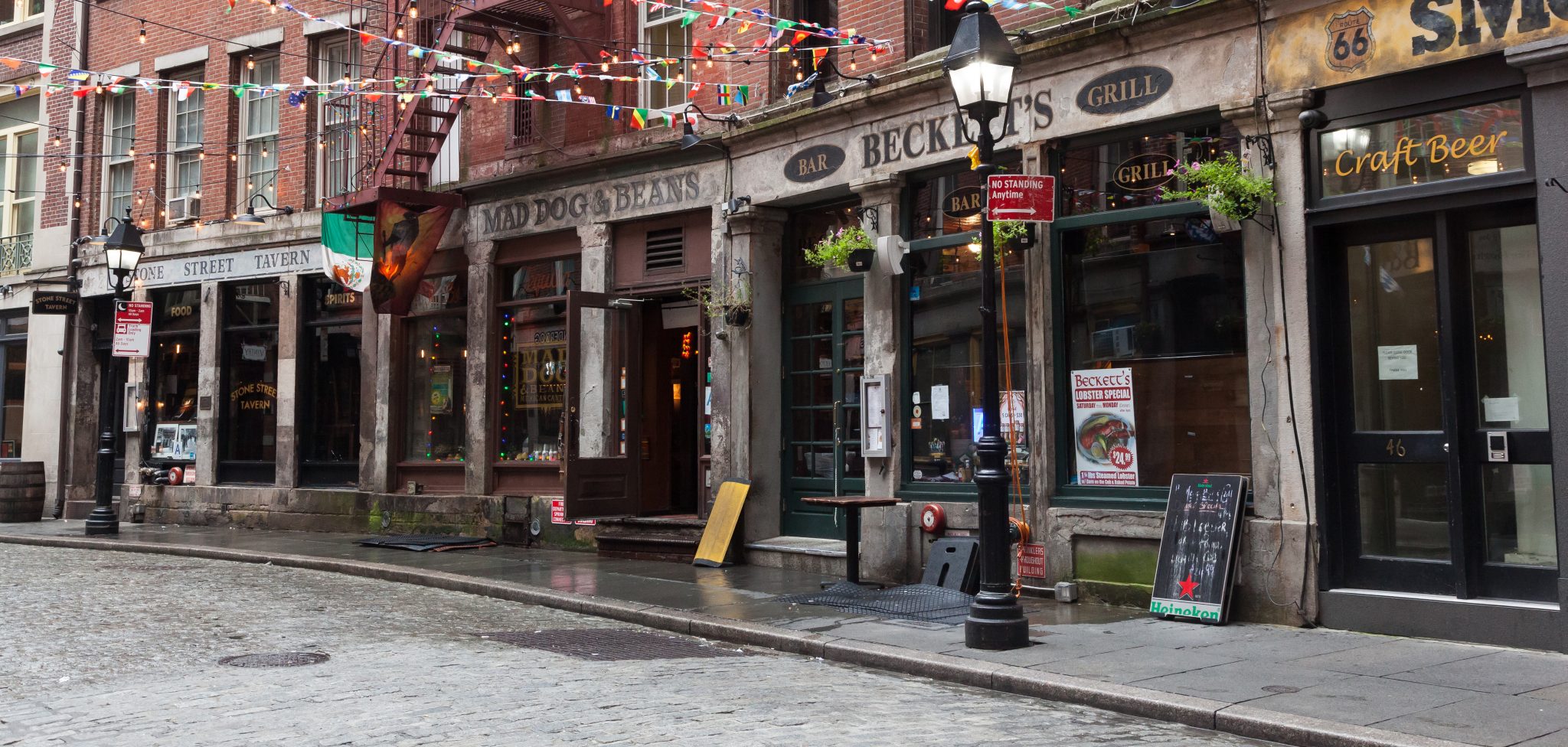 The Restaurant Market is Over-Saturated. How Do You Stand Out In A Crowd?
Where were Shake Shack, Mod Pizza, Mission BBQ, Blaze Pizza, or honeygrow 15 years ago? The answer is they didn't exist yet. Over the last decade numerous new chains have debuted in the midst of what investors saw as an opening in the "chain restaurant" market. Following the 2008 recession, Americans have seen numerous brands enter the market space. These restaurants anticipated an influx of new customers. Since then, these new brands have either fallen by the wayside or adapted and grown.
Whether it was Domino's doing a total overhaul of its marketing strategy, messaging, and menu; or Chipotle positioning itself as both socially conscious and artistic – there are actions that restaurants are taking to increase sales and notoriety that have little or nothing to do with food.
Restaurant Business Online editor Jonathan Maze wrote about the difficulties facing chain restaurants, siting an over saturated market being flooded with investments. Similarly the New York Times took a deeper dive into the overall restaurant industry interviewing Victor Fernandez, an industry analyst with TDn2K, (a Dallas-based analytics firm) that gathers data on the chain restaurant industry. He said "Year over year, we are seeing chain restaurants grow at twice the rate of overall population growth, we believe now there are probably too many restaurants and too many brands."
The sense is that there has been a restaurant bubble building for years. Now that bubble is beginning to burst. Whether you're trying to build the next Burger King, brunch spot, or bed and breakfast all signs are saying now is not the time. But this is America and we don't care what signs have to say, Right? So how can your restaurant stay strong and break the mold?
Aesthetic and Branding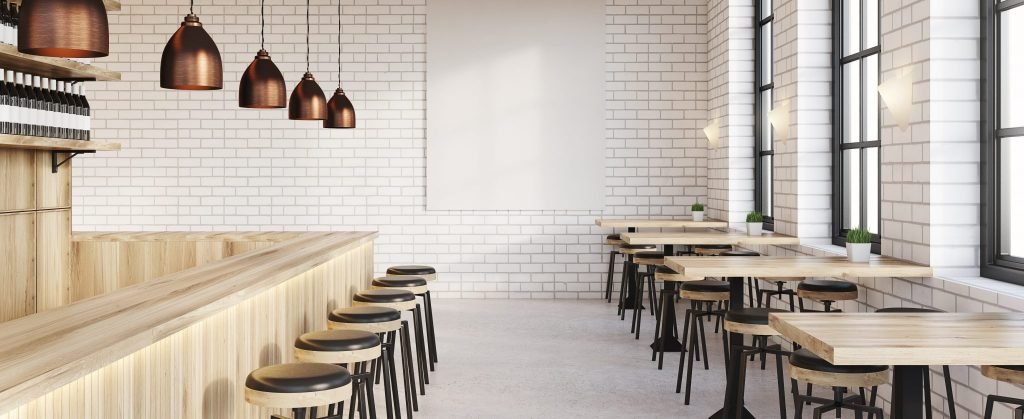 It is hard to create an overall aesthetic for your brand. But it's even harder to recreate one if you already have established your brand. Finding meaningful ways to communicate with your customers can set you apart from the competition. There are tons of ways to do this. Whether it's laying out tiny chalkboards with jokes and daily specials or having a jukebox loaded with your clientele's music preference in mind.
A brand's messaging needs to feel effortless. As an example, your favorite diner probably does a great job of ensuring a "cozy" and welcoming vibe. People go to diners to be comfortable, they go to bars to be sociable, and they get fast food for the convenience. Find the niche customers want filled and fill it.
Your brand goes far beyond your logo and the colors you paint the walls. Your brand is the events you plan, your online presence, the music you play, and the minutia that may not seem important. Does your restaurant charge extra for extra sauce? Does your business provide free refills? These are minor details that will ultimately affect how your customers feel about your business.
Staff


Your staff's personality often times can become your brand. Ice cream shops by the beach are typically staffed with teenagers working summer jobs. This provides a nostalgic feel, subtly reminding patrons of their youth and jobs they used to work. Consider each prospective employee, not only from a labor and skills stand-point but from a branding perspective.
The employees of a restaurant are ultimately what makes your restaurant unique. Without employees a restaurant is just a logo on a building. Employees make the food, seat and interact with customers, and ultimately decide how well a customer's experience goes.
Be Different


How many bars host karaoke, wing Wednesday, Taco Tuesday, and a Trivia Night? How many happy hours last from 5pm – 7pm? Do all restaurants have to make their staff wear blue jeans and flannel? If the market is as saturated as the New York Times is implying, why aren't restaurants innovating?
Call me a stickler, but a pet peeve of mine is when a new food trend like avocado toast, cheese curds, or chipotle mayo bursts onto the scene and is miraculously available everywhere. Think outside of the box! Start considering lunch time happy hours, discounts for weird dress, theme nights, and engaging promotions that show that you are thinking a step ahead of the competition. Consider your clientele, consider your brand, and then make decisions accordingly.
Conclusion
In the restaurant industry, you live and die by the experience you provide your customers. The happier you make your patrons, the more successful you will be. It's an experience based economy, separate your brand from all others and then watch your restaurant thrive!